NORTHWEST --
It is often said that history repeats itself and indeed it did on the shady banks of the Potomac earlier this month, when the legendary
Watergate Hotel
formally feted the reopening of its doors to the public.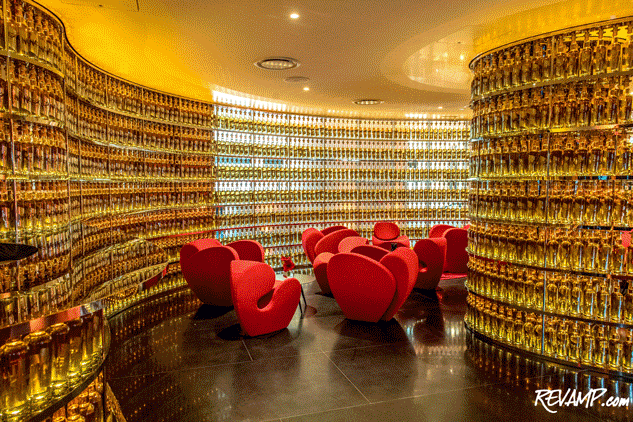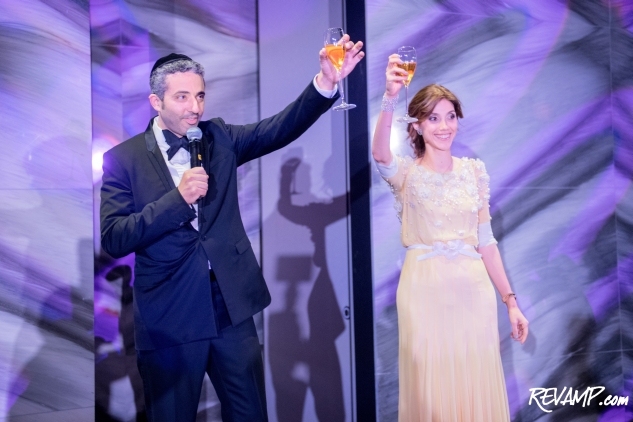 Fresh off of a $125 million renovation, the iconic property now boasts the perfect combination of a storied past with luxe, contemporary amenities. Case in point is the resort's stunning new
Ron Arad
-designed interior, which pairs perfectly with architect
Luigi Moretti
's original curvilinear exterior.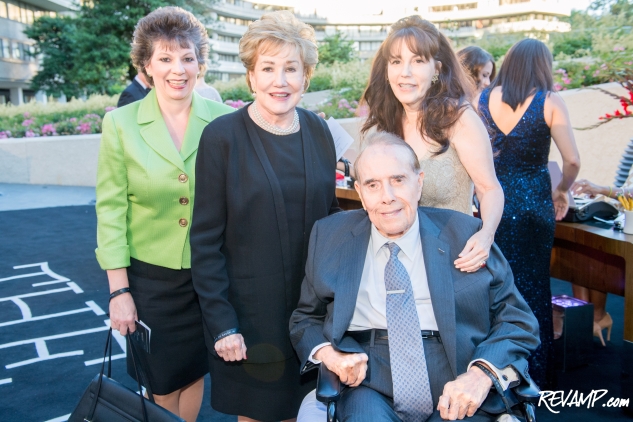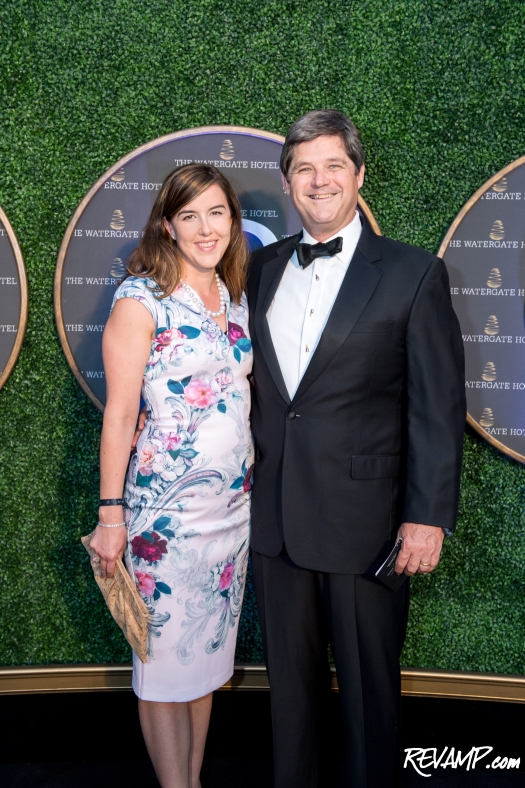 Everything at the new Watergate Hotel has been reconceived from the ground up by owners
Rakel and Jacques Cohen
. From rich marble accents to modern biomorphic furniture to a jaw dropping, LED-infused ballroom ceiling, all 336 rooms of the renovated complex exude style and luxury.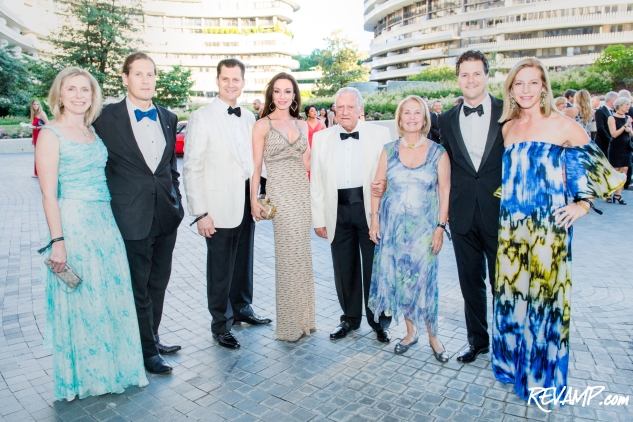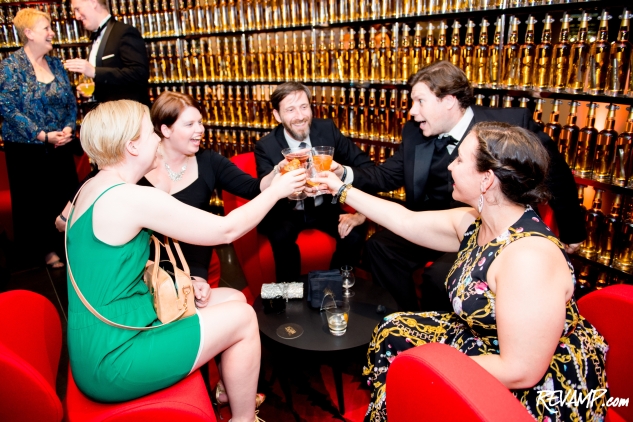 Most of the standard guest rooms, which start at approximately $425/night, boast their own balconies, in addition to midcentury modern furniture, sleek new light fixtures, and custom upholstered beds.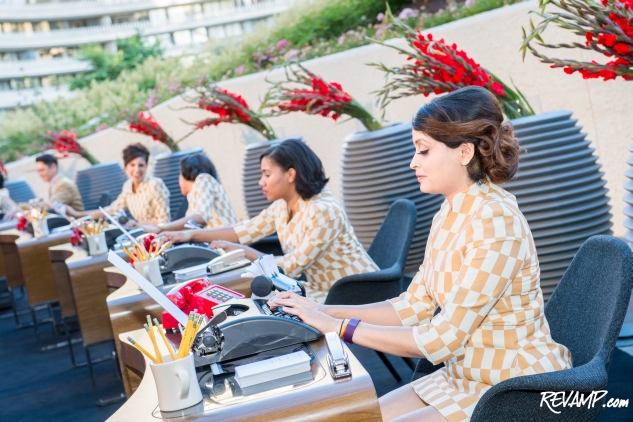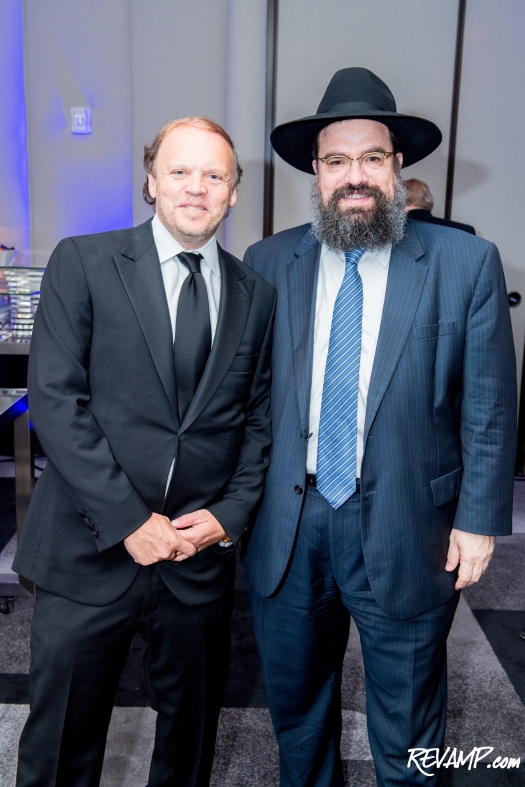 The 30 or so upgraded suites, including two Presidential ones, provide even higher levels of pampering thanks to lavish touches, such as floor-to-ceiling marble bathrooms, private kitchens, distressed leather and organic velvet upholstery, gas fireplaces, soaking tubs, motorized draperies, and La Bottega bath amenities.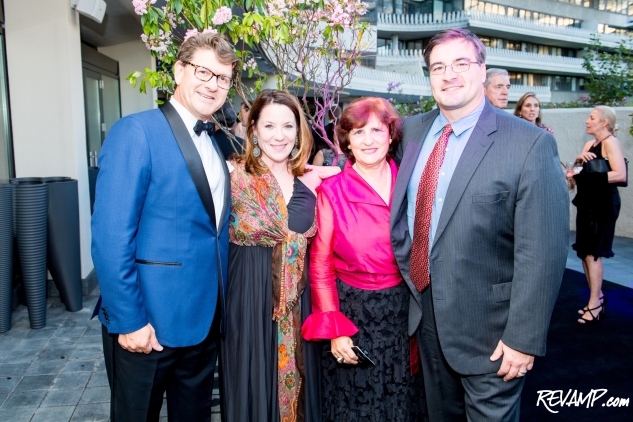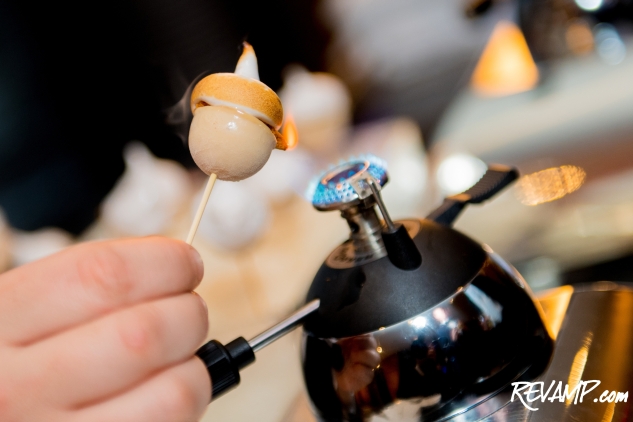 Despite such modern refinements, the Watergate Hotel isn't afraid to bring attention to the property's storied past. Room keys playfully sport "No Need To Break In" messages and desk clerks wear uniforms created by the costume designer from AMC's hit 1960s-era TV show "Mad Men".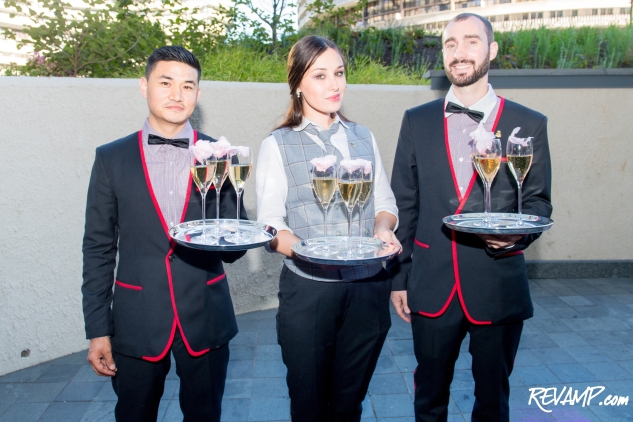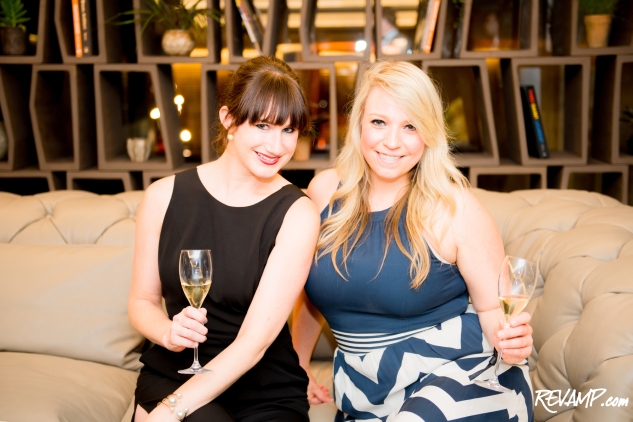 It's therefore little wonder that hundreds of tuxedo and ball gown-clad guests flocked to the hotel on June 14th for the chance to explore, during its official grand reopening event. Once they checked-in, via Rolodex naturally, they were greeted on the red carpet with glasses of champagne topped by clouds of pink cotton candy.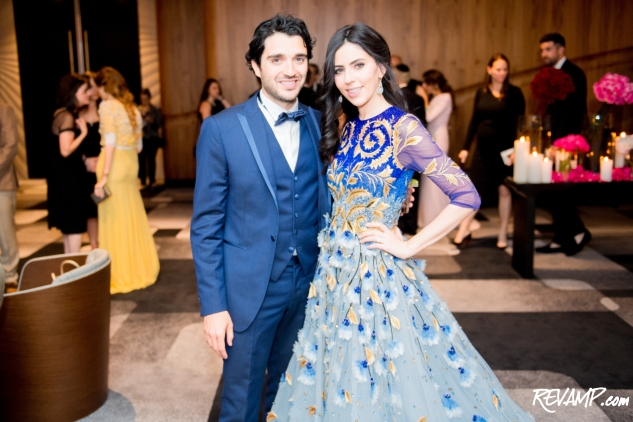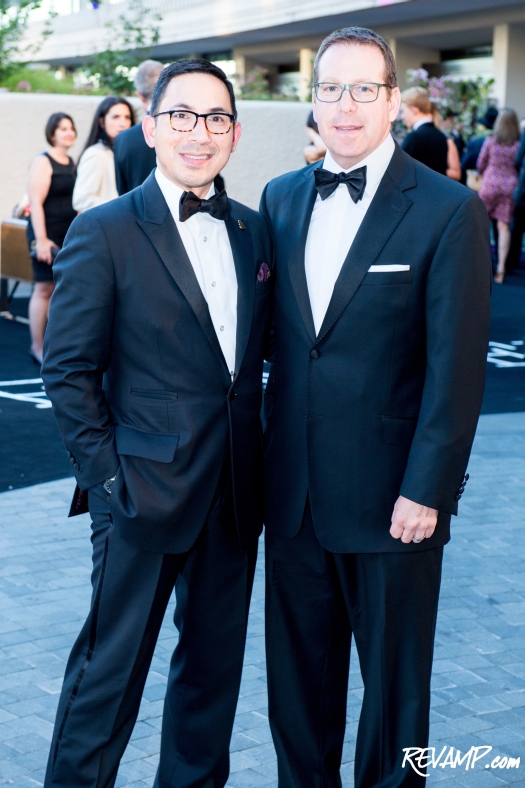 And from there, the entire resort was their oyster. A Foie Gras S'mores station had been setup next to the ballroom, for example. And the golden walls of the property's Whiskey Bar were constantly packed with Old Fashion and Manhattan-swigging VIPs.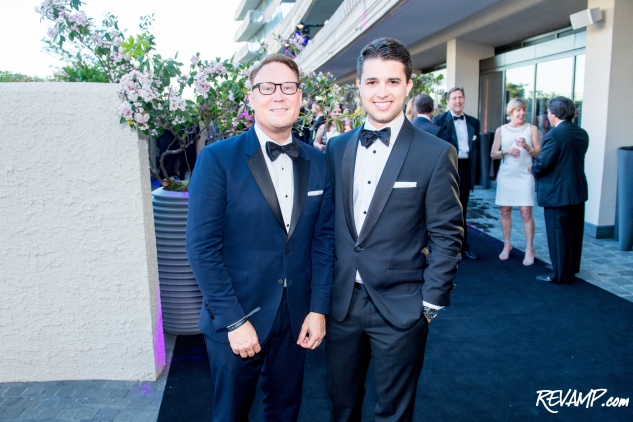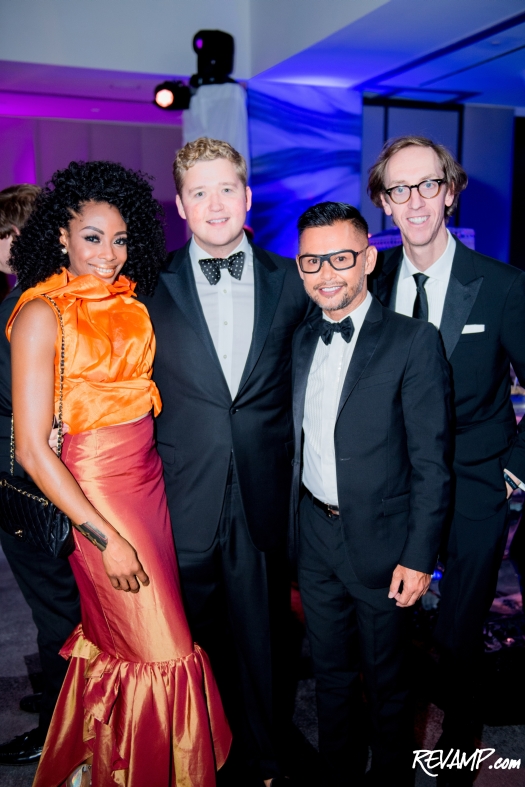 Still, every great host knows to always leave guests wanting more and Washingtonians and travelers alike will have to wait until later this summer to take advantage of the hotel's panoramic views of Washington, from the forthcoming Top of the Gate rooftop bar.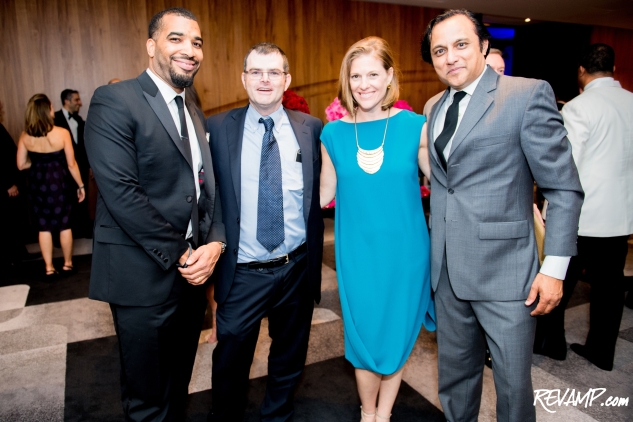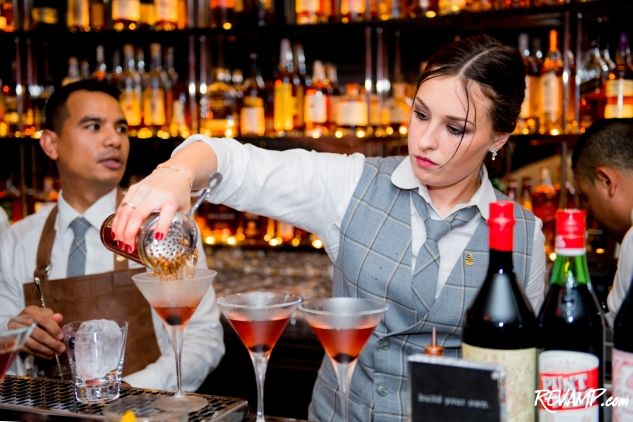 We'll leave it up to Woodward and Bernstein to investigate the exact opening date.