94.7 Fresh FM radio host Tommy McFLY and recording artist Nick Lachey (Photo: Rich Kessler).
All photography by Rich Kessler.
ORANGE, Va. --
Did it feel warmer to you on Monday night? Nick Lachey the lead singer of the multi-platinum selling boy band 98 Degrees turned the heat up with his private concert for
The Sessions
at
The Inn at Willow Grove
in Orange, Virginia, just 90 minutes from DC.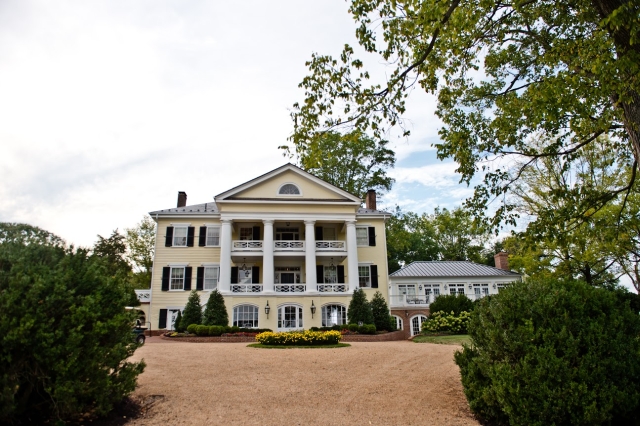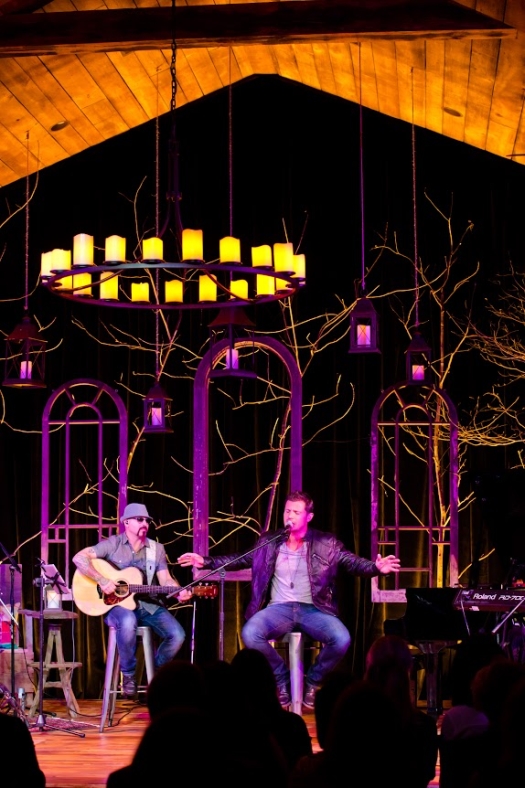 "The Sessions at Willow Grove", sponsored by
94.7 Fresh FM
, The Holiday Inn Express of Orange, Virginia, Blue Ridge Light & Sound, Gibsons Rentals and Barboursville Vineyard, is a new lifestyle based television series created exclusively for Comcast's Xfinity On Demand platform that celebrates and combines elements of music, food and wine featuring many of Hollywood's most famous faces.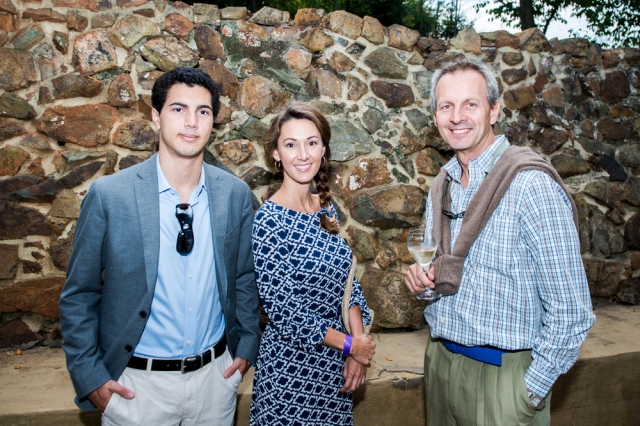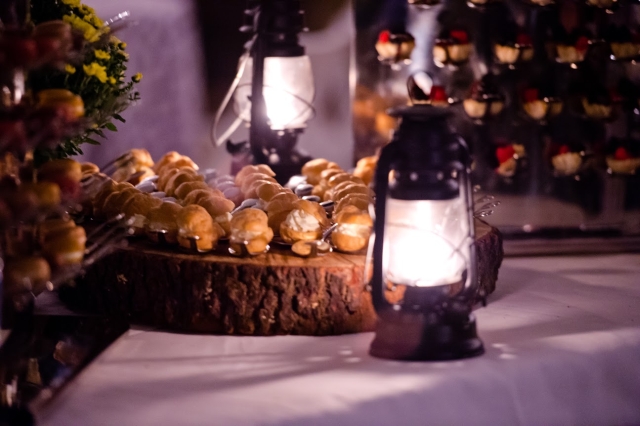 This first concert in the new series took place Monday night with more than 100 VIP's in attendance for an exclusive VIP reception and private concert featuring
Nick Lachey
with special performances by celebrity singers/songwriters
Bek Phillips
,
Luke McMaster
,
Jim McGorman
and
Kate Voegele
. A portion of the proceeds from the evening were donated to both the Nick Lachey Foundation and The Boys and Girls Clubs of Orange and Madison, Virginia.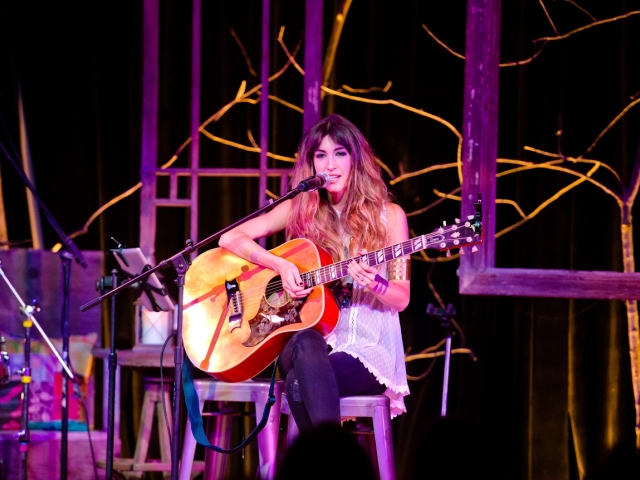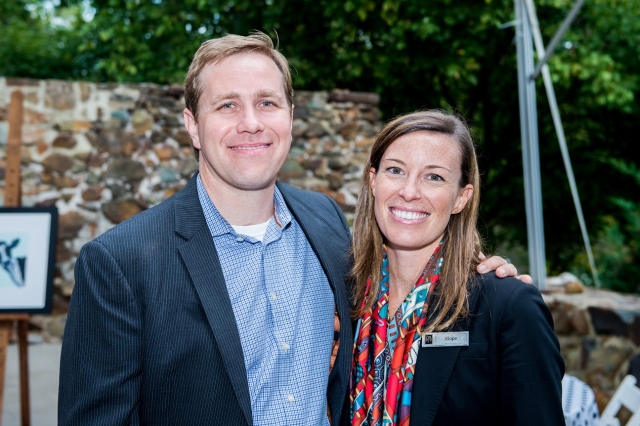 The event was held in the scenic Barn at The Inn at Willow Grove, with the set design created by Inn at Willow Grove owner,
Charlene Scibal
, who is also responsible for the refreshingly modern and chic interior design of the entire historic Inn.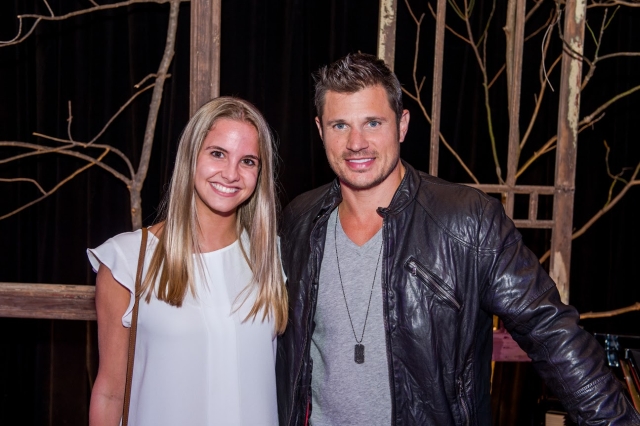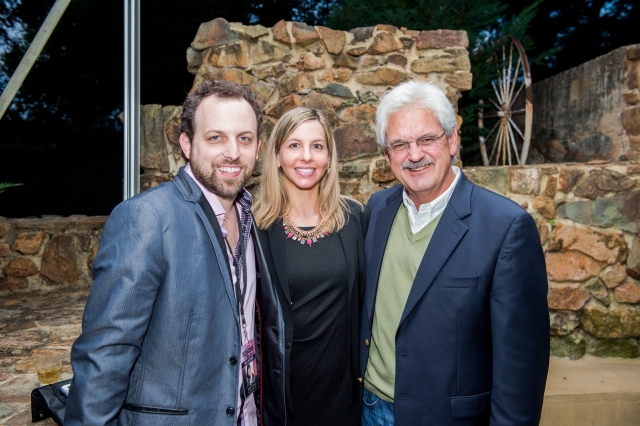 Lachey sang a nine-song set composed primarily from his new album called "Soundtrack of My Life," scheduled to be released November 11th (announced for the first time during the concert); other Lachey songs included "Streets of Philadelphia", "What a Wonderful World," "Here with Me," "City of Angels," along with a few others. Nick finished the set with his hit song "What's Left of Me."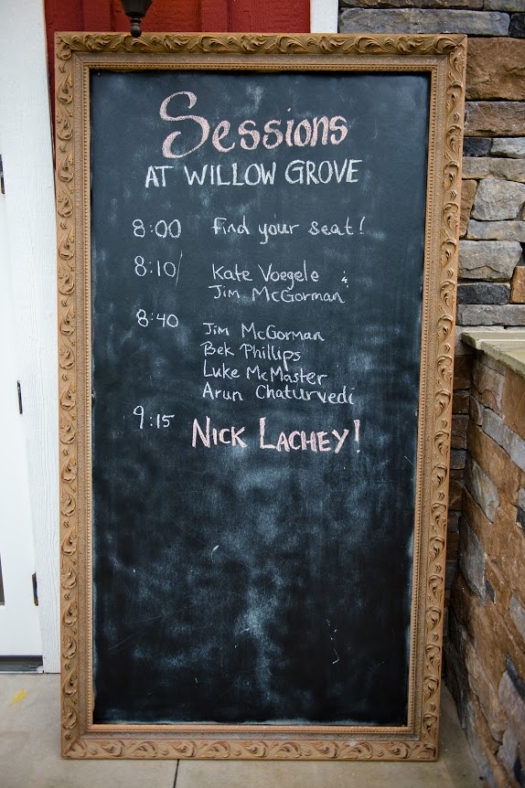 Adding in the elements of food and wine, a second episode for the "Sessions at Willow Grove" series featuring celebrity singer/song-writer
Kate Voegele
was also filmed simultaneously on Tuesday September 16th called "Cooking with Kate."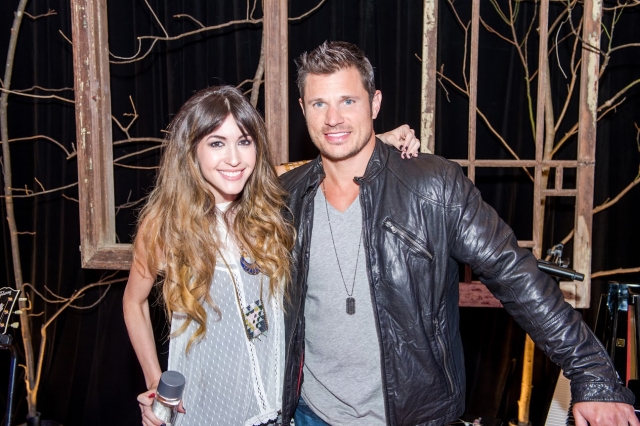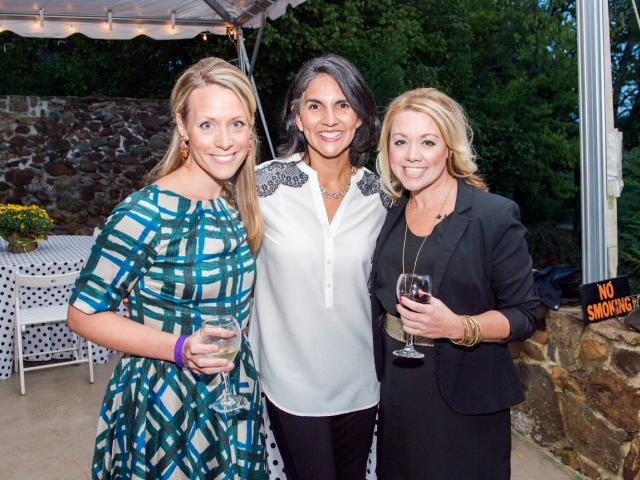 Voegele rolled up her sleeves to participate in a hands-on cooking demonstration led by The Inn at Willow Grove's acclaimed team of celebrity Chefs from their Forbes Travel Guide Four Star-rated restaurant,
Vintage
and vintners from some of Virginia's premier wineries.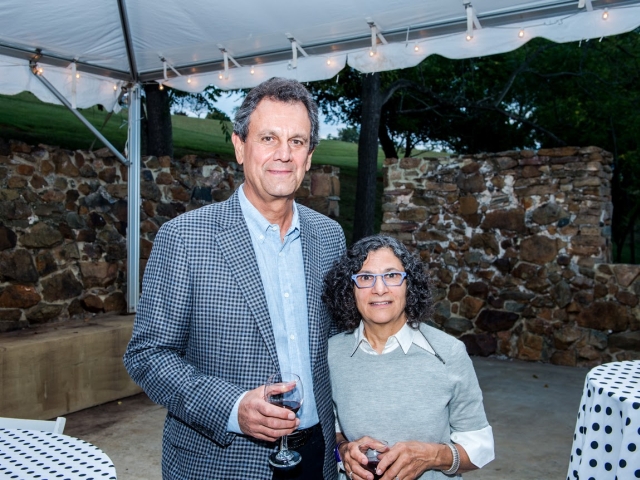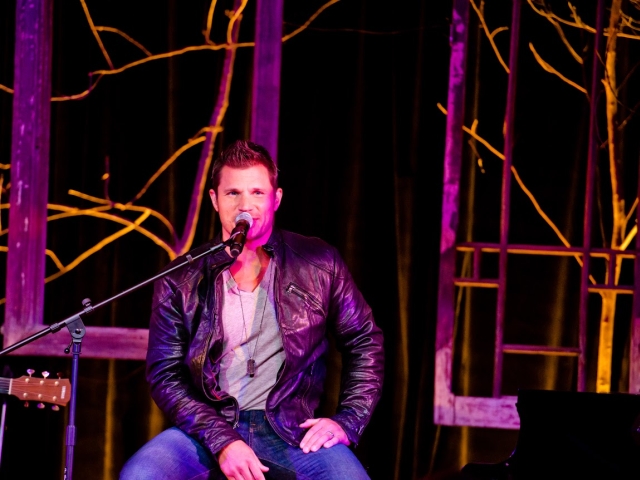 The Inn at Willow Grove has been a staple of elegance presenting unparalleled experiences since its grand opening in 2010, featured in the
Washington Post
,
National Geographic Traveler
,
Departures Magazine
and called "Best of the South," by
Southern Living Magazine
.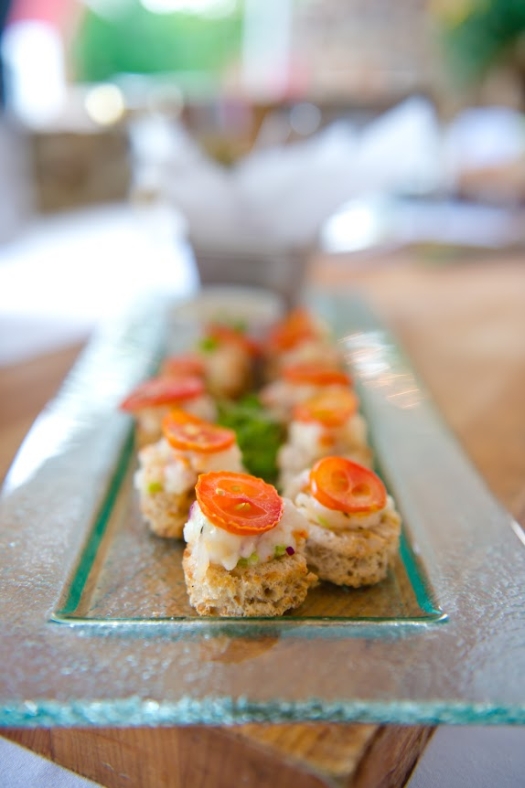 Between the world-class wines from local wineries, private butler service, to the incredible farm-to-table cuisine, Inn at Willow Grove is a luxury destination unlike any other; just an hour and a half drive from Washington, DC, a few short hours from Baltimore, Richmond and Philadelphia and only 45 minutes from the Charlottesville, VA airport.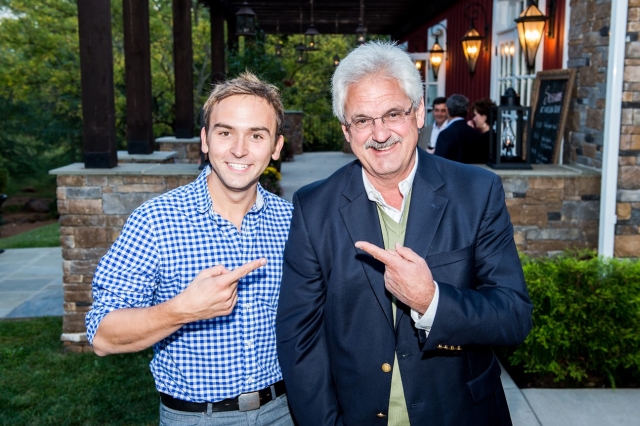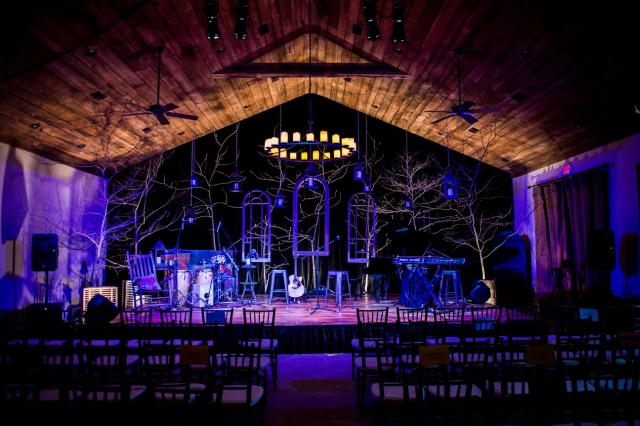 This first episode of the "Sessions at Willow Grove" with Nick Lachey will run from mid-October through the end of this year on Comcast's Xfinity On Demand platform.The next event in the series will be scheduled in the coming months.