DUPONT --
The allure of a little down-to-earth Southern hospitality is the stuff of American folklore and nowhere is this more evident in the District than during the city's annual
Taste of the South
gala.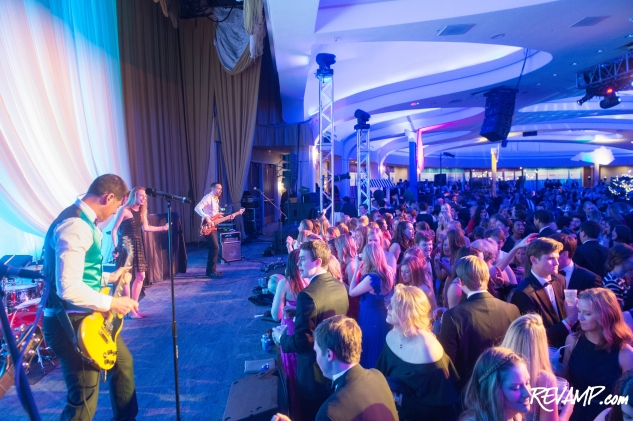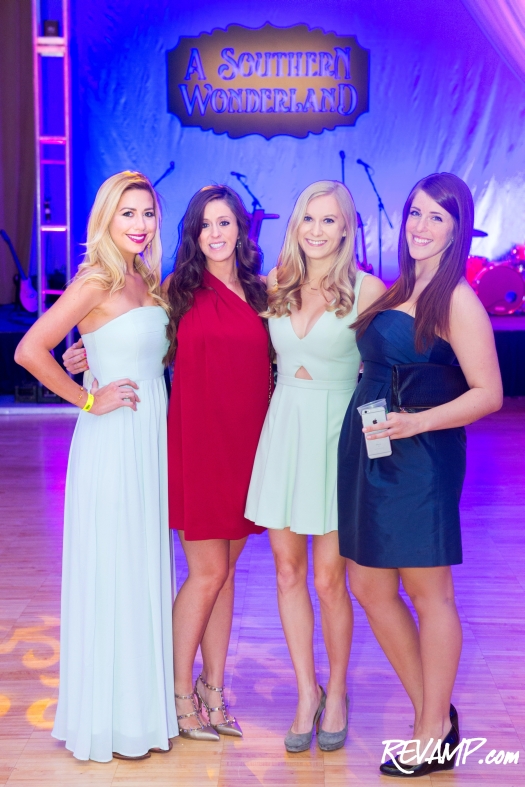 What began back in 1982 as a way for a small group of transplanted southerners living in Washington to share some of their traditions from back home has turned into an enormous celebration attended by over two thousand guests.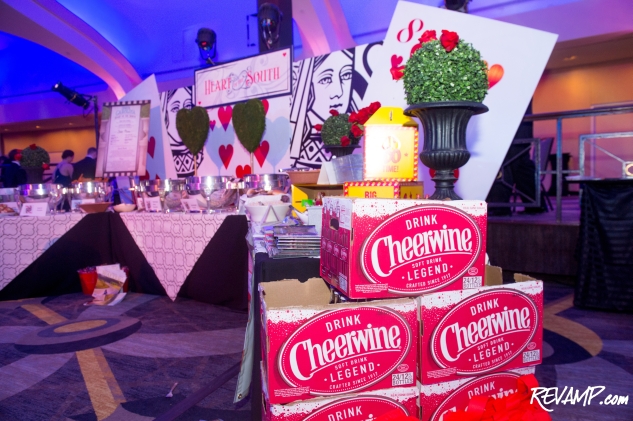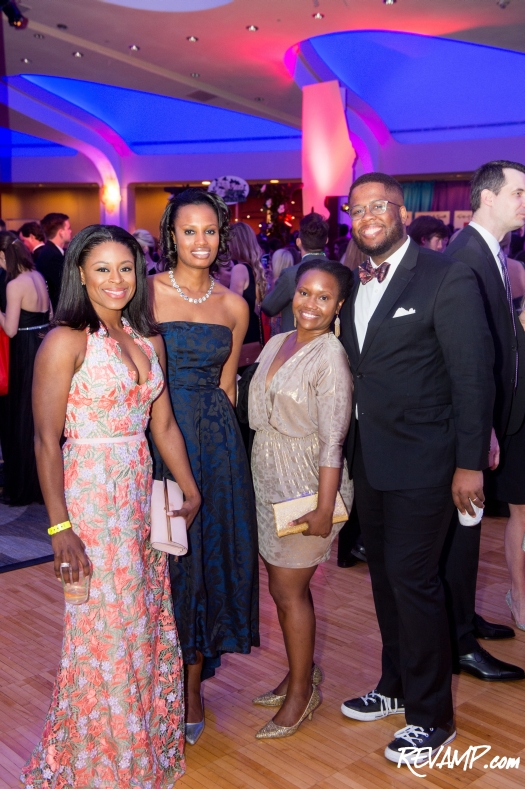 Saturday's bash, which featured a tongue-in-cheek 'Southern Wonderland' (a rift on Alice in Wonderland) theme, sold-out in a record-breaking 23 minutes.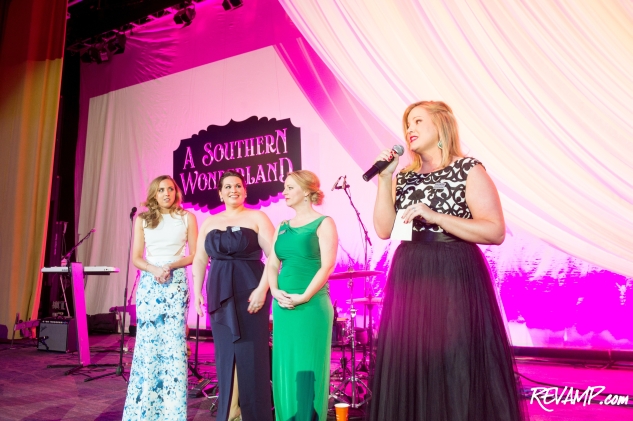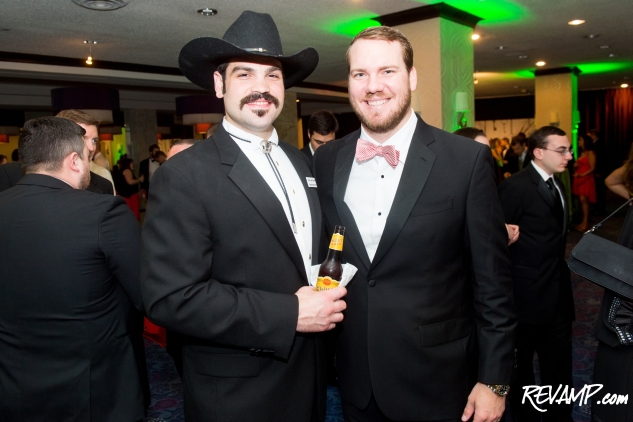 This year marked the 34th incarnation of the popular black tie affair and raised more than $500,000 for featured charities
Camp Koinonia
and
Dog Tag Bakery
and nearly a dozen other nonprofits.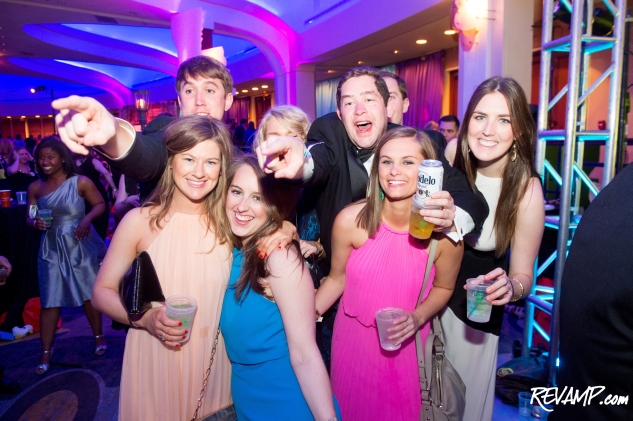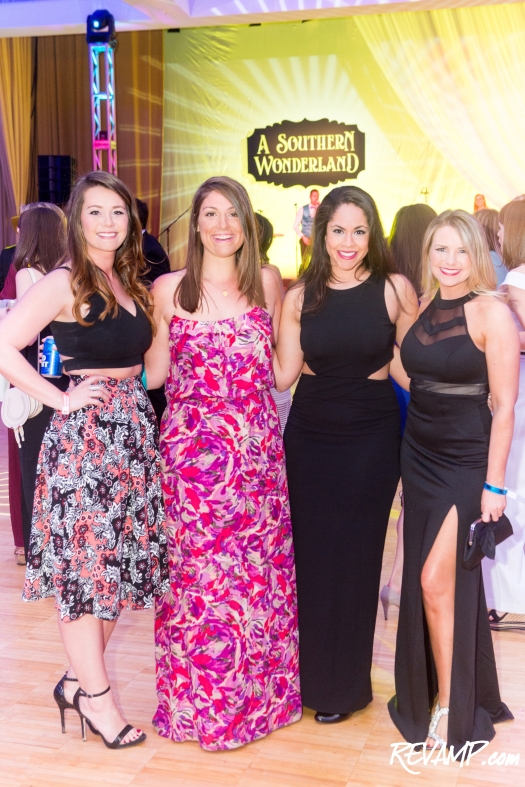 Ticketholders enjoyed a night of live music, dancing, and Southern fare, with vendors from across America's lower tier contributing products native to their respective states (Coca-Cola and Chick-fil-A from Georgia, for example).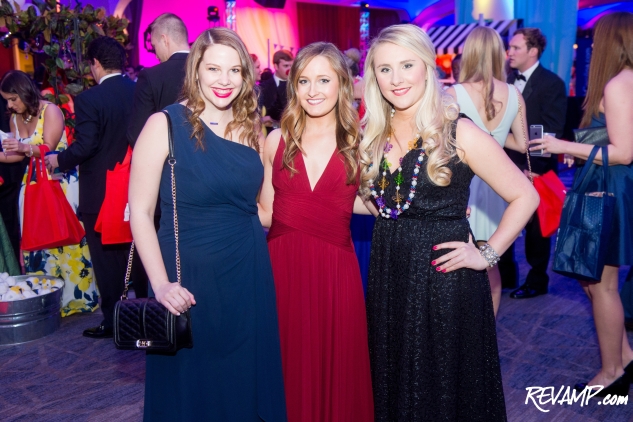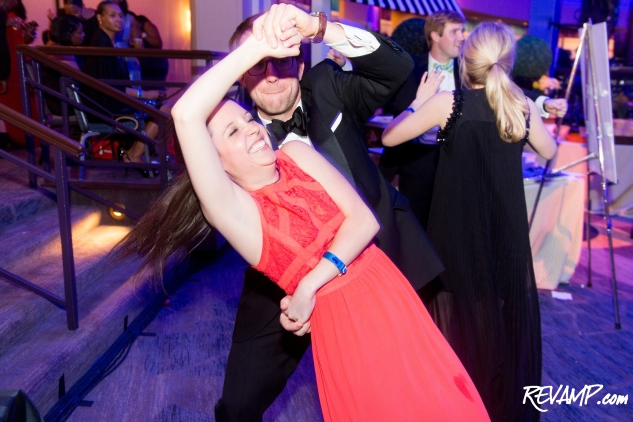 Since its inception, Taste of the South has donated more than $4 million to charities across the South and in Washington, D.C. Indeed, it's easy to see why the organization boasts an Honorary Congressional Host Committee comprising of more than 150 lawmakers.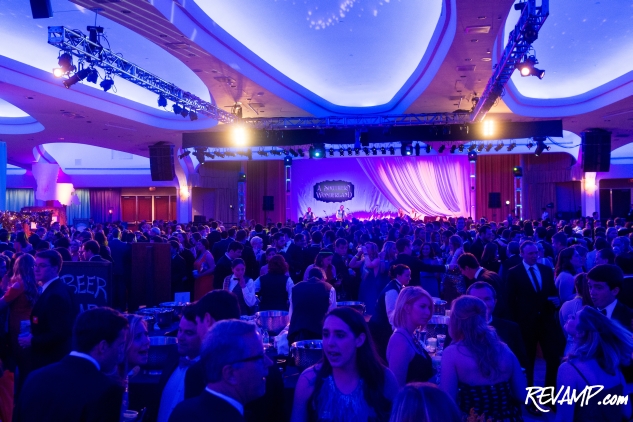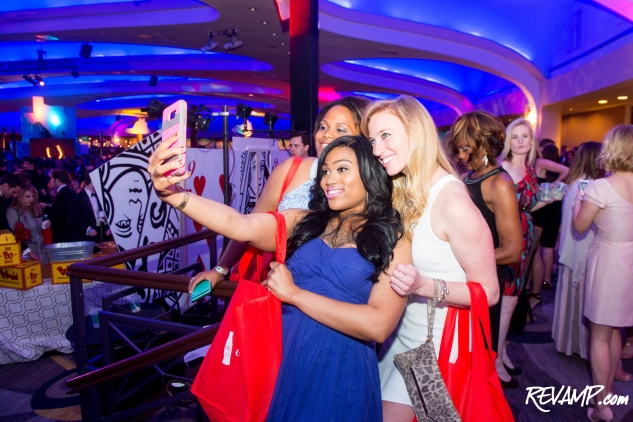 Dixie does good.