WEST END --
With a decorative hat tip to the colorful flourishes of Spring,
Children's National Health System
's annual "Children's Ball" took over the sprawling ballroom of the downtown Ritz-Carlton on Friday night.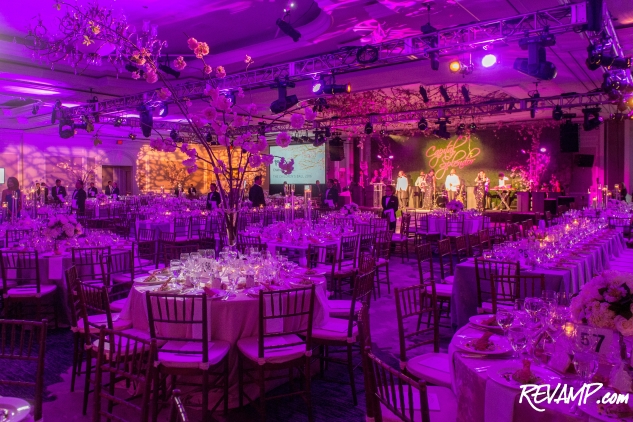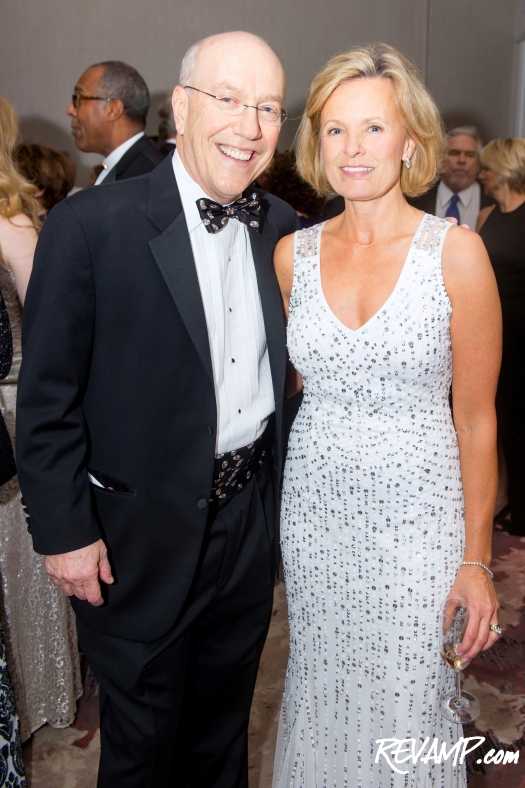 Now in its 10th year, the 2016 incarnation of one of the District's most exclusive, recurring philanthropic fetes boasted a special 'Capital Splendor' theme and also coincidentally marked the 140th anniversary of the very first Children's Ball, back in 1876.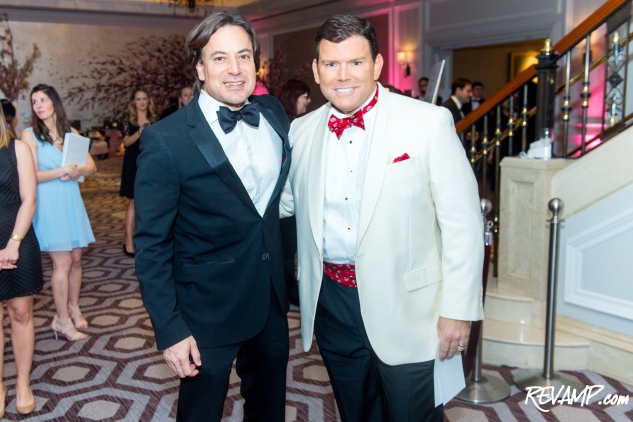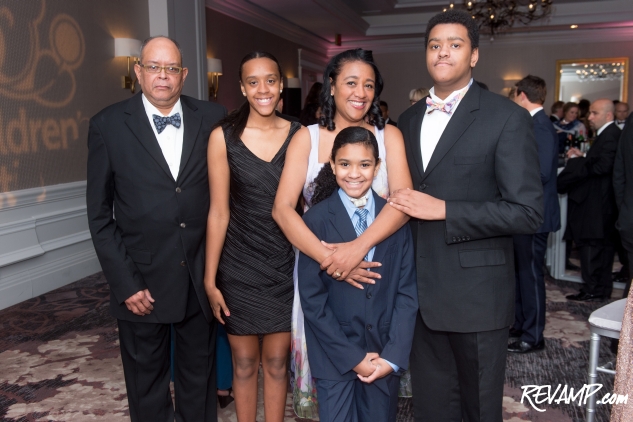 The event chairs for Friday's black tie affair were
Dr. Kurt Newman
and his wife,
Alison
, who actually met when he was a pediatric surgery fellow and she a nurse in a neonatal intensive care unit. Pediatric care and research are therefore issues near and dear to both their hearts.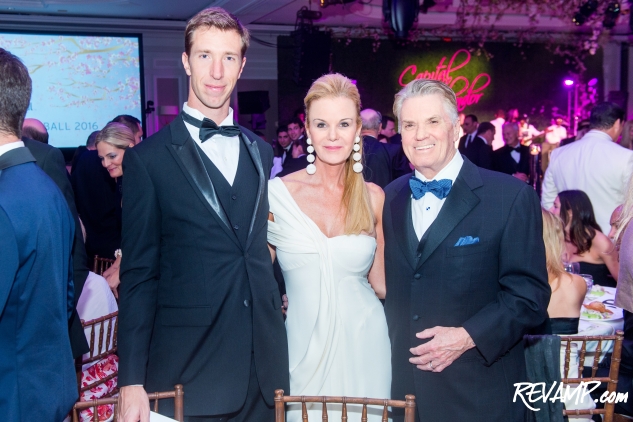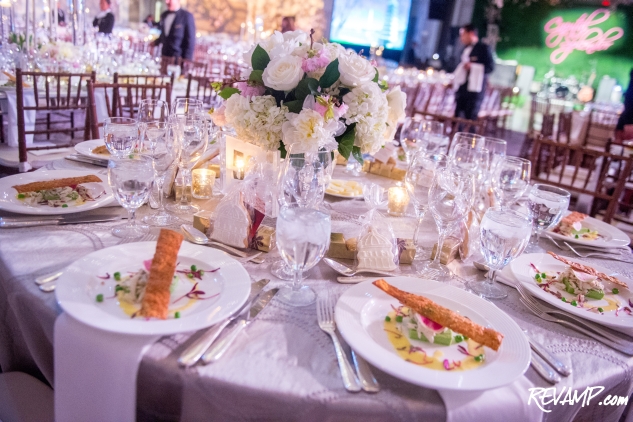 Cerner Corporation
, a global supplier of health information technology solutions, was presented with this year's "Children's Innovation Award" to recognize the company's success in leveraging technology to improve healthcare. Cerner and Children's National are partners in the Bear Institute for Health Innovation, which was launched in 2013 to optimize care delivery for patients and foster innovation.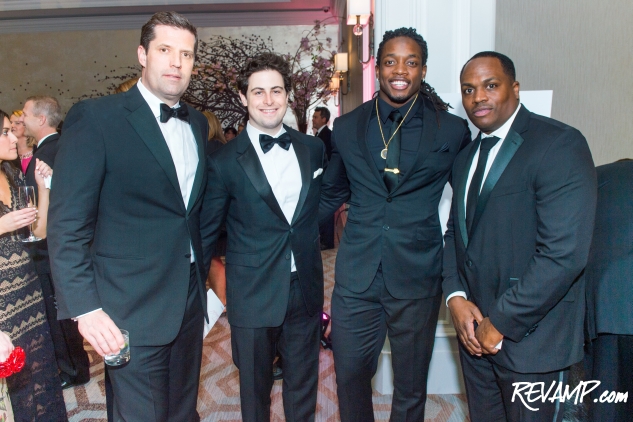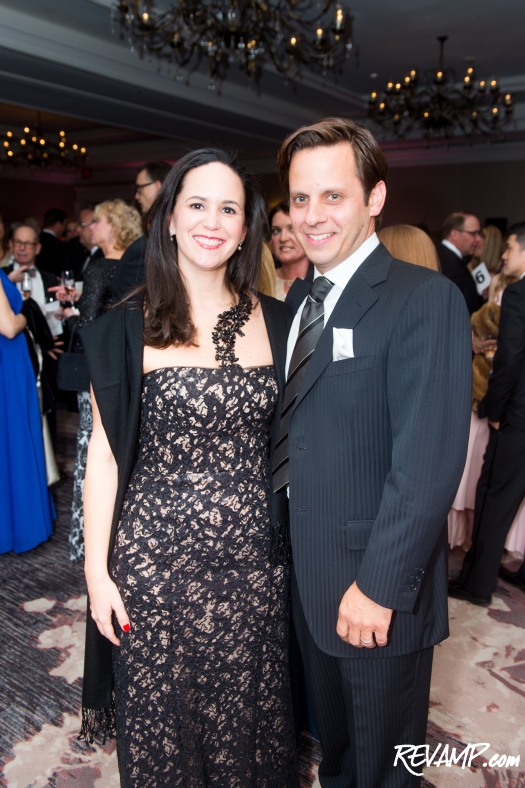 As he has since 2008, FOX News Channel chief political analyst
Bret Baier
served as this year's gala emcee. The hospital is a personal point of pride for both him and his wife,
Amy
, as Children's National has treated their first child, Paul, for a series of heart problems ever since he was born in 2007. The family's journey is chronicled in the book
Special Heart
, with all proceeds earmarked for various non-profit pediatric heart causes, including the programs at Children's National.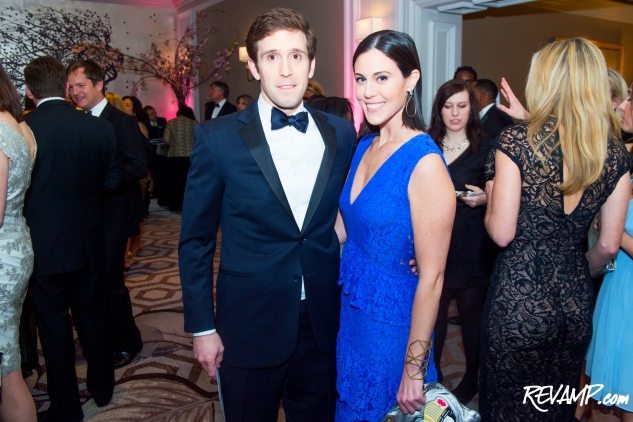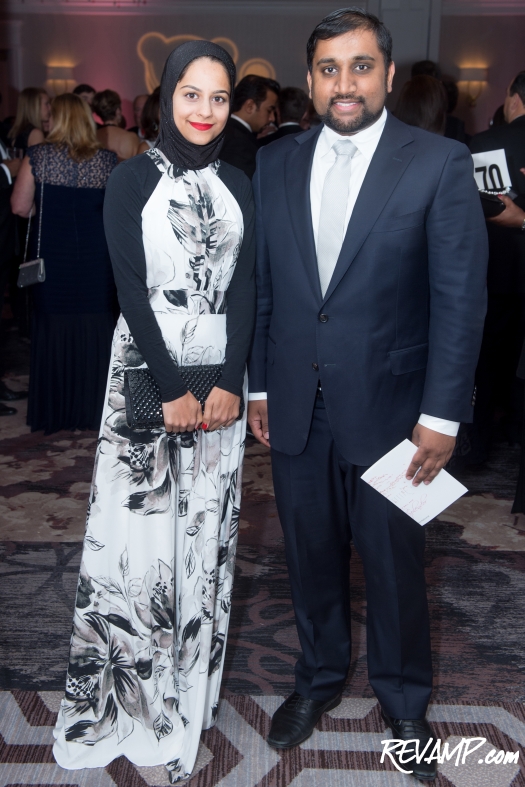 A commitment to improved children's health is clearly an issue Washingtonians are eager to get behind, with Friday's benefit bringing together some 800 guests, including leading business and community leaders, and top government and diplomatic officials.
Despite the seriousness of the cause, Children's Ball doesn't lack for levity with attendees treated to a festive cocktail reception, gourmet dinner, dancing, and live entertainment. And not just from the band. Baier happily agreed to rap before the crowd on Friday in exchange for an extra $5,000 donation.
Tags:
The Ritz-Carlton (Washington D.C.)