UNION MARKET--
The (chef's) tables were turned on Monday night for the second annual
Chef's Roast
at Union Market, with famed chef/restaurateur
Tom Colicchio
the one on the chopping block for a change.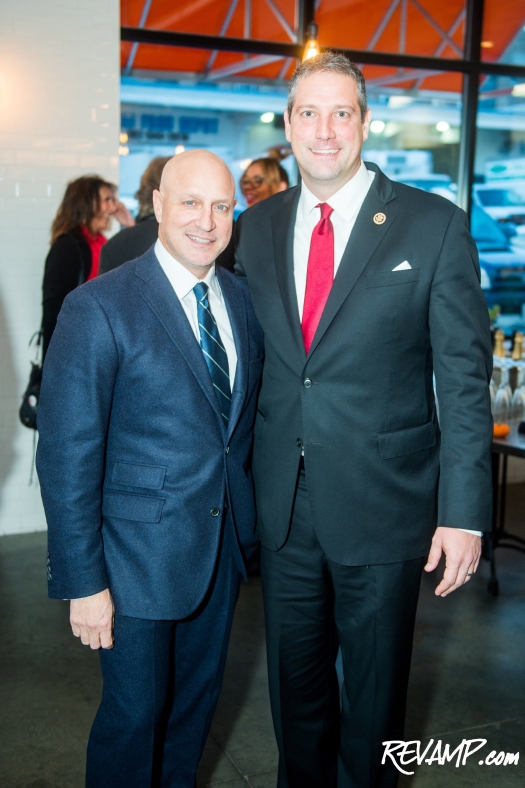 MSNBC anchor
Alex Wagner
, the benefit's emcee, was joined by
Top Chef
host
Padma Lakshmi
and chefs
Richard Blais
and
Kerry Heffernan
in playfully skewering the owner of
Craft Restaurants
(think Colicchio & Sons, craft, craftbar, craftsteak, and withcraft).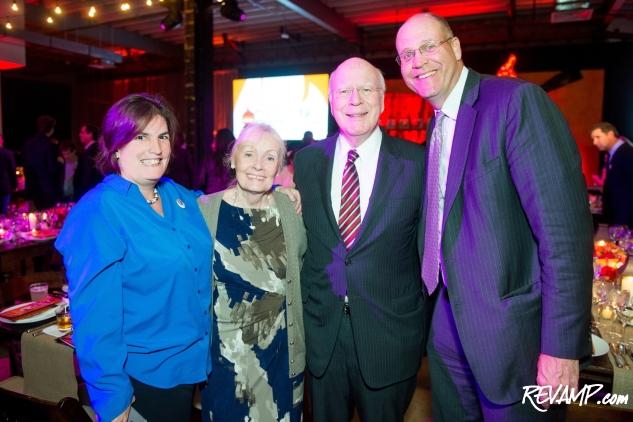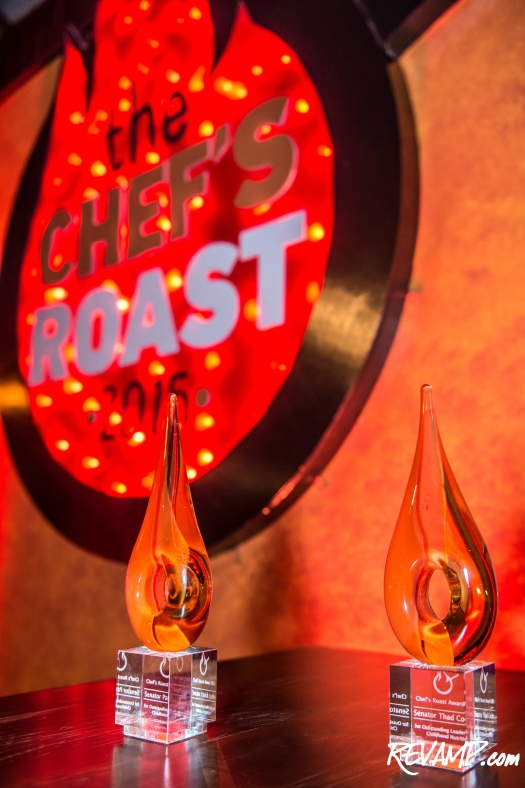 The beneficiary of the evening was the
Chef Action Network
, an organization dedicated to building the next generation of chefs advocating for good food policies, and
Food Policy Action
, a group cofounded by Colicchio that seeks to change the national dialogue on food policy by educating the public on how elected officials are voting on a full range of food policy issues.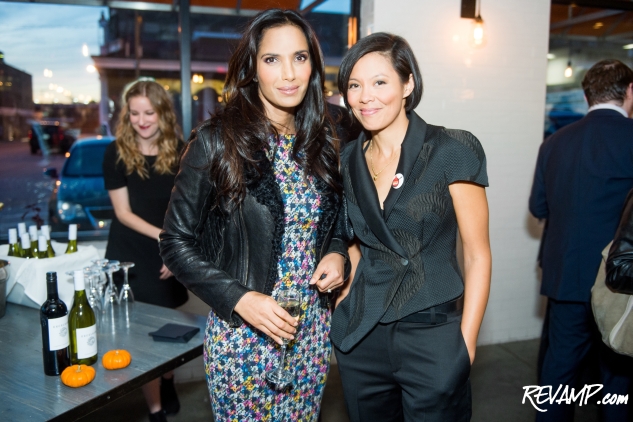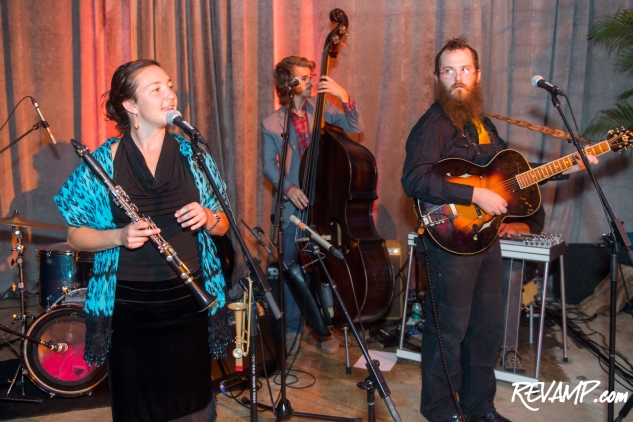 The some 400 guests to yesterday's culinary celebration were greeted at the door by the musical stylings of the
Bumper Jacksons
and then subsequently treated to a reception and dinner catered by some of the District's best chefs and mixologists, including
Spike Mendelsohn
,
Erik Bruner-Yang
,
Robb Duncan
,
Lee Anne Wong
, and
Gina Chersevani
.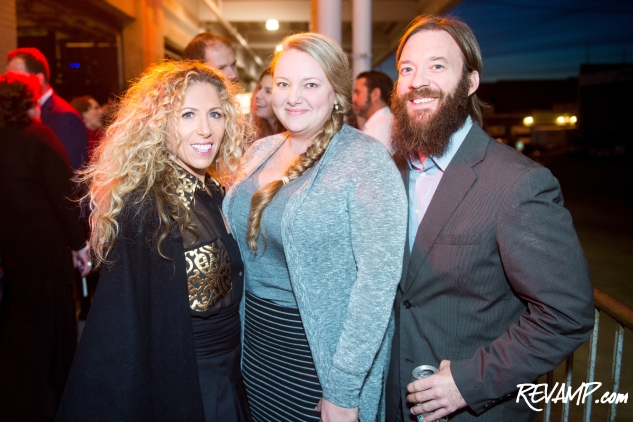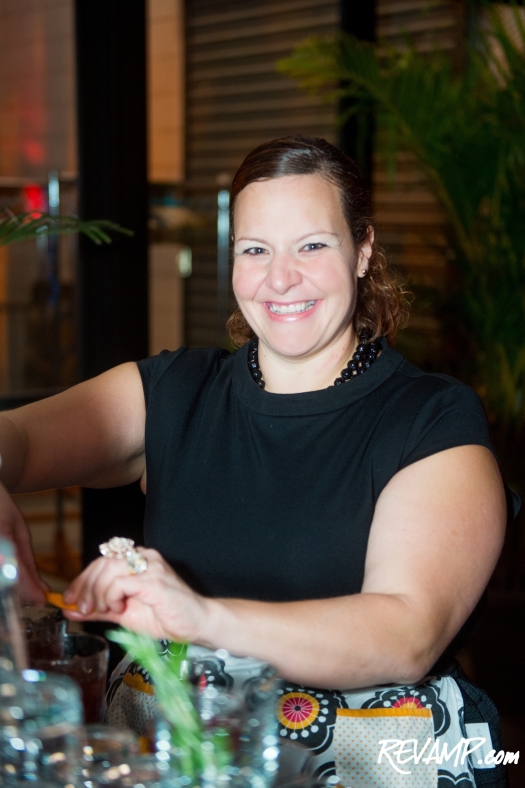 The 2015 Chef's Roast also honored
Senator Patrick Leahy
and
Senator Thad Cochran
for their leadership on childhood nutrition. Joining them at the event in a show of support were several of their colleagues in Congress, including
House Minority Leader Nancy Pelosi
and
Congressman Tim Ryan
.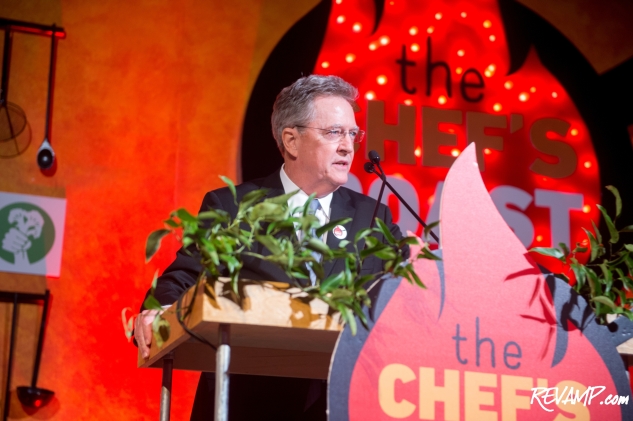 Colicchio and 30 other chefs, representing 34 different states, will head to Capitol Hill today to meet with lawmakers about the Child Nutrition Act that is currently under consideration by Congress. Still hundreds of additional chefs will participate in the day of advocacy via social media, using the hashtags #realschoollunch, #saveschoollunch, #chefslead, and #votefood.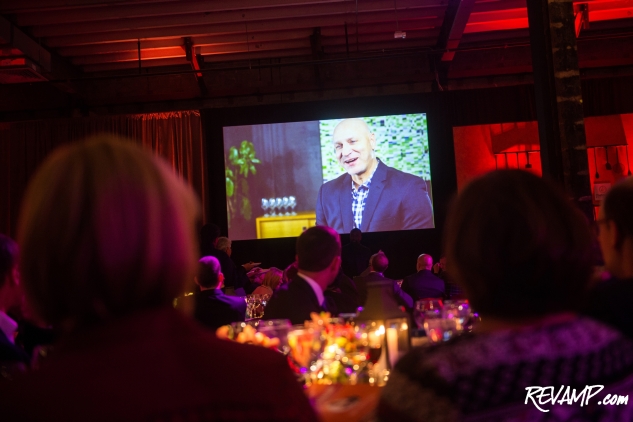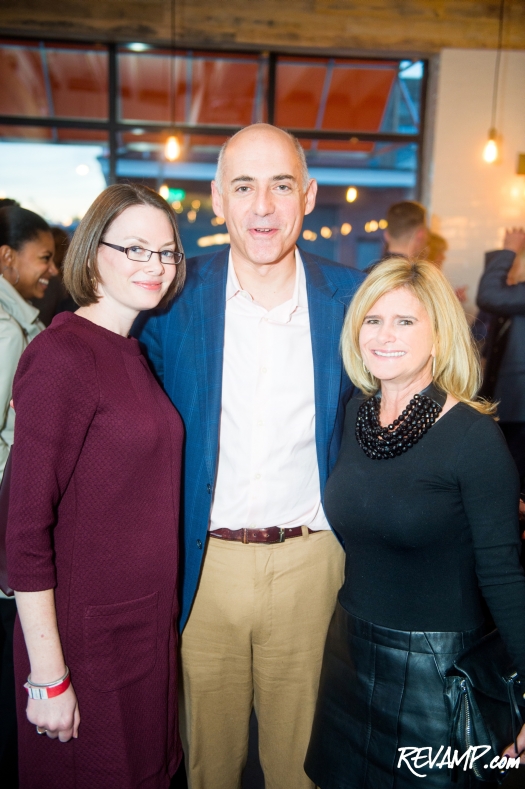 No doubt heads will roll (and stomachs will growl) soon after.