NORTHWEST--
The Meridian Ball occupies a special place in the social calendar of many a Washingtonian, despite the competition it faces each year from a seemingly endless list of similarly charitably-minded black tie benefits.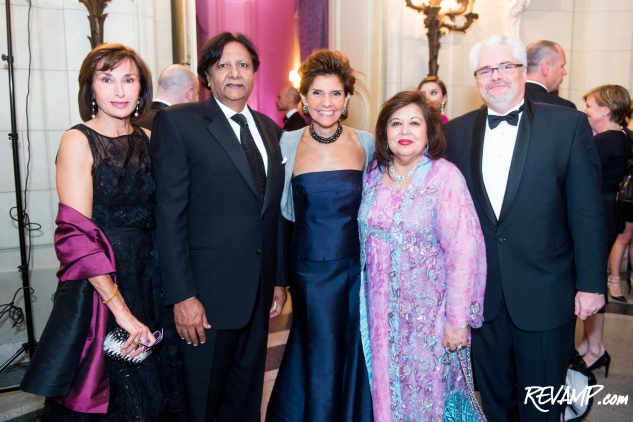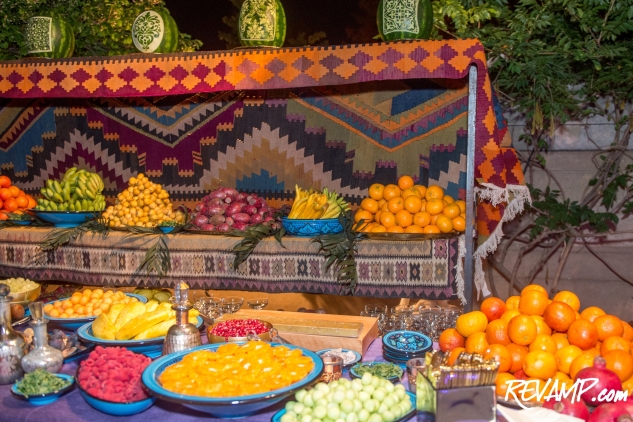 Much is made about the ball's lofty list of attendees, which includes Cabinet secretaries, members of Congress, prominent media figures, foreign ambassadors, and business and cultural leaders, among others.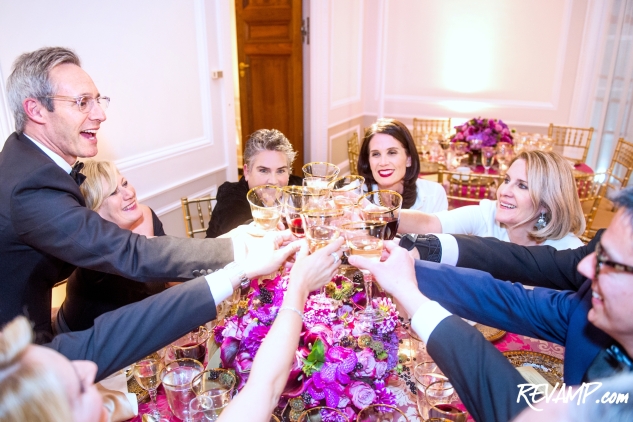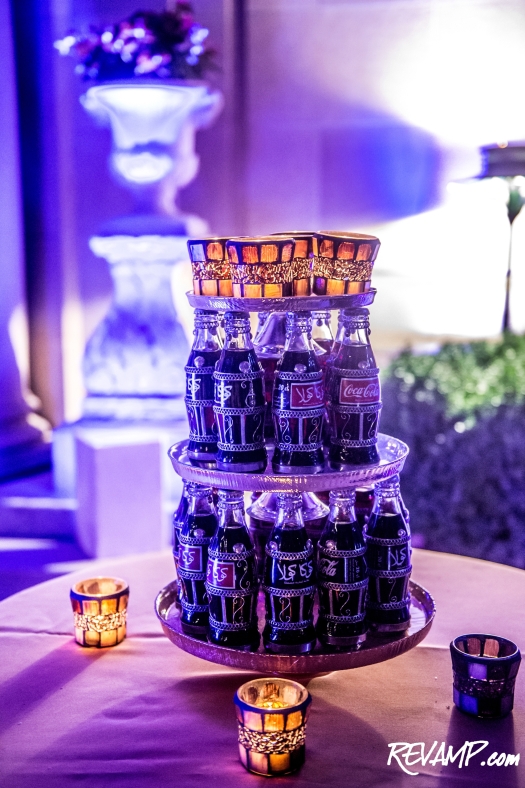 Likewise, the mission of the
Meridian International Center
, which is the affair's primary beneficiary, of helping promote global leadership through the free flow exchange of ideas, people, and culture is as noble as it is daunting in scope.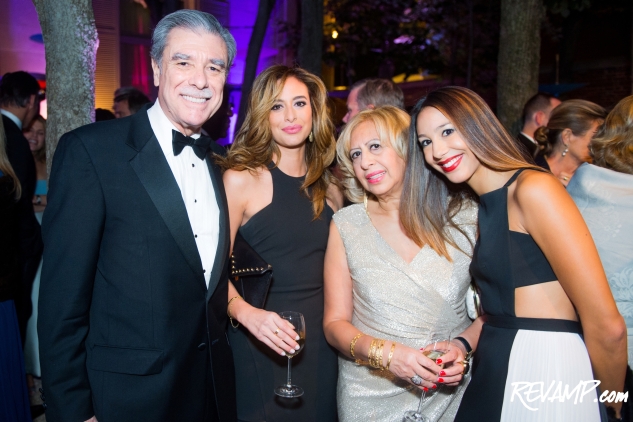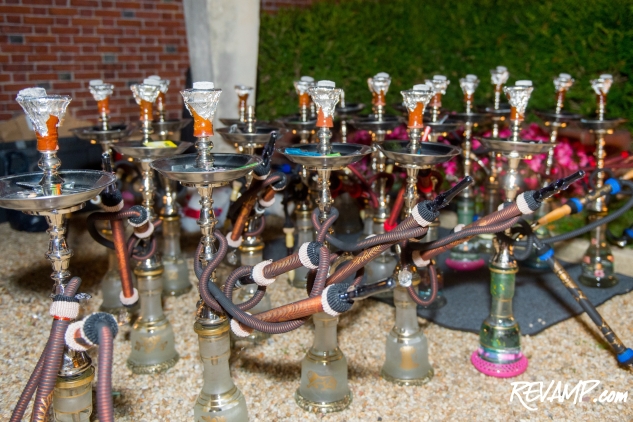 But the Meridian Ball's real claim to fame these days simply boils down to the fact that the gala is fun. And that's no small feat given the no doubt exacting expectations of its VIP guest list.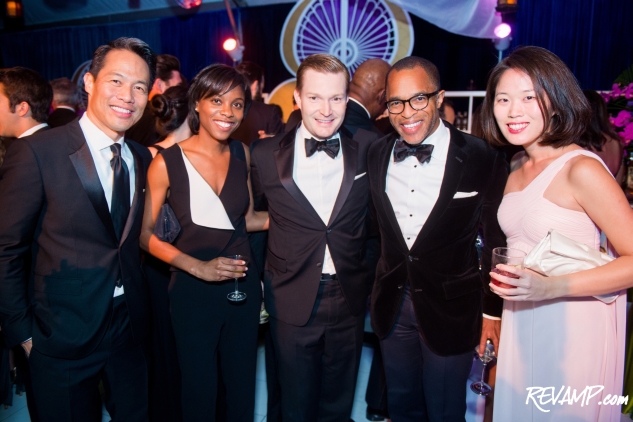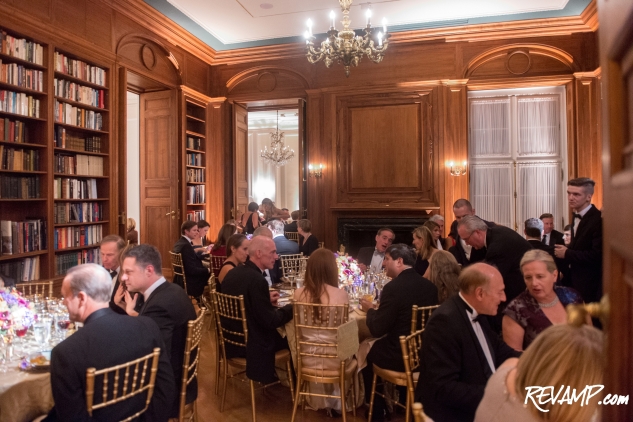 Certainly, there's plenty of the District's usual mixture of politik, schmoozing, back slapping, and, yes, a little flirting that goes on on the grounds of the Meridian Center. But there's also dancing and drinking and laughing, as the city collectively lets its guard down for one rare evening.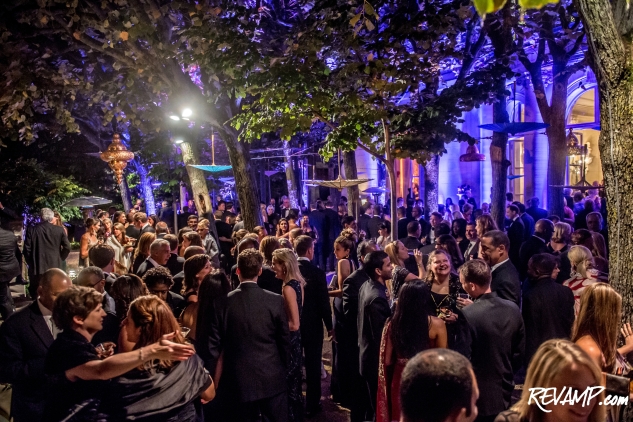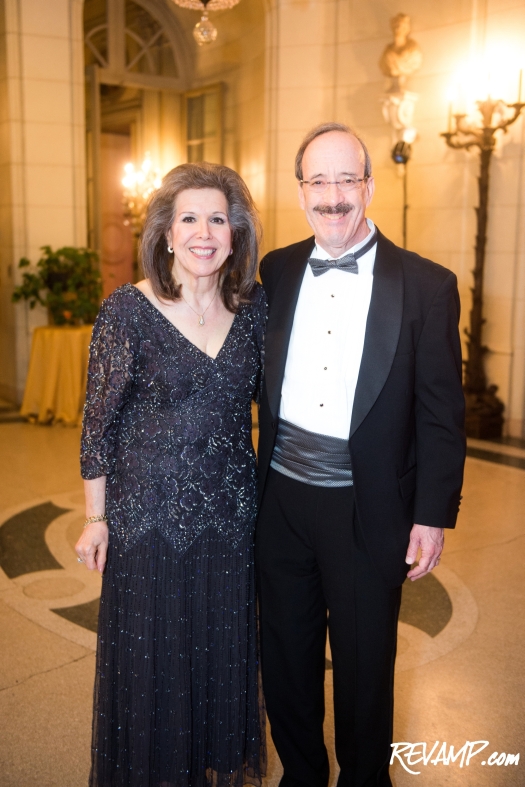 The 2015 Meridian Ball continued the celebration's streak of near perfect weather and boasted decorations straight out of a royal palace in Marrakech. Now in its 47th year, the well attended event drew hundreds of tuxedo and ball gown-clad attendees on Friday night.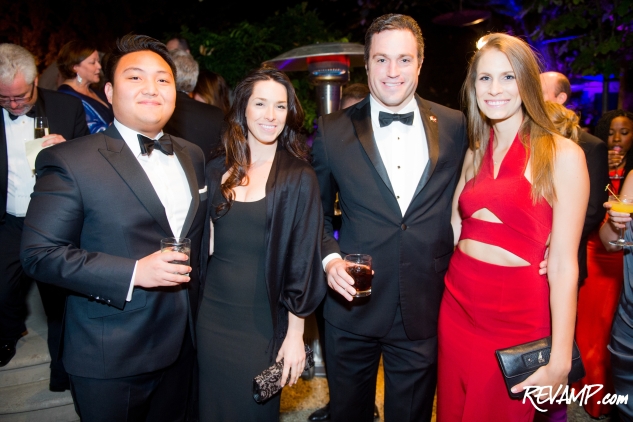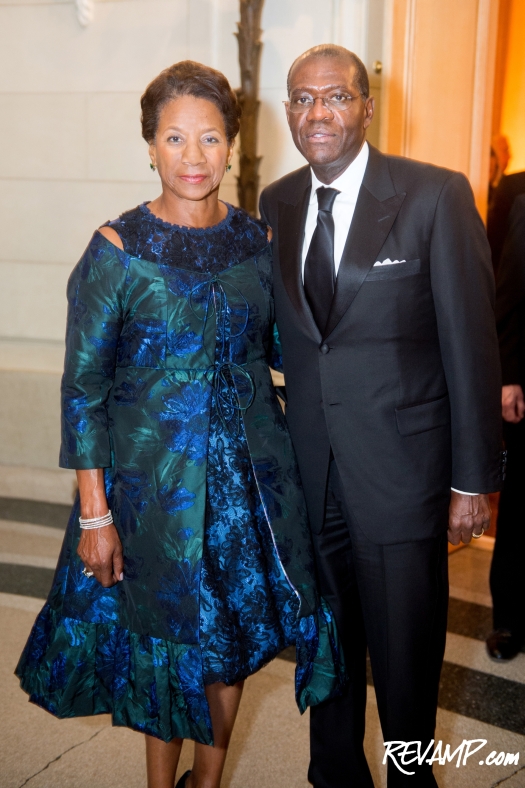 The ball itself is actually an after party to more than a dozen dinner gatherings hosted about town by various State Ambassadors inside their private residences. Once each dinner concludes, everyone then comes together on the grounds of the historic Meridian House (a protected site on the National Register of Historic Places) for dessert, dancing, and dialogue.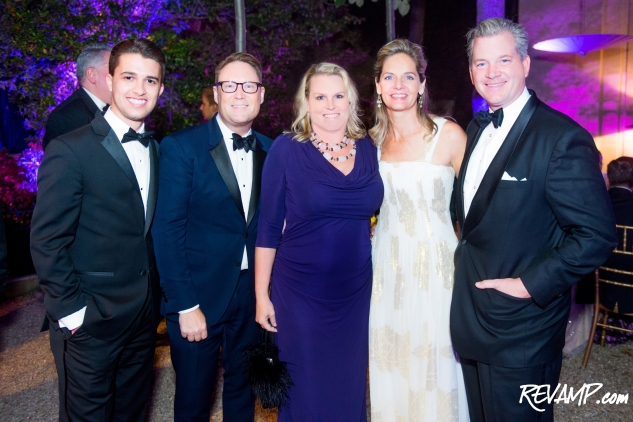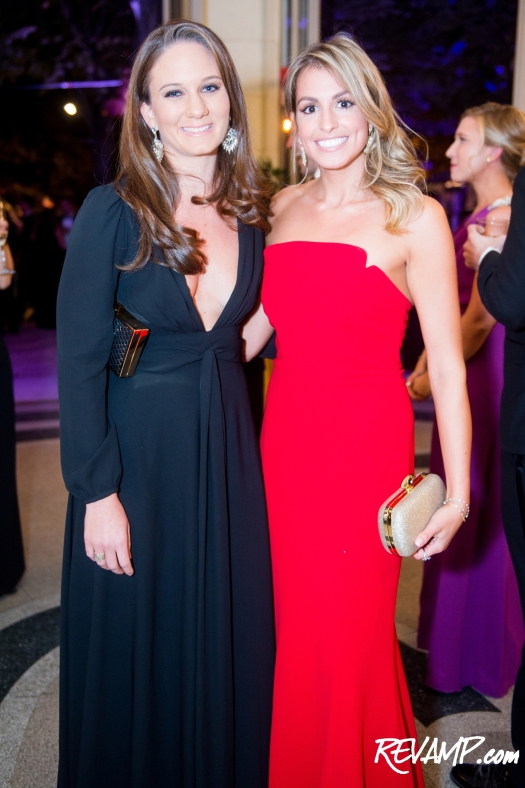 It's the perfect pairing of public and private philanthropy.
Tags:
Meridian International Center