All photographs by Vithaya Phongsavan for REVAMP.com.
NORTHWEST --
It's been 150 years since President Abraham Lincoln was assassinated at Ford's Theatre, but 'Honest Abe' remains as culturally relevant and popular today as he was back in 1865.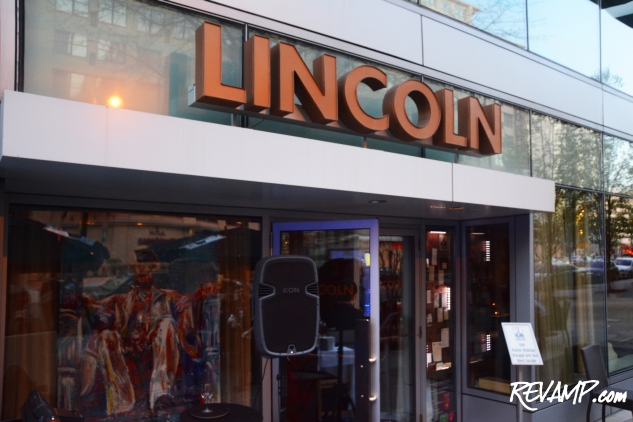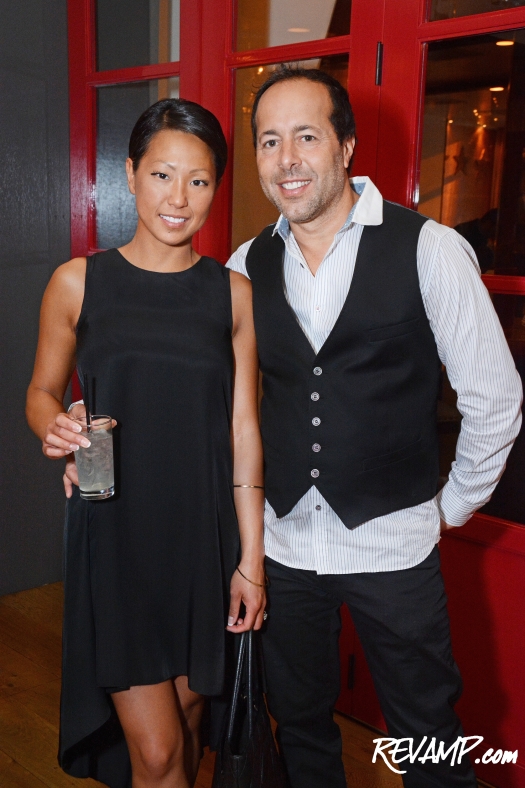 Indeed, one need look no further than the District's own
Lincoln Restaurant
to witness the 16th President of the United States' timeless appeal among American and international visitors alike.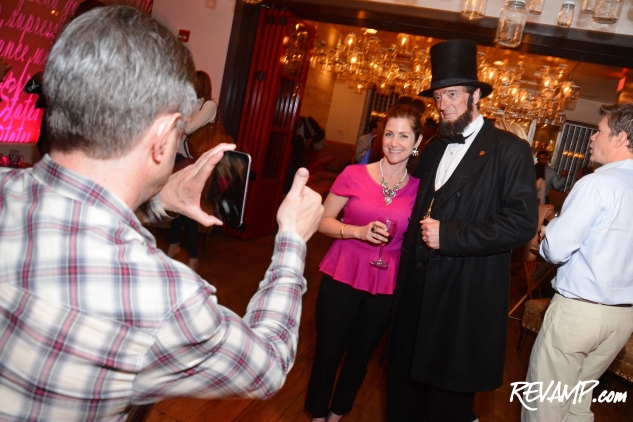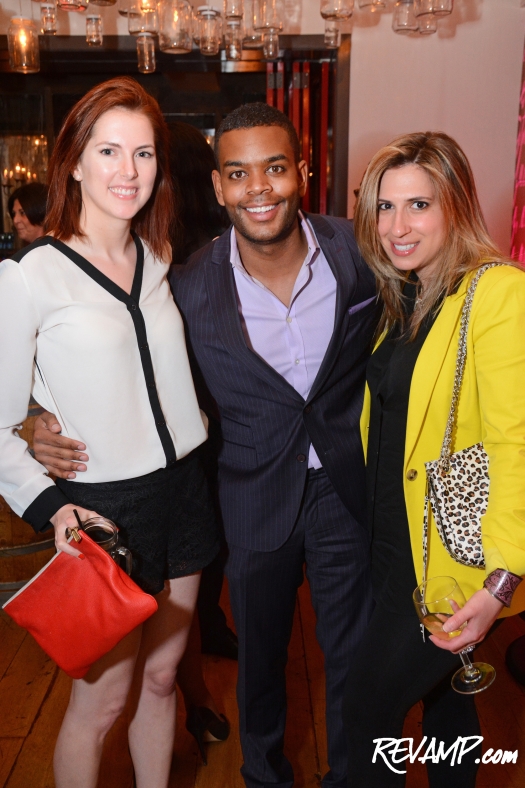 The seasonal, small plate eatery has proved incredibly popular since
Alan Popovsky
and
Laurence Rosoff
's tasty brainchild first opened in 2011 to a torrent of foodie praise.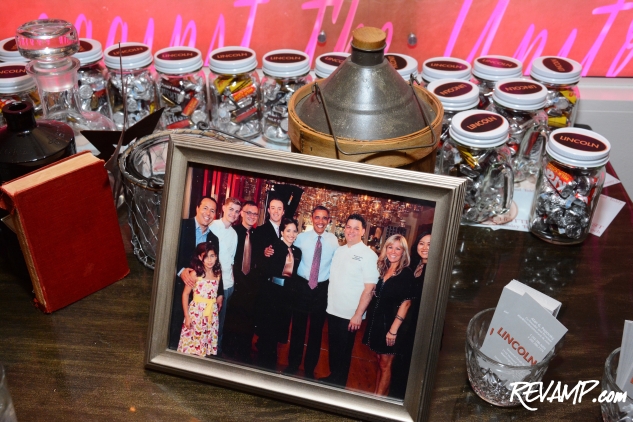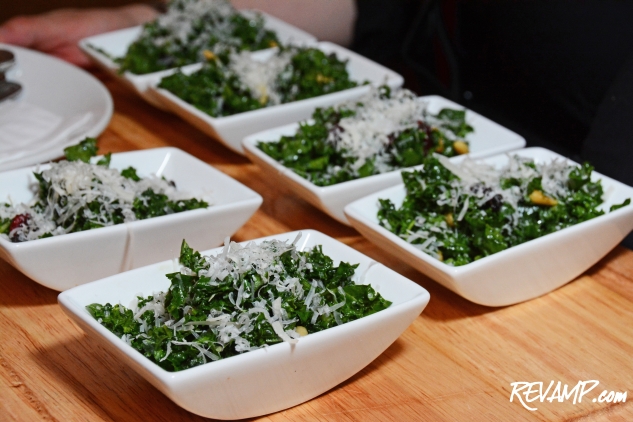 And while President Lincoln's name might hang above the door, it was a
lunch visit
by another commander-in-chief (
President Obama
ordered an all-natural cheeseburger) that really set tongues and taste buds wagging.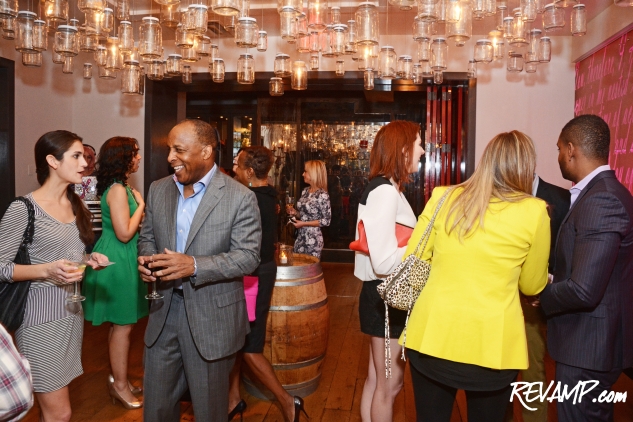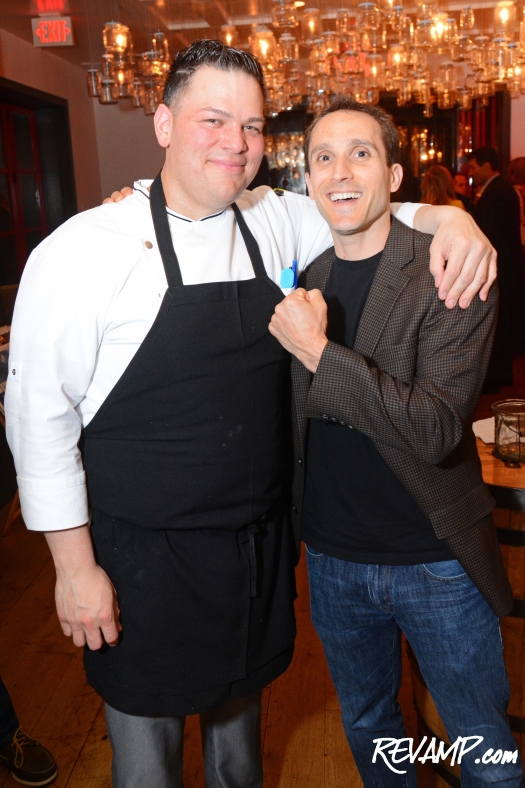 As the saying goes, "time flies when you're having fun" and Lincoln's talented culinary team -- led by
Executive Chef Demetrio Zavala
-- have clearly been having a blast, with the introduction of a steady stream of new lunch, brunch, and dinner menu items each season.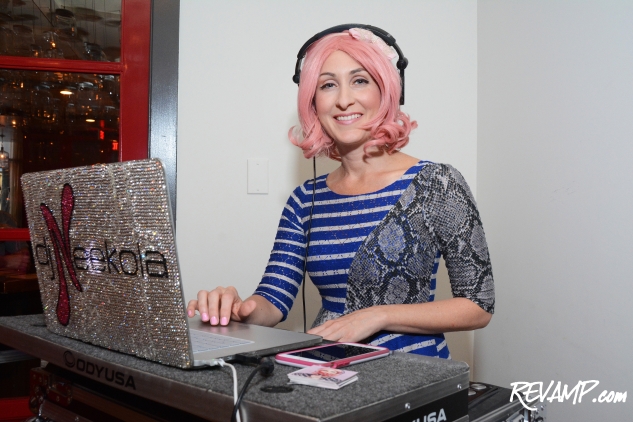 Monday night provided everyone with the chance to celebrate all of the hard work that goes into making a restaurant -- actually, a series of restaurants (sister spot
Teddy & The Bully Bar
opened in 2013) -- successful, with Popovsky and Zavala among the many faces in attendance for Lincoln's fourth anniversary party.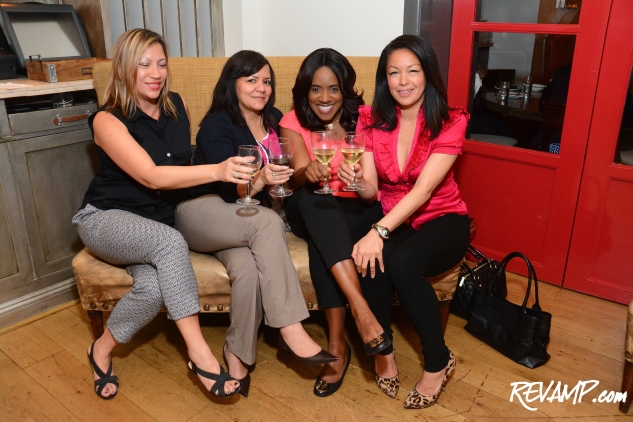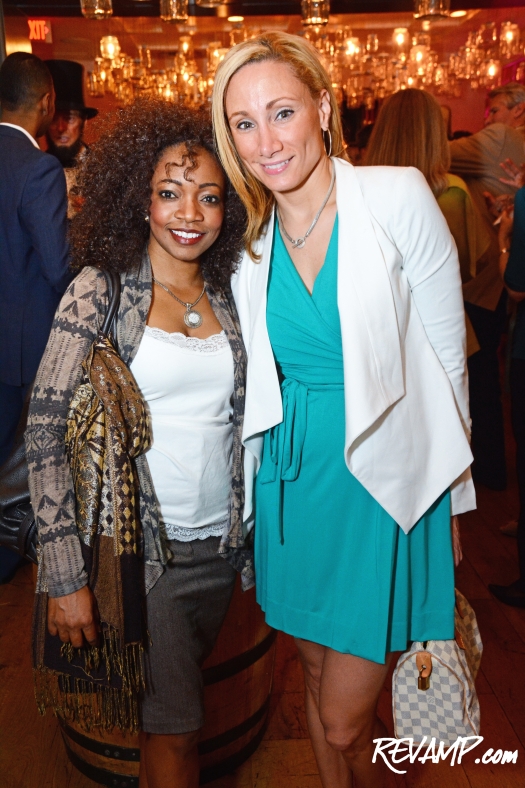 Guests, naturally, had plenty to sip and sup on, although a President Lincoln lookalike might have proved the most popular of all of the resulting Instagram posts (lumbersexuals are particularly well-liked by the ladies these days, after all).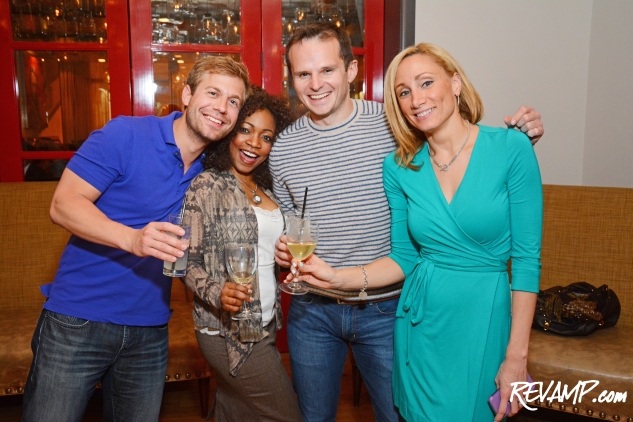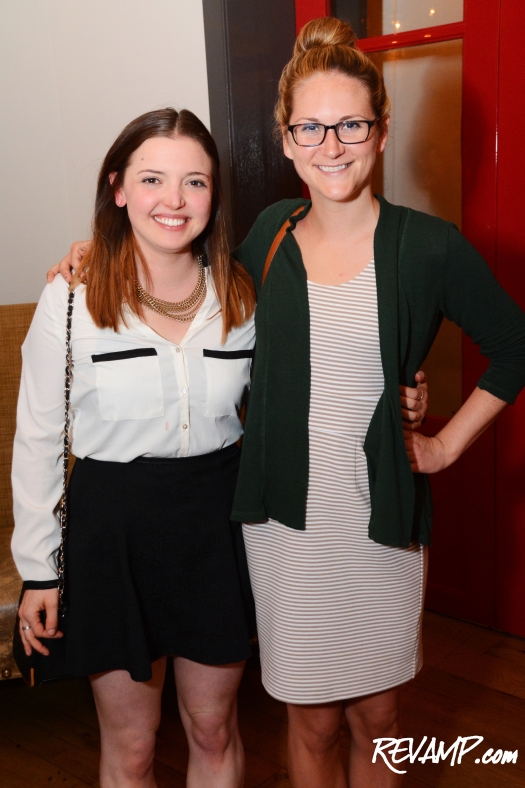 There's nothing left to be said, but "hail to the chief!"