DUPONT CIRCLE --
To the some 200 Members of Congress that serve on the event's Honorary Congressional Host Committee, the black tie gala that filled the cavernous ballroom of the
Washington Hilton
on Saturday night might affectionately be known as 'Hill Prom'.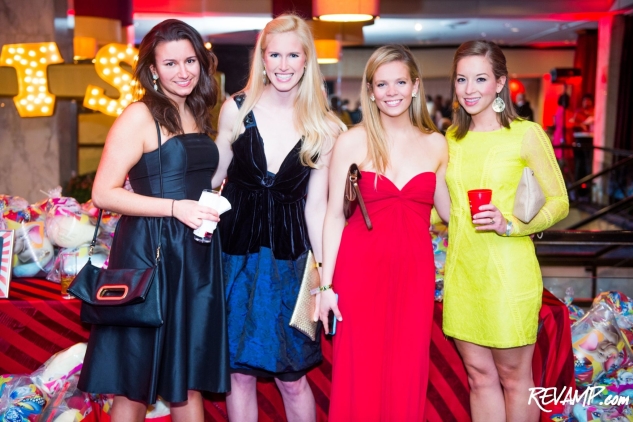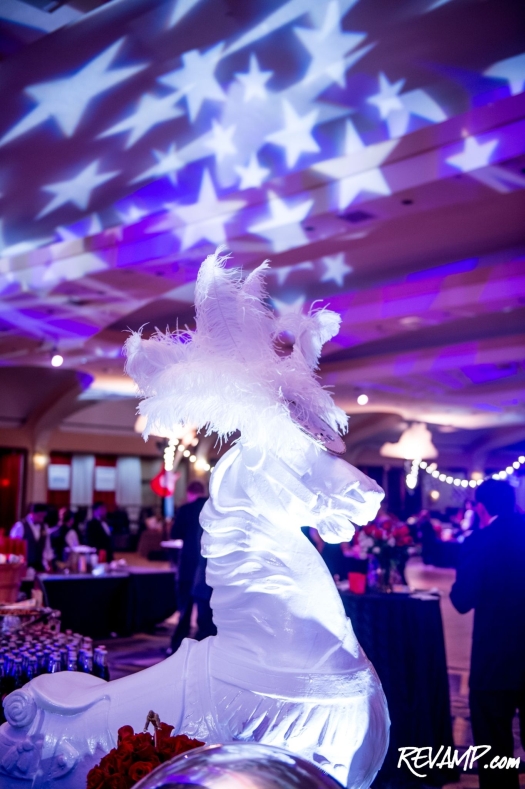 But to the more than two thousand guests who actually attended this past weekend's sold-out
Taste of the South
benefit, it was quite simply the hottest ticket in town for the evening.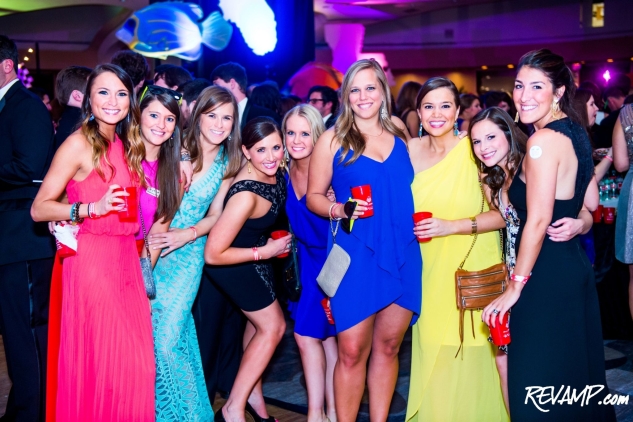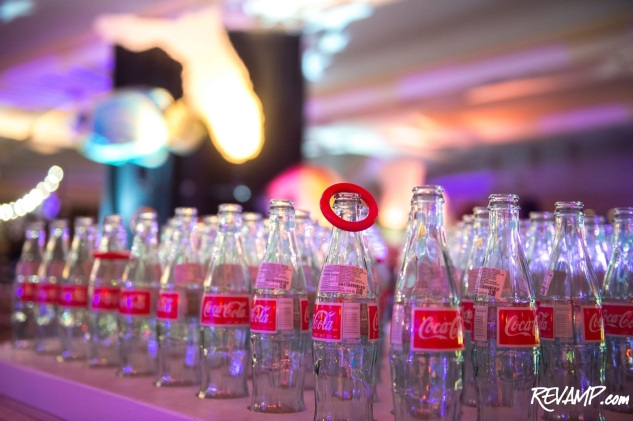 Now in its 33rd incarnation, the elegant annual affair traces its roots back to a party in 1982 hosted by a group of transplanted southerners living in Washington. Longing for a taste of their hometown traditions, the group decided to throw a party where they could share their love for all things southern with their fellow D.C. residents.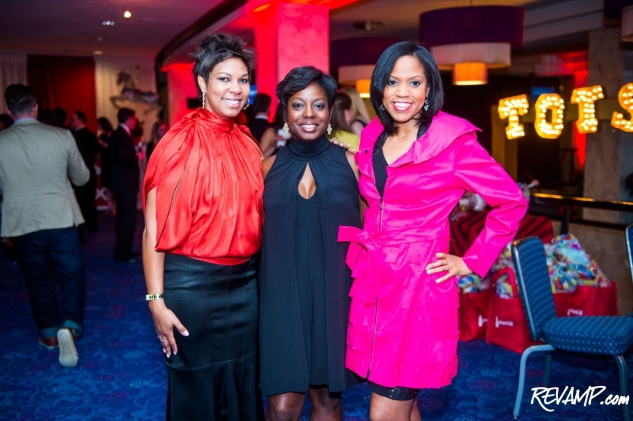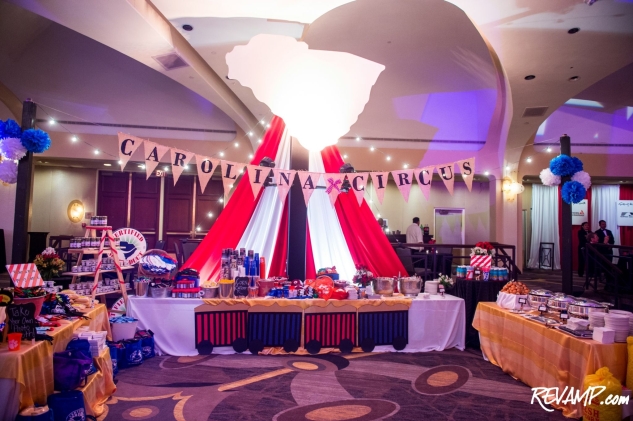 Fast forward to 2015 and that small party has now turned-into an actual circus (or a massive, circus-themed celebration at least), with thousands of tickets snapped-up just a few hours after they went on sale.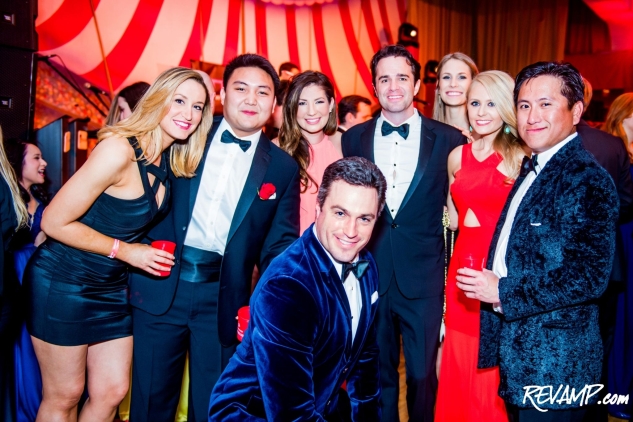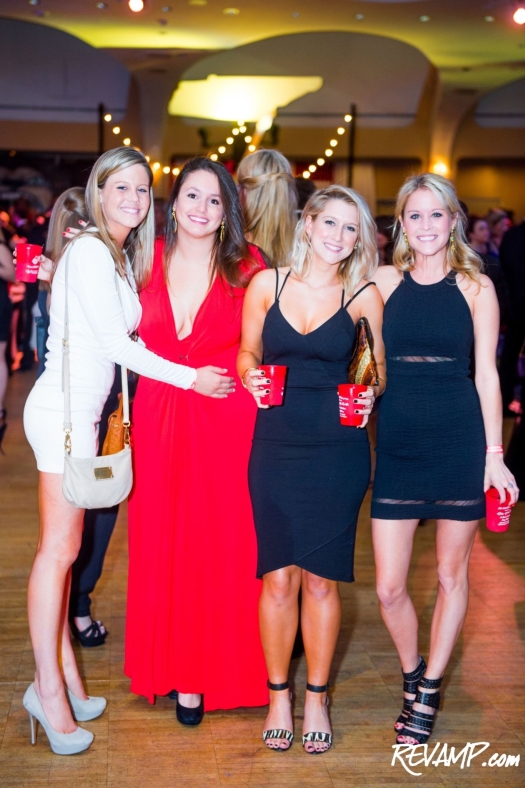 Participating states, which include Arkansas, Alabama, Florida, Georgia, Kentucky, Louisiana, Mississippi, Missouri, North Carolina, South Carolina, Tennessee, Texas, and Virginia, individually decorated and created the menu for their respective booths in order to highlight the rich cultural diversity of the South, while simultaneously adhering to the event's universal 2015 theme of 'A Show Unlike Any Other'.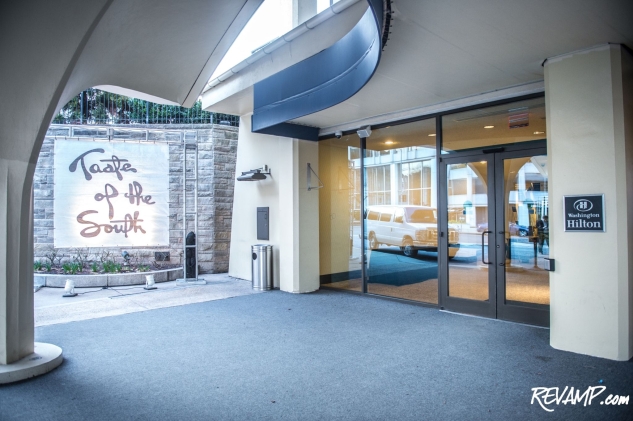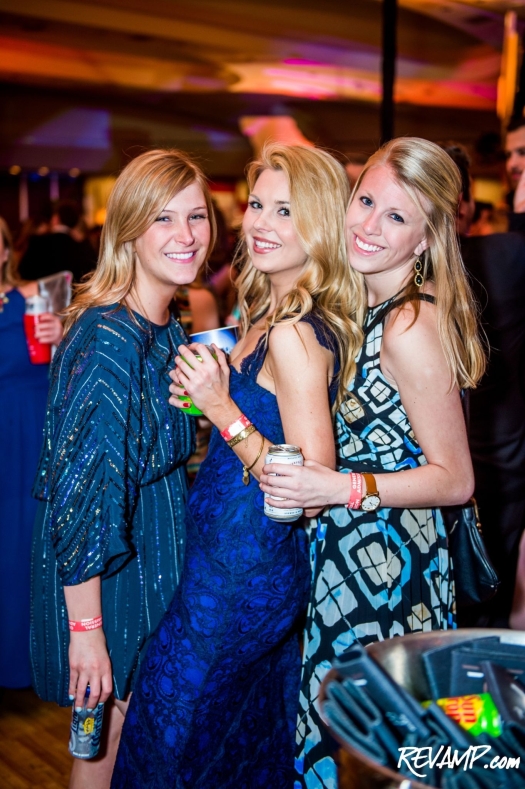 And much as they were in the first year, proceeds from this year's Taste of the South will be donated to 14 different charities across the South and the District. South Carolina served as the 'featured state' for 2015, which means that the state's selected nonprofit -- Charleston's
Camp Happy Days
-- will receive the lion's share of the year's charitable haul.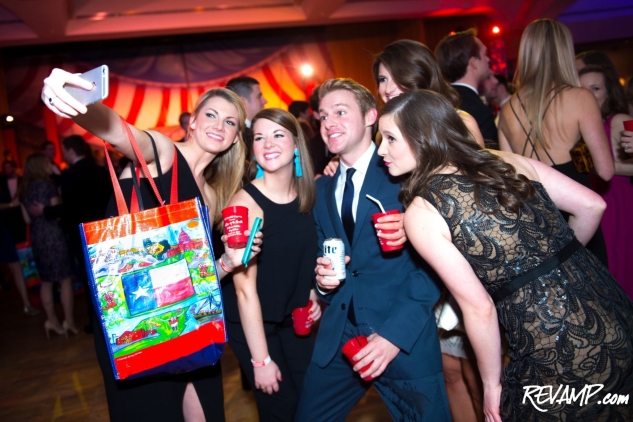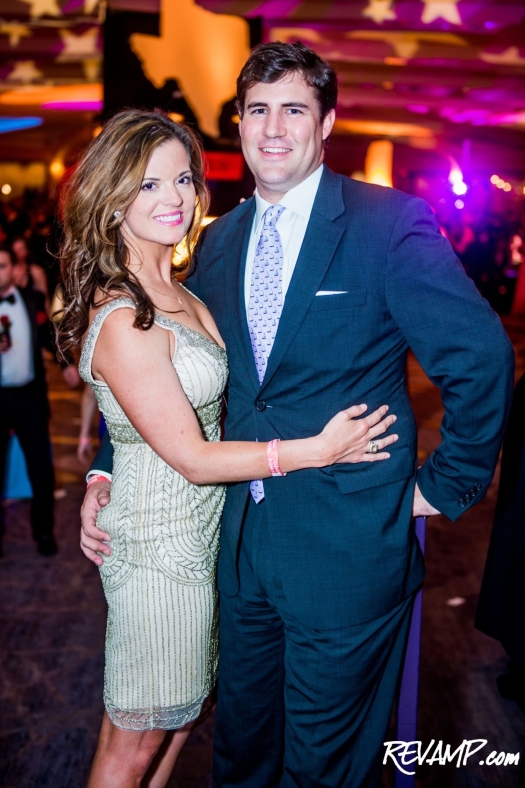 Truly, a show that must continue to go on.