NORTHWEST --
The enthusiastic debate over the way veterans are portrayed on television and film, most recently rekindled by the runaway success of the
Bradley Cooper
-helmed '
American Sniper
' movie, shows no sign of abating.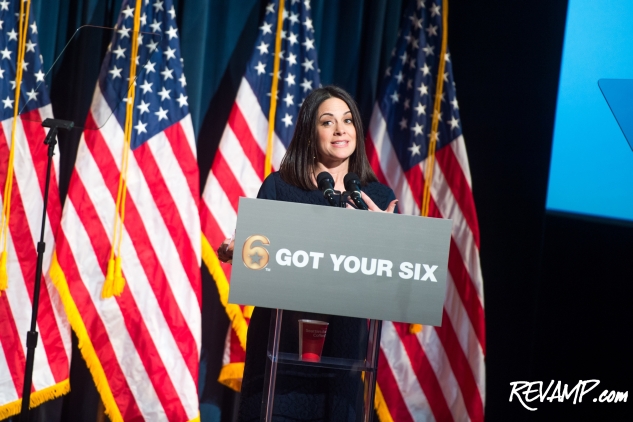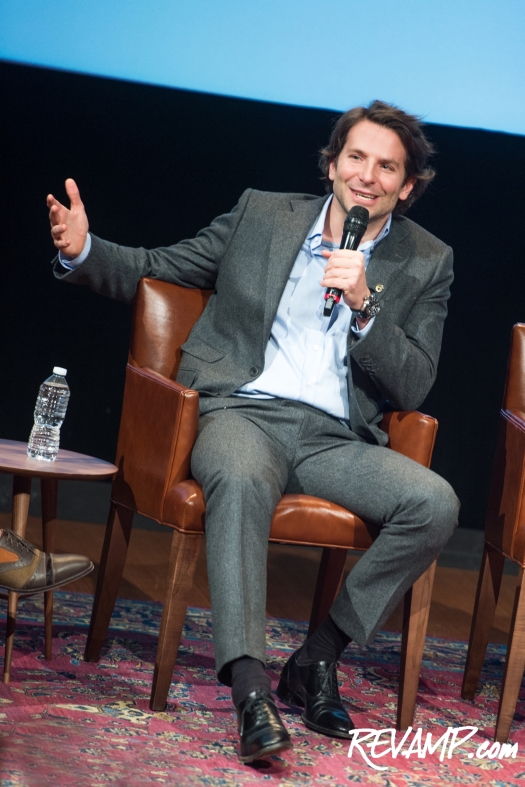 And on Friday morning, the discussion grabbed the Washington spotlight once again, during a special forum held inside the
National Geographic Society
's Grosvenor Auditorium, which was headlined by
First Lady Michelle Obama
.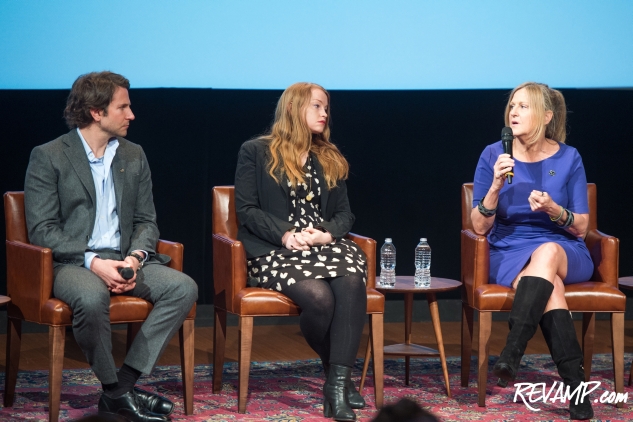 The crowded event heralded the launch of the new "6 Certified" program by the
Got Your 6
campaign, whose mission is to bridge the so-called civilian-military divide by creating "a new conversation in America, one where veterans and military families are perceived as both leaders and civic assets."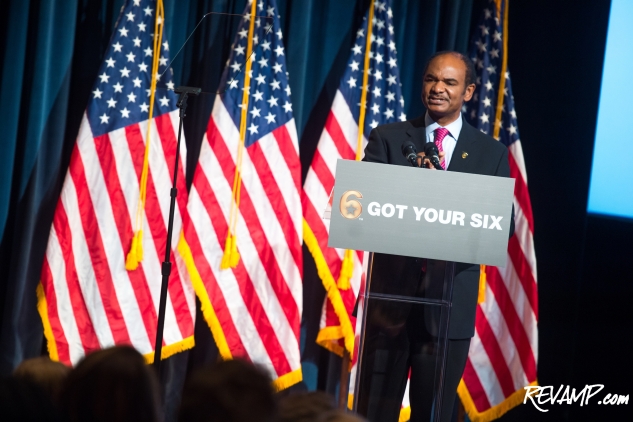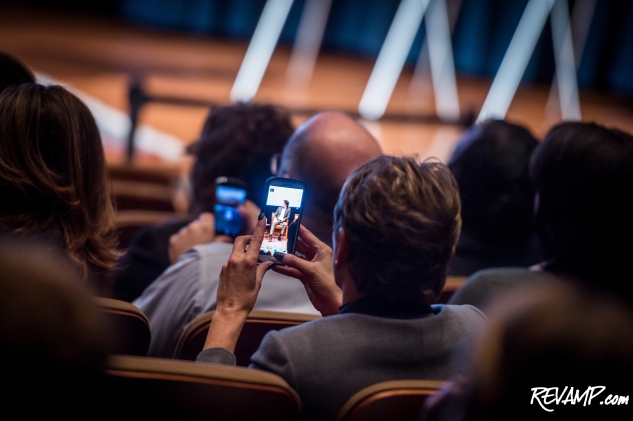 Prior to FLOTUS taking the stage, a who's who of entertainment business leaders engaged in a vigorous, panel-style conversation over how the industry as a whole can provide a more accurate and responsible portrayal of veterans.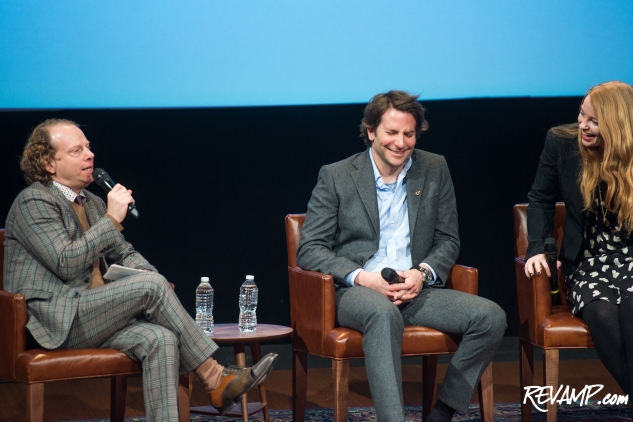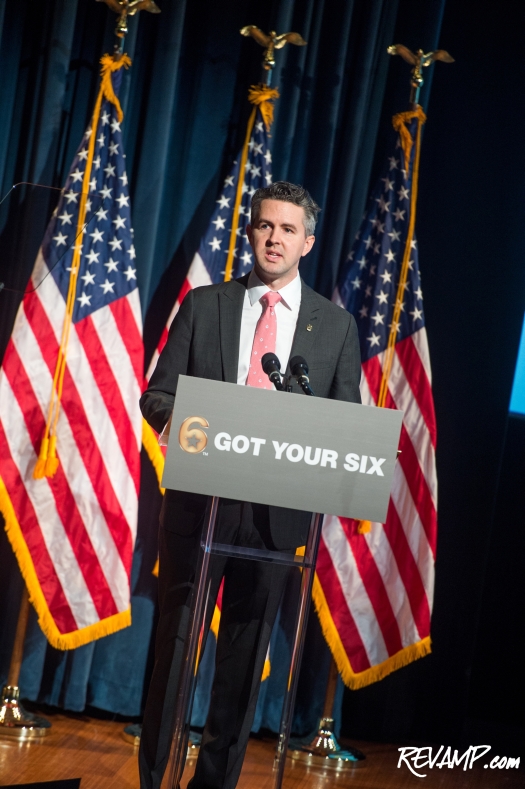 Achieving such a goal requires the understanding and cooperation of content creators, who ultimately will be charged with telling veterans' stories in ways that reflect the breadth of their actual experiences in order to help Americans better understand their sacrifices and struggles, both on the battlefield and at home.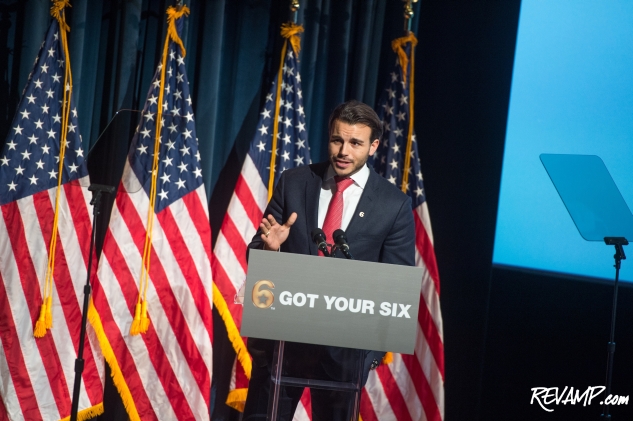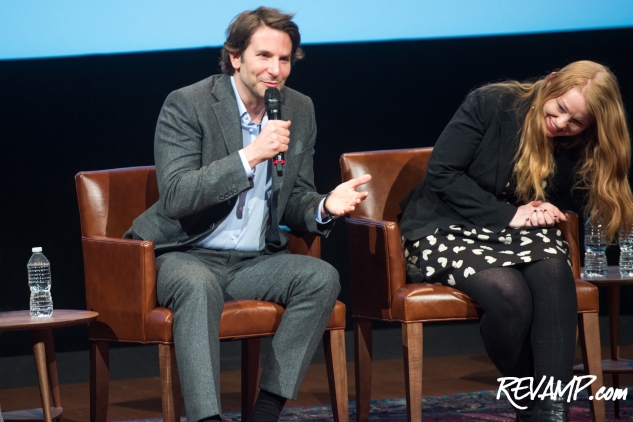 The '6 Certified' program seeks to do precisely that and is a joint initiative between Got Your 6, National Geographic, and producer
Charlie Ebersol
's
The Company
.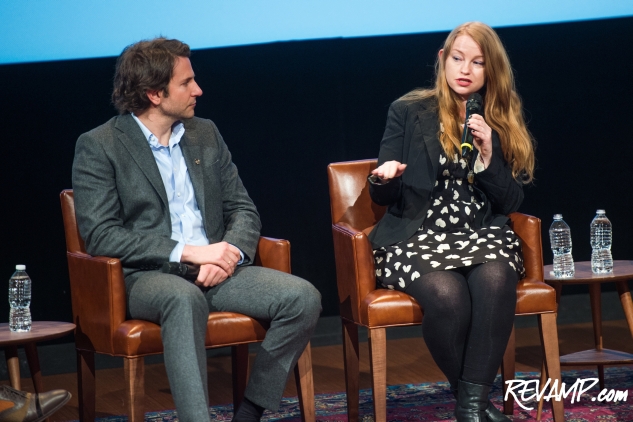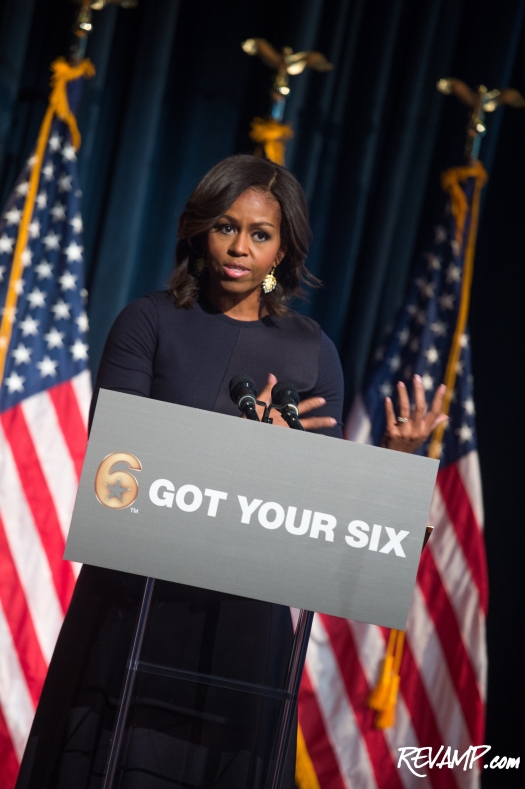 Joining the First Lady, Cooper, and Ebersol at Friday's gathering was Got Your 6 managing director
Chris Marvin
, National Geographic Channels U.S. CEO
Courteney Monroe
, Warner Bros. Pictures President
Greg Silverman
, 'American Beauty' and 'Silver Linings Playbook' producer
Bruce Cohen
, Berlanti Productions President
Sarah Schechter
, Producers Guild of America Co-President
Lori McCreary
, and U.S. Air Force
Major General Sharon K.G. Dunbar
, among many others.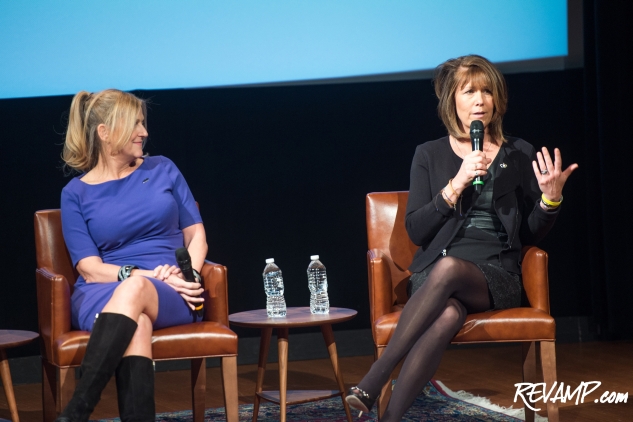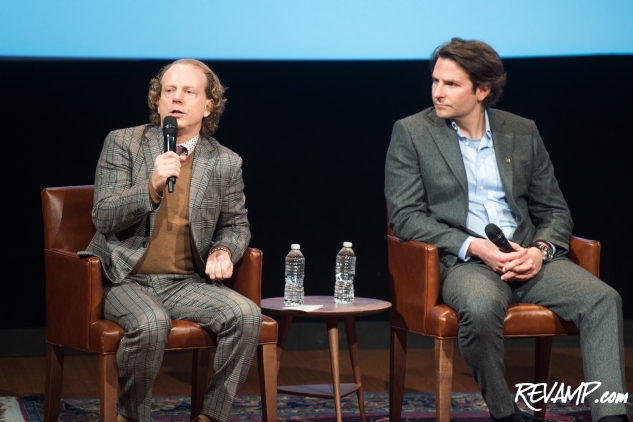 A blockbuster occasion, to be sure.
Tags:
National Geographic Society