Supreme Court Associate Justice Sonia Sotomayor and other guests look on during a live performance at The Washington Ballet's annual fall gala.
NORTHWEST --
It might only take two to tango, but that didn't stop hundreds more from hitting the dance floor on Saturday night during
The Washington Ballet
's signature annual fall gala.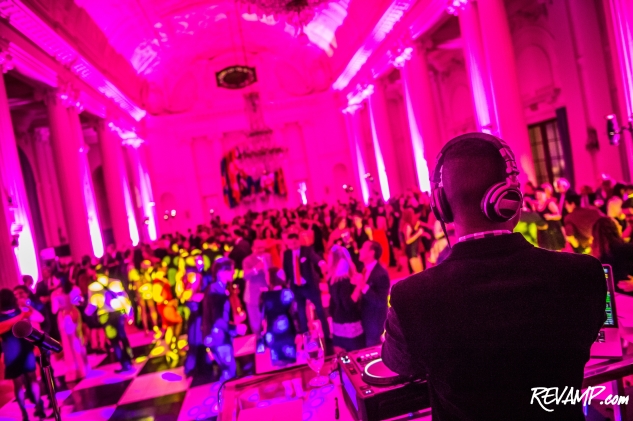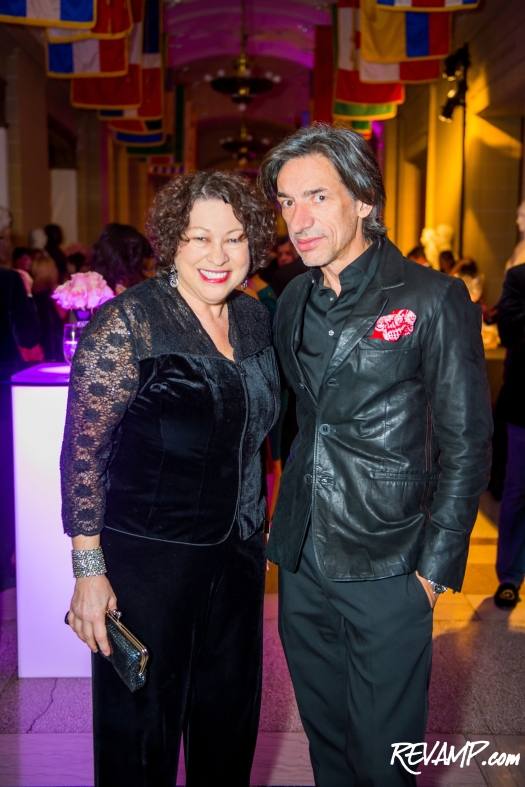 Emboldened by a fiery 'Noche de Pasion' title and a lively 'Tango Soiree' theme, guests donned their finest duds, accented at times by energetic bursts of red, for the formal benefit which temporarily transported them to the clubs of Buenos Aires.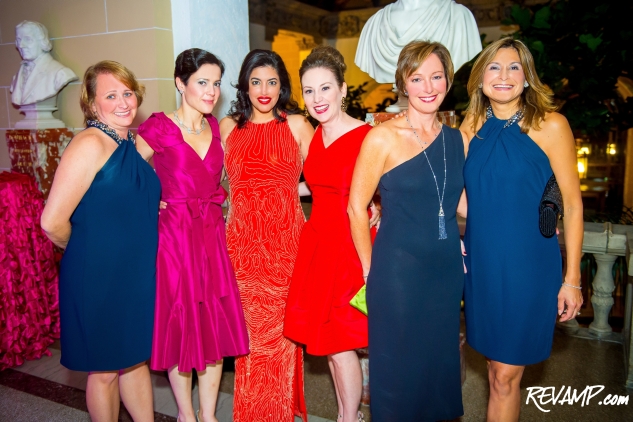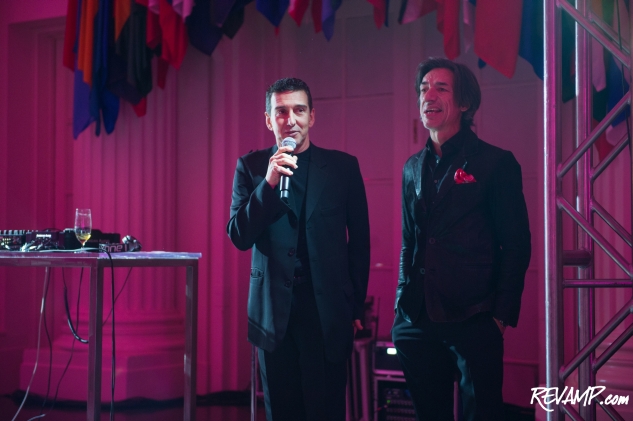 A joint effort by The Washington Ballet's Women's Committee, Jete Society, and Latino Dance Fund Host Committee, the much looked forward to affair drew a stellar turnout of diplomats, politicos, philanthropists, and young D.C. society.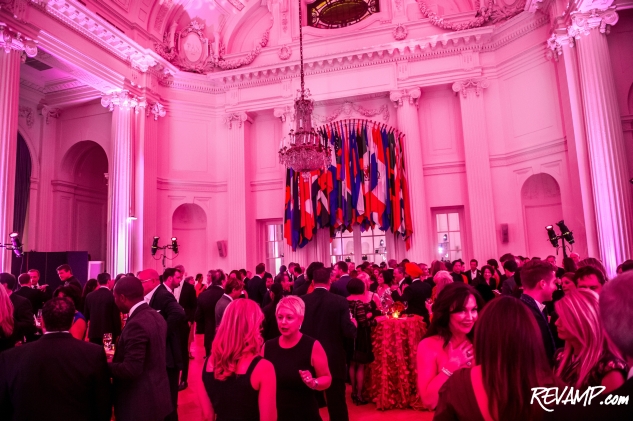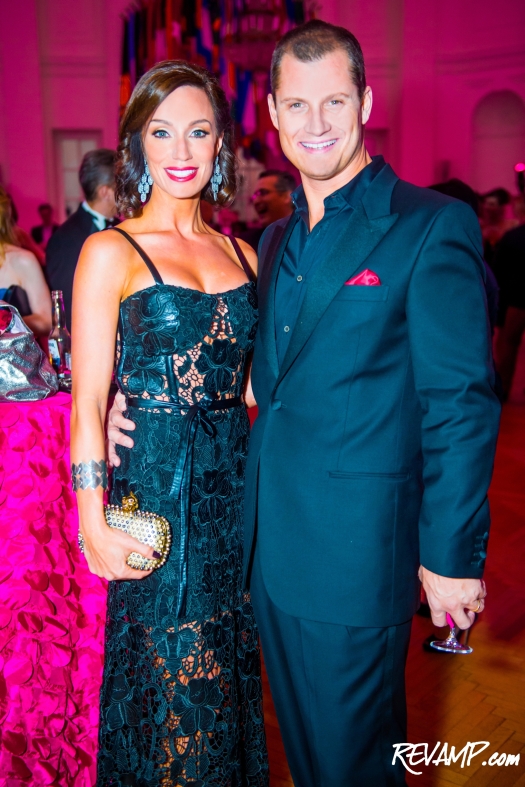 Among the VIPs in attendance were
Supreme Court Associate Justice Sonia Sotomayor
and Argentine
Ambassador Cecilia Nahon
, who both had no inhibitions over showing-off their respective dance moves in support of the event.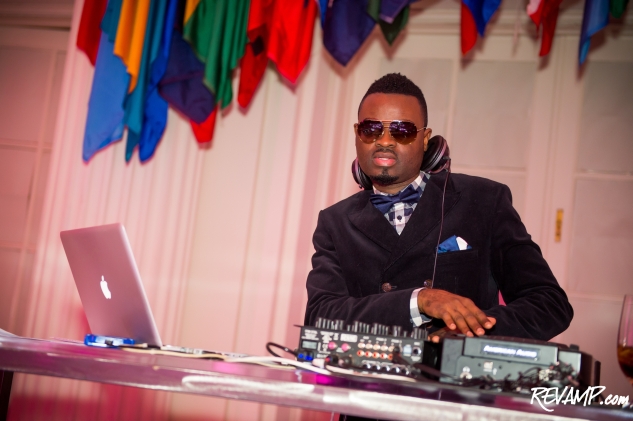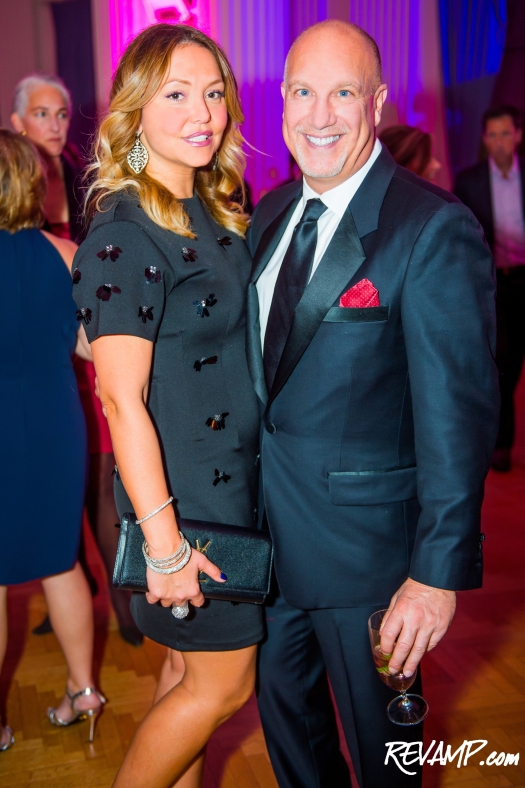 They were, of course, in more than good company, with prodigiously talented Argentine dancer
Julio Bocca
serving as the evening's special guest. Bocca, who was invited by Mikhail Baryshnikov to join the world famous American Ballet Theatre ballet company when he was just 18, even auctioned himself off for a dance at the end of the night in a particularly (and literally) graceful display of generosity.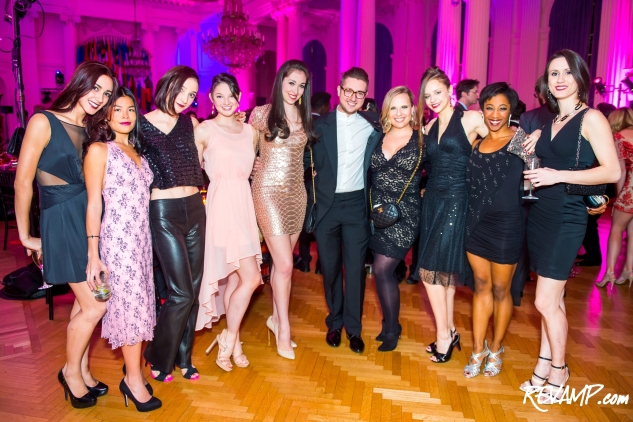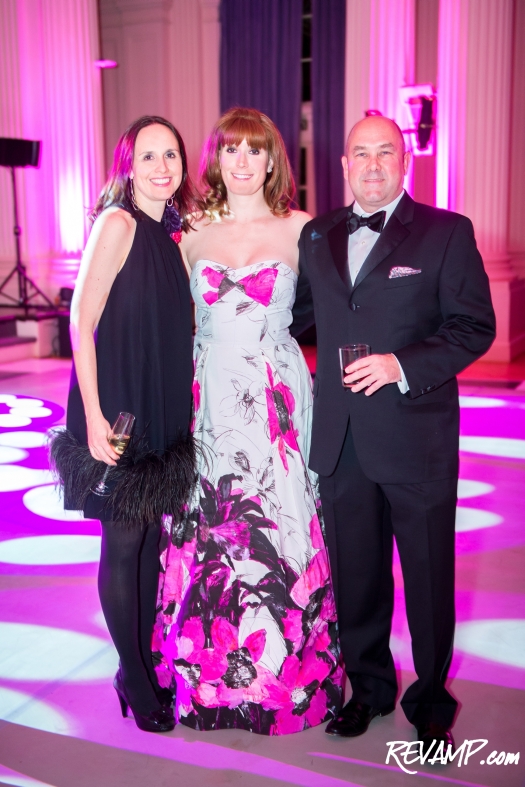 The regal ballroom of the
Organization of American States
, whose Argentine
Ambassador Nilda Garre
was also in attendance, was bathed in an energetic wave of pink for the occasion and attendees sipped, rather appropriately, on rum and mezcal-infused specialty cocktails.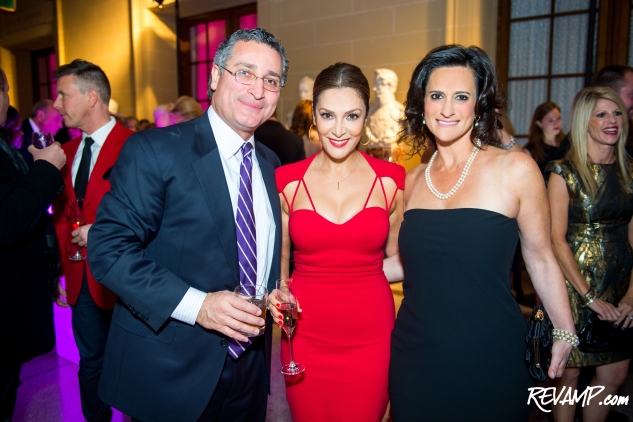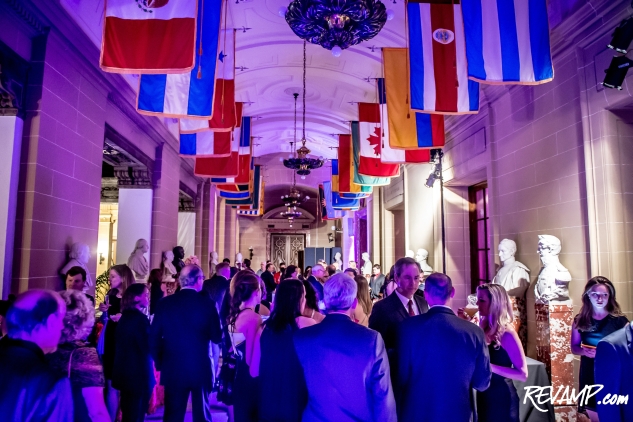 Washington Ballet Artistic Director
Septime Webre
and event co-chairs
Mayra Addison
,
Amanda Gordon
,
Pilar Frank O'Leary
,
Laura Swanstrom Reece
, and
Reem Sadik
welcomed everyone midway through the evening, before ceding the spotlight to some of the dance company's dancers themselves.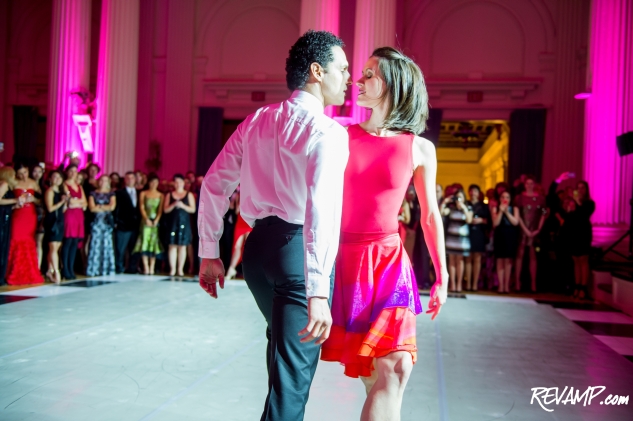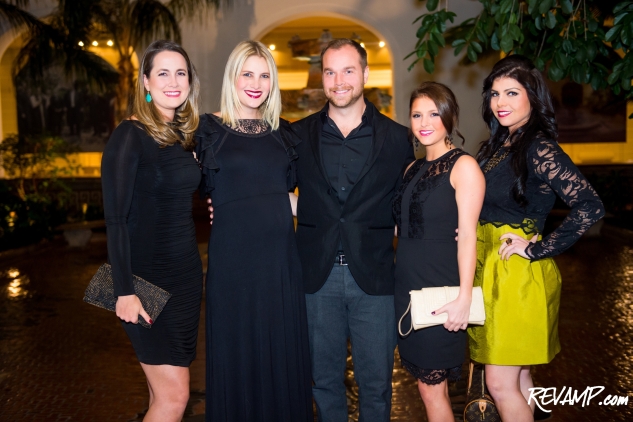 A series of live performances showcasing The Washington Ballet's fall repertory program showcasing tangos by choreographer
Hans van Manen
, among others, then followed, with each concluding to thunderous applause.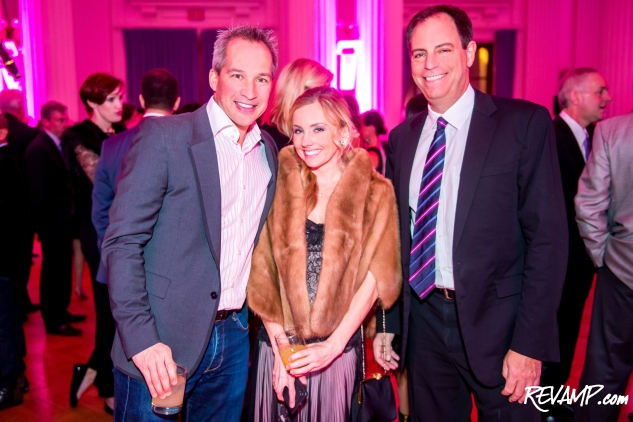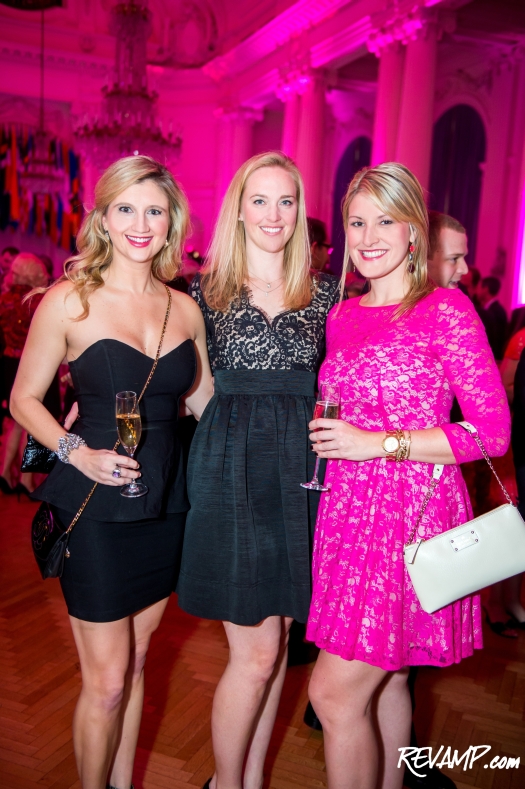 Proceeds from this year's Tango Soiree will benefit the organization's scholarship programs and its Latino Dance Fund. The Washington Ballet provides more than $435,000 annually in merit-based scholarships and need-based financial assistance.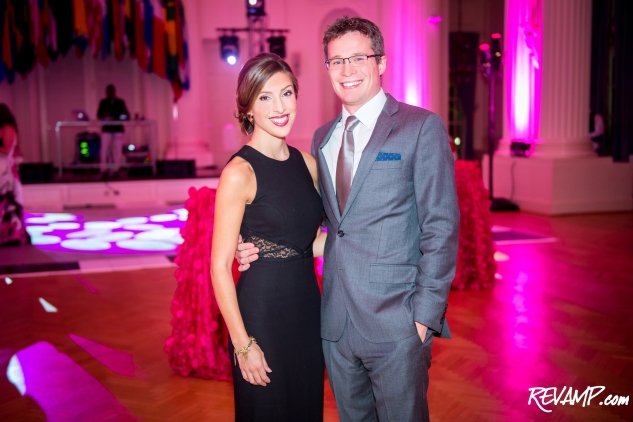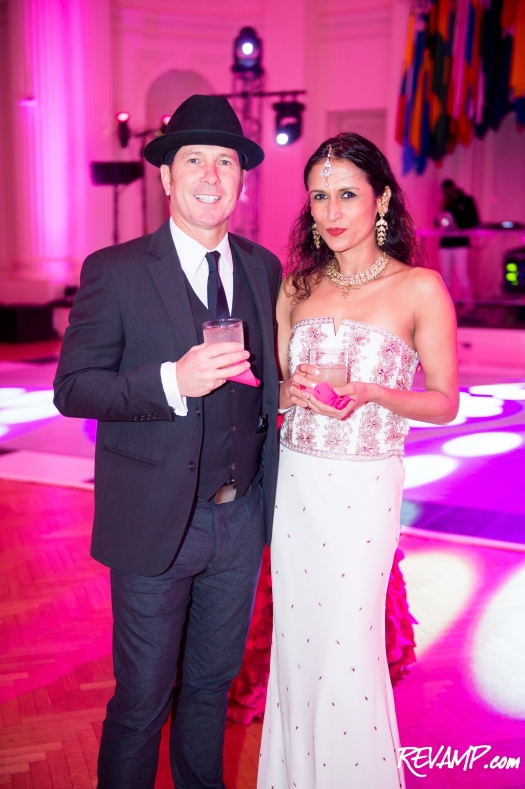 Something pretty easy to get passionate about...
Tags:
Organization of American States Main Building