NORTHWEST --
It might have looked as easy as 1-2-3 to the hundreds of guests in attendance, but the herculean challenge of organizing Washington's annual
Meridian Ball
is well known to the city's many politicos, diplomats, media mavens, and philanthropists.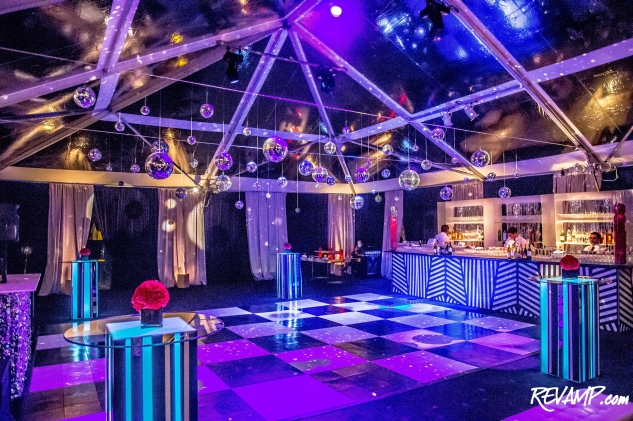 Beyond the usual logistics that need to be arranged when planning any black tie event, Meridian Ball presents its own unique set of challenges in that the event itself really serves as an after party for a series of Ambassador-hosted dinners, held earlier in the night, at various Embassies and residences across the city (in addition to the nonprofit's own White-Meyer Dinner, which is held on-site).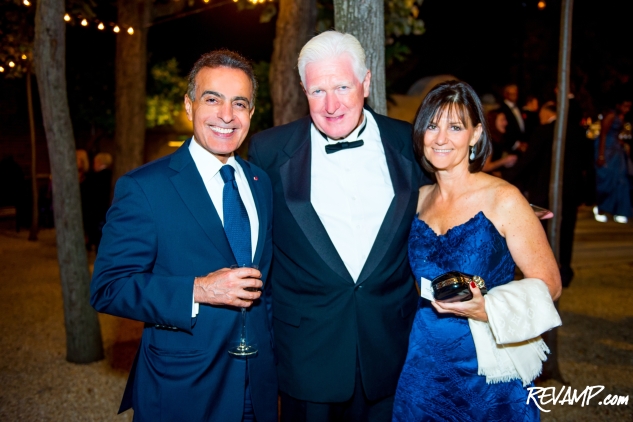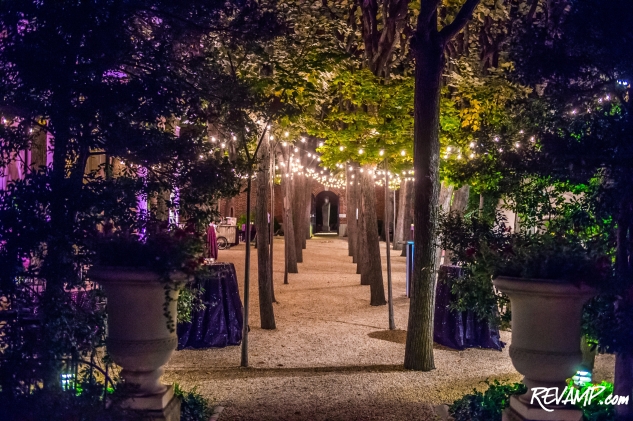 However, after 45 years of successful celebrations, event organizers have the execution of one of the city's most prestigious annual gatherings down to a science, as evidenced by the success of Friday's impressive 2014 bash.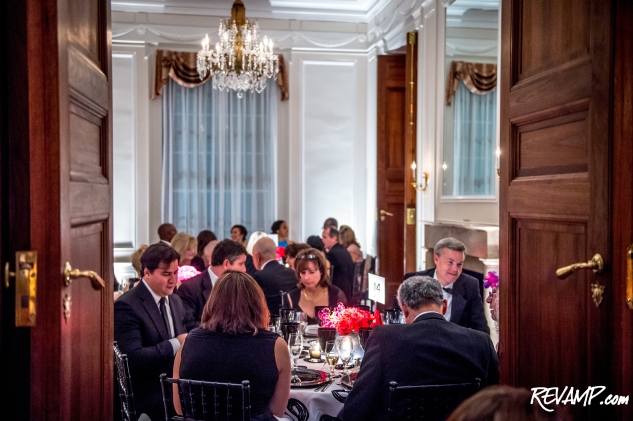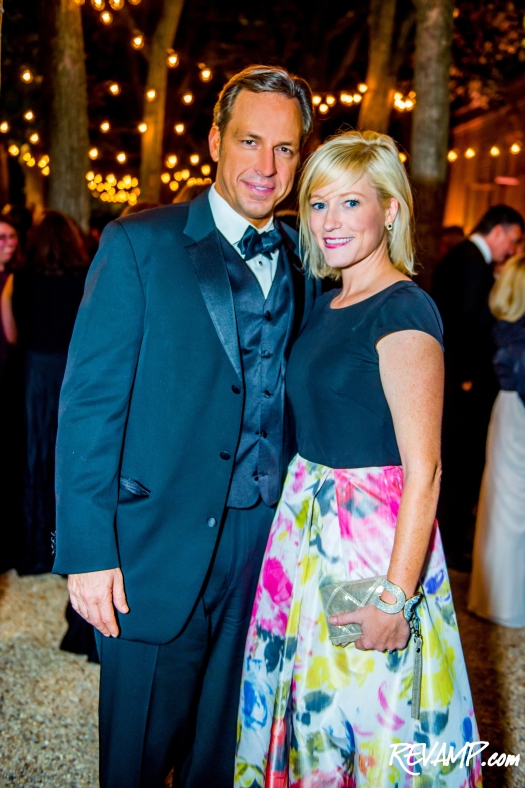 New this year was a playful Motown-inspired theme, with 'Motown Mini Melts', Detroit-inspired ice cream sundaes, and 'DIY Coney Dogs' all on offer in support. And that was even before guests hit the dance floor to a thunderous mix of Jackson 5 and Four Tops favorites.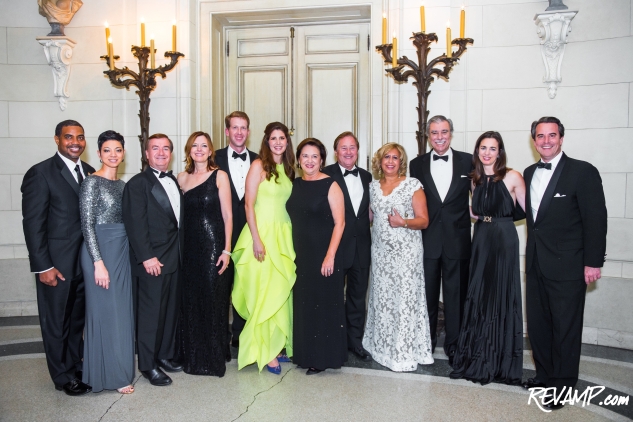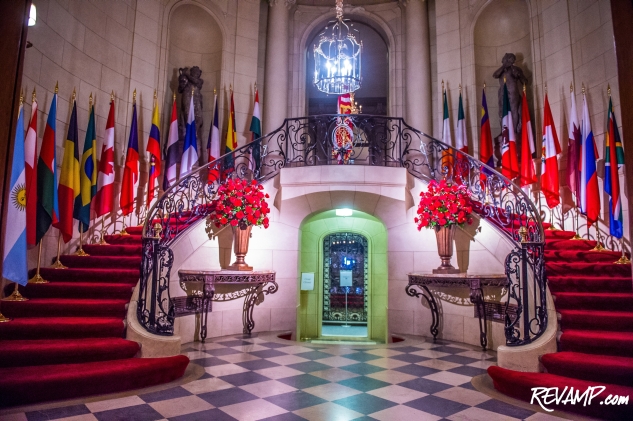 What makes Meridian Ball special to a city chocked full of black tie balls is its distinctive mix of attendees, who run the gamut from Hollywood celebrities to members of Congress to award-winning journalists to titans of industry.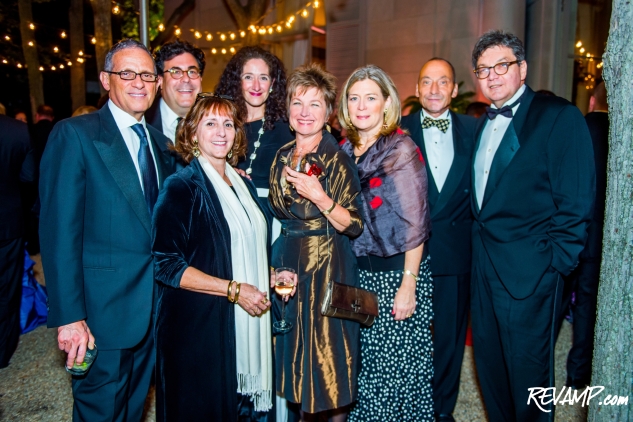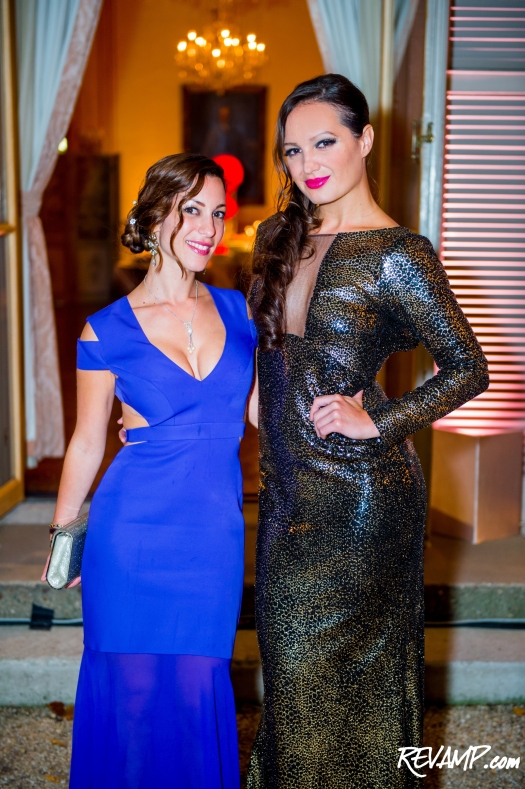 Sprinkle in a limited number of the District's rising young professionals (these specially-priced tickets are in short supply and quite coveted by twenty-somethings) and you have the foundation for a party that goes beyond fundraising, as an event that's actually fun to attend.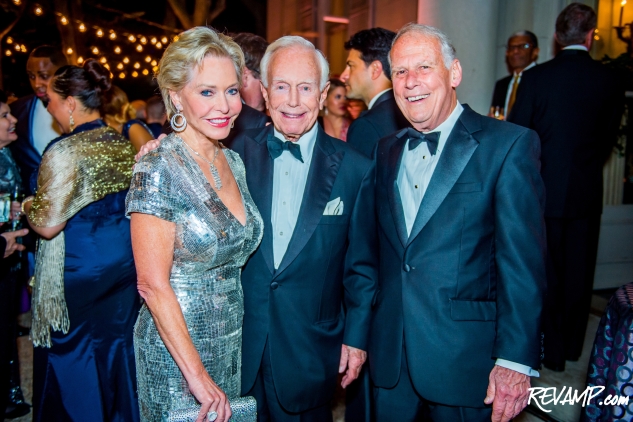 Beyond the chance to mix, mingle, and dance with area VIPs, Meridian Ball serves a higher purpose in helping the Meridian International Center build awareness of and support for its mission to create innovative exchange, education, cultural, and policy programs.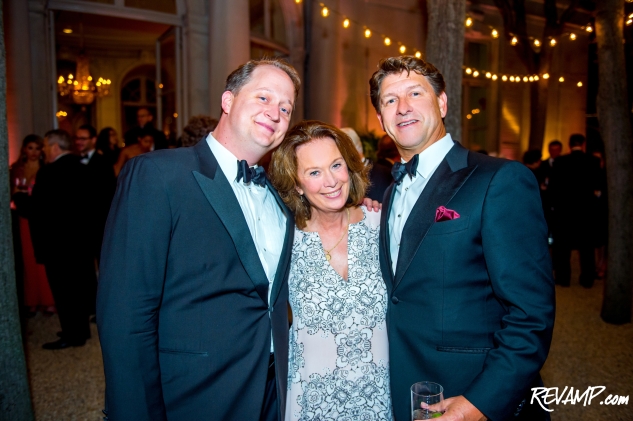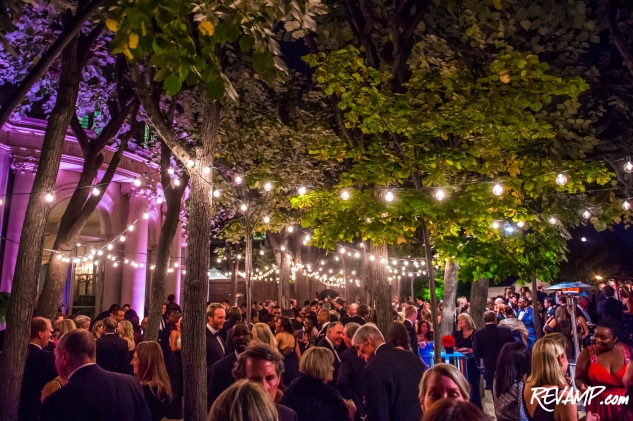 Since the 1960s, the organization has advanced U.S. public and cultural diplomacy efforts through its close ties to the U.S. State Department, both the public and private sectors, as well as foreign governments.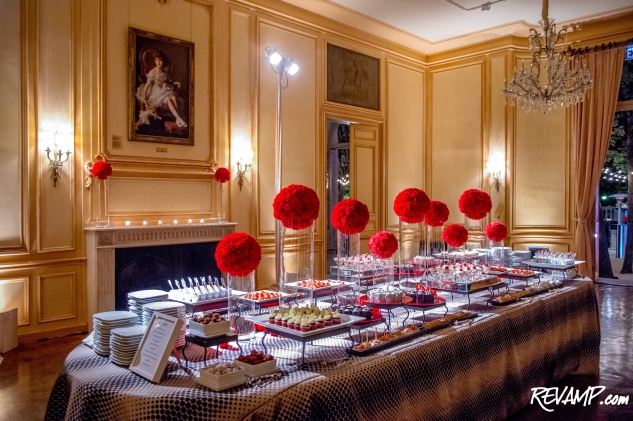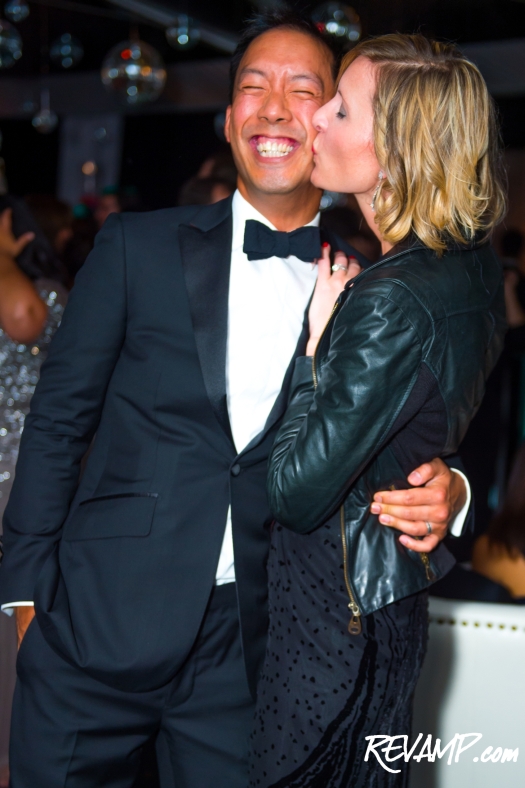 A task not nearly as simple as do-re-mi.
Tags:
Meridian International Center