DUPONT CIRCLE --
French distillery
Ciroc
first made a name for itself among cocktail hounds by using grapes as the base ingredient for its vodka, rather than the more traditionally used corn, wheat, and potatoes.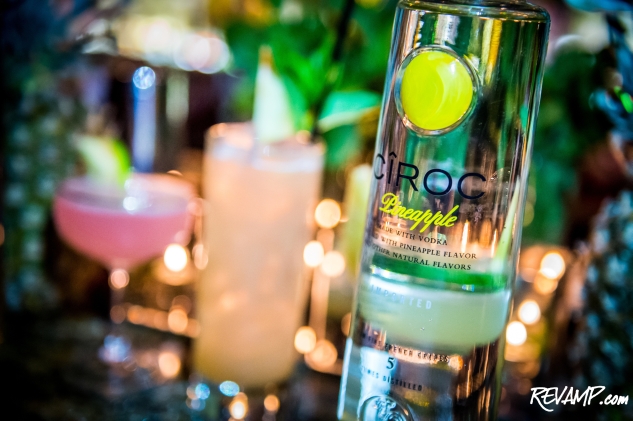 Not one to rest on its laurels, the premium spirit brand continues to innovate, however. And on September 15th, Washington and New York will become the first two U.S. markets to get a taste of the vodka house's newest blend, with the addition of
Ciroc Pineapple
to the shelves of local specialty retailers.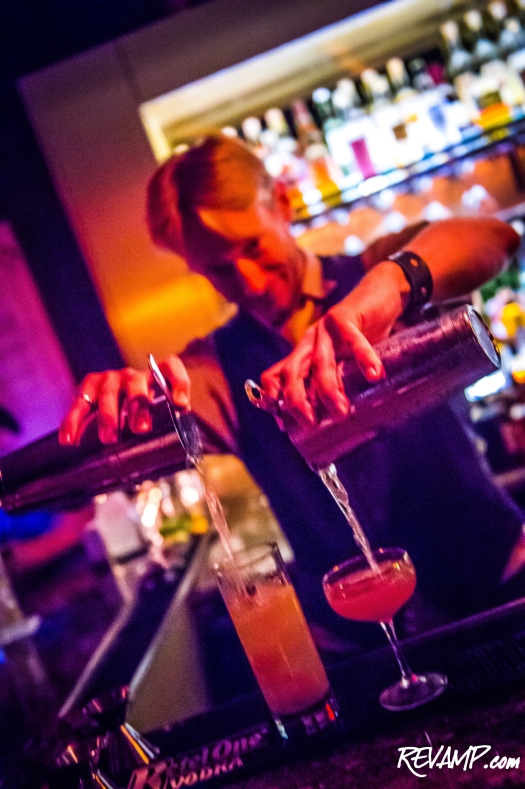 A handful of the city's tastemakers were invited on Wednesday night to newly opened Dupont Circle speakeasy
The Sheppard
to toast the launch of the new label, with a bevy of craft cocktails being mixed-up.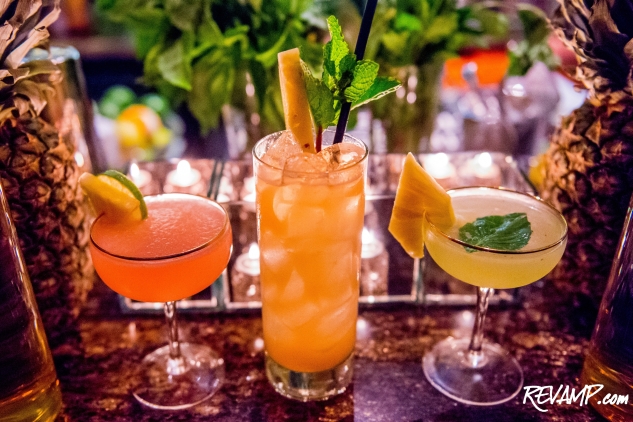 Guest mingled with Ciroc's brand ambassadors and enjoyed passed hors d'oeuvres (deviled eggs topped with caviar) throughout the intimate event, as they enjoyed mixologist
Nikolai Konick
's flavorful creations.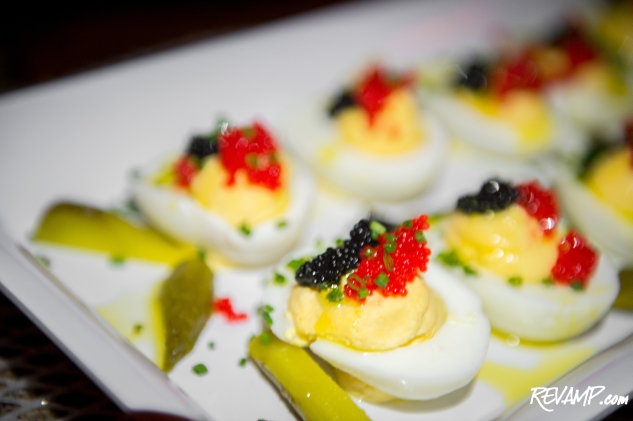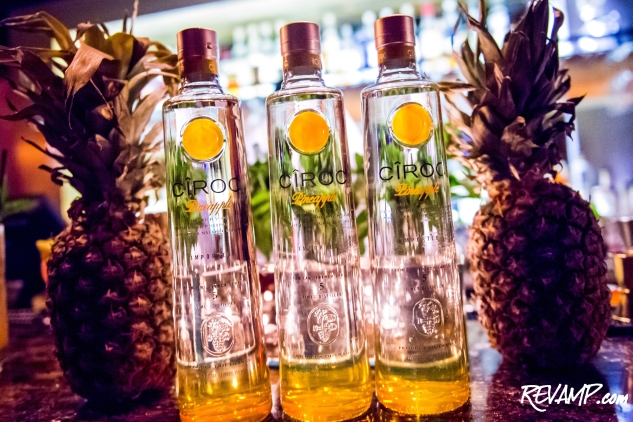 Rap star and frequent D.C. visitor
Sean 'Diddy' Combs
first leaked the news about the launch of Ciroc Pineapple last month, when he
posted
an image of the colorful bottle to his Instagram account.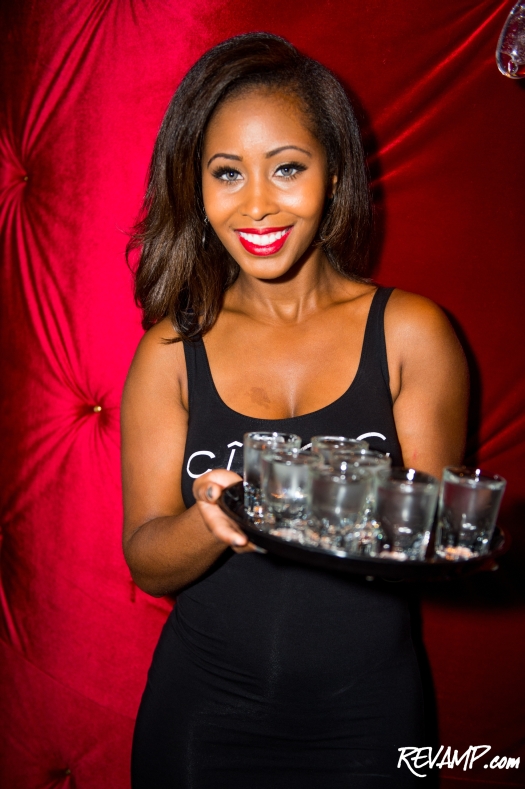 The pineapple flavor joins Ciroc's existing portfolio of vodka, which already includes Ciroc Peach, Ciroc Coconut, Ciroc Red Berry, and Ciroc Amaretto.