NORTHEAST --
Nothing can seemingly stop the
Union Market
juggernaut, with the rapidly growing
EDENS
development now boasting an exclusive 'microcinema experience'.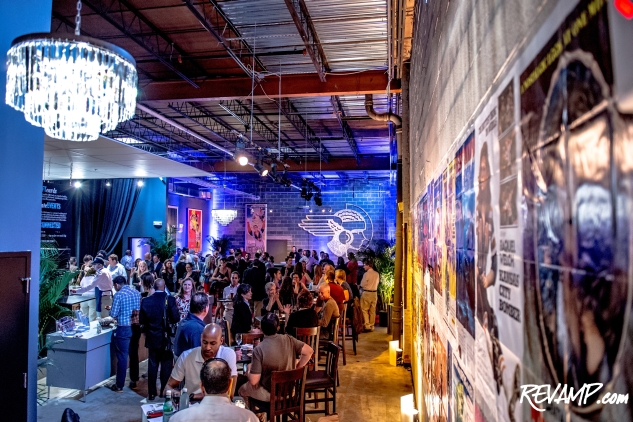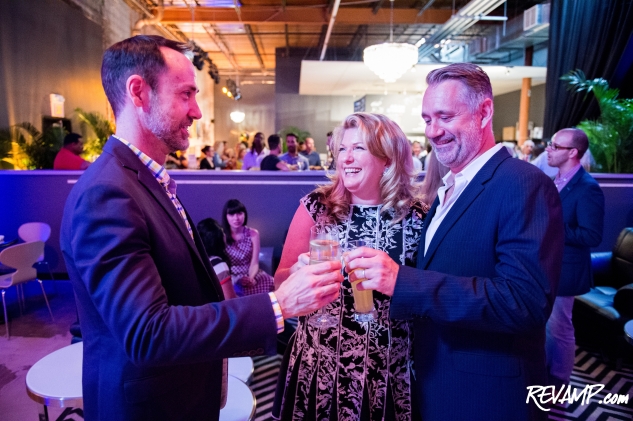 The grand opening of an
Angelika
pop-up theater last week at 550 Penn Street, NE follows the successful trial run of a drive-in movie series on Union Market's three story high wall last summer.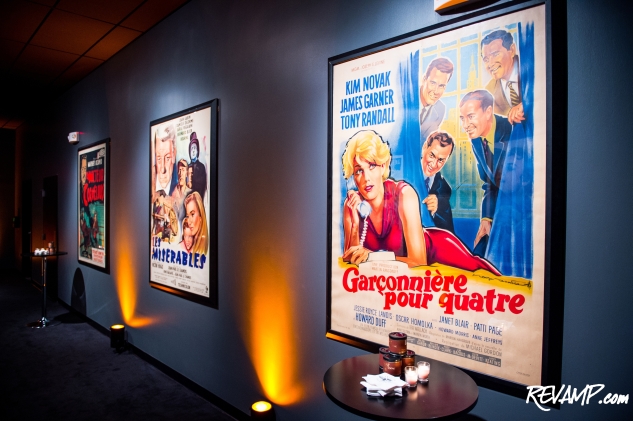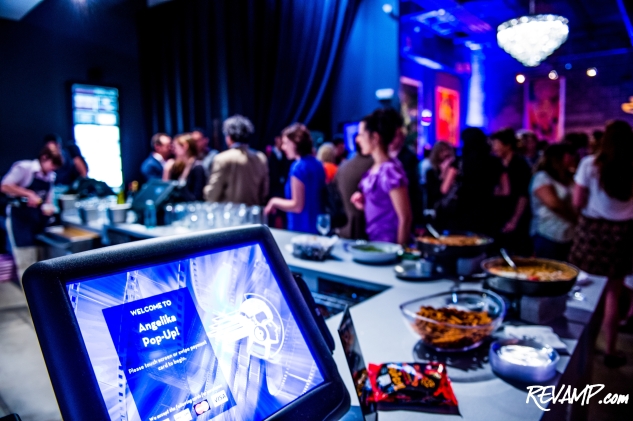 Intended to host some of the District's 'most intelligent, provocative film programming', the three screen temporary cinema will focus primarily on foreign and independent films, which is in-line with EDENS' goal to turn the area into a unique destination for alternative entertainment.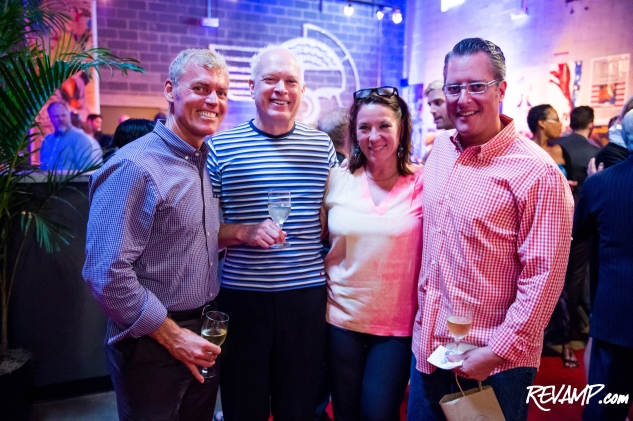 Already, some 10,000-15,000 visitors flock to The Market at Union Market each weekend. And the pop-up cinema itself is really just a placeholder until a full-scale Angelika film center opens in late 2015, which will combine cutting edge presentation technology with a stylish and luxe ambiance.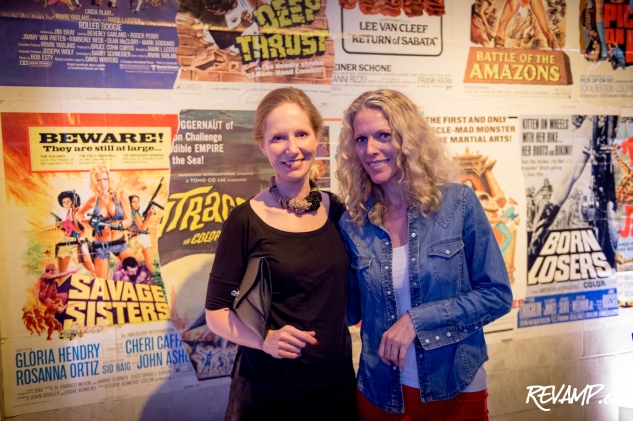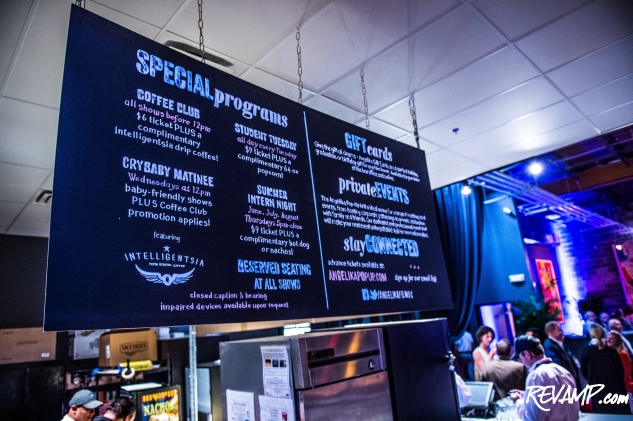 Since it opened in 1989, Angelika's flagship New York City location has become a veritable national cultural institution. Indeed, some would describe the SoHo venue as the definitive American arthouse.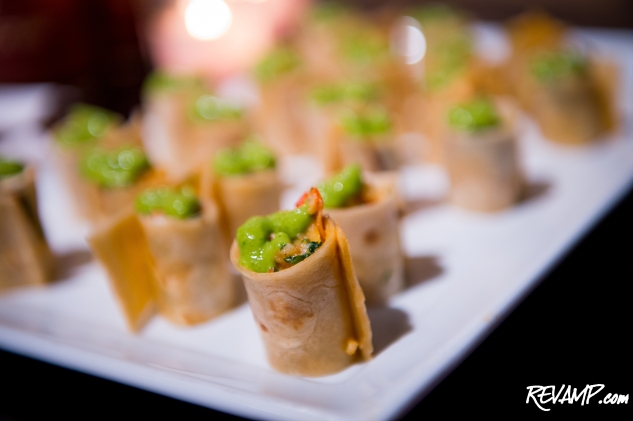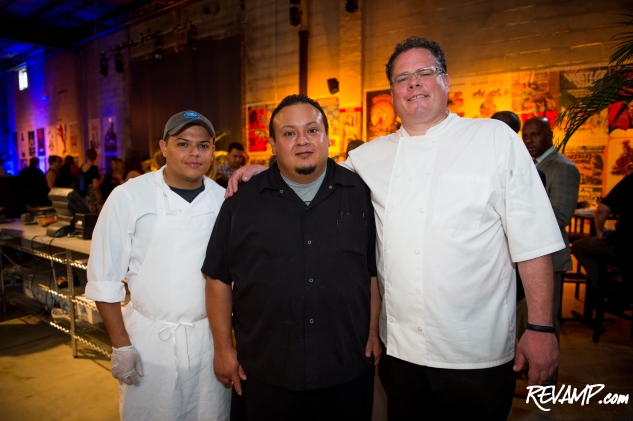 The new Union Market outpost brings the Angelika brand to the District proper for the first time (a similar space is already up and running in Fairfax, VA) and marks the return of the silver screen to the city, which has been primarily a suburban shopping mall staple for the past few decades.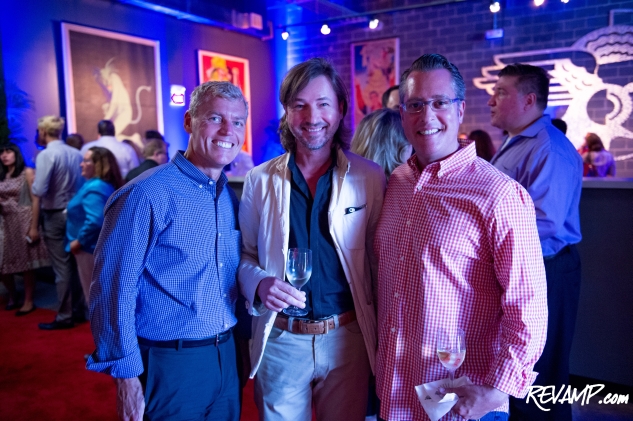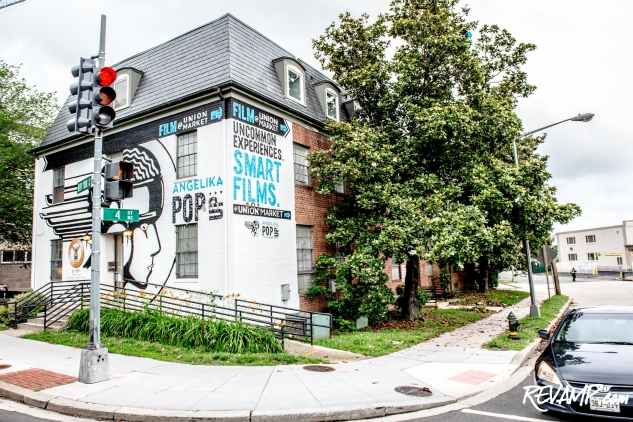 In keeping with the neighborhood's progressive food offerings, the Angelika will serve a food and drink menu designed by Food Network/Cooking Channel veterans,
Bruce Seidel
and
Chef Santos Loo
.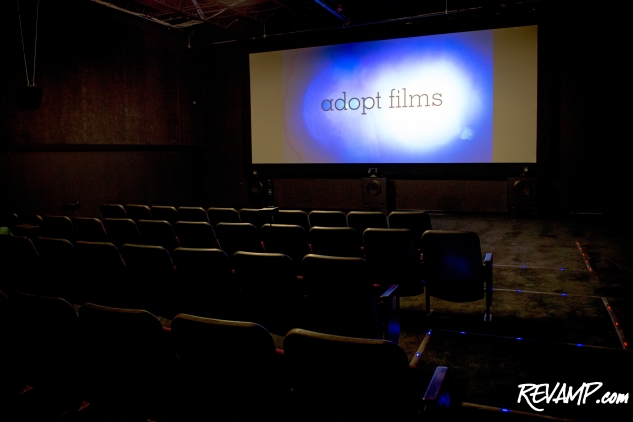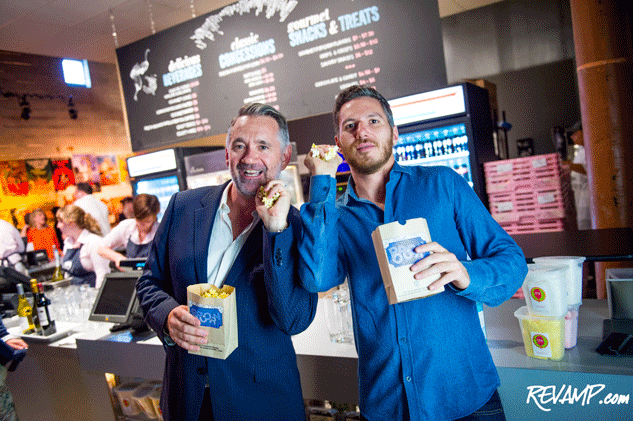 Lights and cameras, check. Action to follow...
Tags:
Angelika Film Center Pop-Up At Union Market