CHEVY CHASE, Md. --
Philanthropy and fashion collide fairly frequently in Washington, what with all of the black tie benefits and galas packing the city's budding social calendar. Still, iconic American fashion designer
Reed Krakoff
's rising prominence in D.C. is worthy of particular note, thanks in large part to the backers behind his newly independent eponymous brand.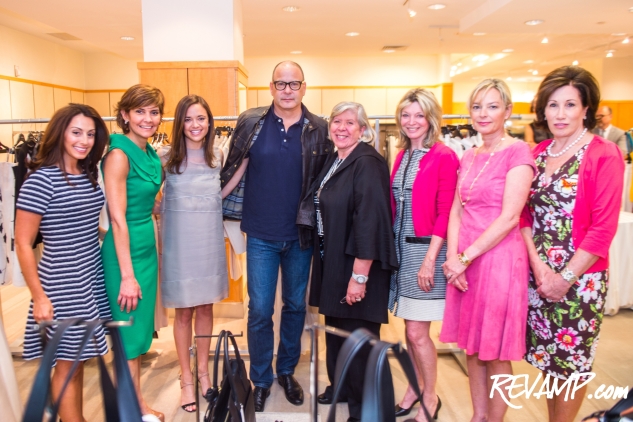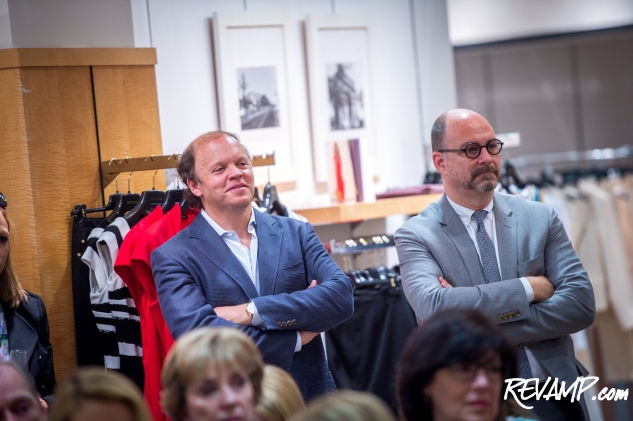 Originally conceived back in February 2010 as a signature standalone product line for international luxury giant
Coach
, the
Reed Krakoff Collection
got a fresh take on life last fall when Venturehouse Group founder
Mark Ein
, Danaher Corp. co-founder
Mitchell Rales
, T. Rowe Price Associates, and Krakoff himself led a $50 million buyout of the brand.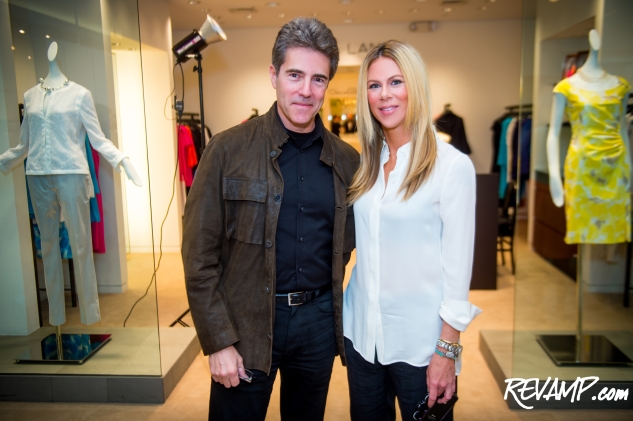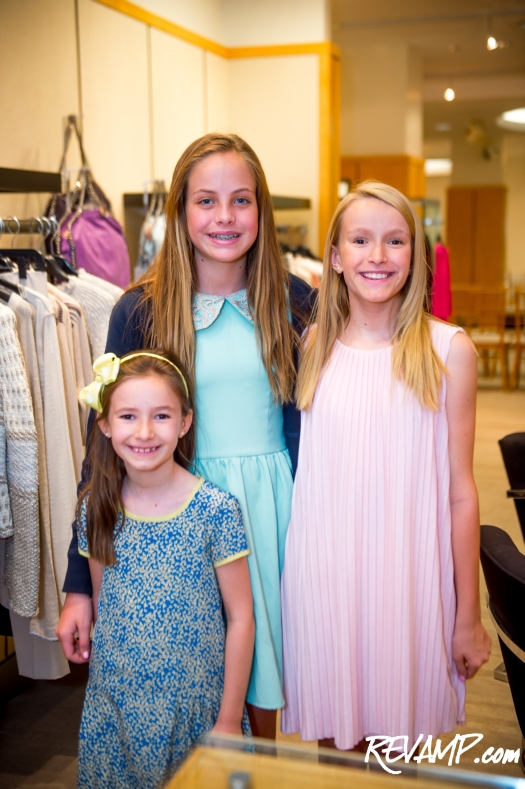 The resulting restructuring is now beginning to bear fruit and it's no surprise, given both Ein and Rales' close hometown ties to the District, that some of the biggest headlines in recent days related to the collection have emerged from D.C.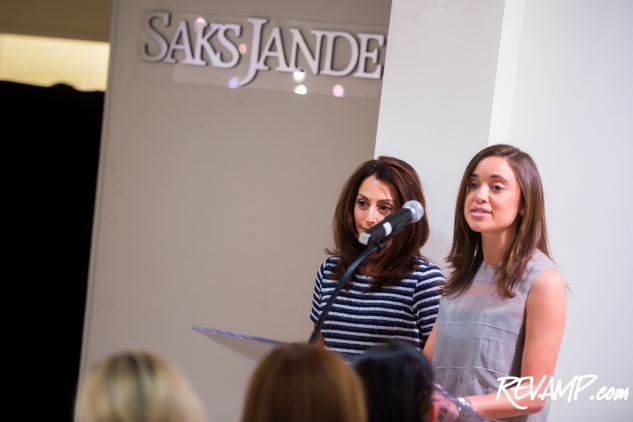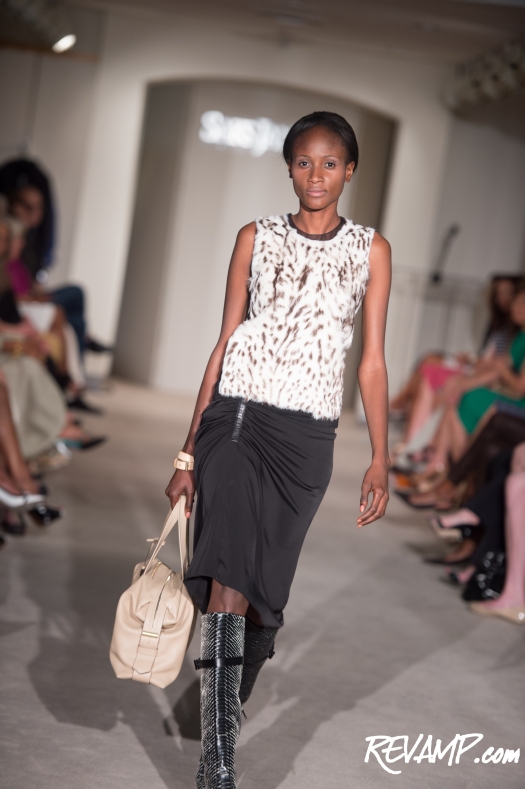 Friday night, for example, saw Krakoff honored as the guest of honor during the
Phillips Collection
's annual gala, which celebrated the exhibition
Made in the USA: American Masters from The Phillips Collection, 1850-1970
.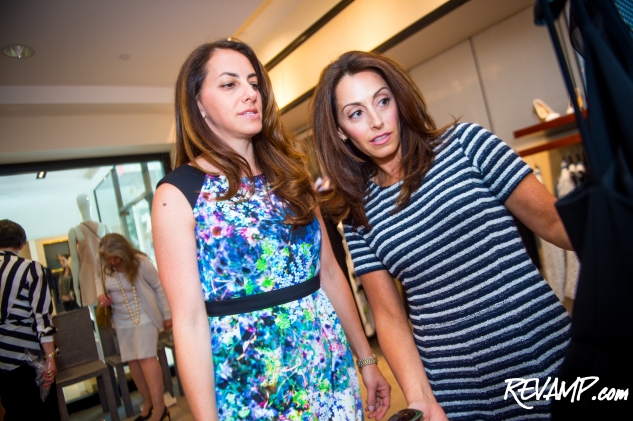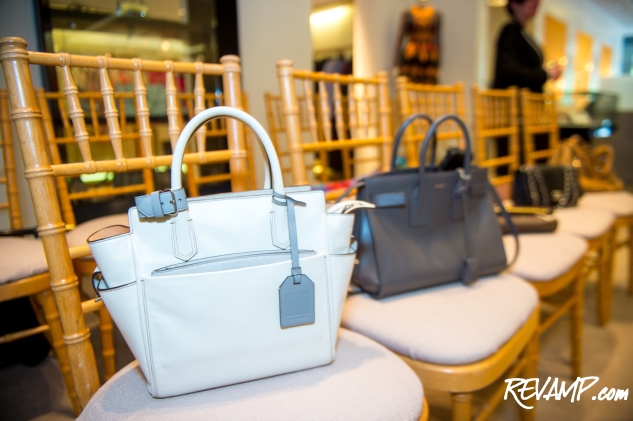 But a handful of some 75 lucky Washingtonians were provided the rare opportunity to meet and mingle with the award-winning designer in an even more intimate way on Sunday morning, during a private brunch held at Chevy Chase luxury boutique
Saks Jandel
.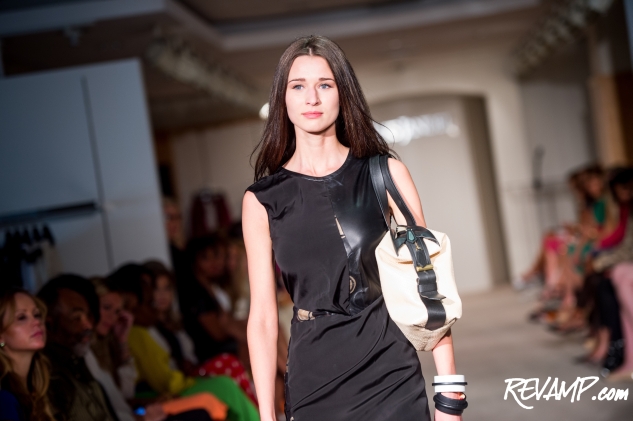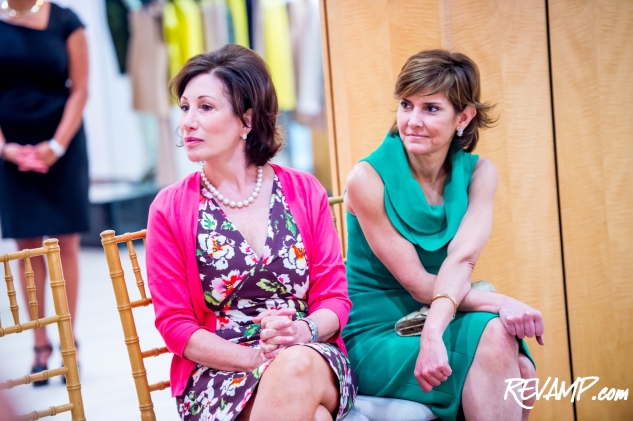 Co-chaired by
Sally Ein
and
Lindsay Ellenbogen
, the fashionable affair saw dozens of the city's most trend-setting residents turn out to sip mimosas while enjoying an exclusive preview of Krakoff's 2014 Fall and Pre-Fall collection. And a prominent host committee consisting of
Nancy Bagley
,
Leah Gansler
,
Kay Kendall
,
Capricia Marshall
,
Heather Podesta
,
Catherine Reynolds
,
Elizabeth Thorp
, and
Mariella Trager
ensured nary an empty seat in the house.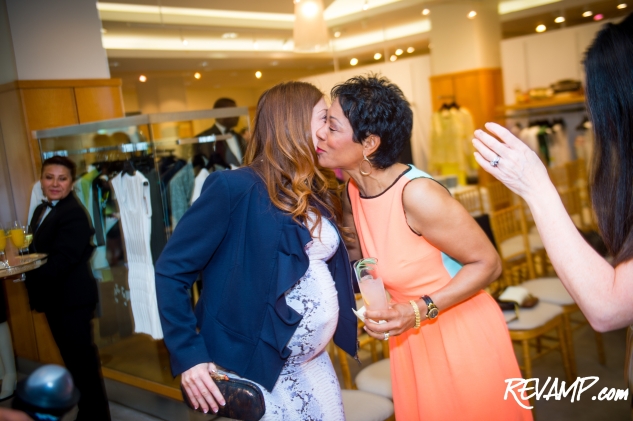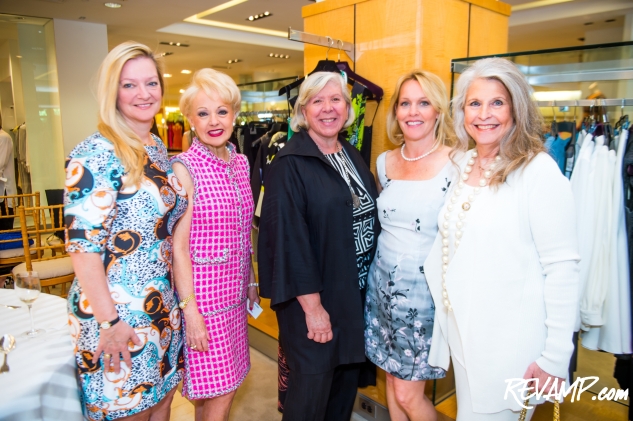 Couture is only overshadowed by charity in D.C. and Sunday's event was no different, with a portion of the sales earmarked for
CharityWorks
. Founded locally in D.C. in 1999, the nonprofit organization serves as 'an effective bridge between donors and non-profit organizations doing the hard work of helping families and children in need'.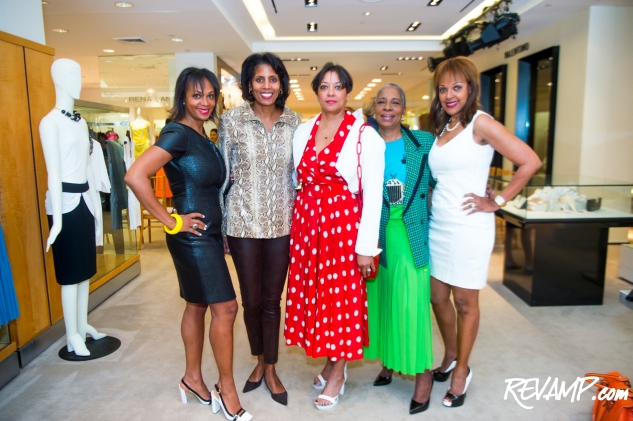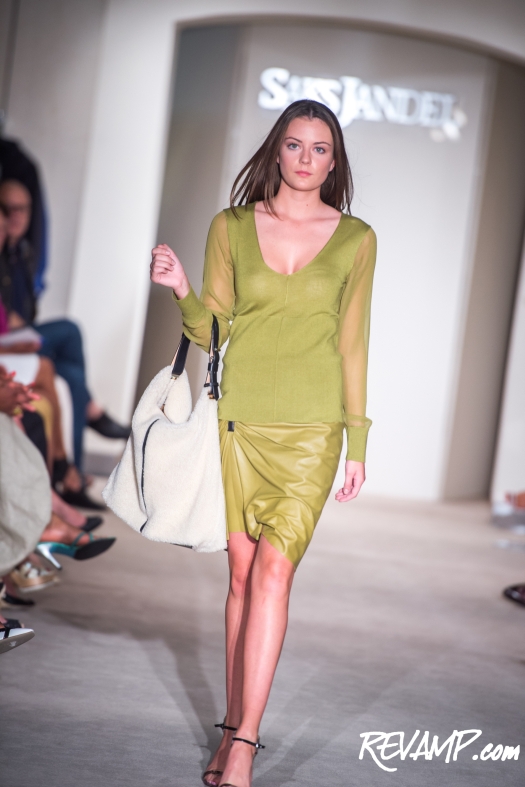 For one morning at least, that bridge was simply a catwalk.