NORTHWEST --
It's not every day one gets to see a half dozen members of Congress take to the stage for an enthusiastic, if not slightly off pitch, performance of a chart-topping song.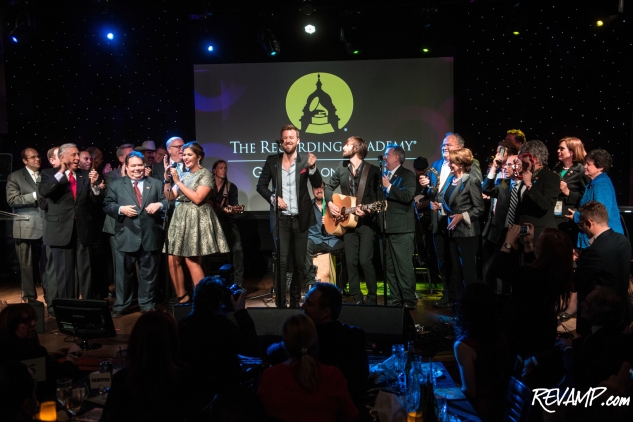 Yet such was the backdrop Wednesday night inside
The Hamilton
, during the 2014
GRAMMYs on the Hill Awards.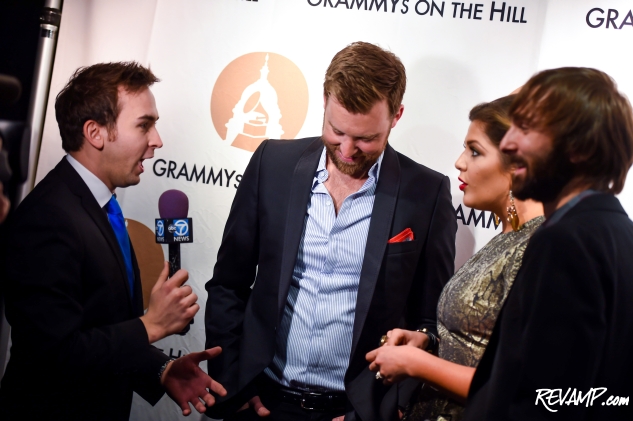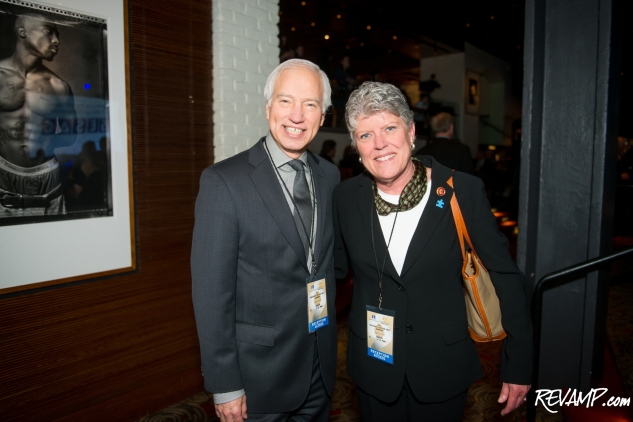 Last night's ceremony, the largest of its kind to date, is billed about town as "Washington's most interesting mix of music and politics." And it's easy to see why.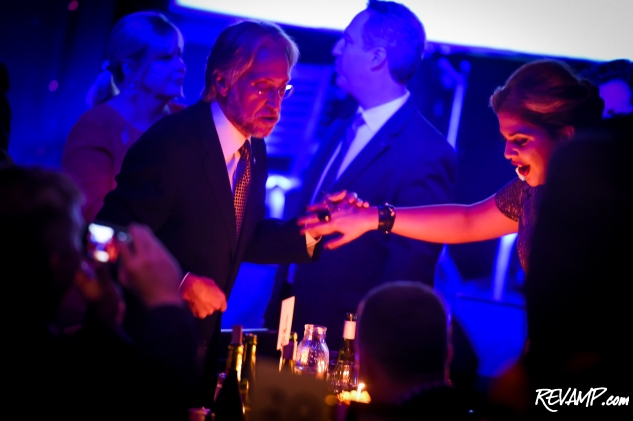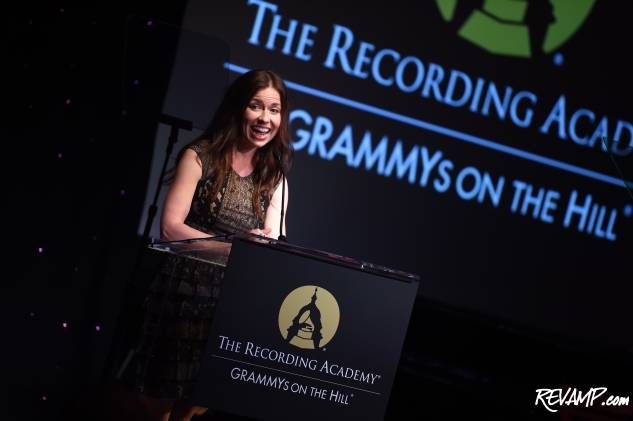 Certainly, the dozen or so members of Congress spotted mingling about provide the event with a certain degree of gravitas and policymaking credibility. But it's when you mix in a similar number of recording artists and music and entertainment industry luminaries -- many who have graced the cover of
Rolling Stone
-- that things start to really get interesting.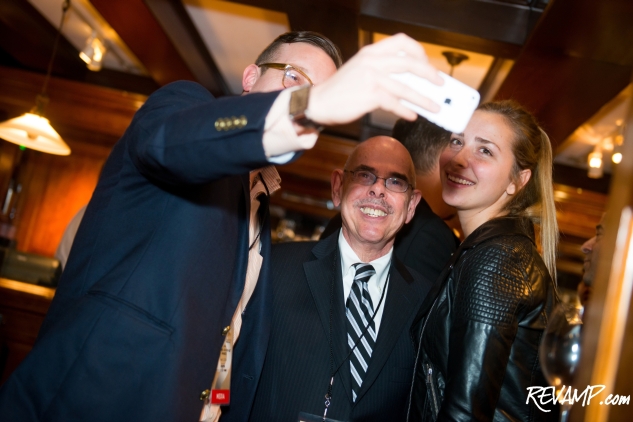 Yesterday, such household names spotted milling about included seven-time GRAMMY winners
Lady Antebellum
, GRAMMY-winning group
Los Lonely Boys
, pop trio
Hanson
, and music legend
Dionne Warwick
, among others.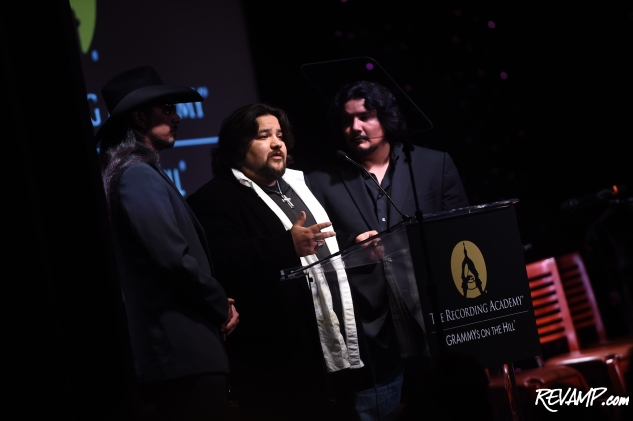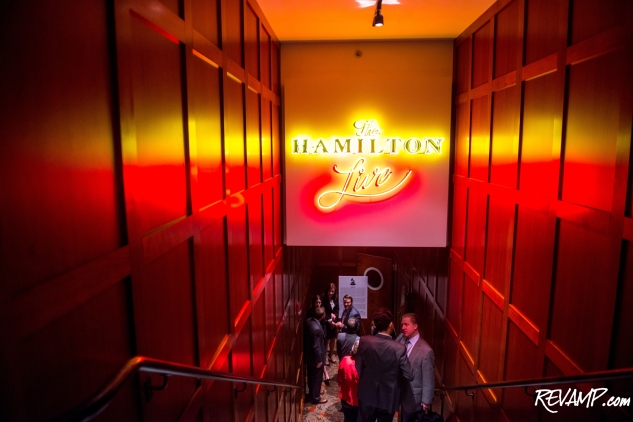 The reason for their D.C. stay -- indeed, the entire point of the GRAMMYs on the Hill Awards -- was to help amplify the voice of music creators when it comes to creating and shaping matters of national policy.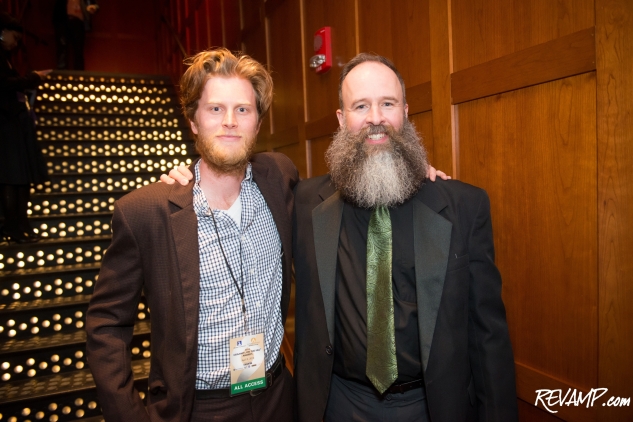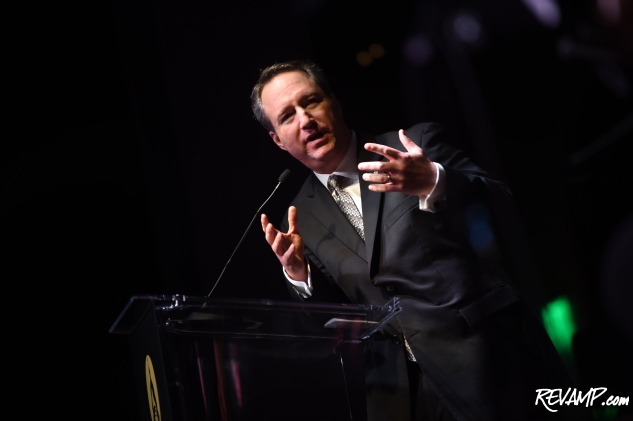 Helping serve as a bridge between
The Recording Academy
and Congress, the night further served the nonprofit's mission to represent and advocate for the rights of artists, songwriters, studio professionals, and other music makers.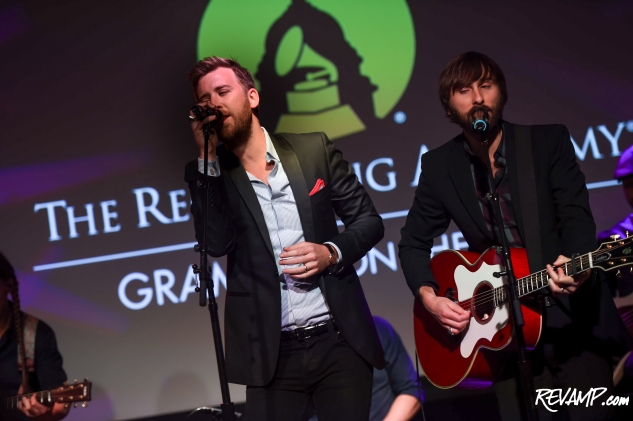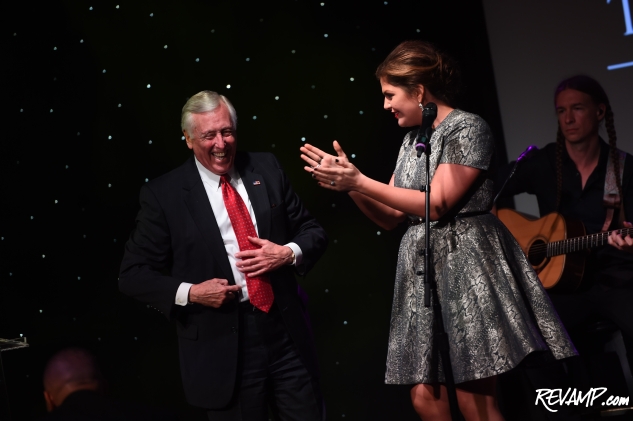 Accordingly, while Lady Antebellum's presence in accepting the Recording Artists' Coalition Award might have stolen the star spotlight, it was the tributes bestowed on House of Representatives
Majority Whip Kevin McCarthy
(R-Calif.) and
House Democratic Leader Nancy Pelosi
(D-Calif.) that perhaps commanded the most amount of industry influence.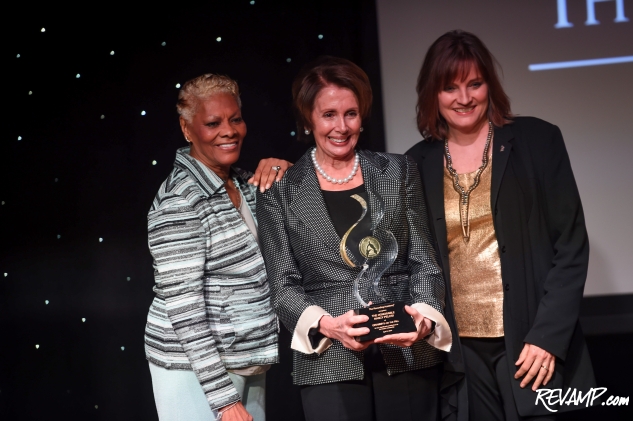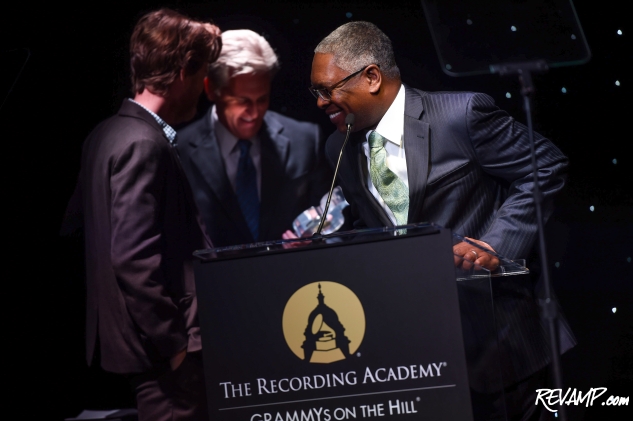 The 2014 celebration also acknowledged Westfield Academy and Central School (Westfield, N.Y.) music teacher
Kent Knappenberger
for his dedication to music education, with his acceptance of The Recording Academy and GRAMMY Foundation's inaugural Music Educator Award.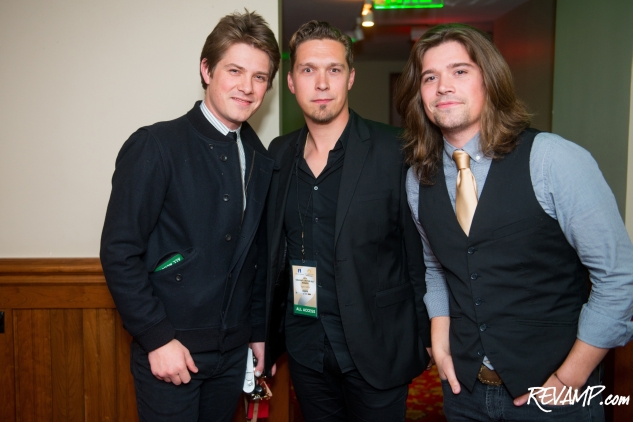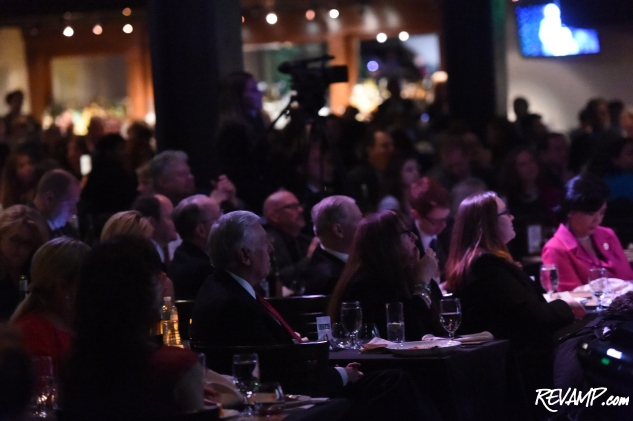 A special performance by Lady Antebellum might have closed out yesterday's celebration, but music permeated every aspect of the ceremony, from Hanson's rendition of the National Anthem at the beginning to a surprise song premiere by SESAC hit songwriters
Gary Burr
,
Victoria Shaw
, and, wait for it,
Congressman Doug Collins
.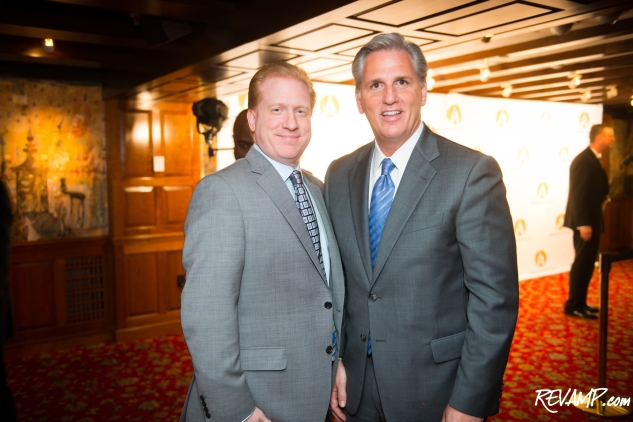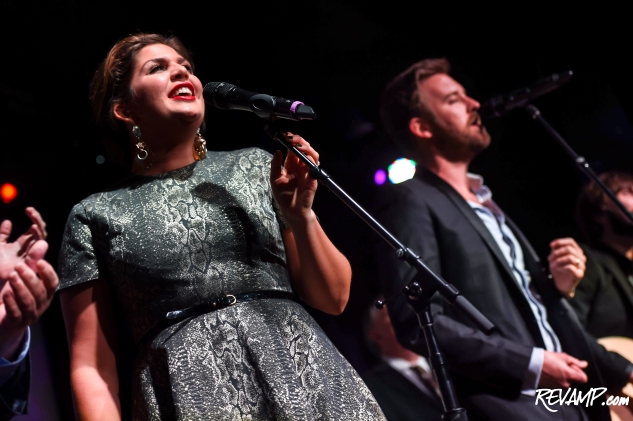 The night brought (mostly) music to the ears of many a Washingtonian.