NORTHWEST --
As the host venue to everything from the
White House Correspondents' Association Dinner
to
Fight Night
, the
Washington Hilton
is no stranger to a crowd of tuxedo and ball gown-wearing guests.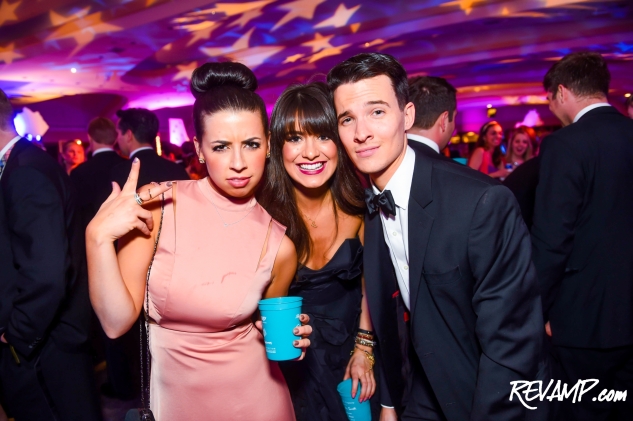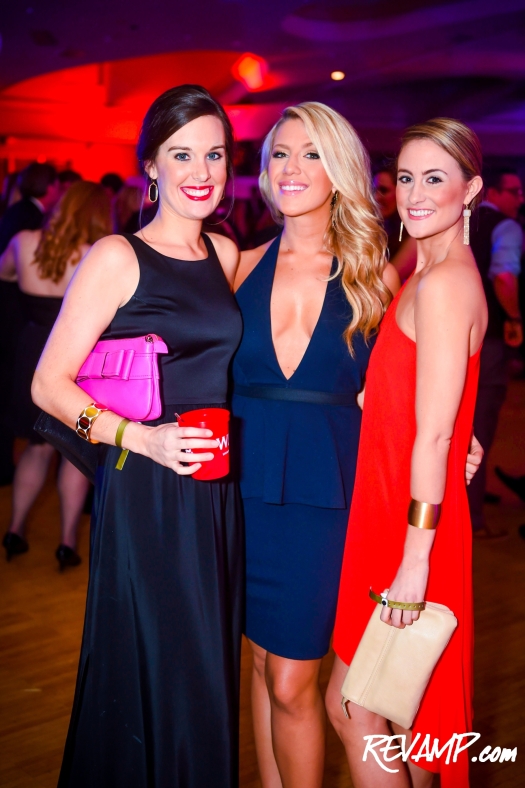 This weekend's
Taste of the South
celebration was therefore no different in many respects, with some 2,000 of the city's finest flocking to the Dupont Circle hotel for the evening.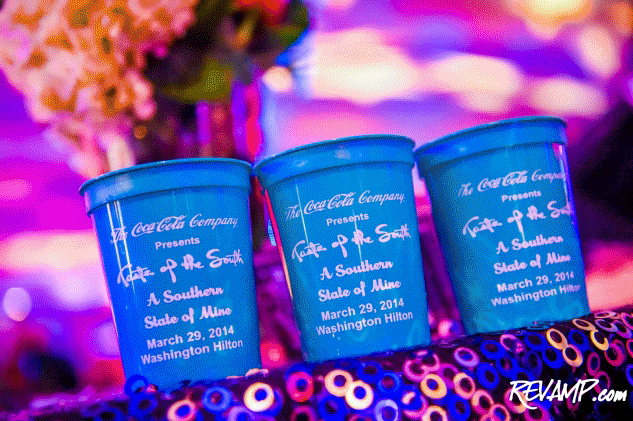 Instead of toting accessories bearing the gold and platinum insignias of various Italian and French luxury designers, however, attendees to this black tie event could be found sporting nylon and plastic bags emblazoned with the logos of such corporate giants as Coca-Cola, Aflac, and KFC.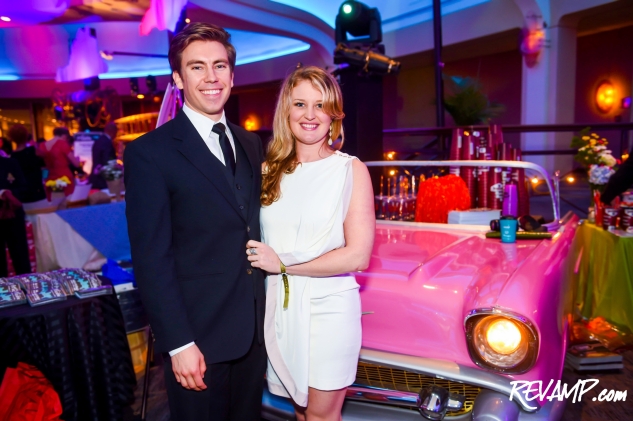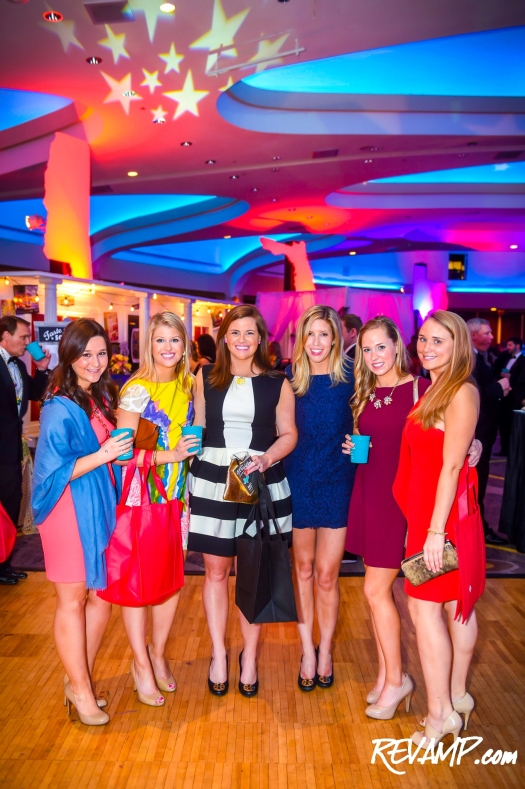 Taste of the South is, after all, first and foremost a party rooted in a love for all things southern. And each of this year's 13 participating states (Alabama, Arkansas, Florida, Georgia, Kentucky, Louisiana, Mississippi, Missouri, North Carolina, South Carolina, Tennessee, Texas, and Virginia) was more than happy to tout some of the more famous brands that call their respective territories home on Saturday night, in a playful game of one-upmanship.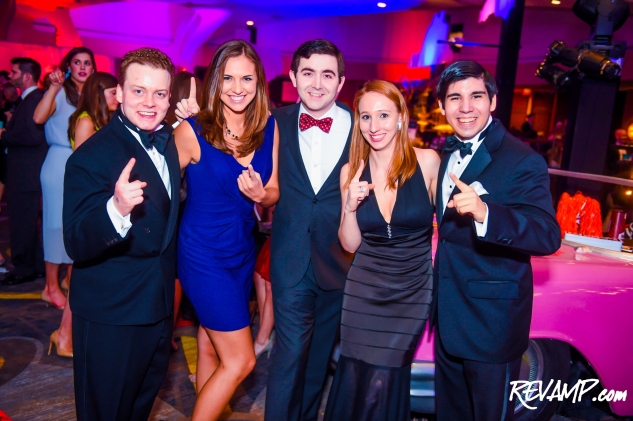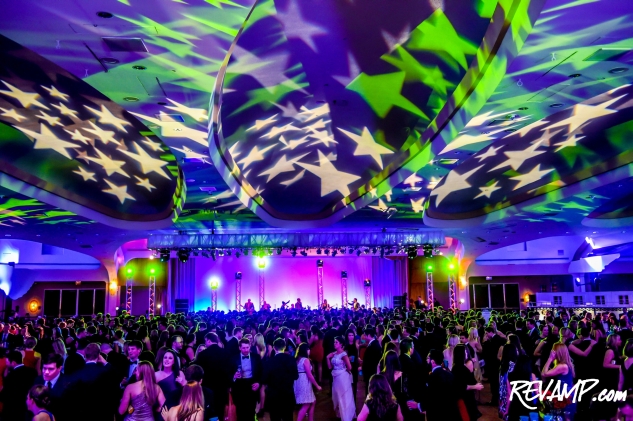 Florida served buffalo wings from
Hooters
and key lime pie from
Publix Super Markets
, for example, while Georgia dished out chicken nuggets from
Chick-fil-A
and hashbrowns from
Waffle House
.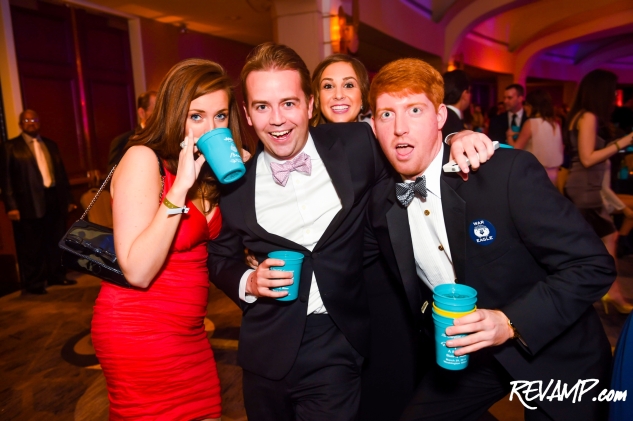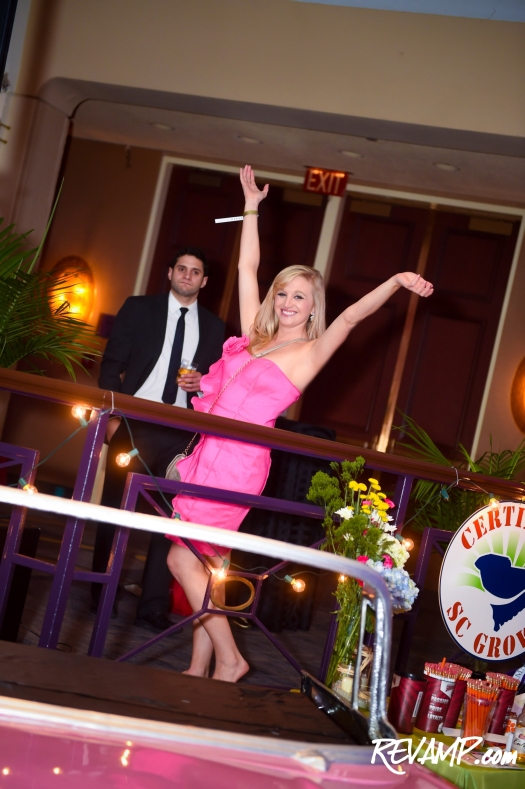 And we're going to completely sidestep the minefield that is the Southeastern Conference, with its Pandora's Box of longstanding college rivalries... (Go Gamecocks!)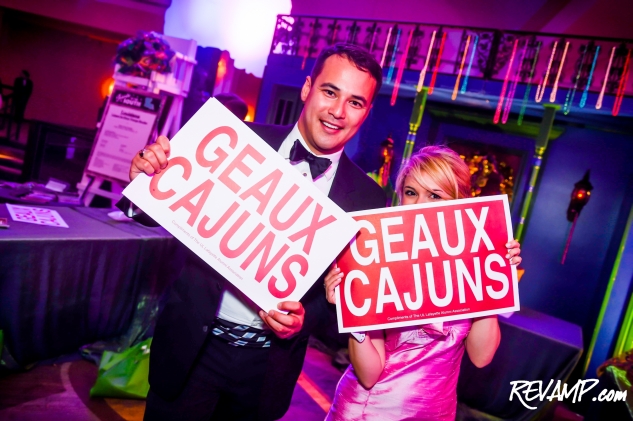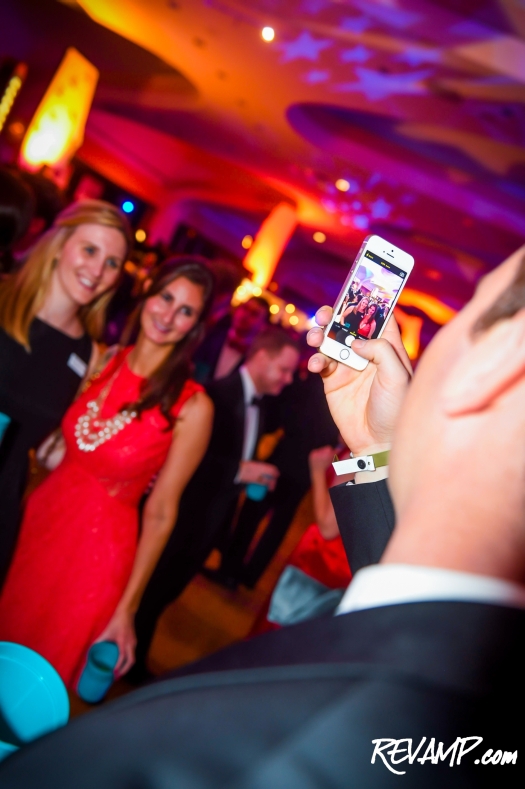 Founded in 1982, Taste of the South began as a small gathering of transplanted southerners living in the District who longed for the rich traditions that they had come to love back home. That simple party transformed into an outright gala the next year, with proceeds from the then $15 ticket sales donated to charity.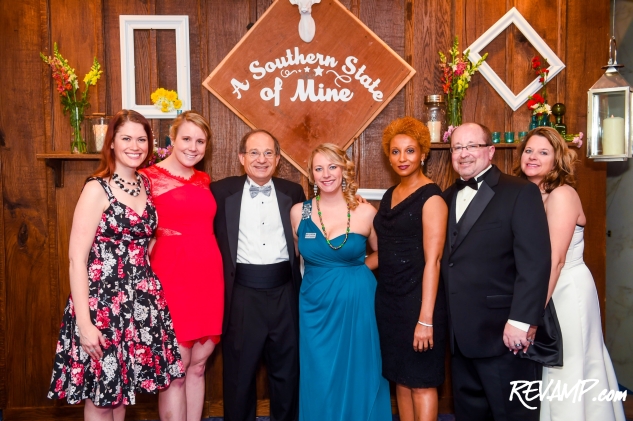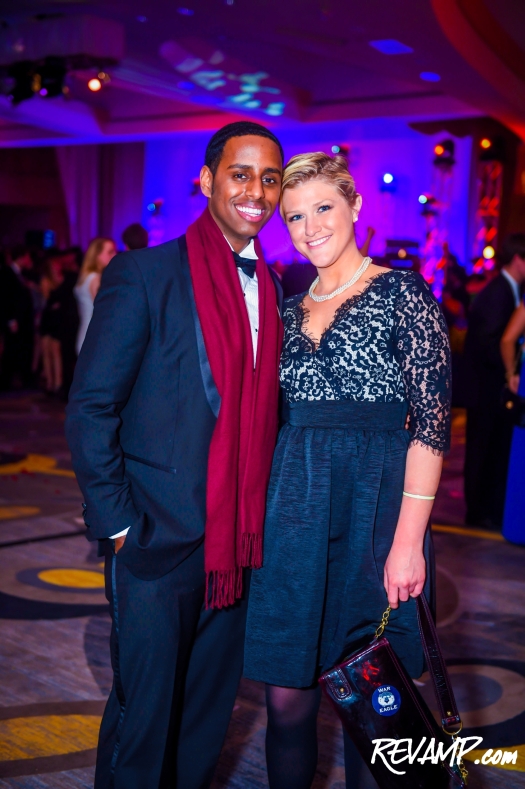 Fast forward more than 30 years and Taste of the South has exploded into a can't miss event on the District's spring social calendar, with the nonprofit having raised more than $3.5 million over the years.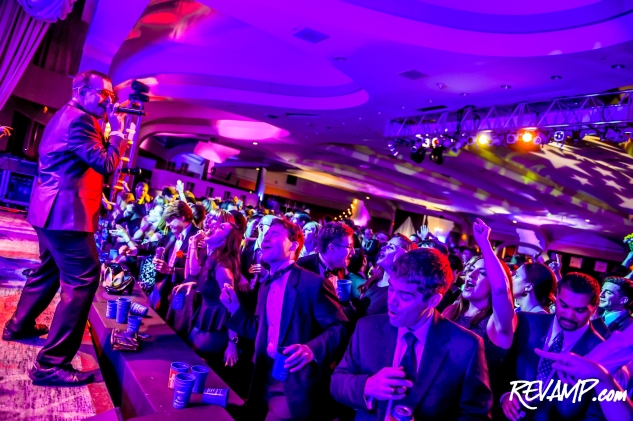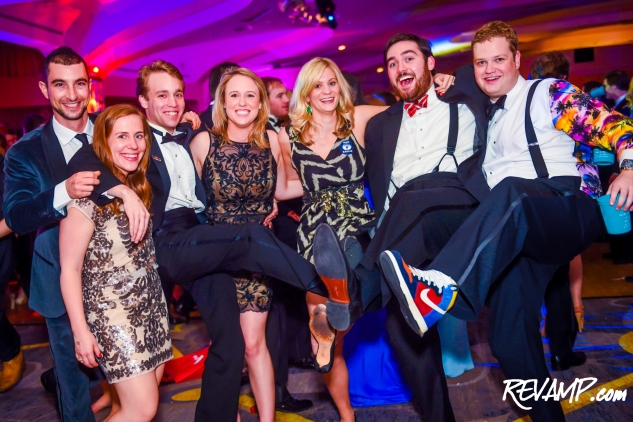 The featured charities for 2014 are the
West End School
in Louisville, Kentucky and the DC/MD/VA Chapter of
The Lupus Foundation of America
, with the former providing a free, private college-prep education for at-risk young men and the latter dedicated to finding the causes of and a cure for lupus, while providing support and services to those who suffer from its devastating impact. Twelve additional charities, spread out across the south, will also receive a portion of the proceeds.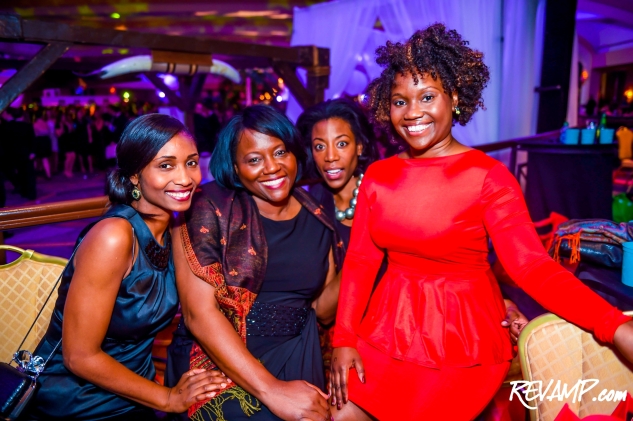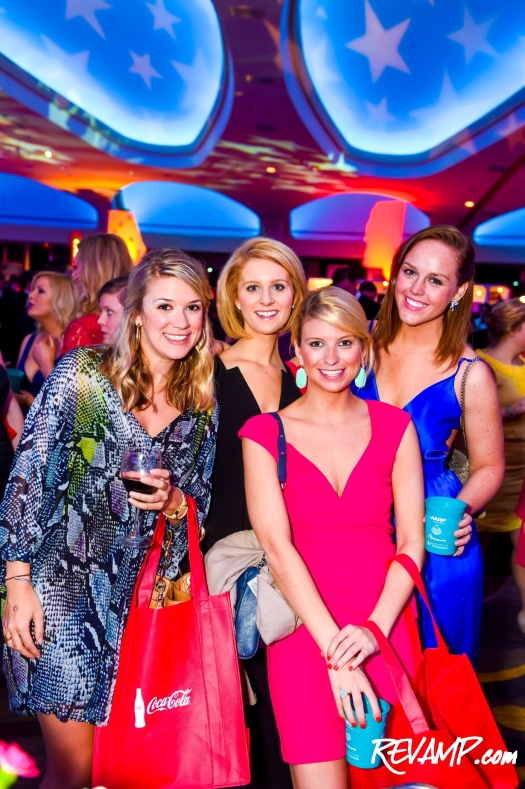 Taste of the South's popularity and record of giving has naturally secured it a spotlight on the Hill, with more than 150 members of Congress serving on the organization's honorary host committee. In the days leading-up to the event, supporters were even invited to mingle with lawmakers inside the Rayburn House Office Building during a crowded congressional reception.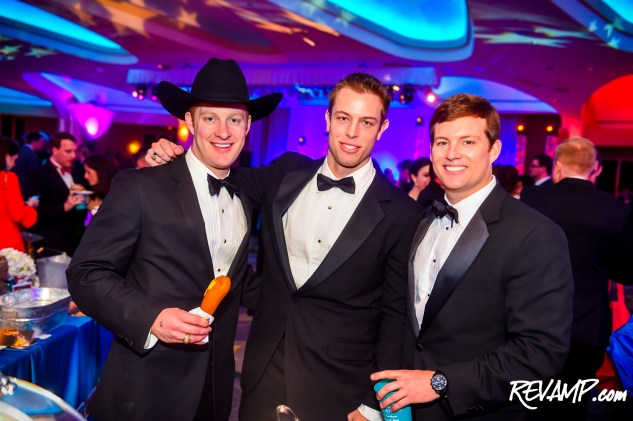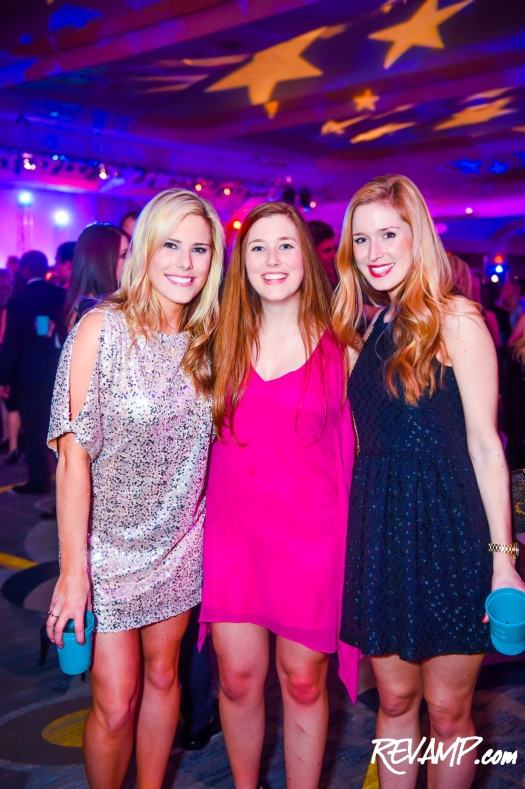 No partisan politics were at work there though, as everyone was invited per usual. Even Yankees...