GEORGETOWN --
As the saying goes, you never forget your first. And Georgetown's
Capella Washington, D.C.
hotel was quick to ensure that its first anniversary celebration on Wednesday was decidedly memorable -- albeit still in the 'ultra luxury' brand's signature discreet manner.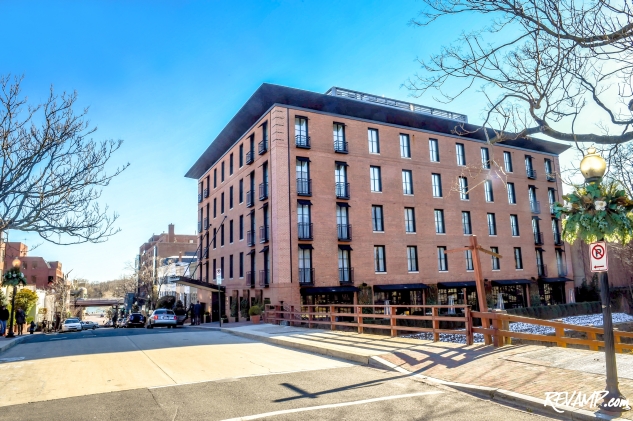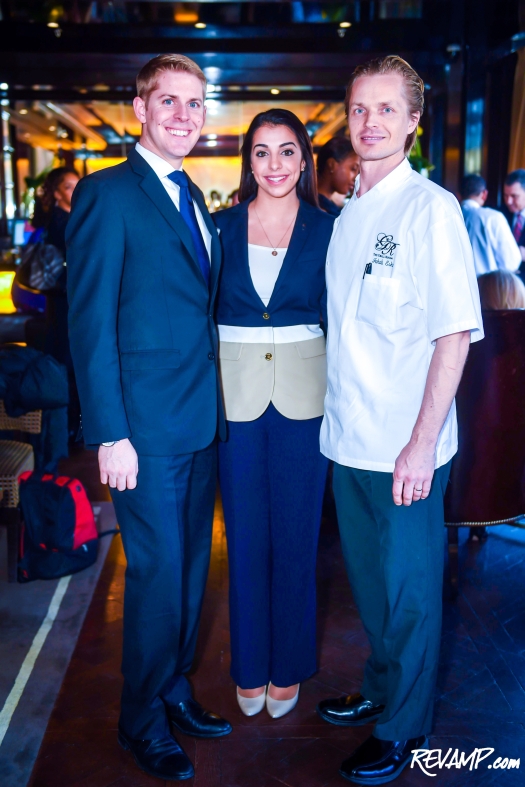 Without even a hint of pretense, the early evening party (which was open to the general public) drew a crowd some one hundred strong, with new faces continuously popping-up throughout the night as the city's powerbrokers gradually wrapped-up their work day.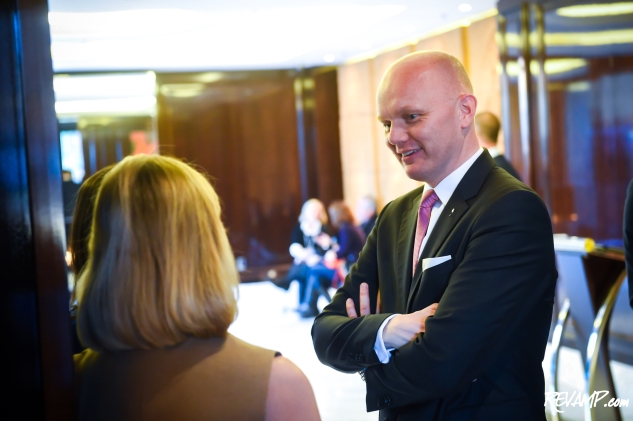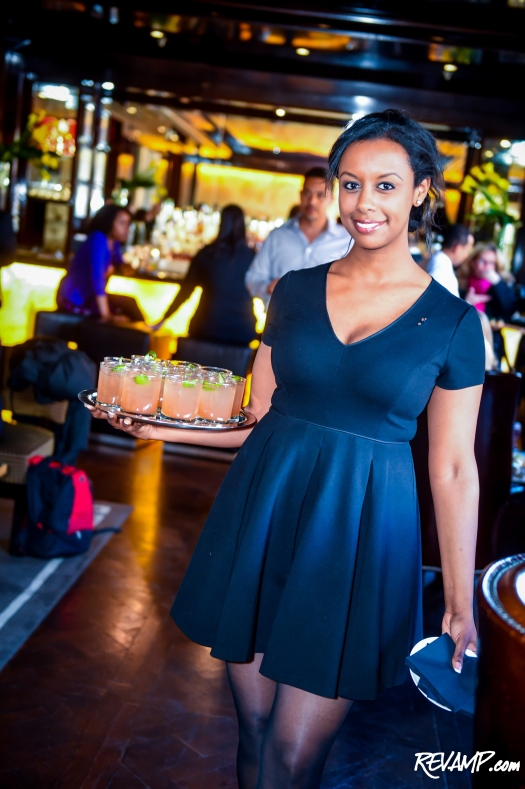 Staying true to Capella's myopic focus on both guest services and local culture, the location's most loyal customers were at the top of its invitation list yesterday, with a lucky group of first responders gifted complimentary glasses of
The Rye Bar
's unforgettable barrel-aged Manhattan.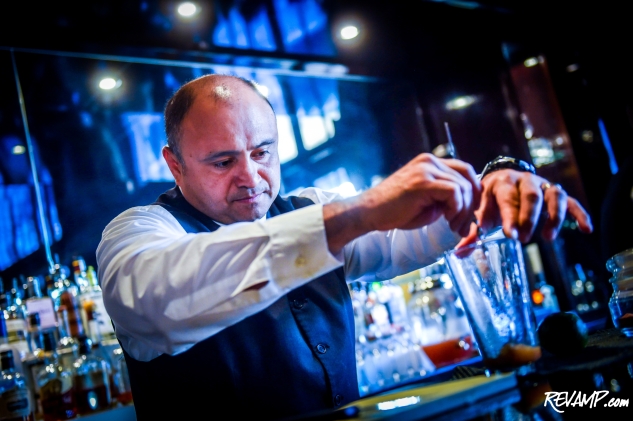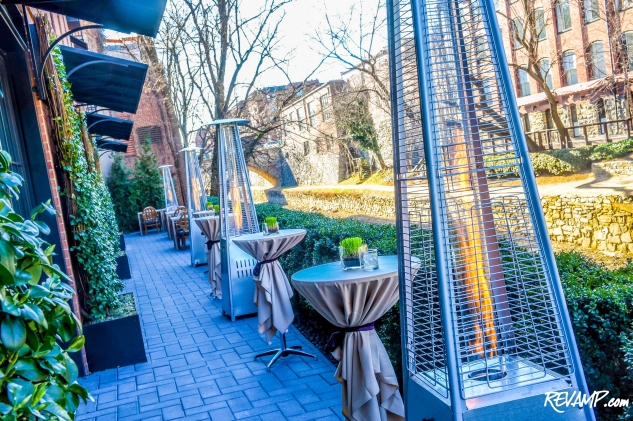 No one left thirsty or hungry, however, as both Head Bartender
Angel Cervantes
and
Grill Room
Executive Chef
Jakob Esko
stood at the ready, with a parade of trays piled high with complimentary, spring-themed cocktails and canapes.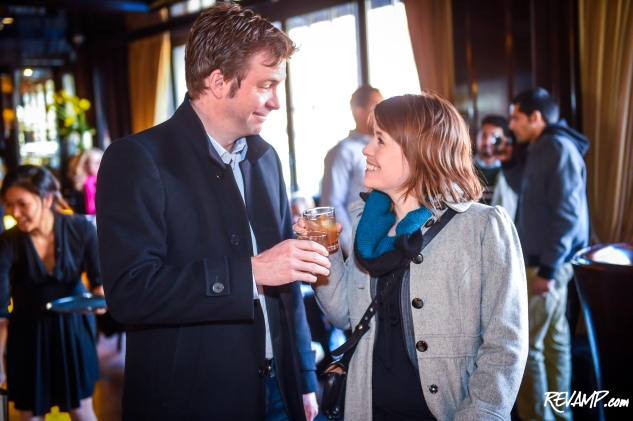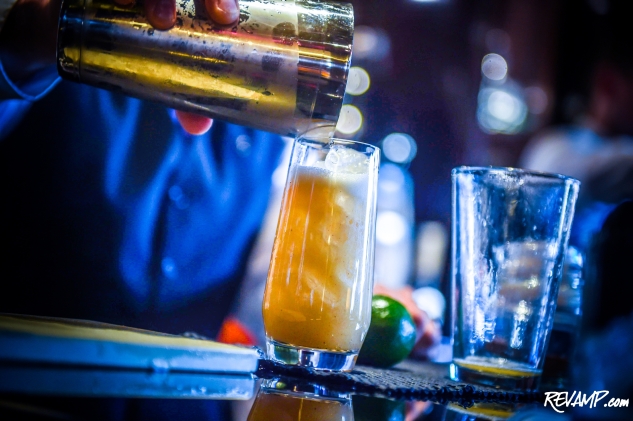 Speaking of spring, Wednesday's birthday bash served a dual purpose in also kicking-off the seasonal opening of Capella's picturesque patio overlooking the C&O Canal, as well as its private rooftop deck (sorry, hotel guests and close friends only).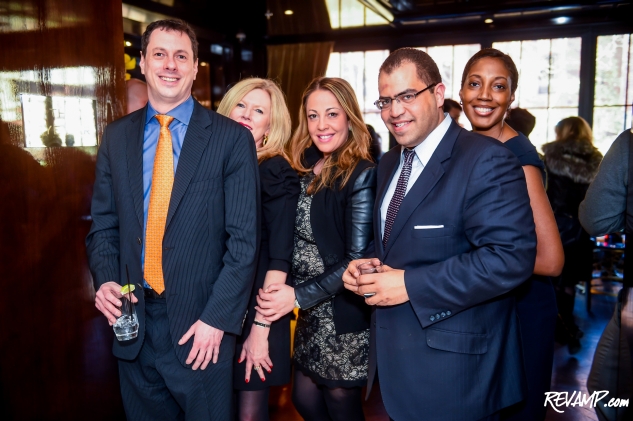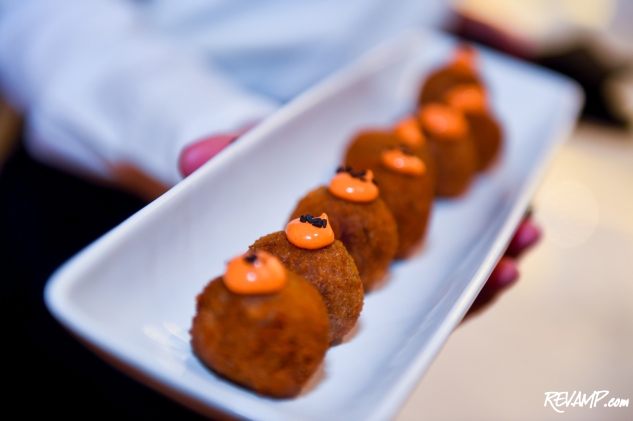 Many in attendance last night left the party early to join one of the hotel's much talked about special 'experiences', which can involve anything from
a designer fashion show
to a backstage tour of a
Washington Ballet
performance at the Kennedy Center (Wednesday's experience paired a gourmet dinner with a star-gazing rooftop excursion led by an expert astronomer).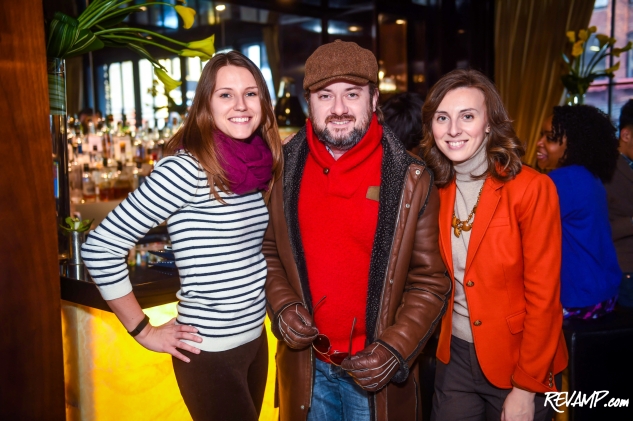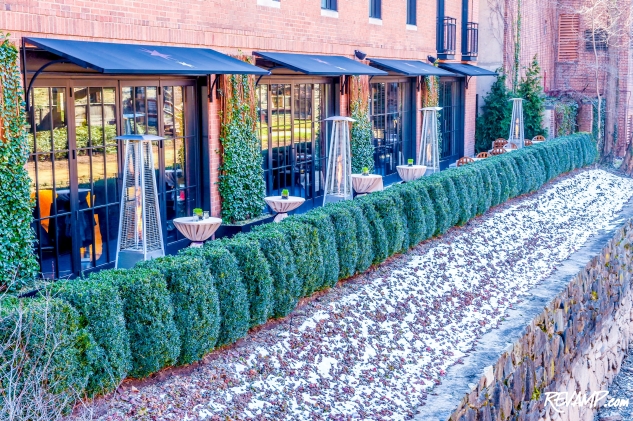 HBD CapellaDC!