All photographs by Rich Kessler for REVAMP.com.
NORTHWEST --
Everything came up roses and more than a few people walked away with feathers in their caps on Saturday evening, as the
Corcoran Gallery of Art
's signature
Artini
benefit returned inside the marbled walls of the venerable institution.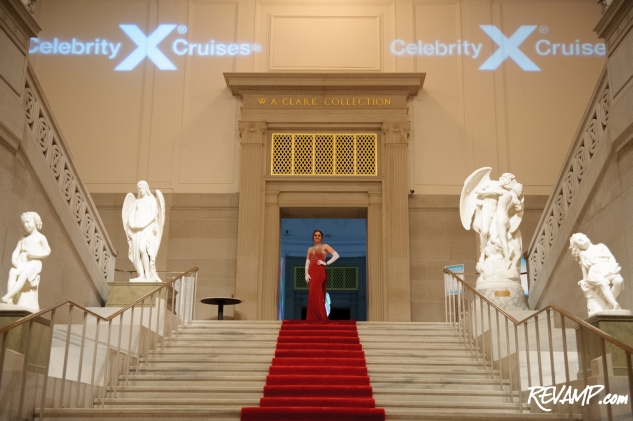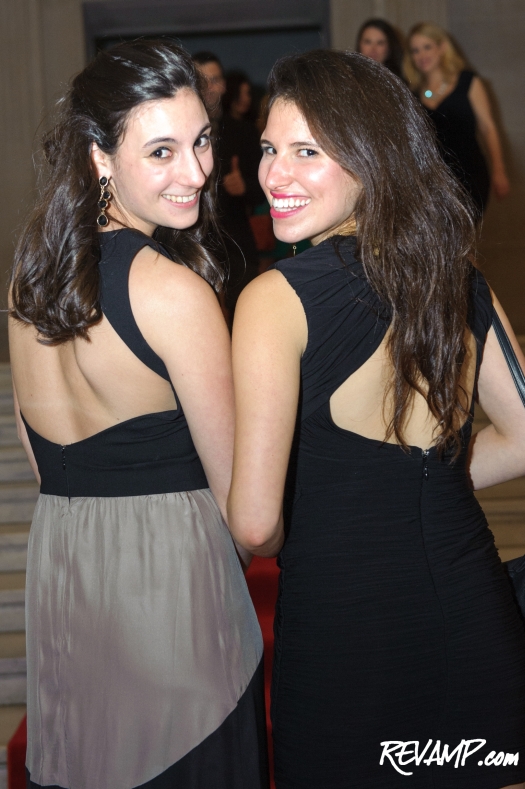 Hosted each year by the nonprofit's enthusiastic
1869 Society
, which is geared at rising business, civic, and social leaders, the cocktail-inspired event attracted hundreds of Washington young professionals.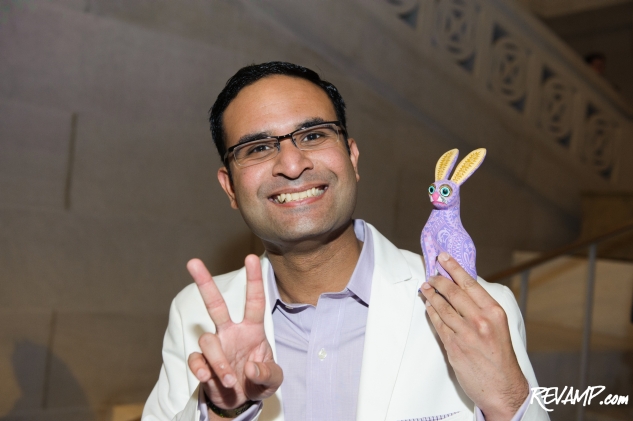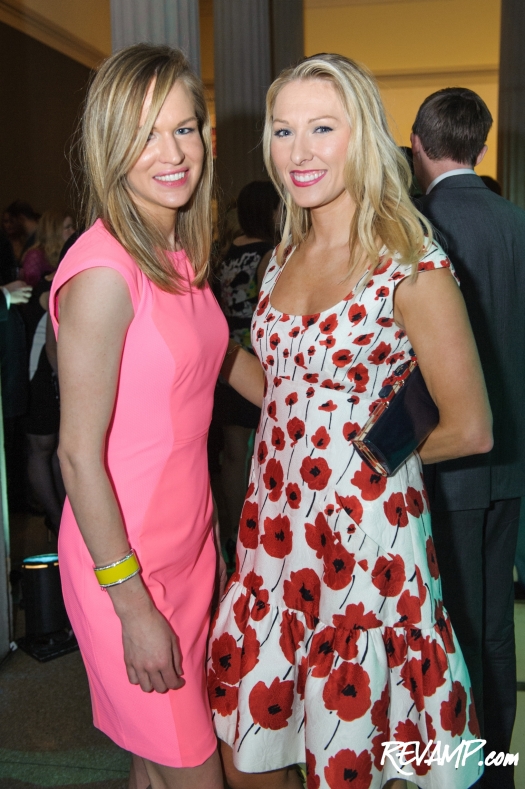 The premise behind the night is relatively simple. Ten of the District's top bars, lounges, and restaurants (including sponsor
Celebrity Cruises
) faceoff in a friendly competition to fashion the best cocktail, inspired by a single work of art within the Corcoran's famed (and priceless) collection.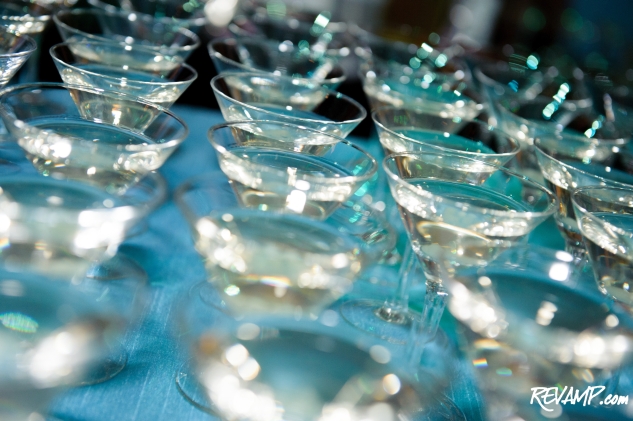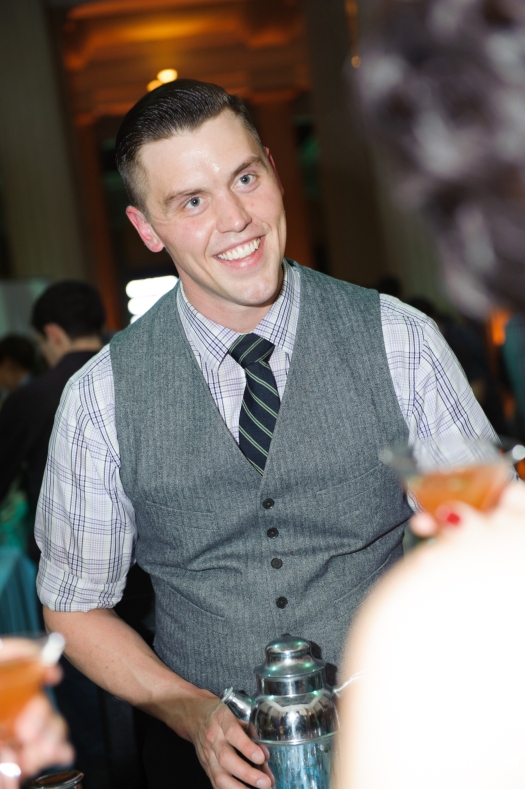 In the weeks leading up to Saturday's main event, each participating venue -- P.O.V at the W Washington, D.C., The Gibson, Oyamel, Quill at The Jefferson, Farmers Fishers Bakers, Range, Ripple, Jack Rose Dining Saloon, and City Tap House -- hosted a special 'Feature Night', which was designed to allow D.C. cocktail hounds to preview each of the competing drinks, with the final winners announced at the actual Artini celebration.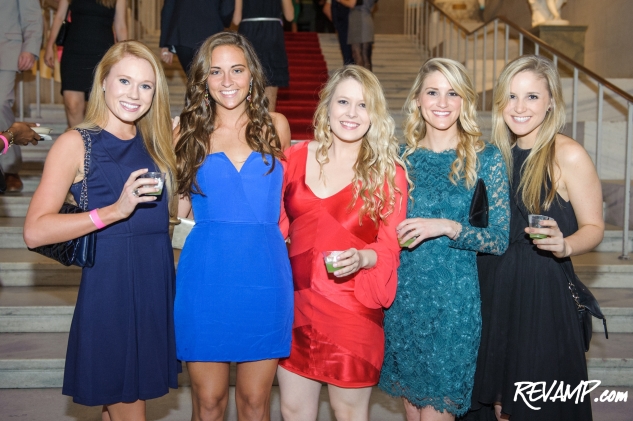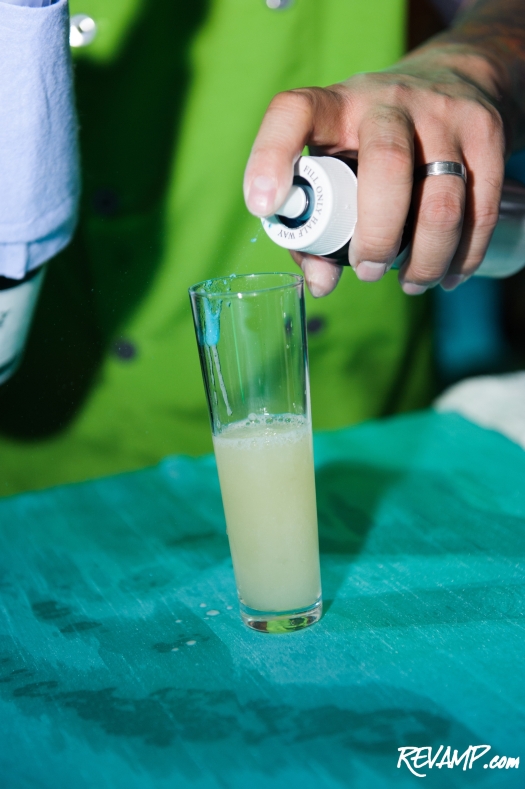 As in prior years, the two categories of competition were a daunting "Critic's Choice" (judged by a panel of experts) and a more popular "People's Choice" (determined by an overall cumulative vote), with
Jack Rose
winning the former and
Quill
the latter.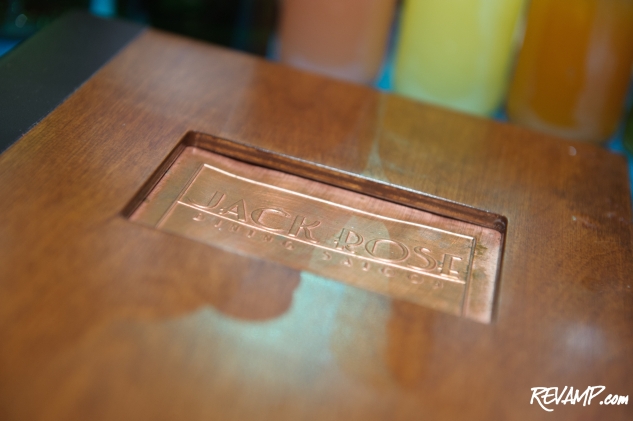 The occasion, of course, was made all the more memorable to participants as a reminder of the city's continued support for the Corcoran, as Washington's oldest private art museum charts
a new course
for itself in the years ahead.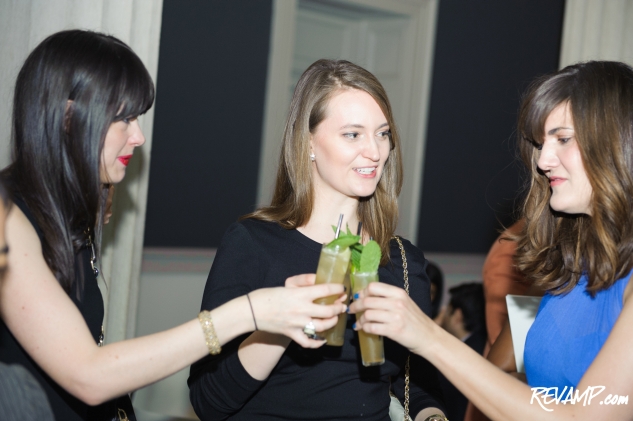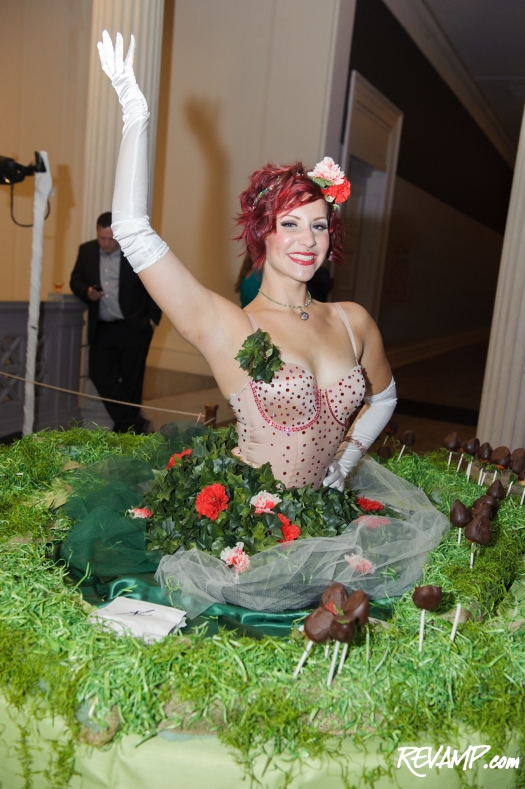 Cheers to many more!