K STREET --
The people streaming through the doors of
Capitale
on Thursday evening were certainly green, but it wasn't with envy.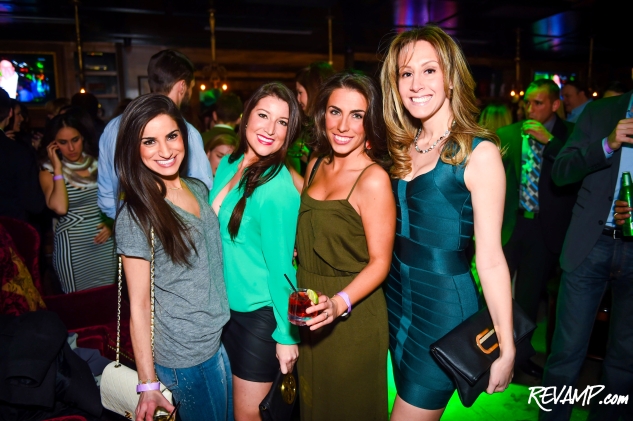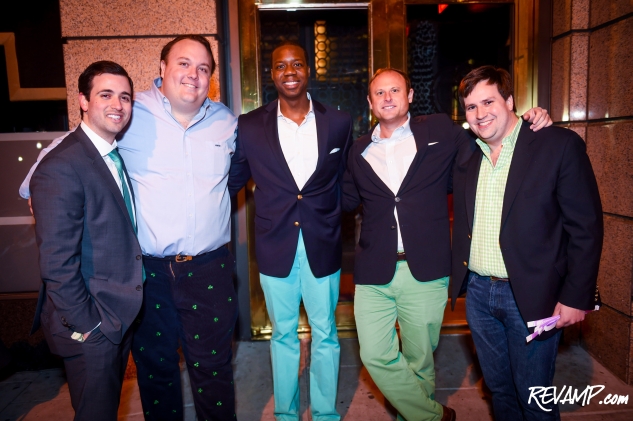 Rather, the hundred or so D.C. young professionals who braved the unseasonable cold snap turned-out for
The Capital Club
's signature springtime fundraiser known as
Shamrock Soiree
.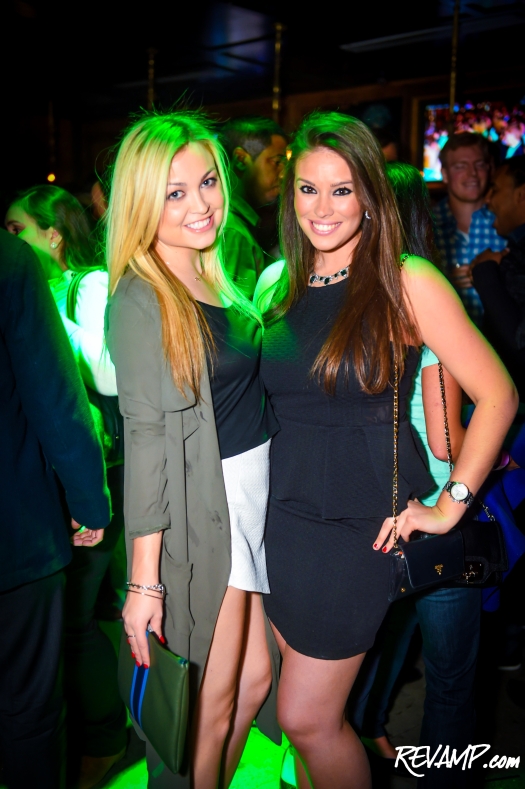 Now in its 19th year, the green-tinged late night benefit always inspires guests to get creative with their attire. Indeed, the dress code for guys was an ambiguous 'After Dinner Dubstep', while girls were playfully encouraged to adopt 'Erin Go Bragh-less' ensembles (we don't know what that meant either).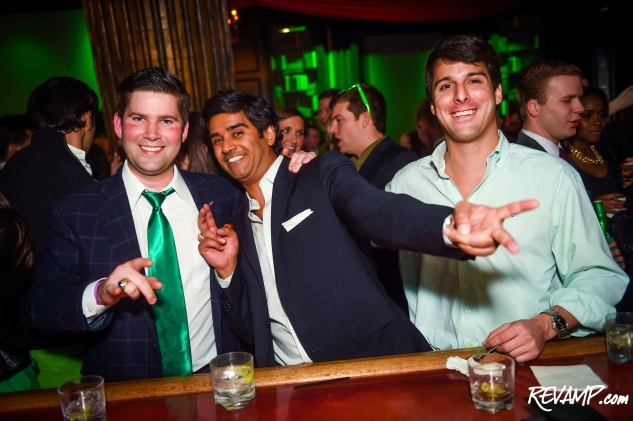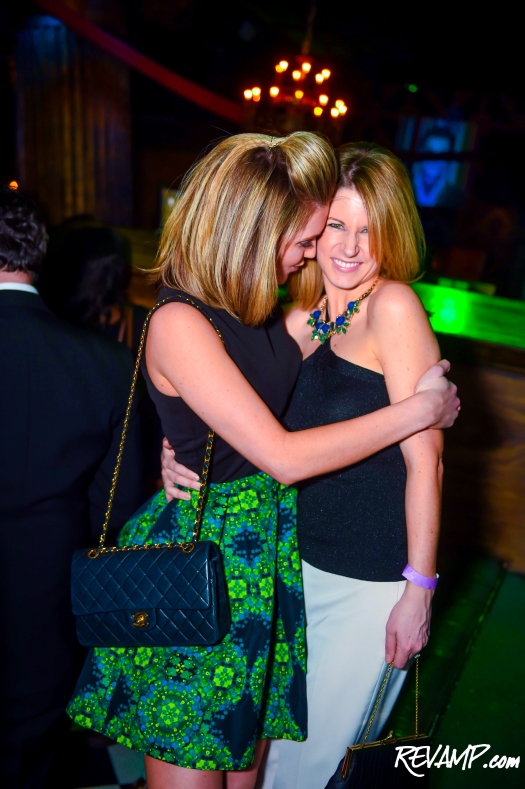 Tickets ran a very reasonable $10 for the fairer sex and men happily pony upped twice that in the name of charity. In exchange, everyone was treated to a variety of drink specials for the duration of the night, including deals on both seasonal beers and Jameson shots.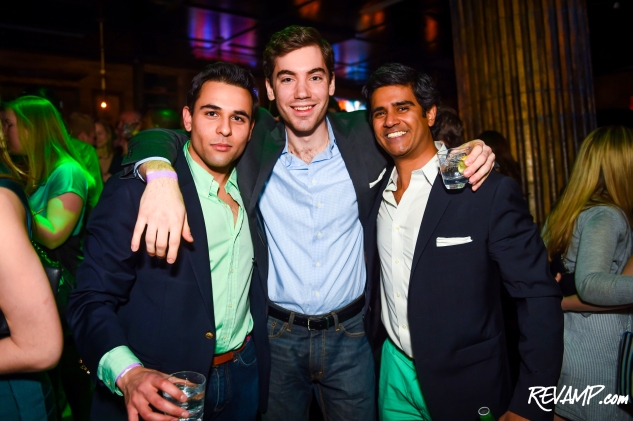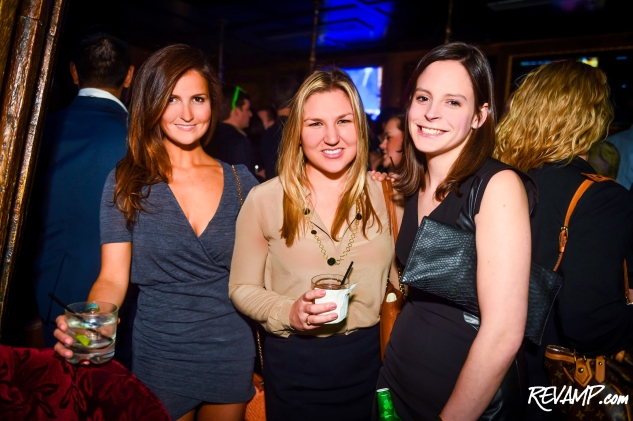 As with all Capital Club events, proceeds raised are earmarked for a variety of charities and community causes. Originally founded back in 1980, the nationally recognized nonprofit is made-up of 100 members mostly from the greater Washington metropolitan region.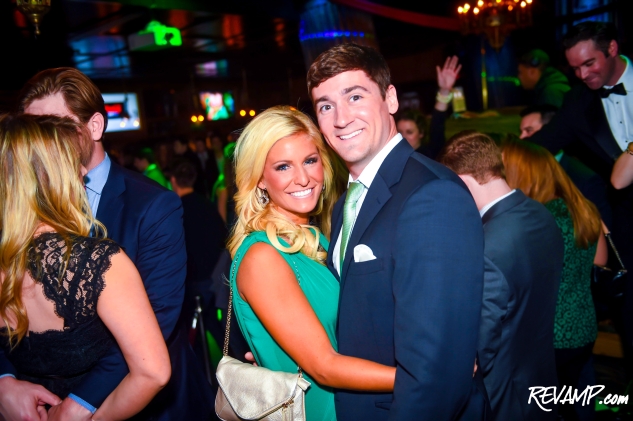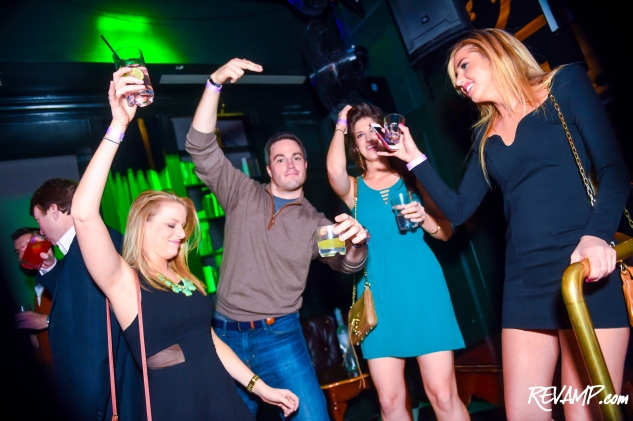 Shamrock Soiree is an especially significant occasion for the group, as it's the first event of the year that new members can attend after successfully being admitted.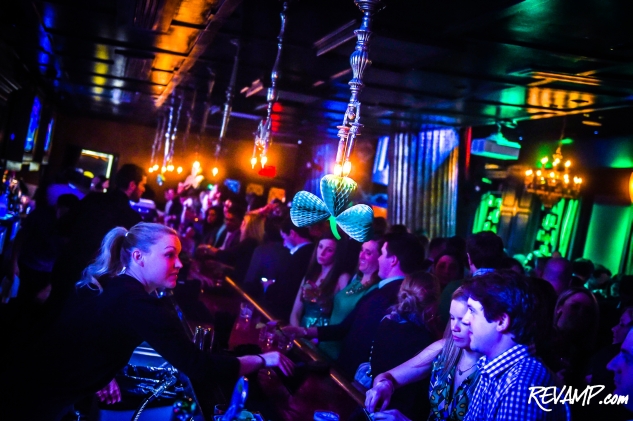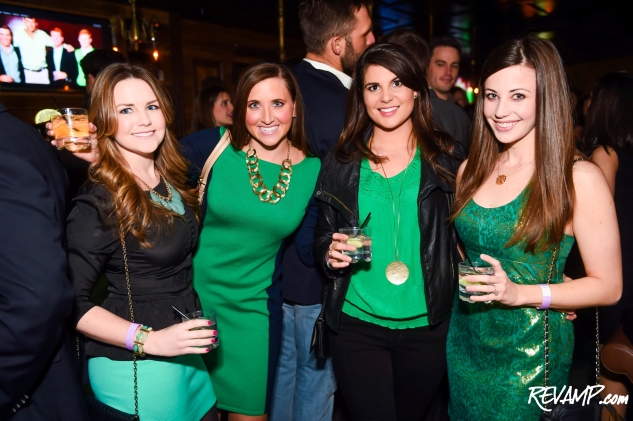 Still, despite our best investigative efforts, there was no word on just how many leprechauns were spotted.