DUPONT CIRCLE --
When
Peter Mirijanian
draws a crowd, it's practically guaranteed to make headlines. The veteran public affairs and crisis communications executive has been in front of the spotlight for some forty years after all.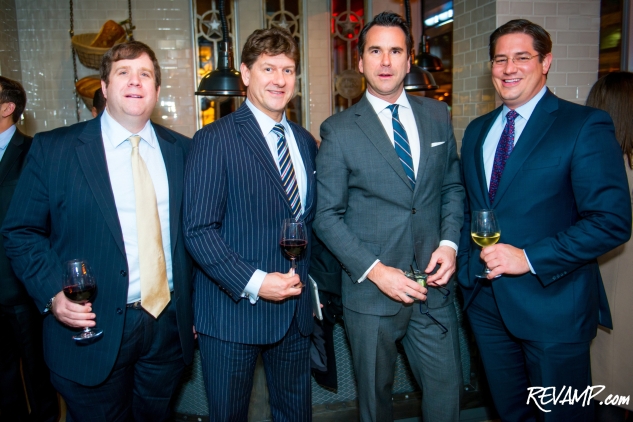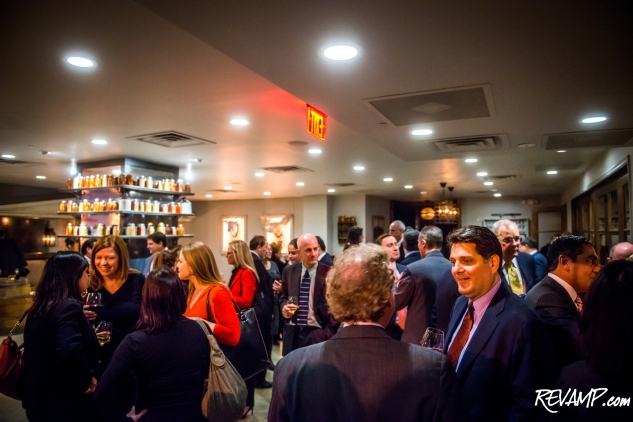 Utilizing a decades-long relationship with the national press corps that began back in the '80s (he was a press aide to the late
Senator Edward M. Kennedy
) and only grew stronger during the '90s and '00s (he was part of the national advance teams for both Clinton/Gore campaigns and the Gore/Lieberman 2000 campaign), Mirijanian initiates and manages media coverage for his clients (FedEx, Discovery Channel, Williams & Connolly, and even actor
Steven Seagal
).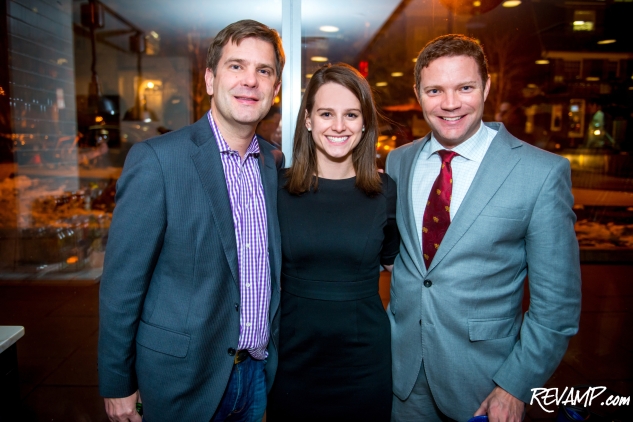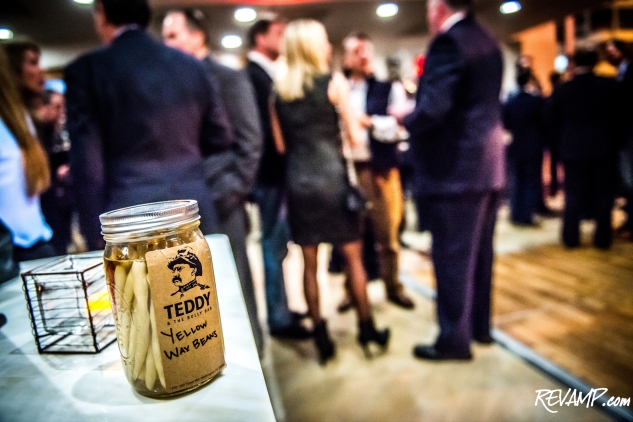 But the only crises on Wednesday evening were perhaps the occasional empty glass (quickly refilled) and errant dance move, as the D.C.-based firm that bears his name celebrated its 14th anniversary at popular Dupont Circle restaurant
Teddy & The Bully Bar
.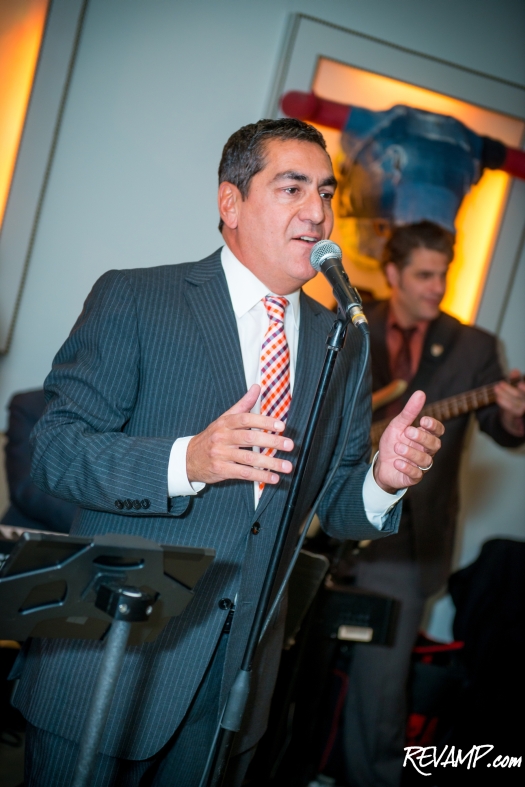 Much as they almost always have in celebrations past,
The Joker's Wild
served as the night's entertainment, with the band providing a steady stream of lively swing songs that were only interrupted when guests (including Mirijanian) playfully commandeered the microphone.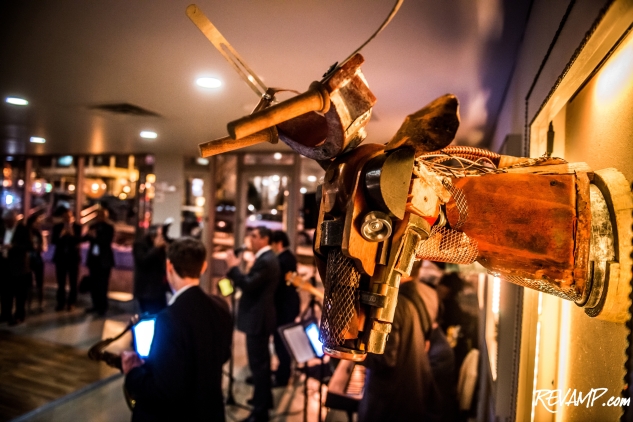 And the energy level of the room stayed strong throughout the party thanks to a never ending parade of passed plates, adorned with fresh lobster rolls and bites of lamb.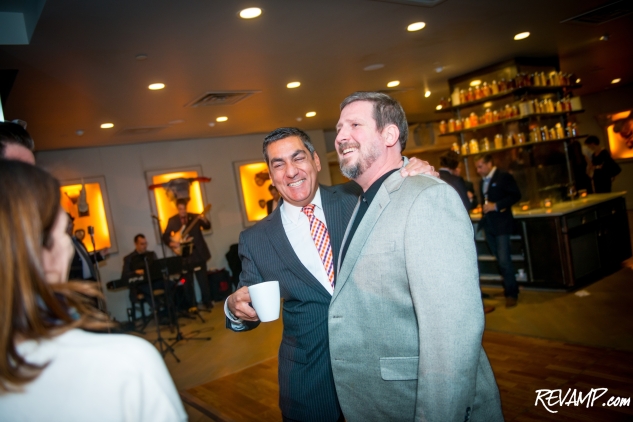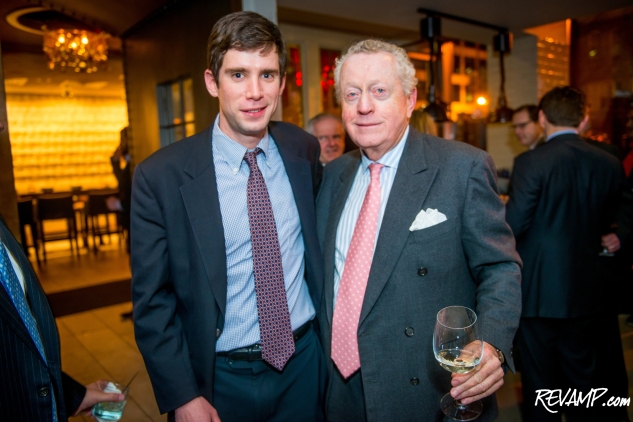 The guest list was VIP Washington's usual mix of politicos, lobbyists, military brass, and media mavens. So naturally the people watching and backroom conversation was good.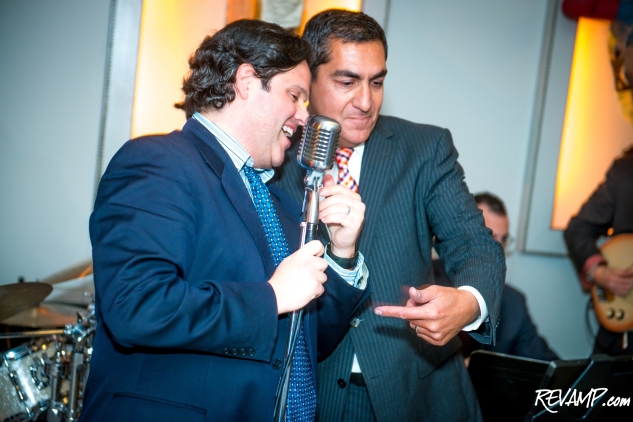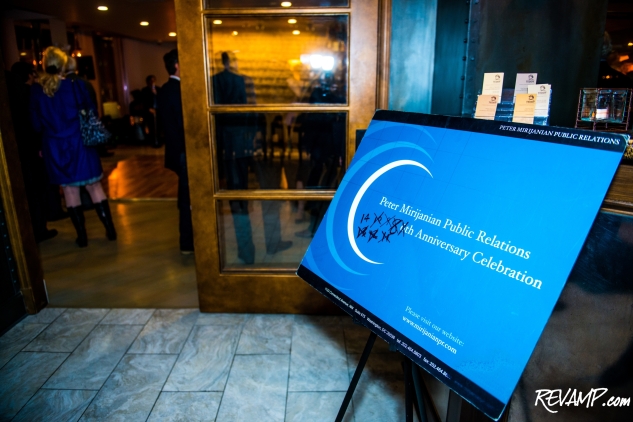 Onward to year 15.
Tags:
Ted's Bulletin (14th Street)