NORTHWEST --
With its sweeping views of the city, the scene at the
W Washington, D.C.
hotel's rooftop lounge was positively glorious over the weekend.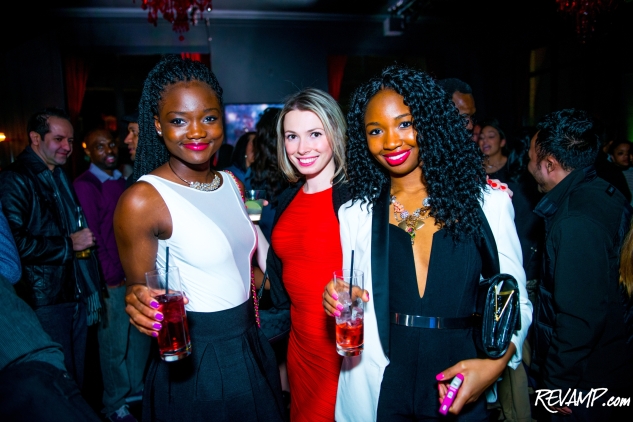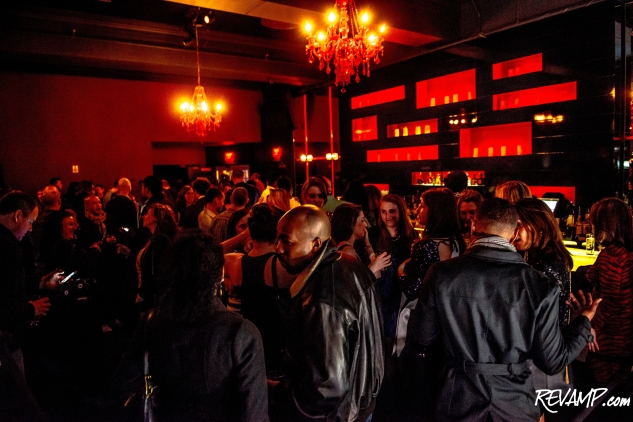 Literally, in fact, with self-described 'livetronica' performer
Glorious
commandeering the stage at P.O.V on Friday and Saturday nights, for an exclusive series of shows.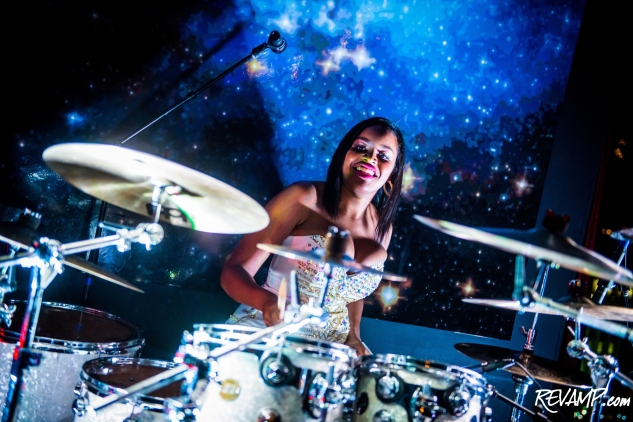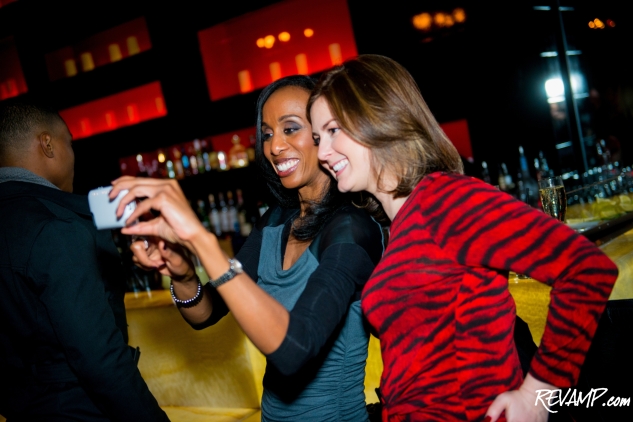 The performances were part of the hotel's unique, on-going programming initiative dubbed 'W Happenings', which blends elements of music, art, fashion, and popular culture.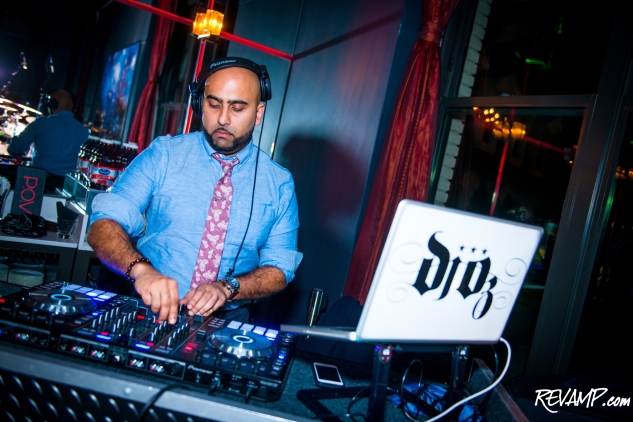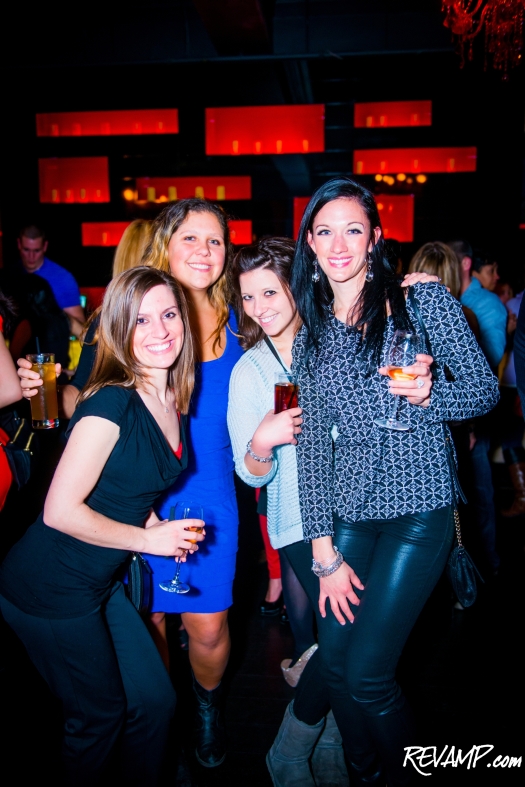 Guests were initially greeted at the door by the resounding beats of
DJ Tempo
and
DJ Oz
on Friday and Saturday evenings, respectively.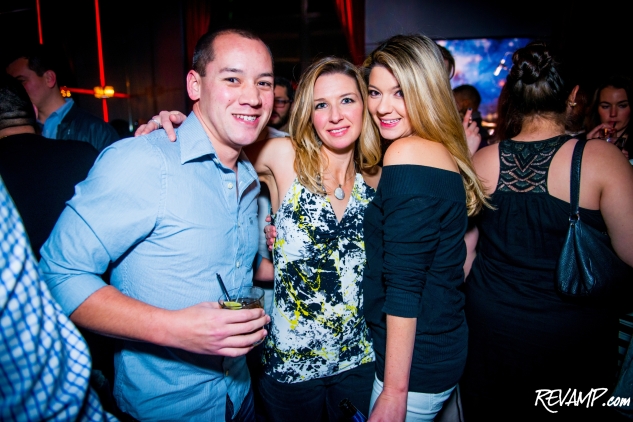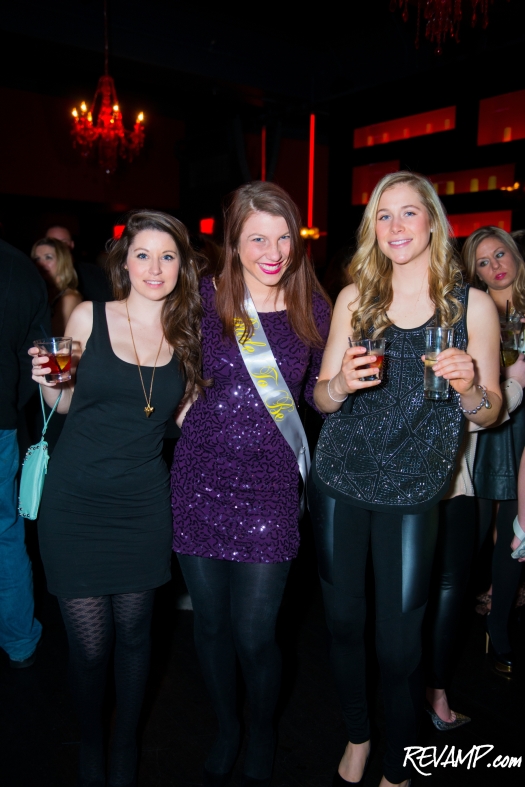 Glorious then joined them at the front of the room for a collaborative concert, which saw popular house, progressive house, trance, and electro music blended with live drum set remixes.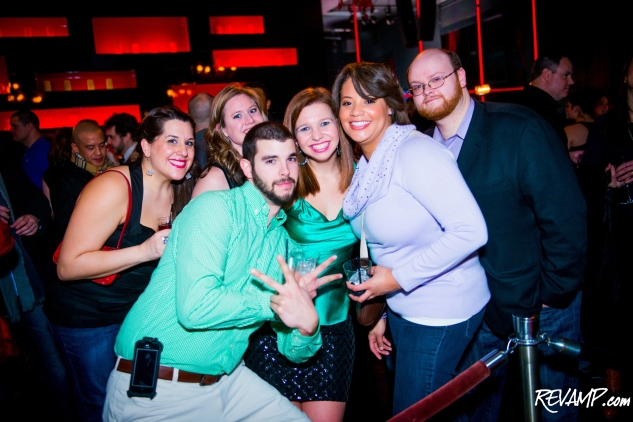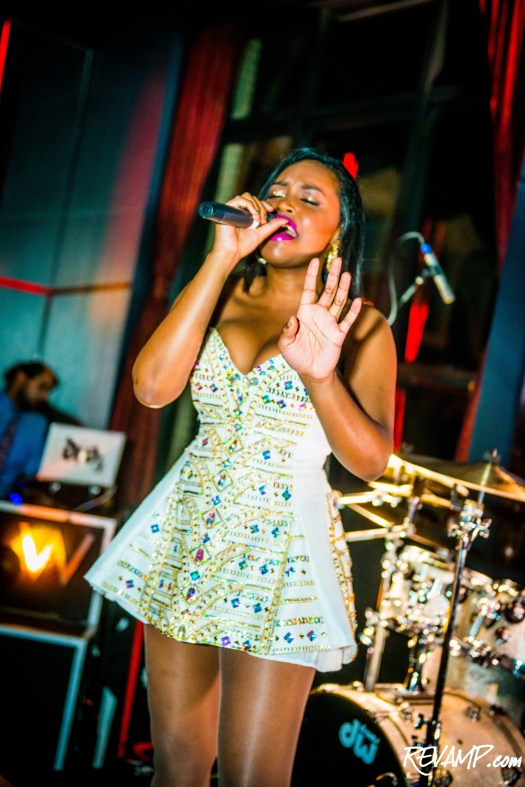 A Pop/R&B singer and Hip-Hop/Pop/R&B producer, in addition to her skills on the drums, the D.C. native pulls from her production and design background at Berklee College to create an original sound that inspires and energizes audiences.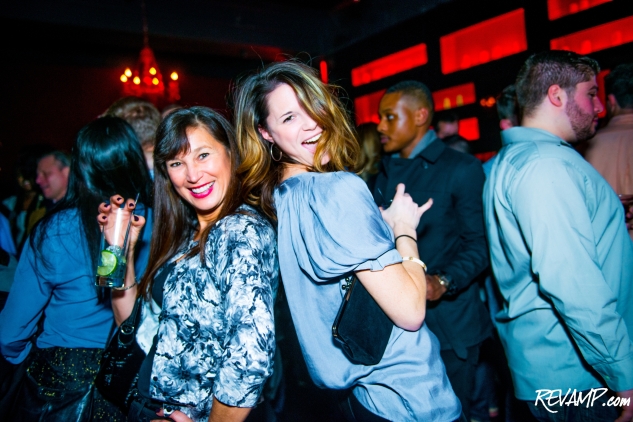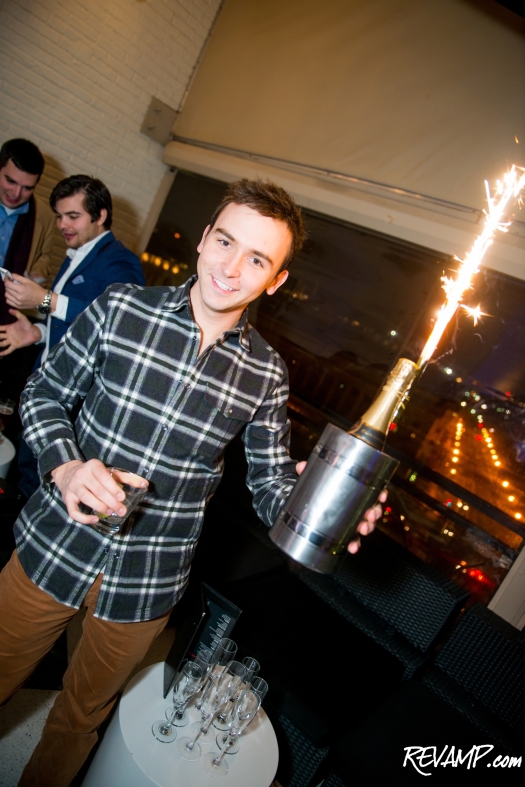 The end result is a gloriously good time.