ADAMS MORGAN --
Saint Nicholas wasn't there, but seemingly everyone else could be found inside Adams Morgan's historic L'Aiglon Building on Saturday evening, as the ladies of
The Madison
hosted its signature annual holiday party.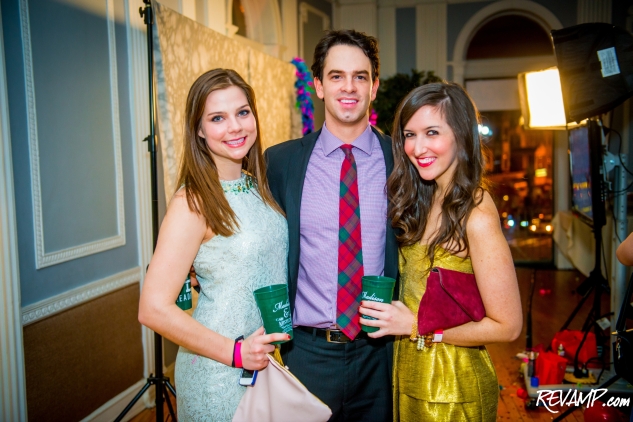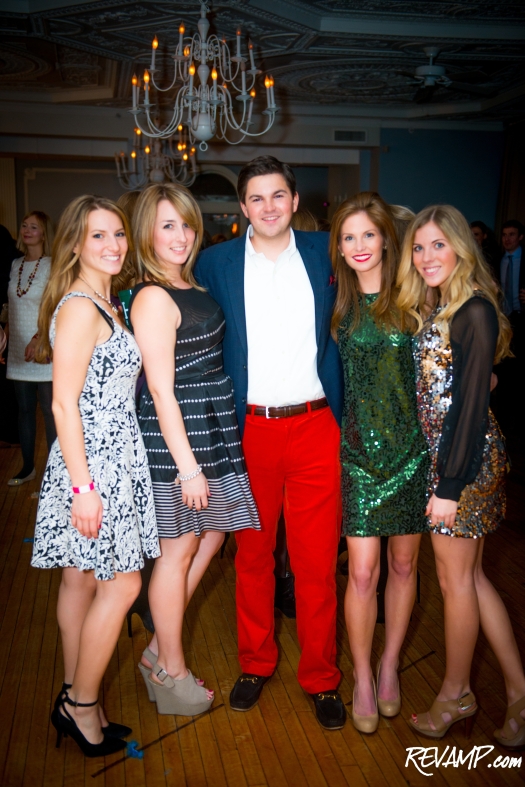 Equal parts fundraiser and holiday celebration, the playfully titled 'Madison & Mistletoe' affair entered its eleventh year in 2013, with more than a hundred revelers turning out in support.
Guests were treated to three hours of cocktails and heavy appetizers, although the event gradually transformed from a chic cocktail reception into an outright dance party by night's end.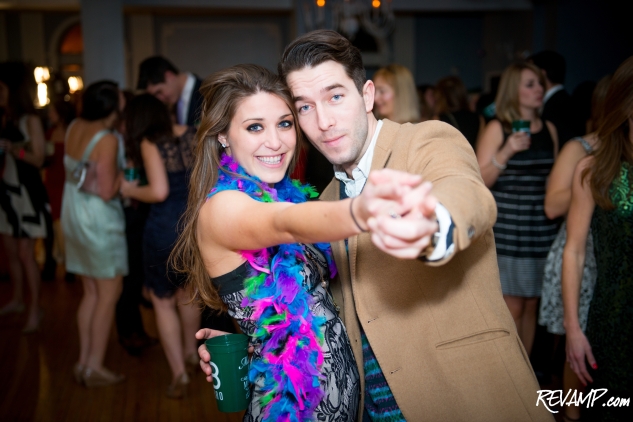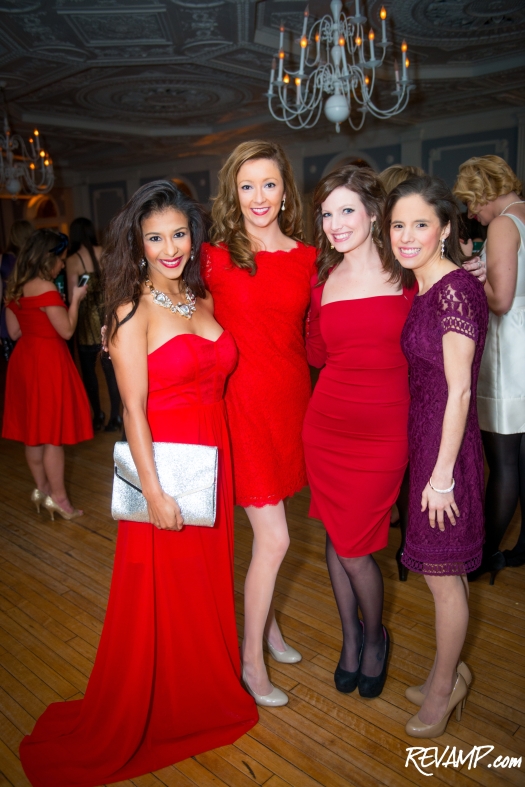 Much of the responsibility for the enthusiastic dance moves on display lies with
White Ford Bronco
, with the D.C.-based '90s cover band having been enlisted to keep spirits bright for the occasion.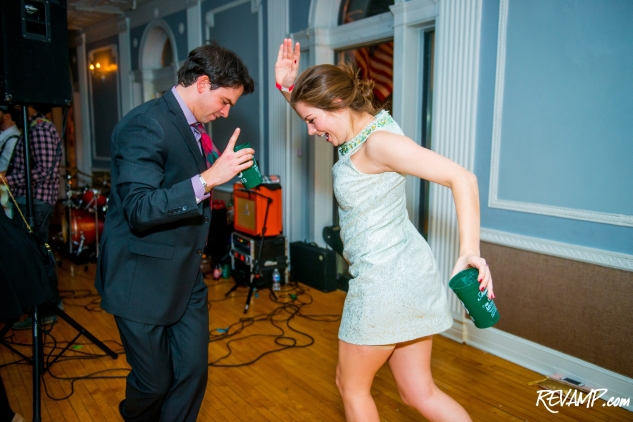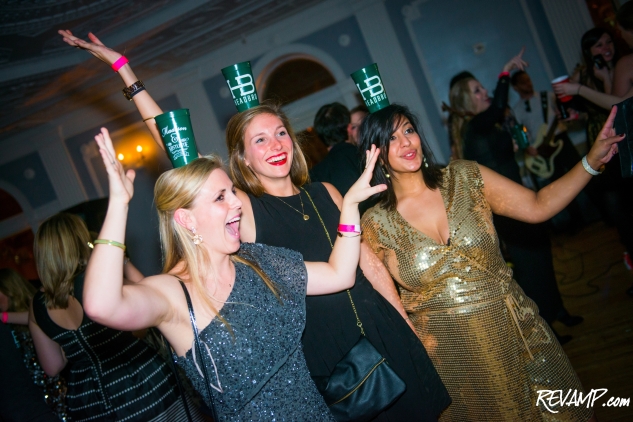 Consisting of 100 young women from the greater Washington area, representing a broad range of careers, The Madison seeks to improve the surrounding community while simultaneously enhancing the lives of its members through volunteerism.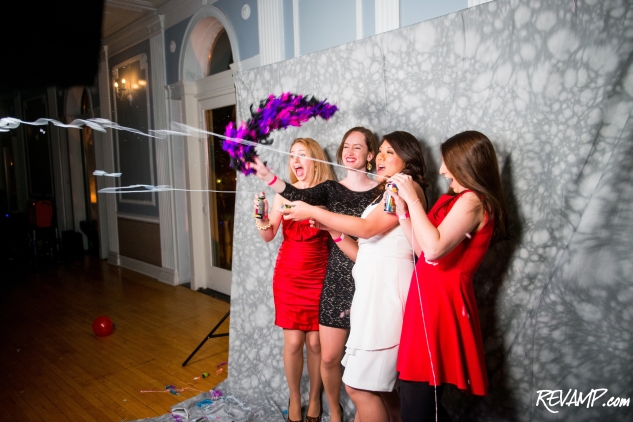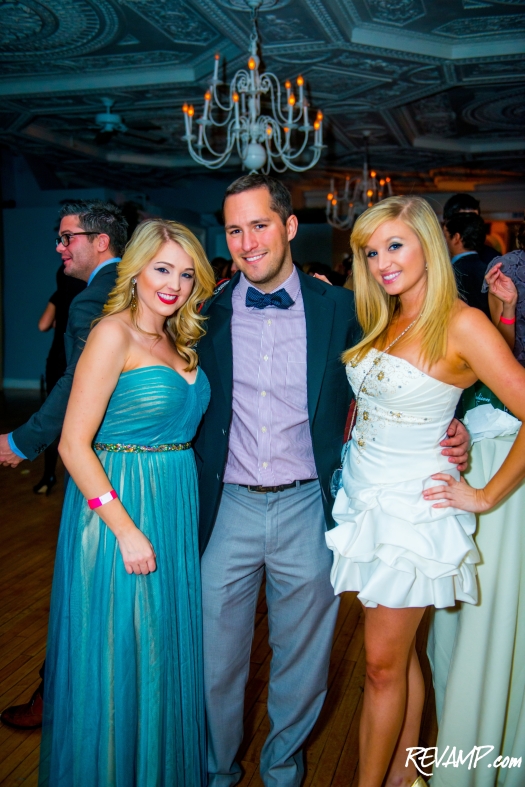 Since the group was founded, it has raised over $100,000 for local charities, including Crittenton Services of Greater Washington in (2013), No Greater Sacrifice (2011-2012), StreetWise Partners DC (2010), Community Lodgings (2009), Susan G. Komen for the Cure (2008), and My Sister's Place (2007).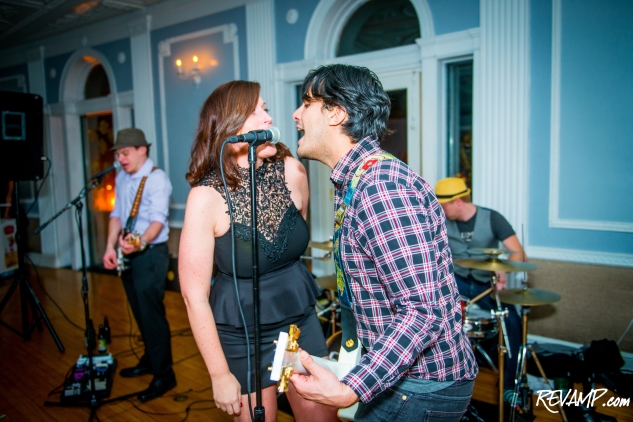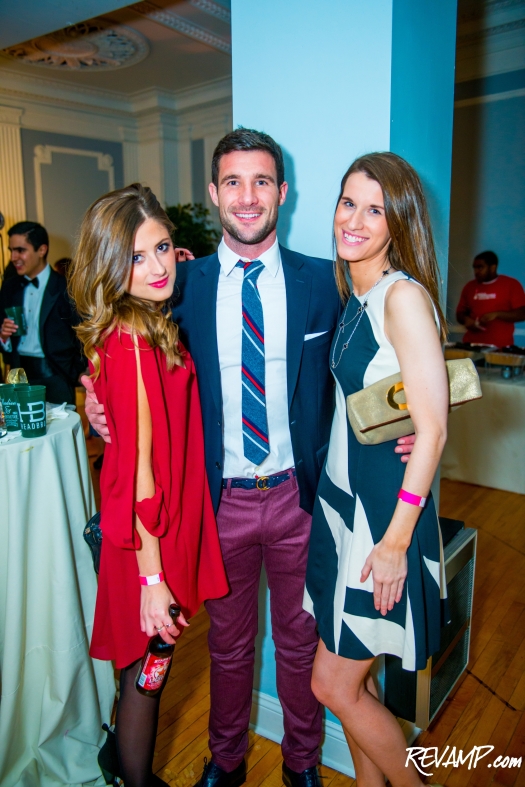 The beneficiary charity for 2014 is the
Joe Gibbs
-founded
Youth For Tomorrow
organization, which offers safe and secure residential and specialized recovery services for at-risk and disadvantaged adolescents.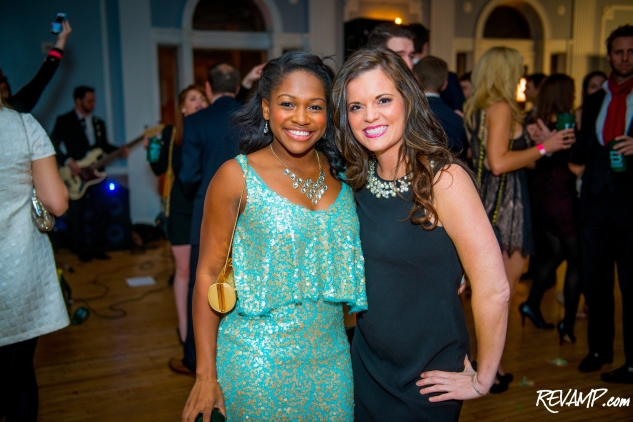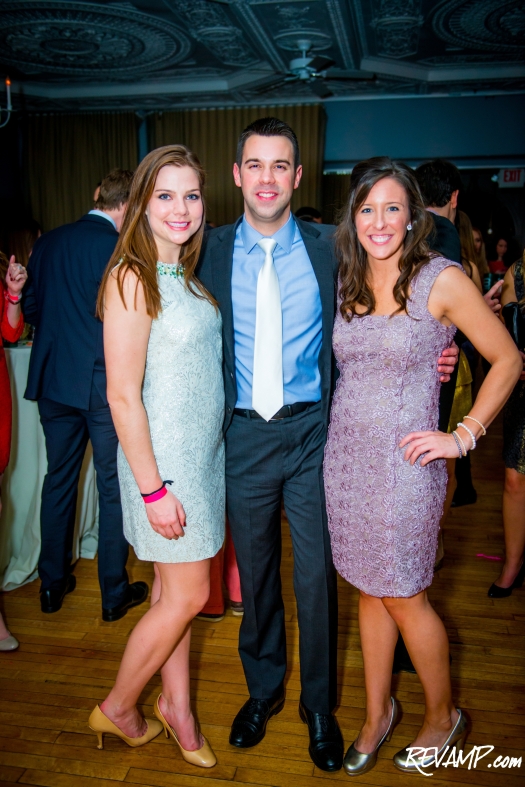 Talking about being good, for goodness' sake.