PENN QUARTER --
Pearl Dive's oysters. Taylor Gourmet's subs. PX's cocktails. Red Hook Lobster's food truck. Georgetown Cupcake's, well, cupcakes. All of these things are what the city's residents love most about D.C. and, wasting no time in demonstrating such devotion, more than 1,500 of them filled the
National Building Museum
on Wednesday evening, during
Washingtonian
magazine's sold out annual 'Best Of' party.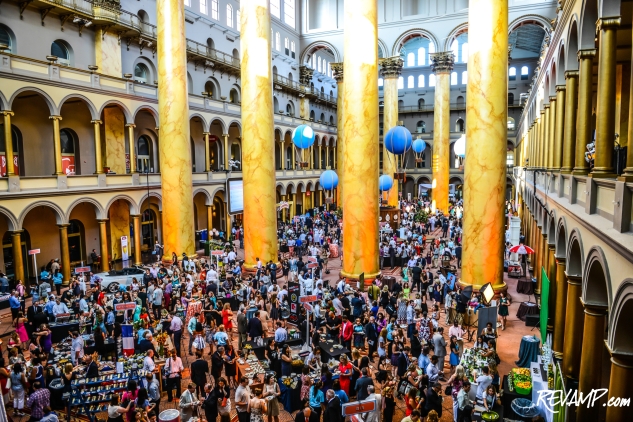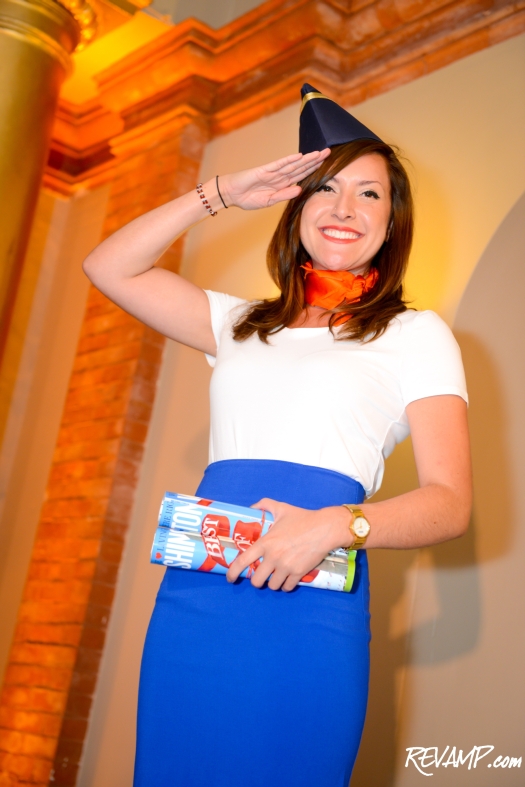 For more than 30 years, the much admired publication has been inviting its readers to vote for the best restaurants, services, and even people throughout the DMV area. And for the
last few years
or so, the culmination of such polling has been a blowout bash whereat many of the year's winners serve up their finest offerings to guests.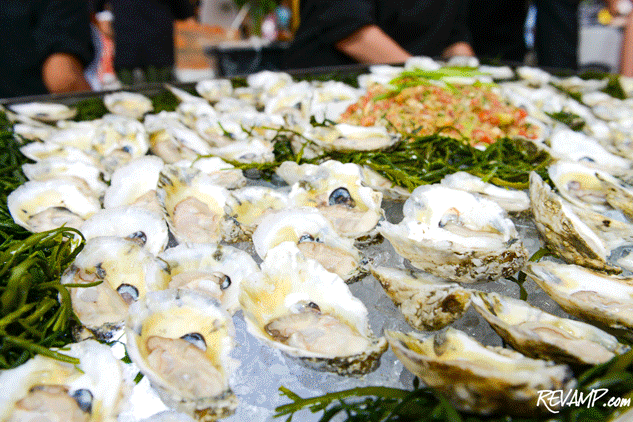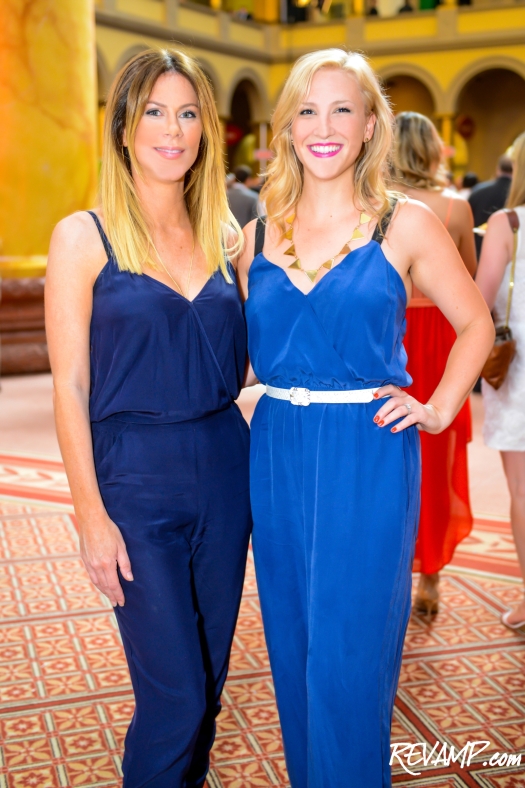 Last night was no different with the 2013 edition of the celebration boasting more than 60 participating restaurants, including everyone from established James Beard and RAMMY Award winners (
The Source
,
CityZen
,
Rasika
, etc.) to upstart establishments which just opened their doors mere weeks ago (
Teddy
,
Creamcycle
, etc.).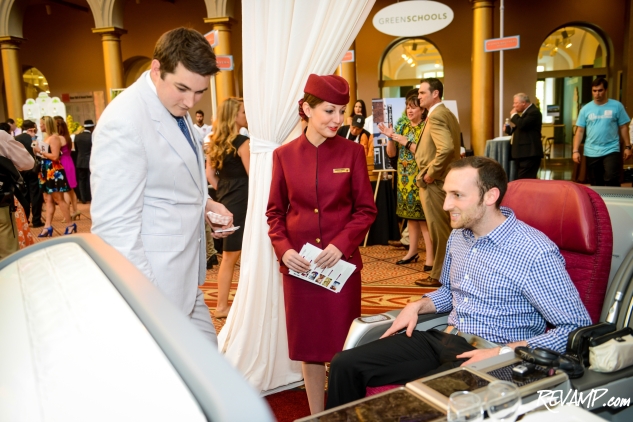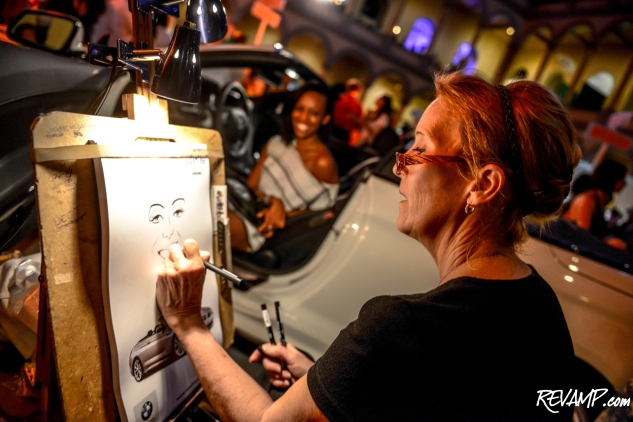 Automotive, airline, and beverage sponsors also contributed their own unique spins to the party, from the tequila popsicles and
BMW
convertibles that greeted sweltering guests at the entrance to the posh replica of a
Qatar Airways
airplane cabin located inside.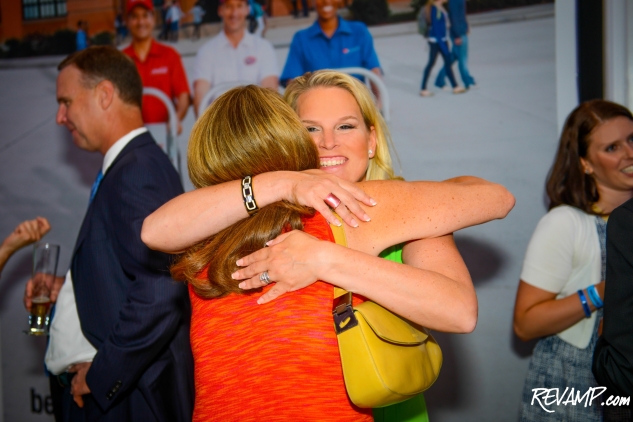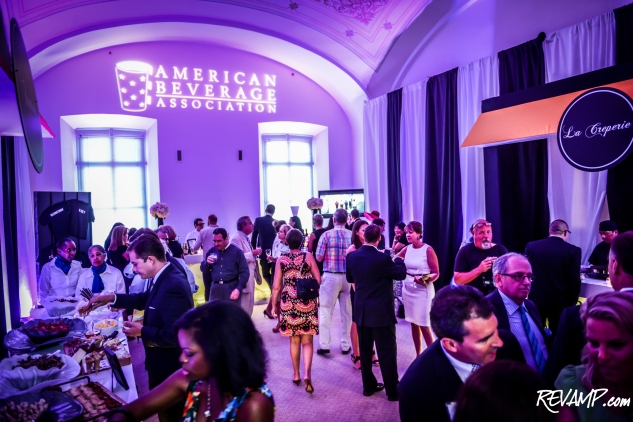 Those lucky enough to count themselves as close friends of the magazine managed to score coveted invitations to an exclusive 'Publisher's Reception' held on the museum's second floor, hosted by
Washingtonian
President and Publisher
Cathy Merrill Williams
.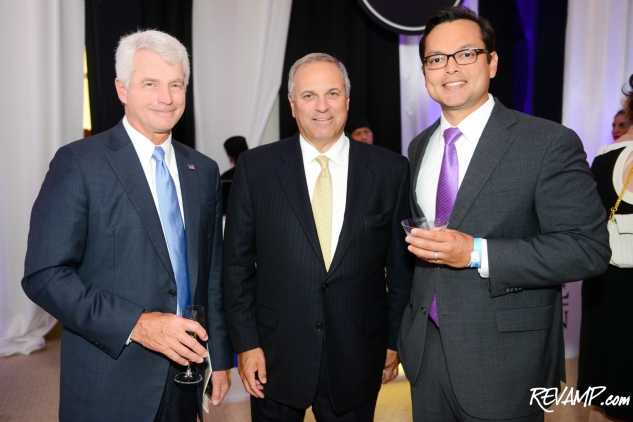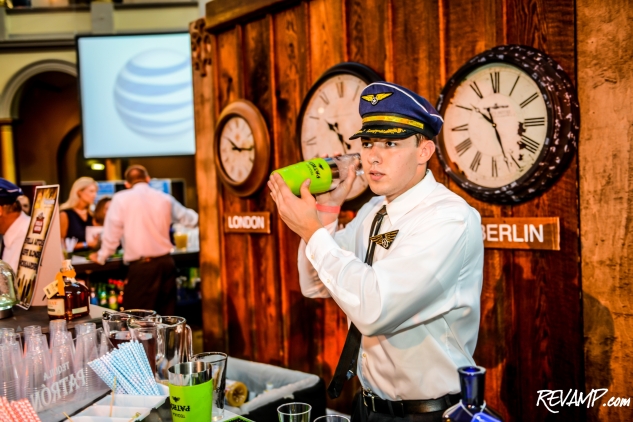 Sponsored by the
American Beverage Association
, this private party-within-a-party saw plenty of D.C. notables streaming in and out throughout the event, with everyone from Ambassadors to corporate executives from AT&T, Google, and AOL dropping by.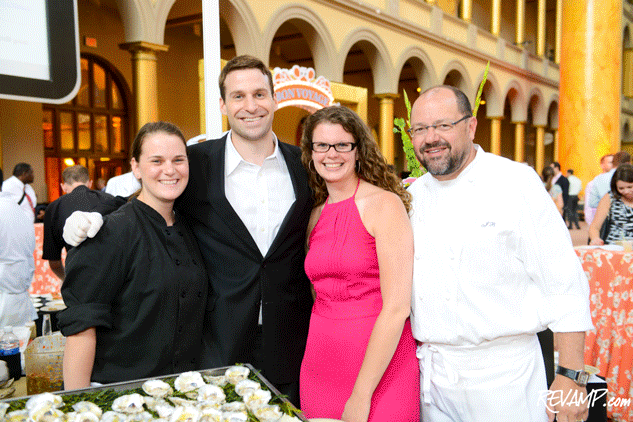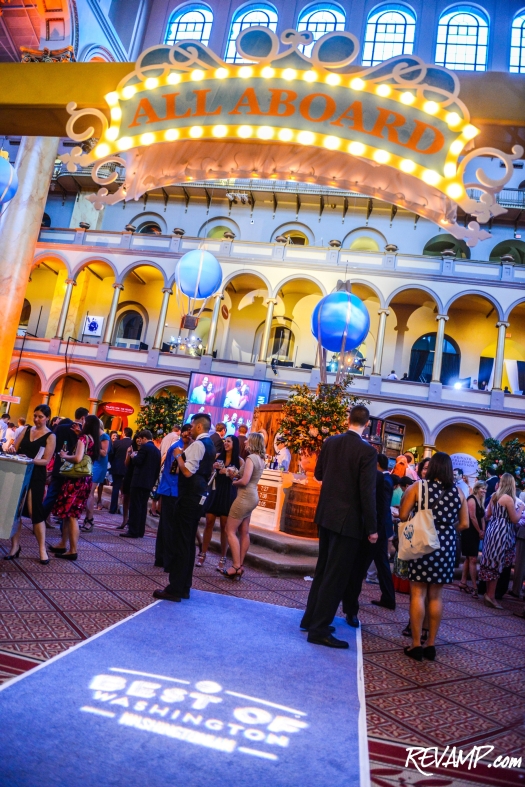 Beyond the District's world-class restaurant and bar scene, perhaps one of the city's other prized qualities is its philanthropy. And as in prior years, charity took center stage at this year's 'Best Of' bash.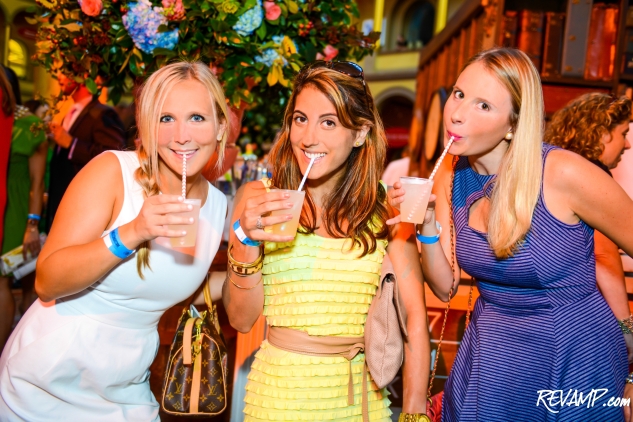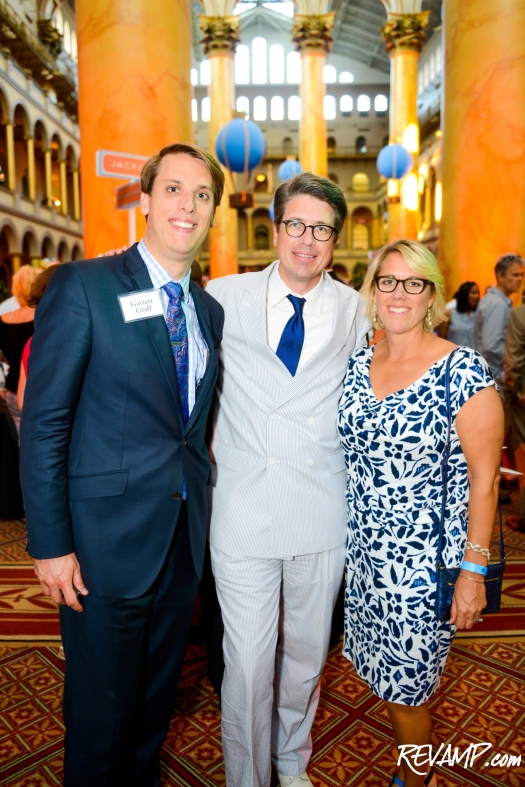 Indeed, in addition to a portion of ticket sales from last night, the
Leukemia & Lymphoma Society
also received all funds from the event's competitive silent auction. Since it was first founded in 1949, the nonprofit has steadily grown into the world's largest voluntary health organization dedicated to curing leukemia, lymphoma and myeloma.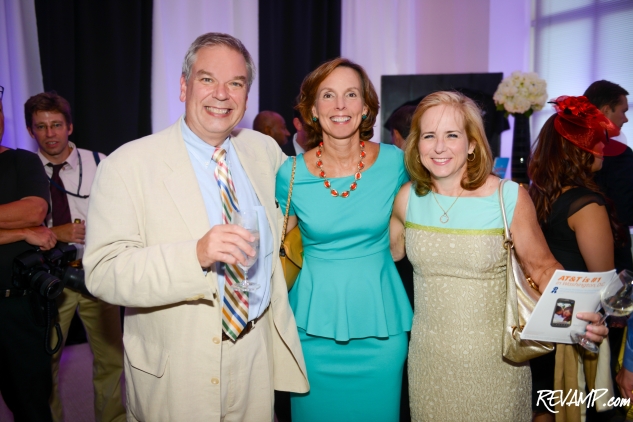 Because the summer's hottest ticket can buy a bit of charitable cheer in addition to an amazing time.