GEORGETOWN --
U.S. service members were treated to a double dose of good news on Thursday afternoon, with the announcement of two new initiatives in support of veterans during an intimate luncheon at longstanding D.C. power spot
Cafe Milano
.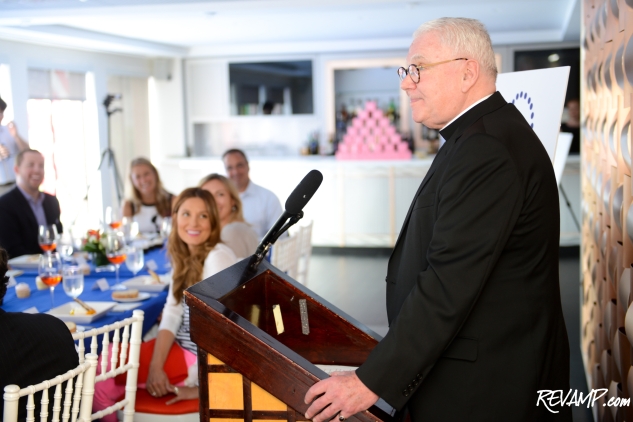 In early 2014, Georgetown will see the opening of
Dog Tag Bakery
at the intersection of Wisconsin Avenue and Grace Street. A new model for transition assistance and job training for veterans with a service-connected disability and their spouses, the nonprofit marries a 4,200-squarefoot bakery with a tailor-made curriculum at the
School of Continuing Studies at Georgetown University
.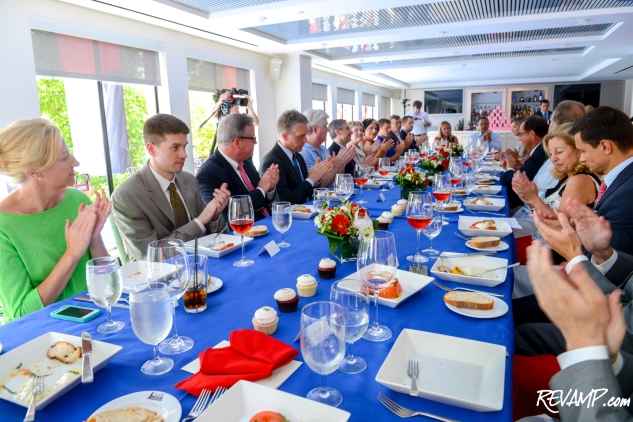 Led by
Father Richard Curry S.J.
, the Academy for Veterans will support veterans by providing them with real world work experience in addition to classes on small business management, entrepreneurship and personal development, as well as personal counseling, career planning, and leadership coaching.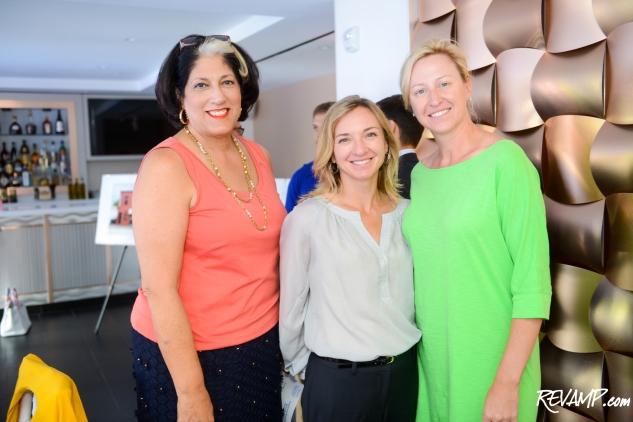 Co-hosted by Curry, Milano owner
Franco Nuschese
, real estate entrepreneur and philanthropist
Connie Milstein
(Co-Chair of the Dog Tag Bakery Board of Directors), and television producer-turned-media adviser
Tammy Haddad
, yesterday's gathering drew a diverse crowd of supporters.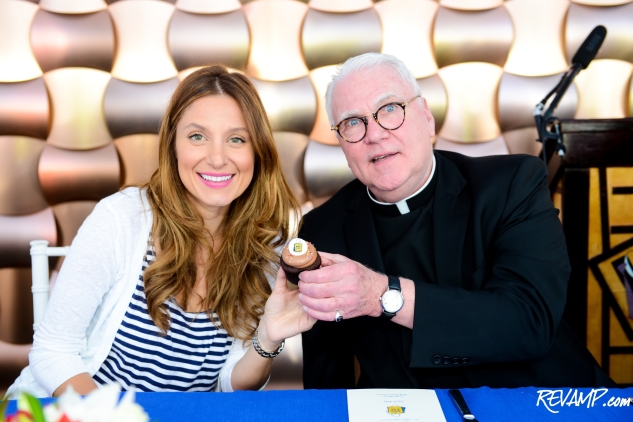 Seated next to Dog Tag Bakery's architects and developers was everyone from
Doug Wilson
, former Defense Department Assistant Secretary, to
Georgetown Cupcakes
co-founder
Katherine Kallinis
.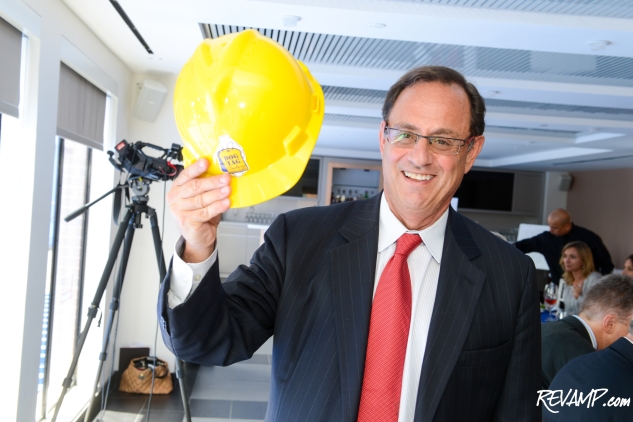 "We are excited to unveil our plans for our Dog Tag Bakery right in the heart of Georgetown," said Father Curry. "Our men and women in uniform do so much for us. While this cannot fully repay the debt we owe them, we hope they find gain some valuable experience with us that can help them in either the near term or long term future."
Following the Milano luncheon, guests were ushered on-site to the location of the bakery for a tour of the unfinished space, which used to be occupied by a Chinese restaurant. Once remodeled, Dog Tag Bakery will boast its own cafe and retail space (both dog biscuits and 'other human foods' will be sold), a production/baking area, a training and meeting room, and office space from which the business will be managed.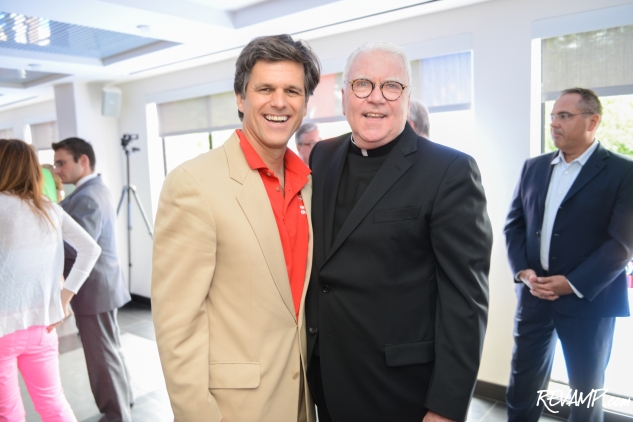 To borrow Dog Tag's own slogan: 'Tastes good. Does good.'