Known as "Washington's most interesting mix of music and politics," the 2013 GRAMMYs on the Hill event honored GRAMMY and Academy Award-winner Jennifer Hudson for her artistic achievements and generosity as a philanthropist.
NORTHWEST --
Bringing a hefty amount of music industry star power to D.C., the 2013
GRAMMYs on the Hill Awards
engulfed the underground concert hall of
The Hamilton
on Wednesday evening.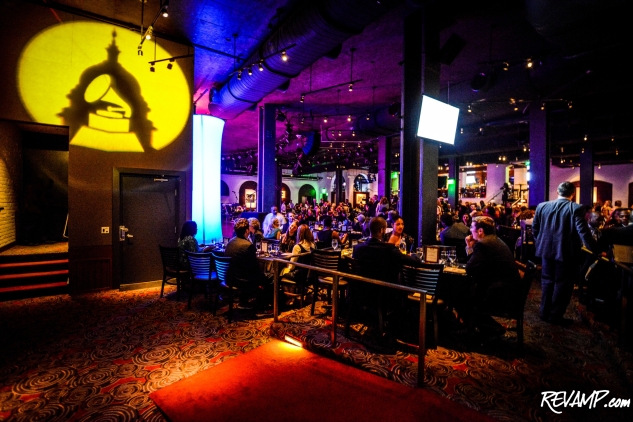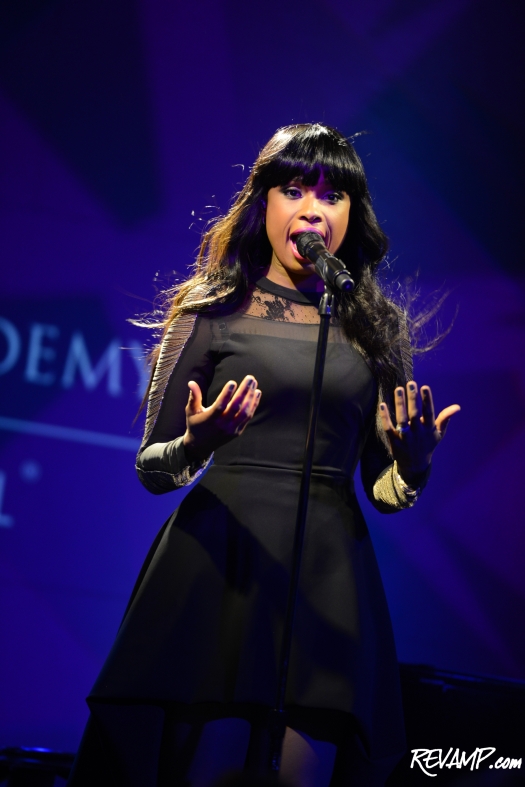 Academy Award winner and GRAMMY-winning recording artist
Jennifer Hudson
served as this year's honoree, as she accepted
The Recording Academy
's 2013 Recording Artists' Coalition Award.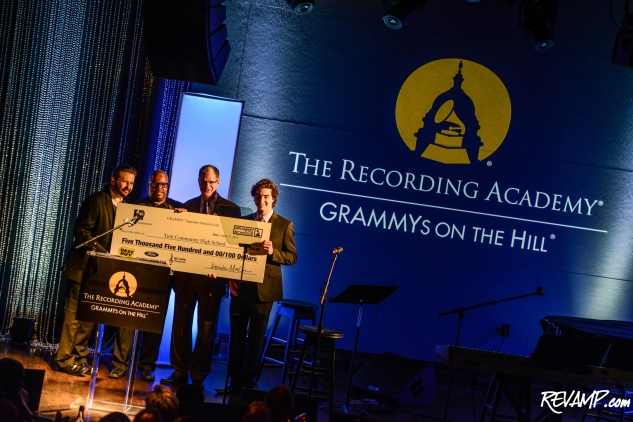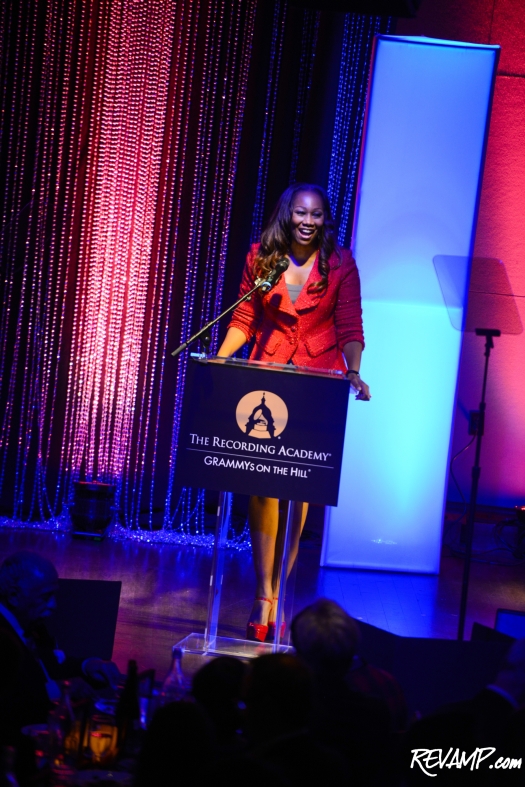 Joining Hudson as fellow award recipients were Chicago's
York Community High School
and the
Library of Congress
, for their respective roles in spearheading and preserving the role of music in school and society.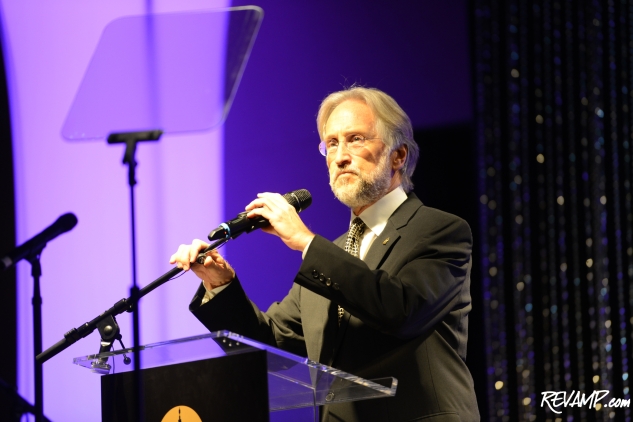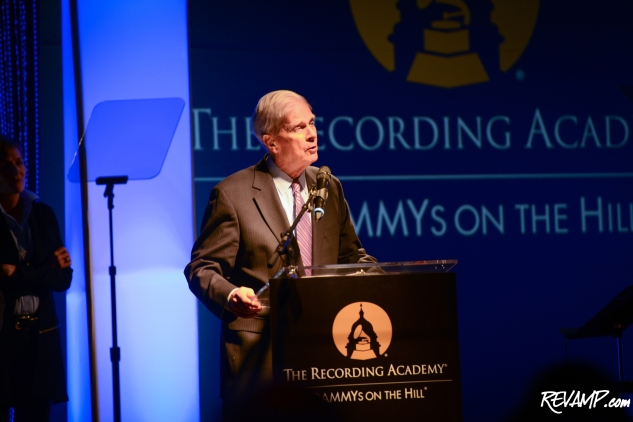 In the case of the latter, Librarian of Congress
Dr. James Billington
accepted the award on behalf of the institution's famed National Recording Registry, which consists of a list of sound recordings that "are culturally, historically, or aesthetically important, and/or inform or reflect life in the United States."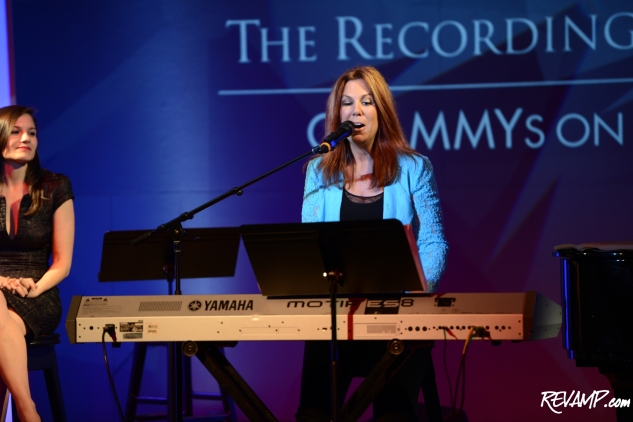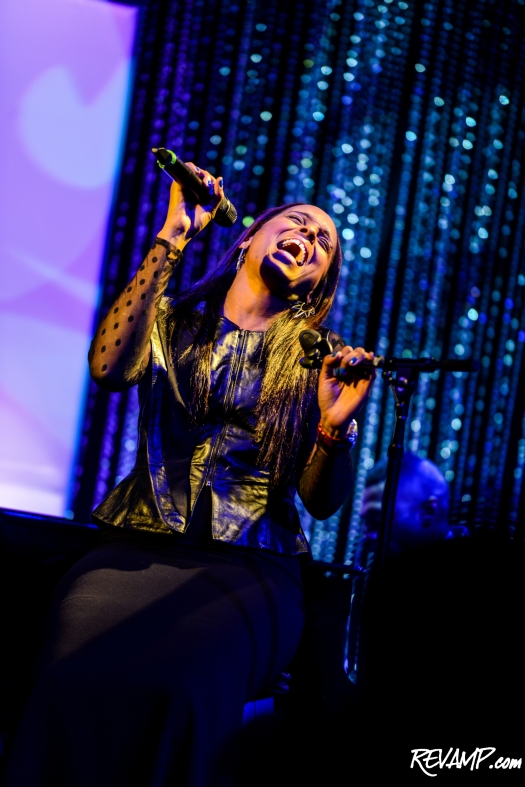 This being a GRAMMY Awards show, music took center stage throughout the event, with performances by eclectic cellist
Zoe Keating
, who performed the National Anthem, songwriter/producer and former "American Idol" judge
Kara DioGuardi
, SESAC songwriters
Angela Hunte
(Jay-Z and Alicia Keys' "Empire State Of Mind") and
Victoria Shaw
(Garth Brook's "The River"), and, of course, Hudson herself.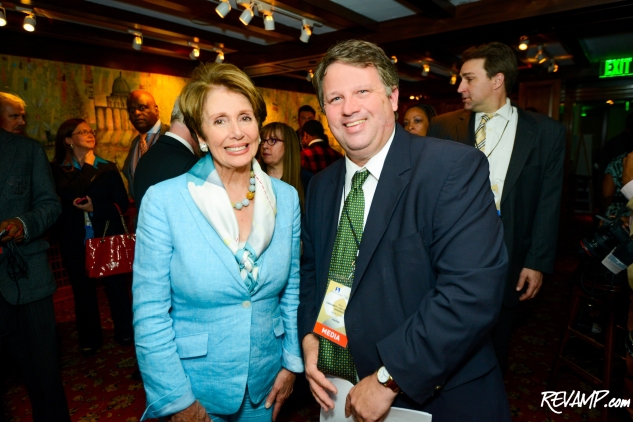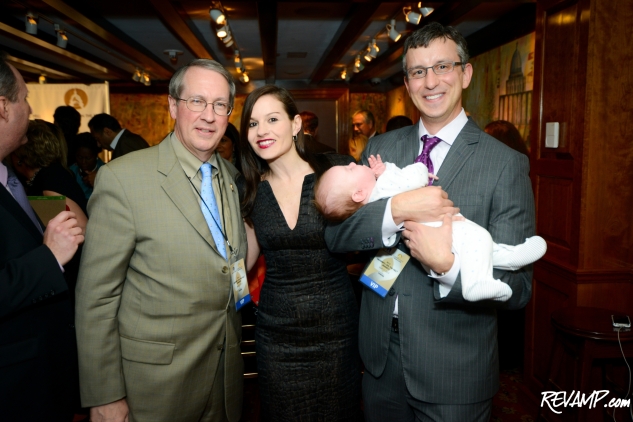 Beyond the standard cadre of music industry big shots in attendance (folks like Recording Academy President & CEO
Neil Portnow
and RIAA Chairman & CEO
Cary Sherman
, for example), guests were treated to an especially rare D.C. appearance by iconic music industry executive
Clive Davis
, who helped launch Hudson's career (in addition to everyone from Bruce Springsteen to Billy Joel to Pink).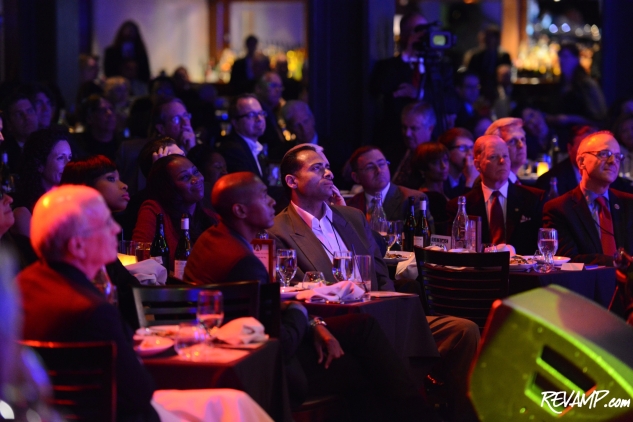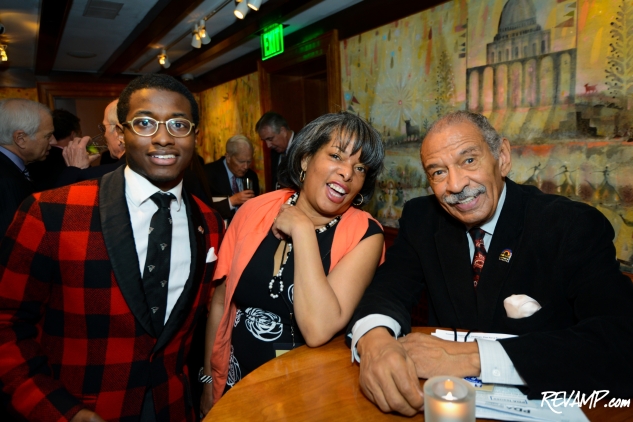 Since the whole point of GRAMMYs on the Hill is to help connect music artists with their political representatives in Washington, there were naturally plenty of members of Congress in attendance yesterday evening as well, including
House Minority Leader Nancy Pelosi
,
Congressman Steny Hoyer
,
Congressman Bob Goodlatte
, and
Congressman Kevin McCarthy
, among over a dozen others.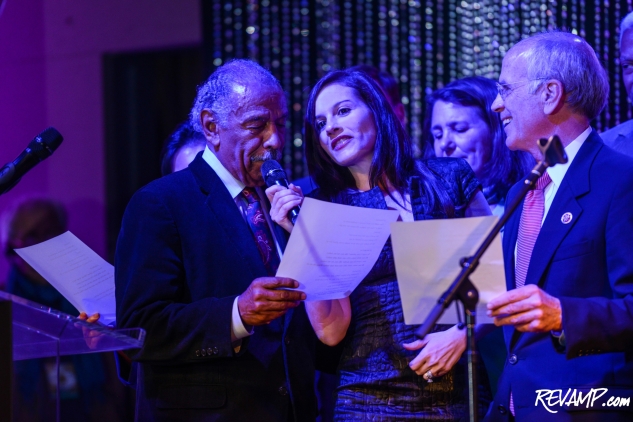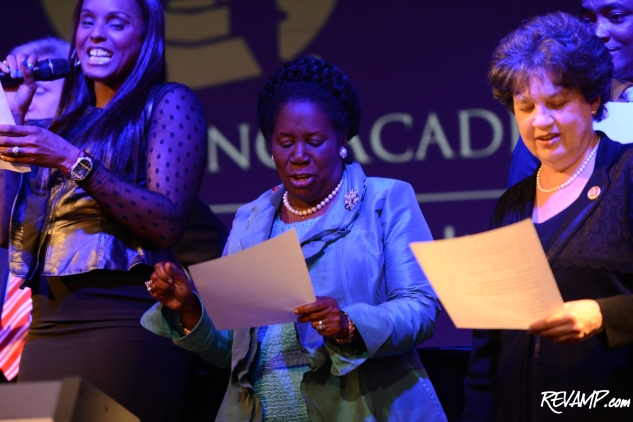 Indeed, the night took a rather humorous twist when members of Congress took to the stage for a collaborative musical segment spearheaded (thankfully) by DioGuardi, Hunte, and Shaw.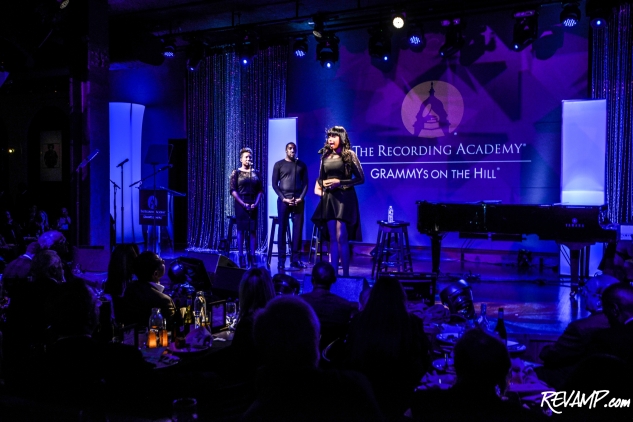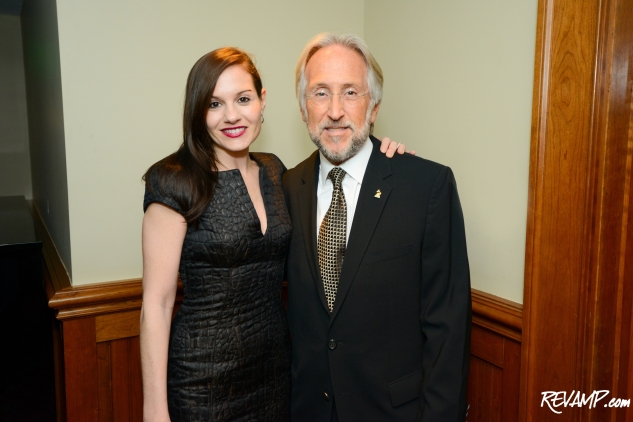 The awards show itself is actually just the first part of a two-day junket on behalf of The Recording Academy, with many of the artists in attendance taking to the Hill today to advocate on behalf of music creators.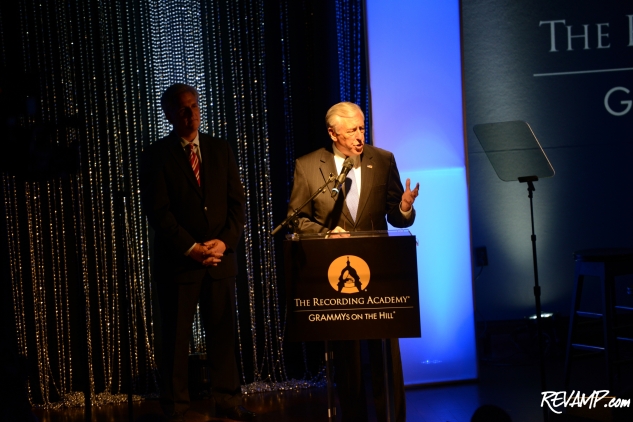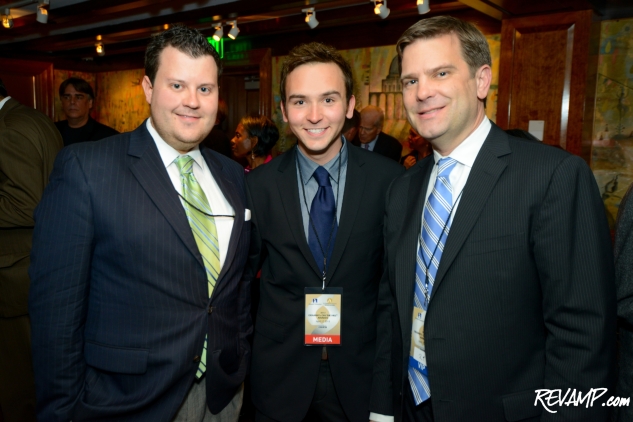 And in a world where the technology industry is perhaps considered by most to be the country's biggest source of innovation, the role of content creation and how best to safeguard such
creative innovation
is consistently under attack from social and economic actors and therefore a thorny subject when it comes to policymaking.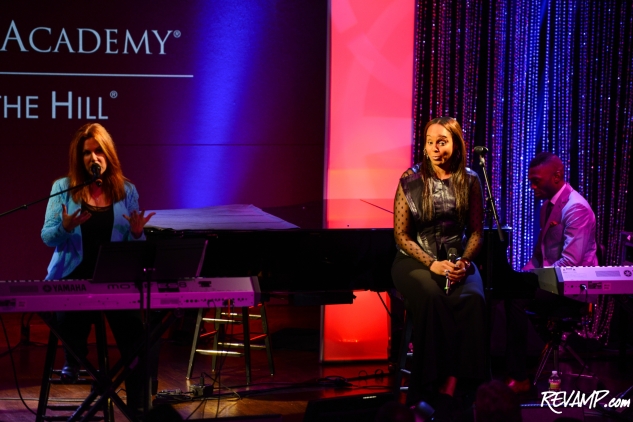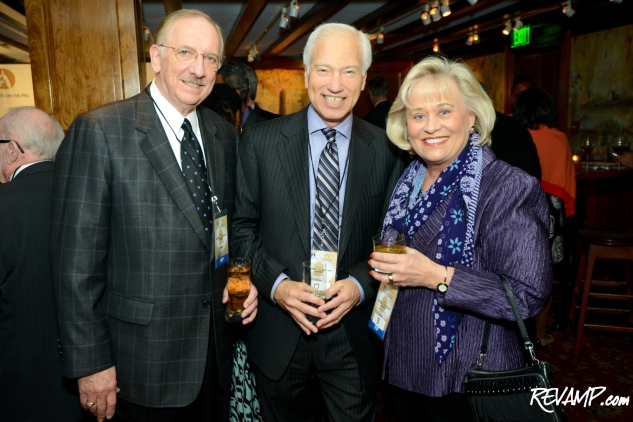 Indeed, when he took to the stage, Hoyer was quick to point out that there is no technology exemption to the Bible's commandment of "thou shalt not steal."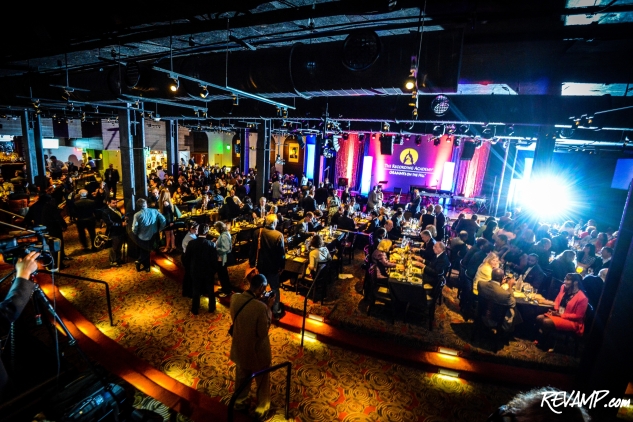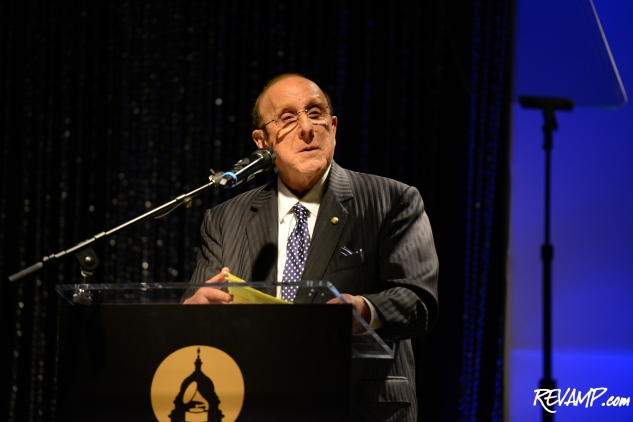 The GRAMMYs on the Hill Awards found a new home this year at The Hamilton, with the event outgrowing its former digs at the Liaison Capitol Hill hotel. While the ceremony itself was conducted inside the venue's massive underground performance hall, VIPs were ushered upstairs to the restaurant's "loft" for a private reception earlier in the night.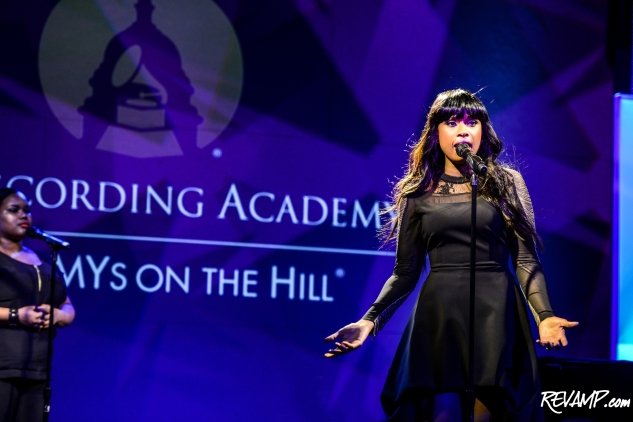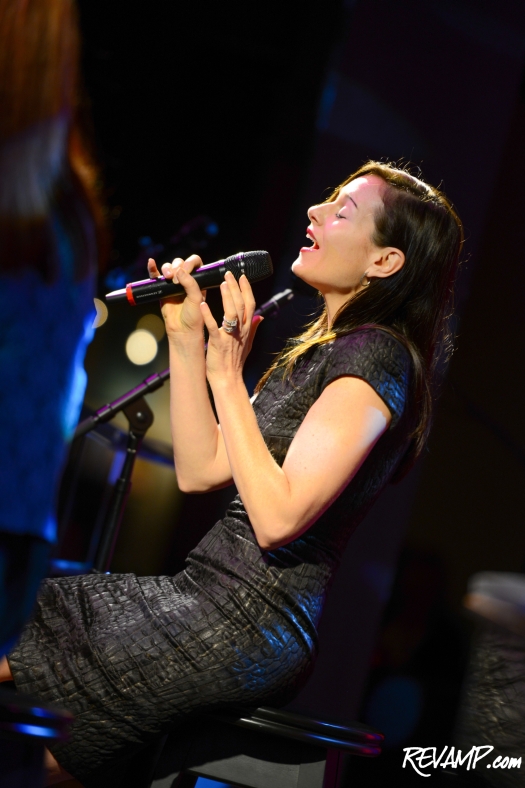 Truly, an event that brought music to the ears of performers and fans alike.