NORTHWEST --
The city's young professionals got a much-welcomed leg-up on their networking game on Friday evening, as
Sumeria Group
launched its first major event in the District.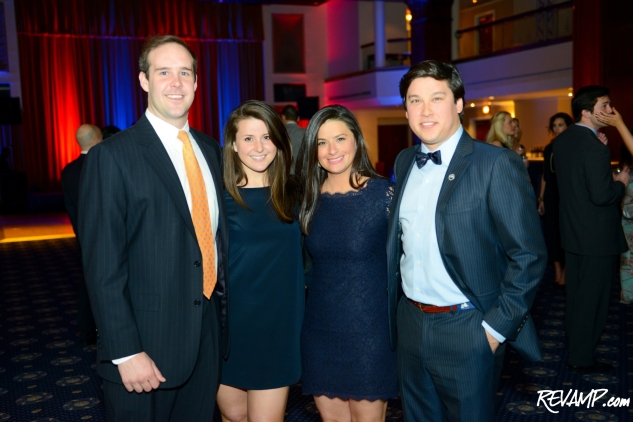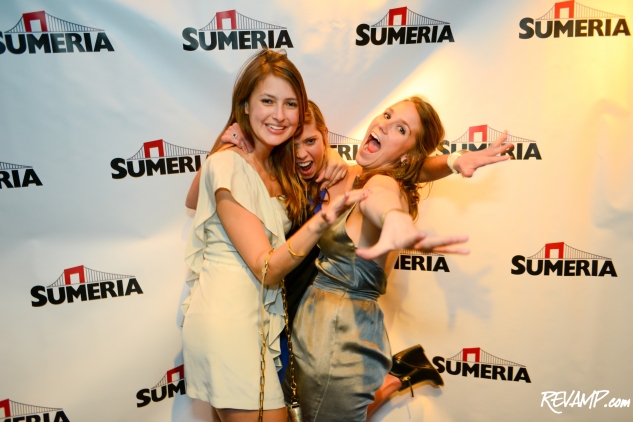 Dubbed the 'Capitol Gala', the late night affair saw some 600 D.C. residents takeover the lower level of K Street's cavernous
Sphinx Club
, for a black-tie optional party presided over by a series of live DJs.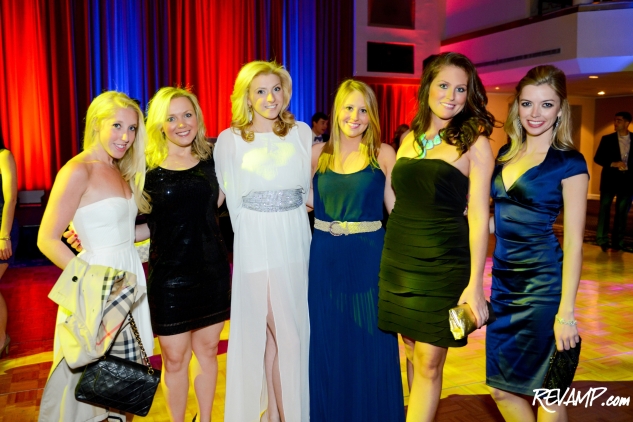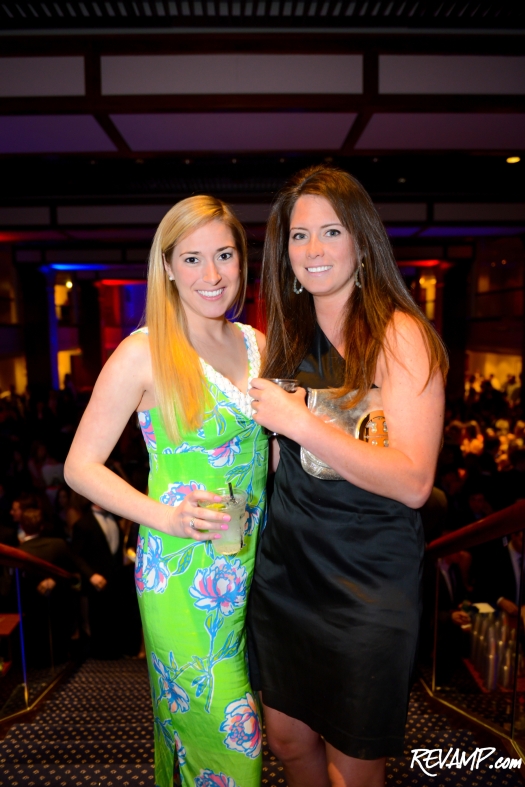 Founded out of New York City in July 2011, Sumeria uses customized social events to help nonprofits, startups, and emerging brands connect with the company's some 15,000 followers, which consists mainly of young adults in their twenties.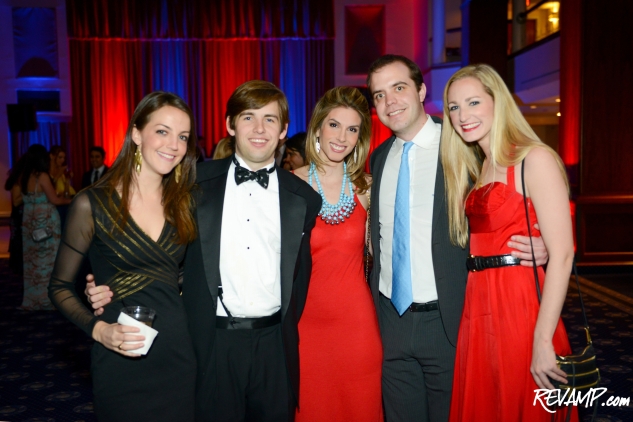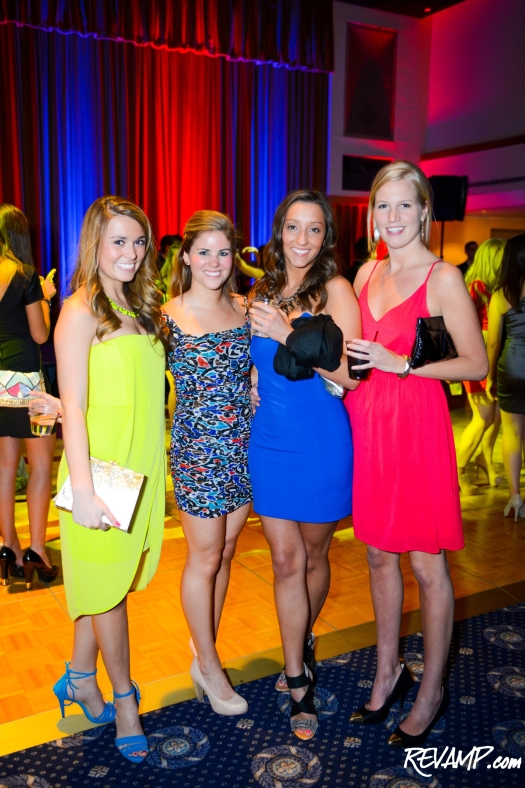 To such an end, retailers like men's clothier
Bonobos
were in attendance during Friday's sold-out event -- even providing guests with the ability place orders immediately on-site.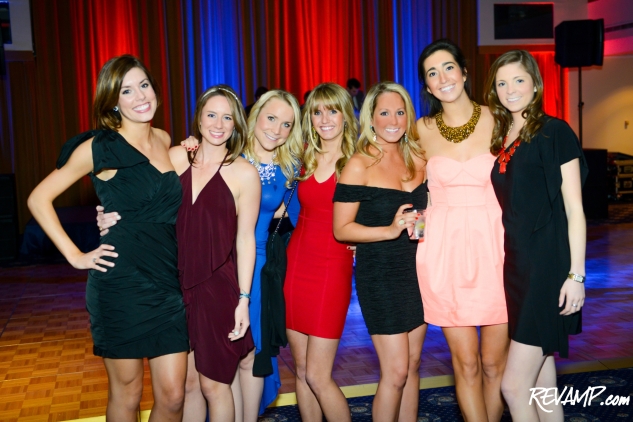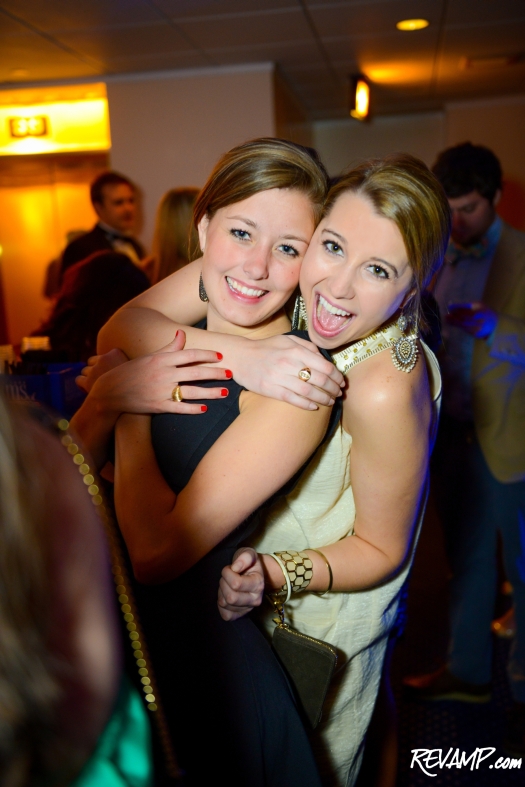 Emphasizing the charitable component to its gatherings, Sumeria had partnered with nonprofits The Carver Project, the Washington Tennis & Education Foundation, and BUILD for the occasion.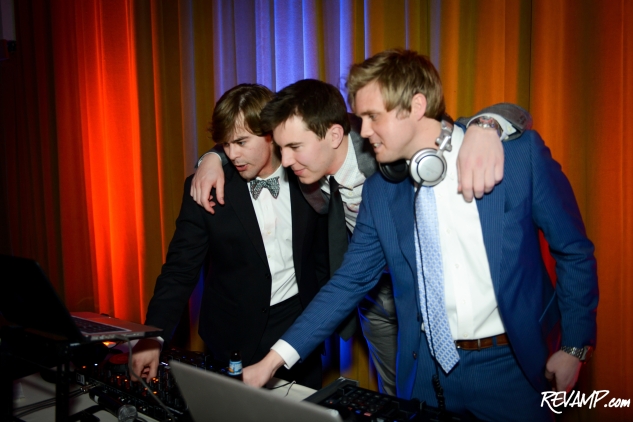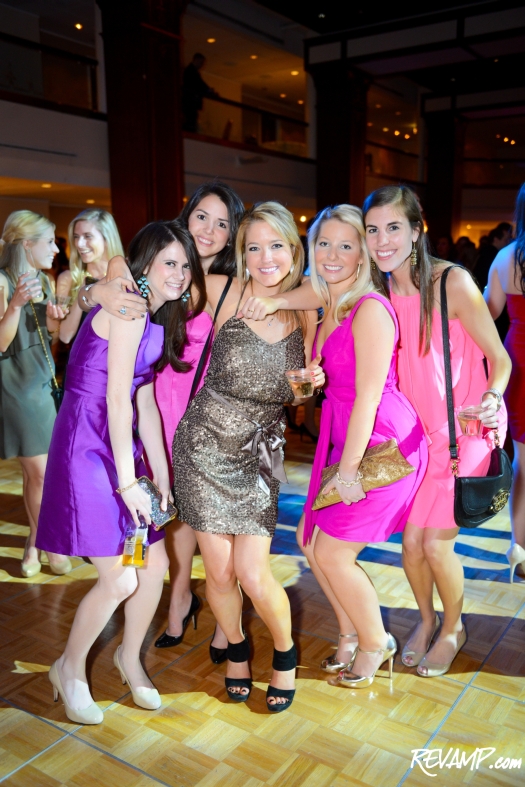 The company takes its name from the Ancient Sumerians of Mesopotamia who were credited as the inventors of the first "arch bridge" structure. And metaphorically speaking, the Sumeria Group hopes to serve as a bridge connecting young professionals with one another, as well as with impactful social opportunities.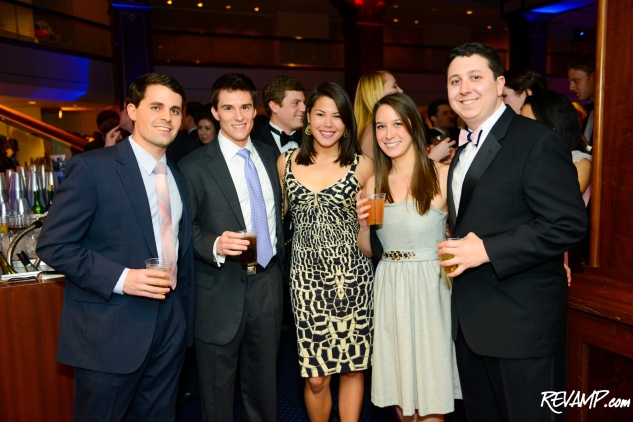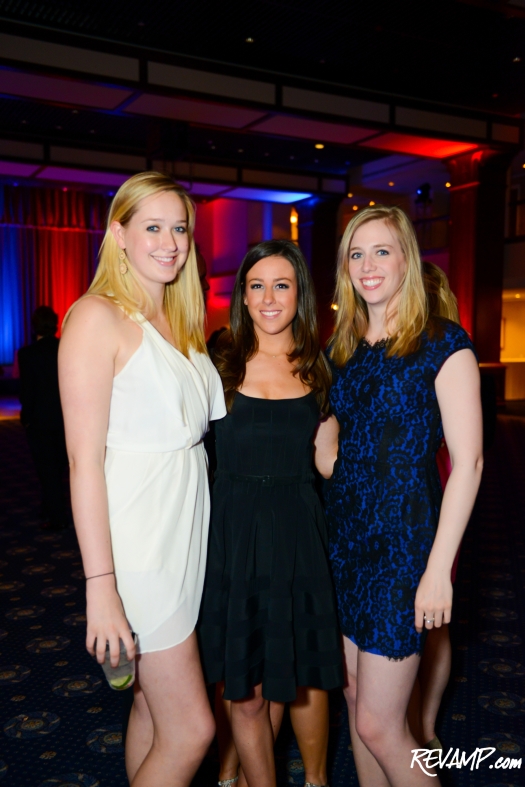 A Capital Gala born out of a capital idea.
Tags:
The Sphinx Club at Franklin Square