Chef Adam Sobel, who served as this year's Honorary Chef Chair for last night's Gourmet Gala, won the popular vote for favorite dish with his pastrami sandwich.
PENN QUARTER --
Yesterday's Fat Tuesday holiday was customarily gluttonous for District residents, but all in the name of charitable foodie fun, with
St. Jude Children's Research Hospital
's signature annual 'Gourmet Gala' taking over the vast interior of the
National Building Museum
.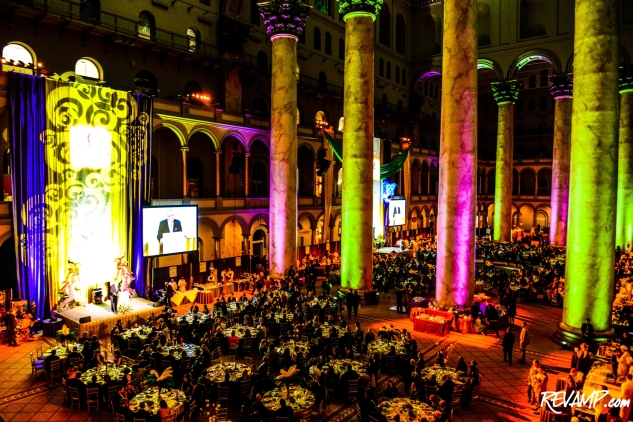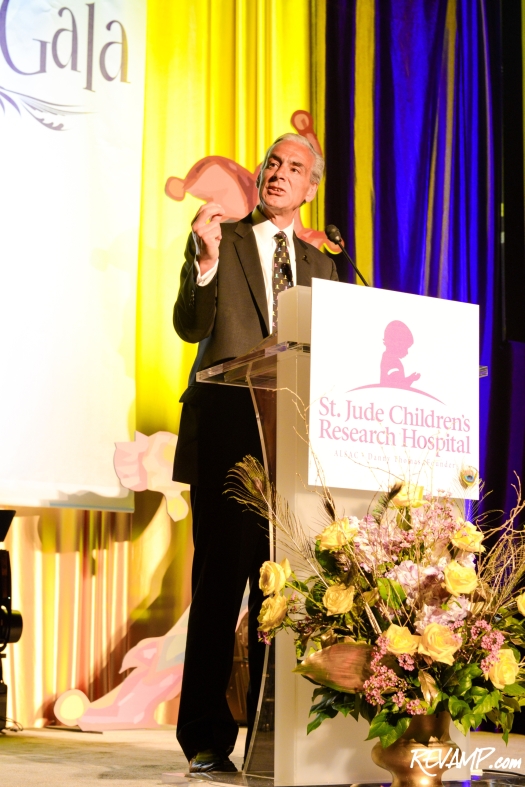 Now in its 15th year, the Gourmet Gala represents the organization's largest Washington area fundraiser of the year by far, with the evening raising in excess of $3 million from the 750 or so business, financial, philanthropic, and political leaders in attendance.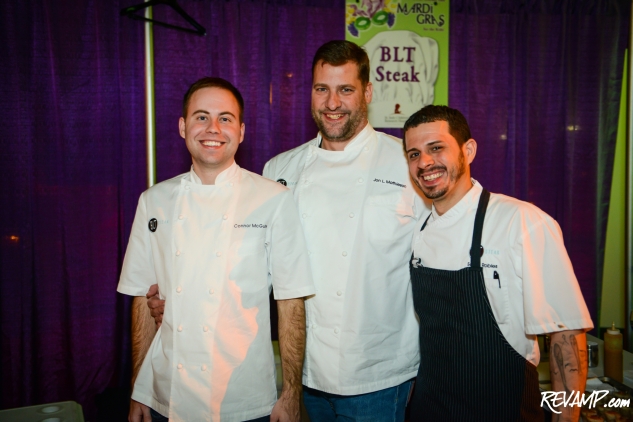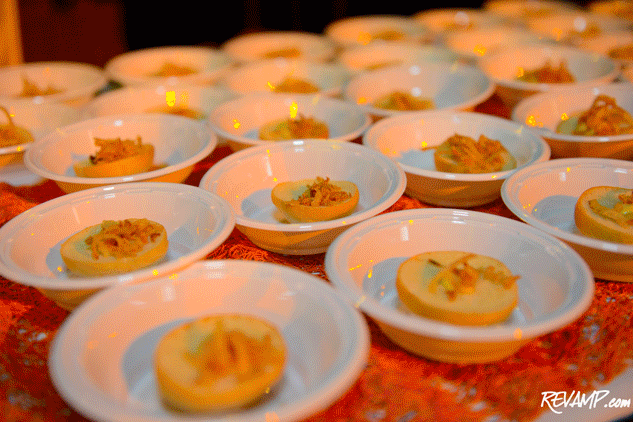 Each $350/ticket bought access to a seemingly bottomless buffet spread prepared by dozens of the city's top chefs and mixologists, in addition to prize-heavy both silent and live auctions.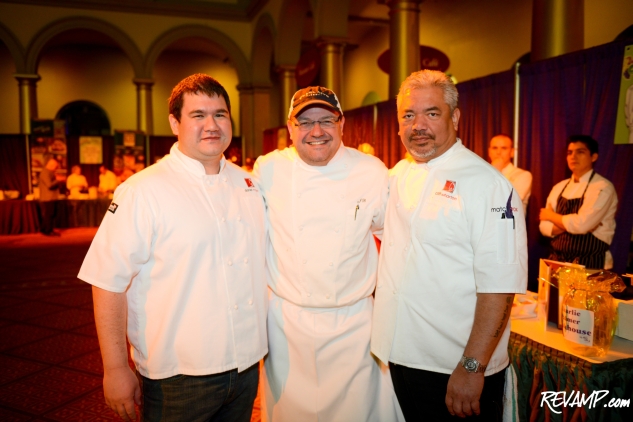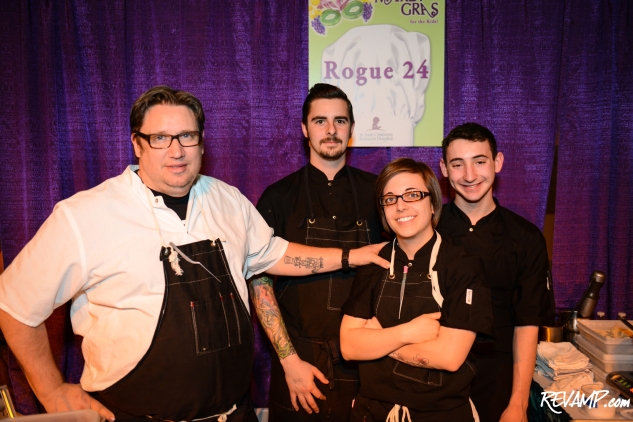 Guided by Honorary Chef Chair
Adam Sobel
, who serves as Executive Chef at
Michael Mina
's D.C.
Bourbon Steak
location, everyone from James Beard Award winners
Eric Ziebold
(CityZen) and
R.J. Cooper
(Rogue 24) to perennial city favorites
Jeff Black
(Black Restaurant Group),
Jon Mathieson
(BLT Steak),
Robert Wiedmaier
(Marcel's), and
Haidar Karoum
(Estadio/Proof) signed-on in support, among countless others.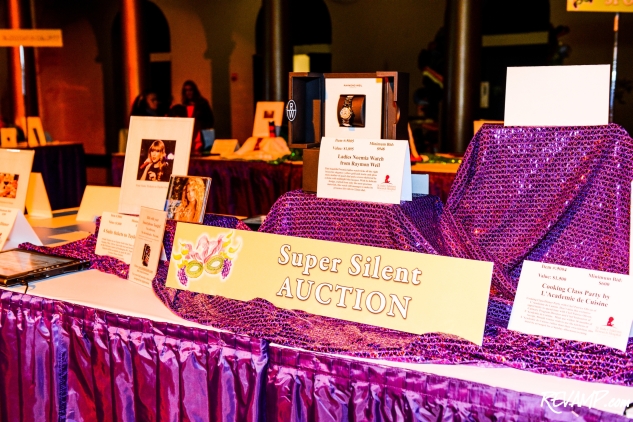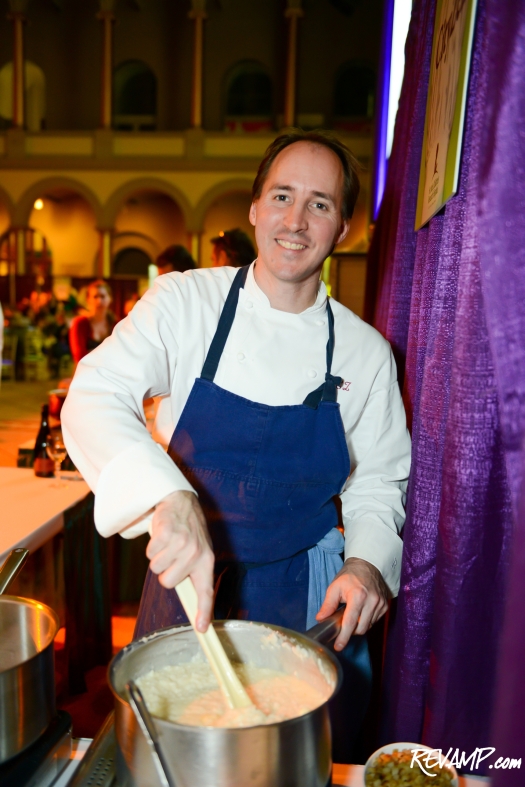 Beyond sampling such signature dishes as The Source by Wolfgang Puck's
Spicy Tuna Cones
or Bourbon Steak's peppery
Pastrami Sandwiches
(which also won Sobel the audience's vote for the night's favorite dish), guests were treated to plates from restaurants that still have yet to open, such as
Victor Albisu
's forthcoming Taco Bamba and Del Campo venues.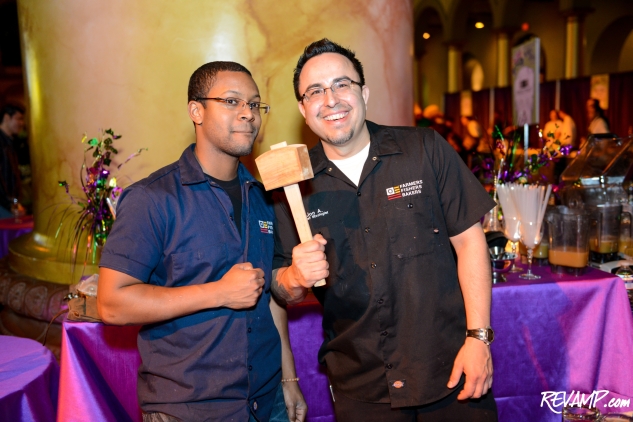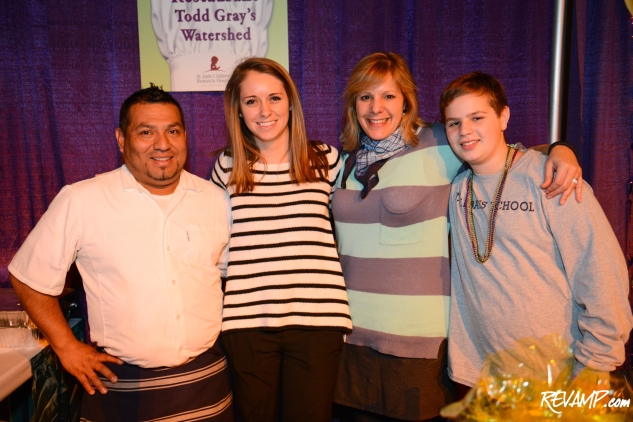 The purpose behind Tuesday's celebration, which boasted a 'Mardi Gras for the Kids' theme, was to support those children suffering from catastrophic and life-threatening diseases that are treated by St. Jude.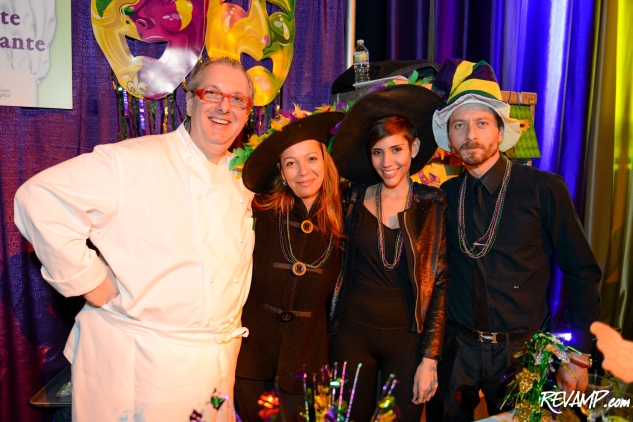 And with the hospital's daily operating cost hovering at $1.7 million, the need is great. But so too are the rewards, with St. Jude's work, since it was first founded, boosting overall survival rates for childhood cancers from less than 20% in 1962 to 80% today.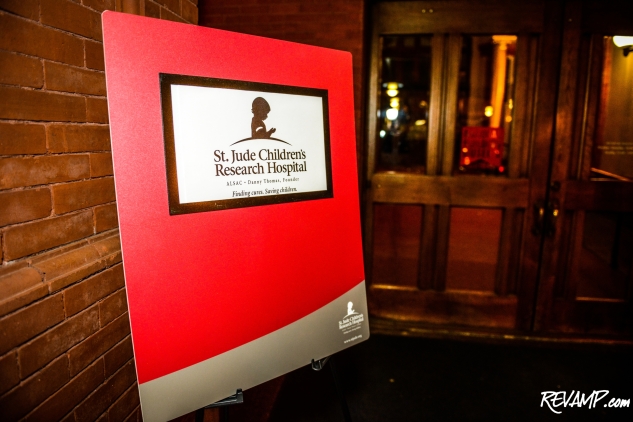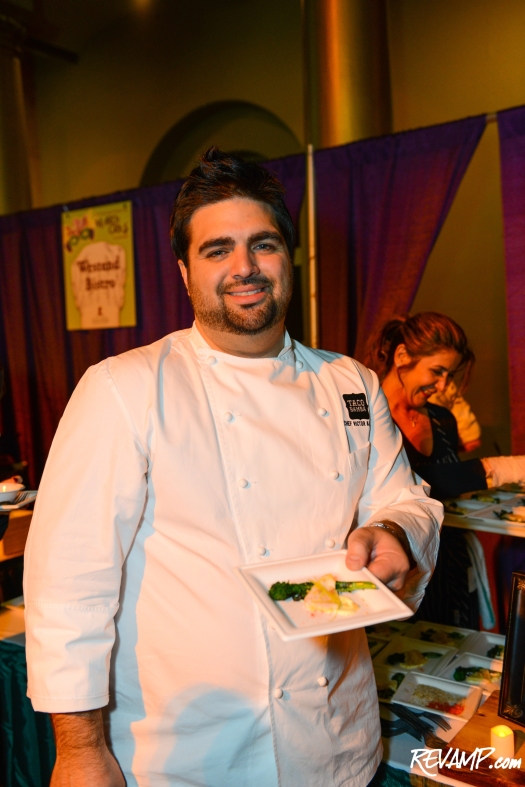 Success is indeed sweet (and savory).