The officers of nonprofit TheTenfold Forty.
FOGGY BOTTOM --
The guests might have been wearing masks, but there was no hiding the charitable purpose behind the crowd gathered at Foggy Bottom's
Bayou
on Saturday night, as D.C. nonprofit
The Tenfold Forty
held its largest annual fundraising gala of the year.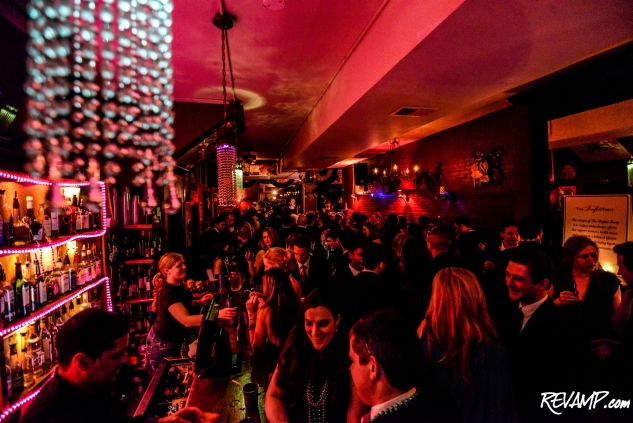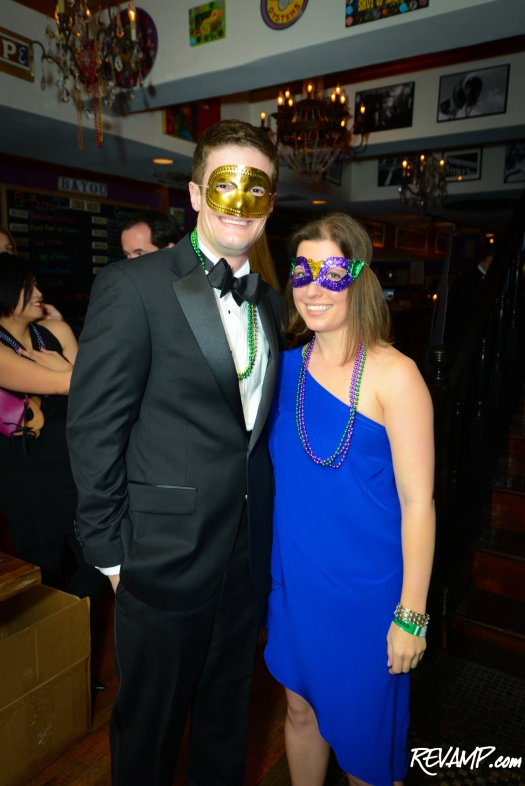 Boasting a live performance by the
Lloyd Dobler Effect
and a festive 'Mardi Gras Masquerade' theme, guests combined their finest black tie duds with the holiday's signature shades of purple, green, and gold (symbolizing justice, faith, and power, respectively).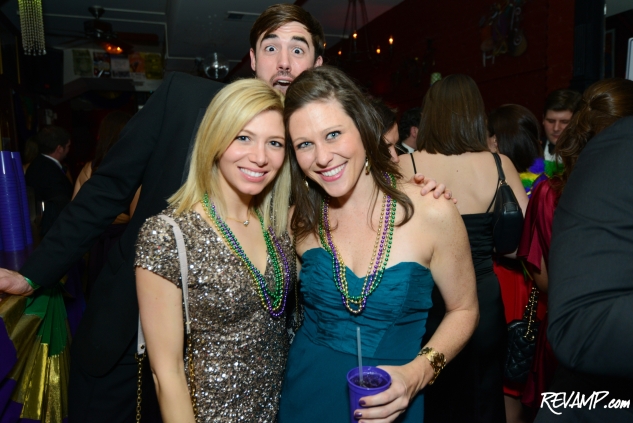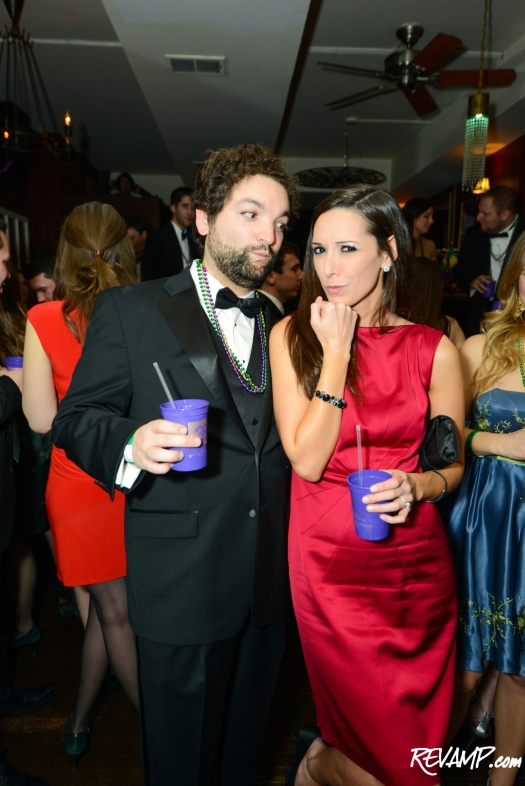 Accessories consisted of traditional beaded necklaces, which were provided free of charge at the door, or more ornate feathered masks. Even the cupcakes couldn't escape the Mardi Gras treatment, with colorful sprinkles on full display.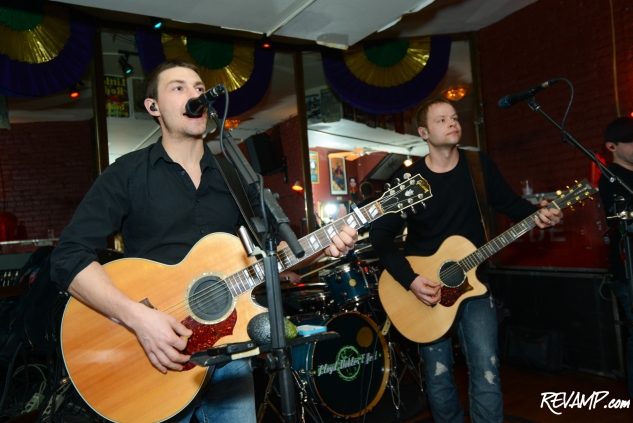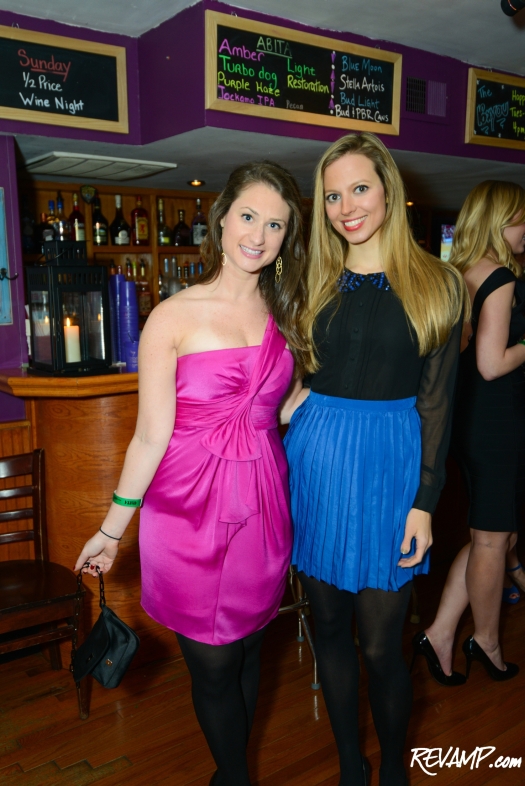 In addition to ticket sales, the nonprofit raised funds through a silent auction and live raffle, with prizes running the gamut from gourmet meals at area restaurants to Washington Wizards and Washington Kastles tickets to a Home Depot gift basket.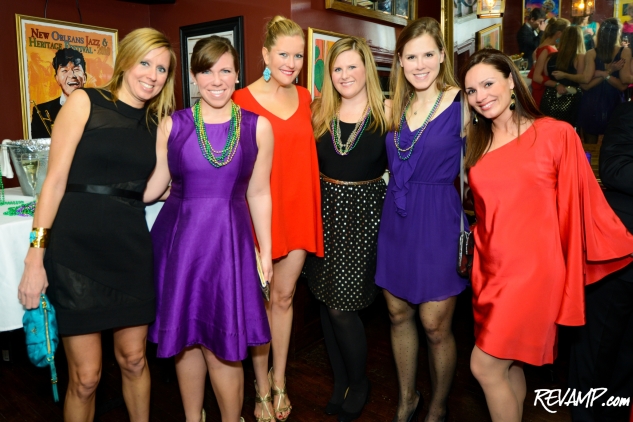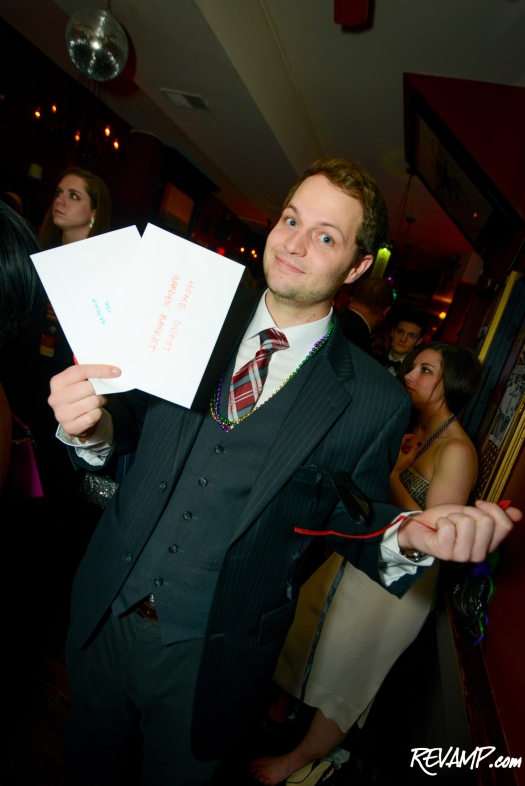 Founded in 2009, The Tenfold Forty's mission is to conduct philanthropic efforts that support women's health issues, with the weekend's primary beneficiary
The Johns Hopkins Center for Cervical Dysplasia
. Made-up of 40 women, the organization strives to promote a balanced lifestyle for its members by equally emphasizing issues of mind, body, and community.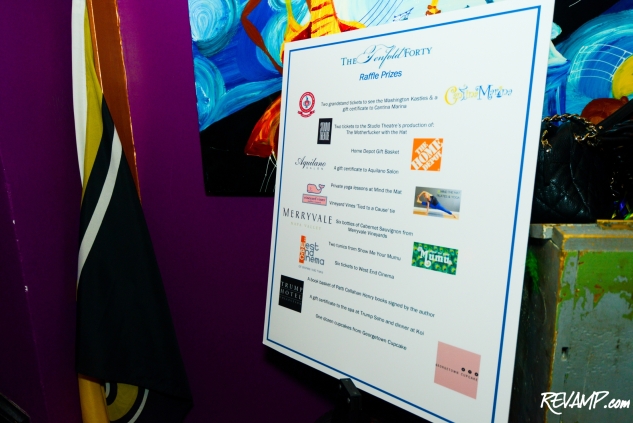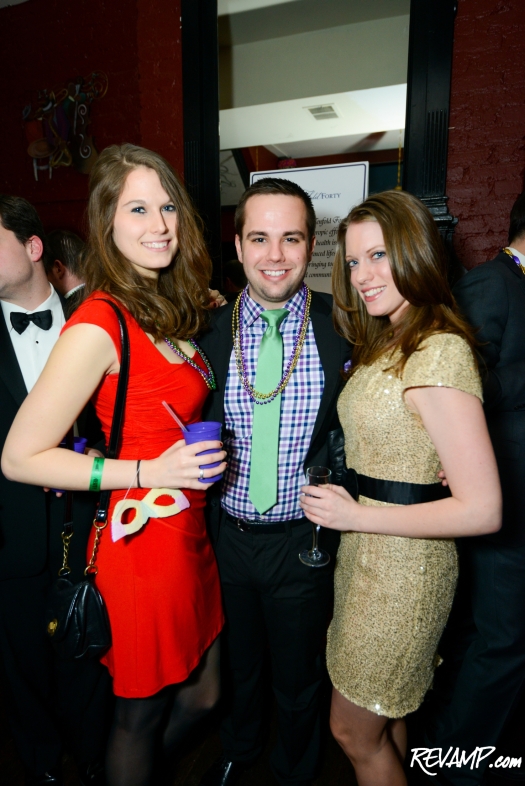 Beyond fundraisers, quarterly meetings consist of dynamic presentations by professionals from a variety of different fields, including everything from mixology to financial planning.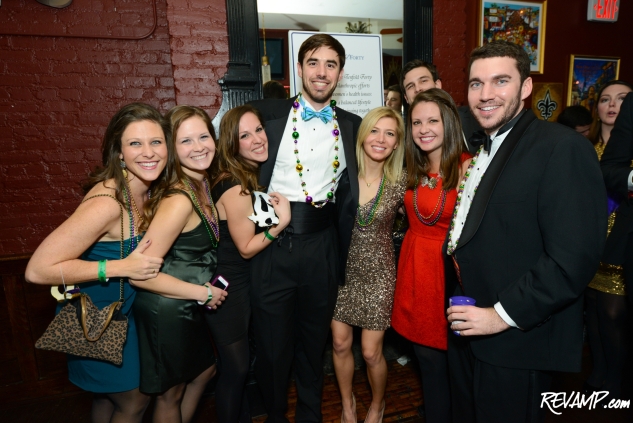 Nothing like a good cause and a good group masquerading as a good time, right?