FRIENDSHIP HEIGHTS --
Conjuring images of Washington's bygone era of glamour and leisure (perhaps before the advent of the 24-hour news cycle),
Civil Cigar Lounge
will open its doors to the general public for the first time next week on Monday, January 14th.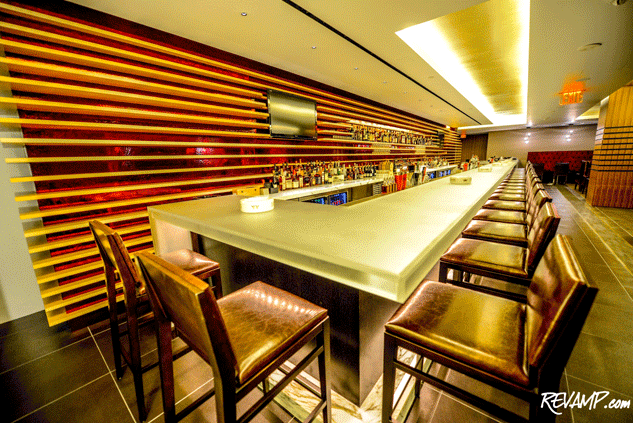 The 93-seat upscale venue comes courtesy of owners
Matt Krimm
and
John Anderson
, the same proprietors as
W. Curtis Draper
, the oldest full service tobacconist in the District of Columbia and the third oldest in the United States.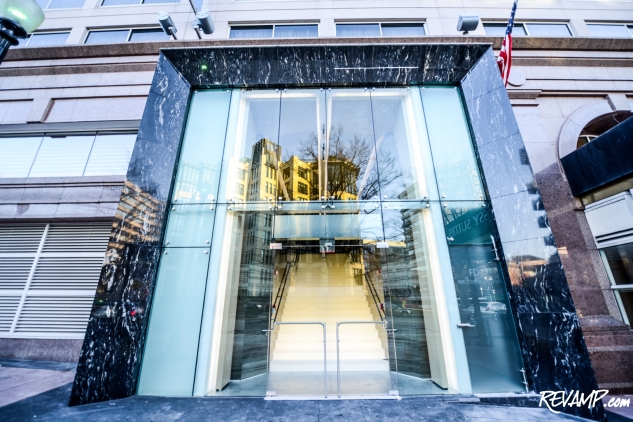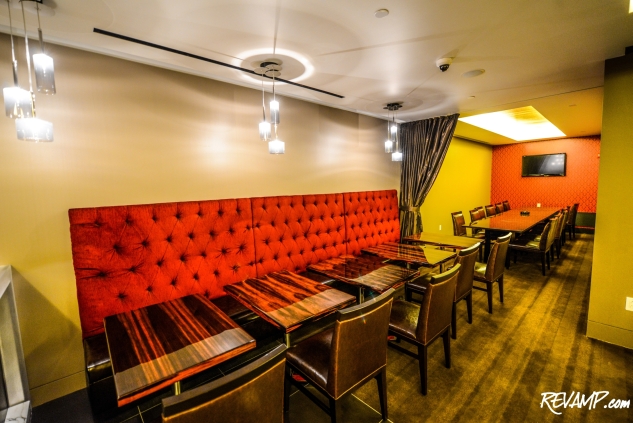 Featuring plush banquette seating, leather club chairs, and a rich decor full of deep reds and modern wood accents, the luxe 5,000-squarefoot space was very clearly designed by Collective Architecture to serve as one of recently opened retail emporium
Chevy Chase Pavilion
's anchor tenants.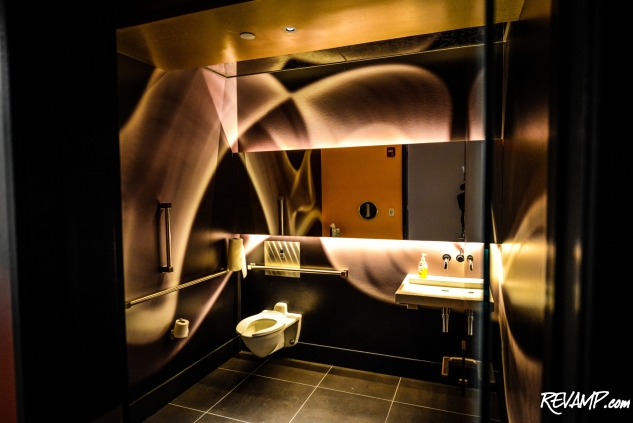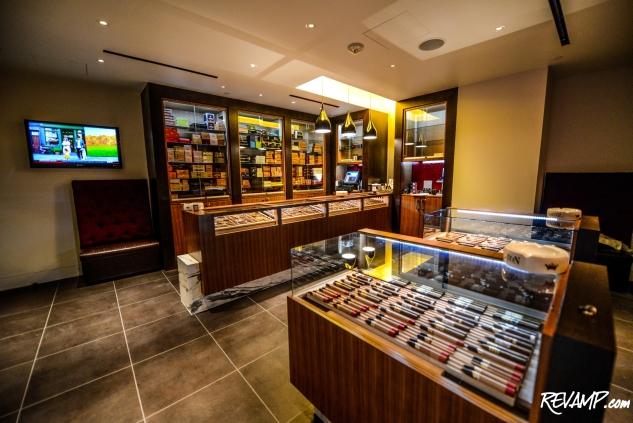 For cigar aficionados, Civil offers a carefully curated selection of cigars from Nicaragua, Honduras, and the Dominican Republic -- all of which can be smoked on-site or purchased for consumption at home.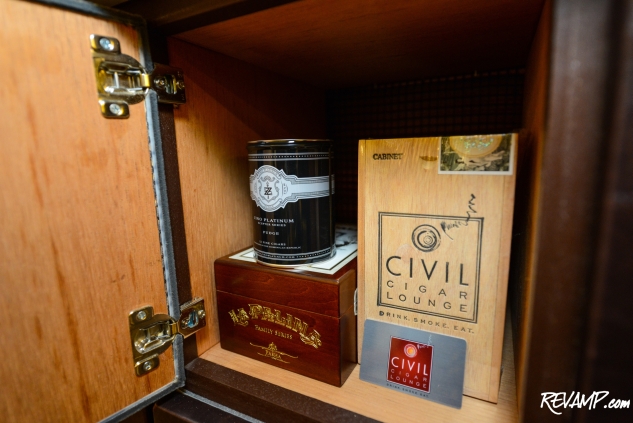 Additionally, 125 personalized and humidified cedar cigar lockers will be available for annual leasing, with leaseholders also enjoying other premium membership benefits, including exclusive access to quarterly events, a no-fee private room preference, a 10% discount on all retail purchases, and priority reservations.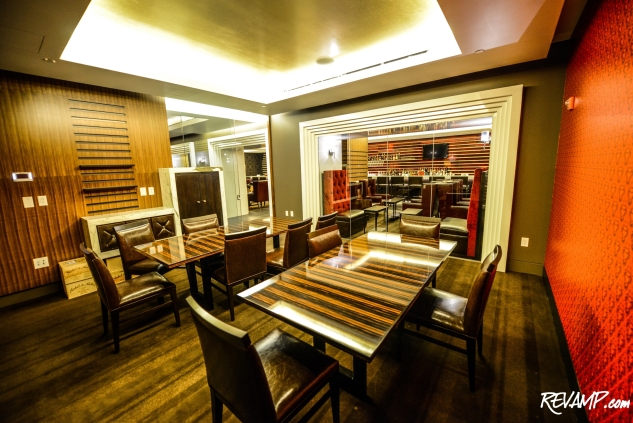 A pricey state-of-the-art ventilation system ensures that both smokers and nonsmokers alike are at their most comfortable inside the lounge, by seamlessly filtering and replacing 100% of the air every two minutes.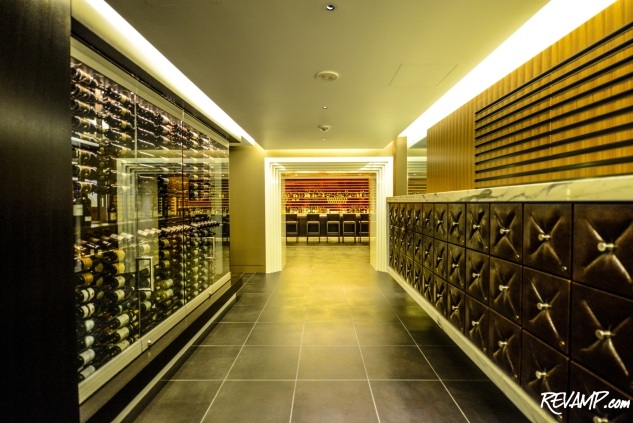 Such meticulous attention to detail and customer service will surely be rewarded, as guests enjoy Civil's full service bar serving top flight whiskies, scotches, rum, and other premium and small batch spirits, as well as an extensive wine selection and cocktail menu supervised by General Manager
Paul Spence
and Bar Manager
Dave Hammerly
.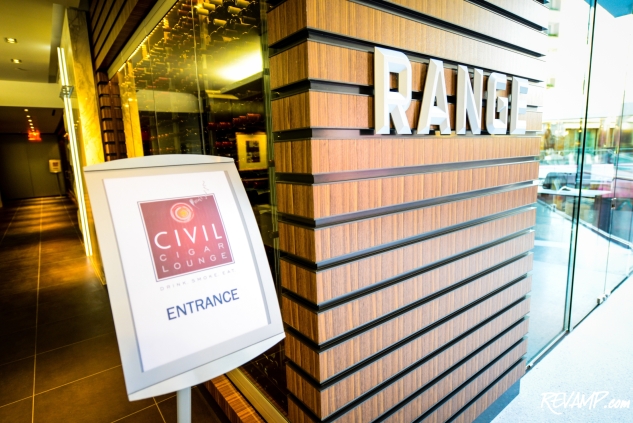 And taking full advantage of its location adjoining Chef
Bryan Voltaggio
's brand new
RANGE
, Civil will offer a gourmet small plate menu developed exclusively by the Top Chef that uses all nine of the restaurant's kitchens, including the rotisserie, wood hearth, pasta station, and bakery.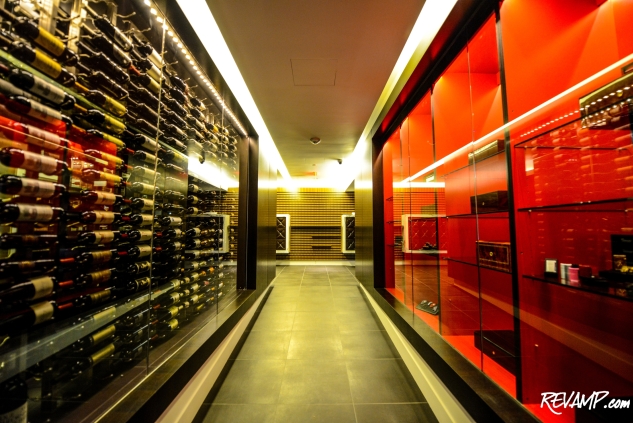 A return to Civil(ization) is therefore practically guaranteed.