Senator Tom Daschle, Nathan & Jill Daschle, Kitty Kelley, Kimball Stroud, and Keith Johnson.
WESLEY HEIGHTS --
Some 50 years after
President John F. Kennedy
first took office, his presidency and the subsequent gilded Camelot era that it ushered in still remains a much talked about fixture within the American cultural lexicon.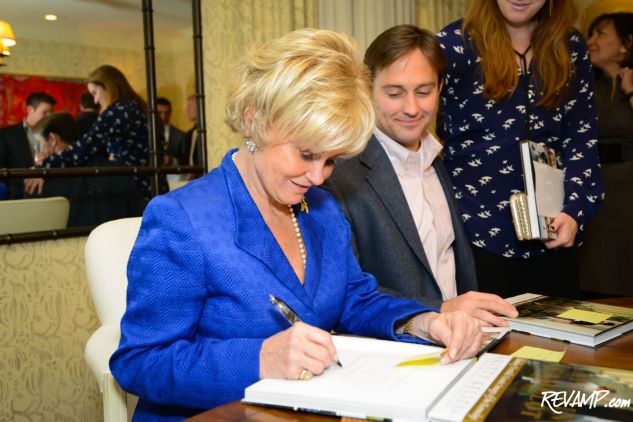 Internationally acclaimed author
Kitty Kelley
took the opportunity this month to provide her own first-hand take on the JFK years, with the pre-Thanksgiving release of her latest work titled
Capturing Camelot: Stanley Tretick's Iconic Images of the Kennedys
.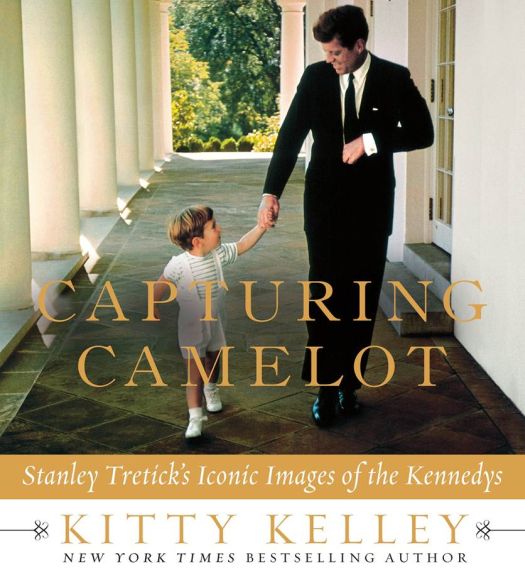 At its core a photo book, the 240-page tomb pairs the iconic imagery of
Look
photographer
Stanley Tretick
with insightful and heartwarming commentary by Kelley, who was one of his longtime friends.
Capturing Camelot
is therefore as much about the photographer as the photographs contained within, as it explores the relationship between Tretick and President Kennedy.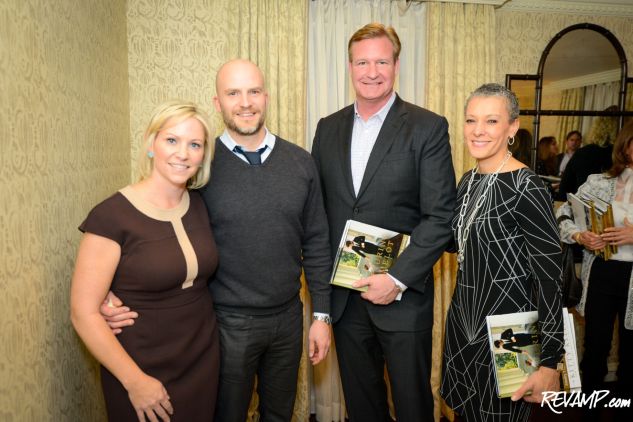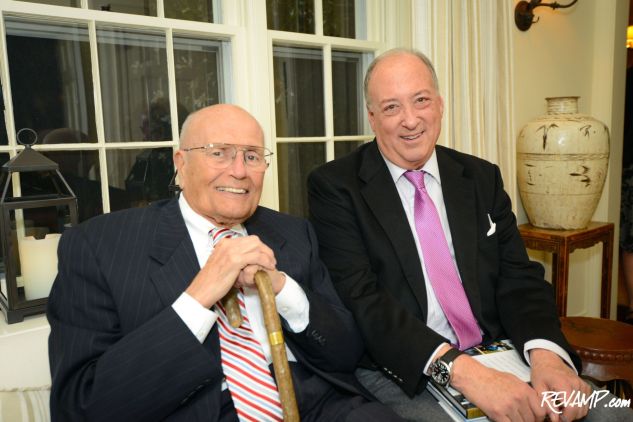 And dozens of Washington notables, Kennedy family friends, and members of the media jumped at the chance to talk with Kelley, as well as have their books signed, on Wednesday evening at a private launch celebration held at the home of former
Senate Minority Leader Tom Daschle
.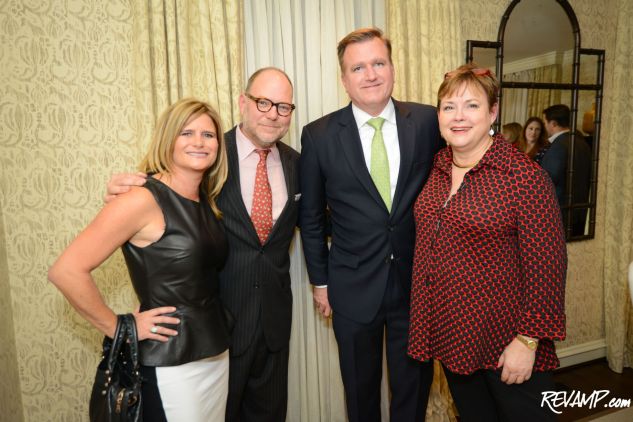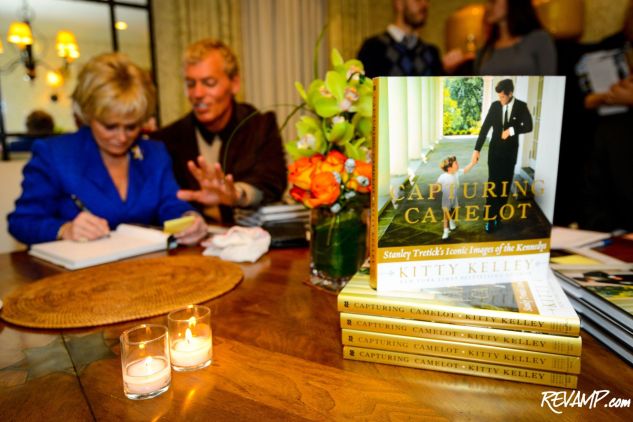 Hosted by
Jill & Nathan Daschle
,
Keith Johnson
, and
Kimball Stroud
, the occasion served as much as a close friends-and-family reunion as it did a book party, with guests lingering long past the stated 8:30p.m. end time to catch-up.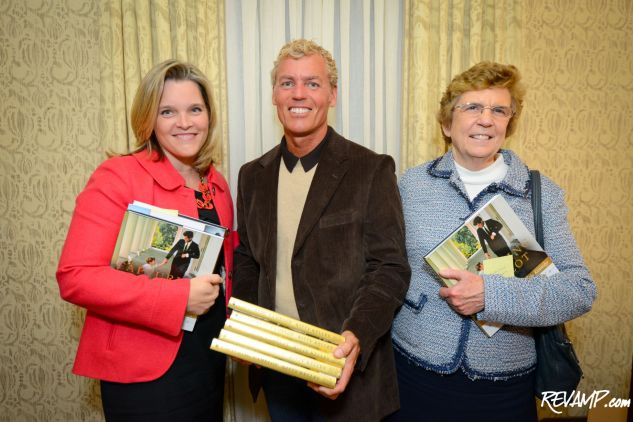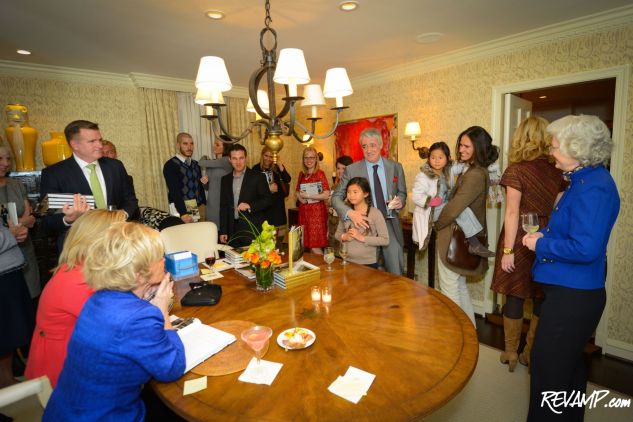 While most book release events consist of nothing more than a quick handshake/hug and a brief autograph, yesterday's gathering saw Kelley penning virtual essays in the books she was asked to sign (more than a hundred copies were sold on-site alone), with many in attendance having known the longtime D.C. resident for many years.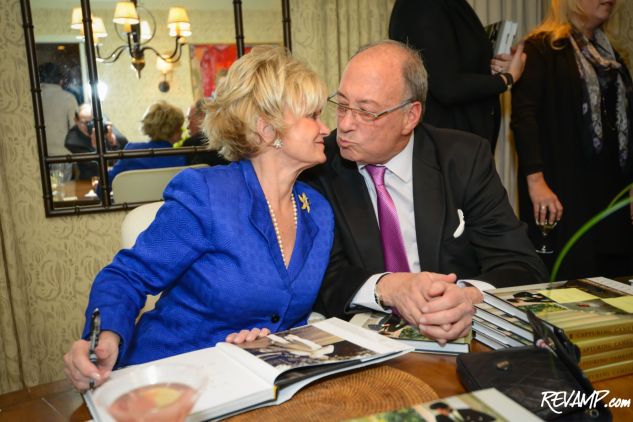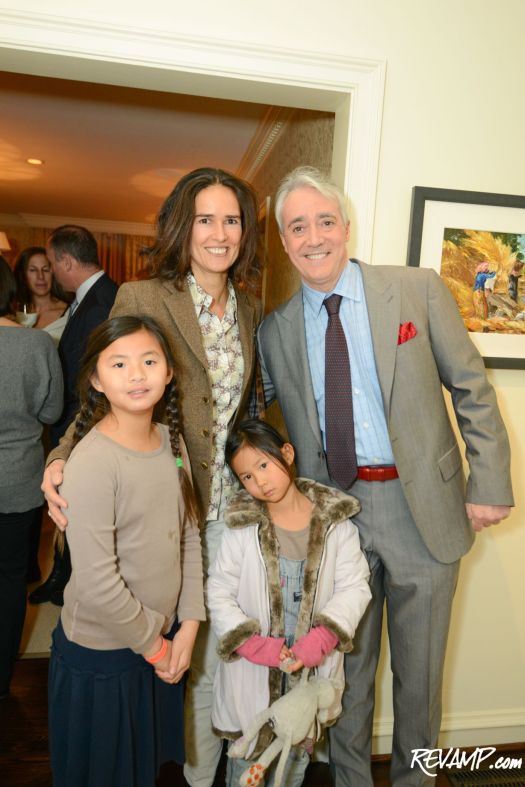 Spotted mingling about the first floor of the inviting Wesley Heights house was
Lloyd & Ann Hand
,
Dr. Sharon Malone
,
Susan Koch
,
Kim Dorgan
,
Congressman John Dingell
and
Debbie Dingell
, and
Mark Ein
, among many others.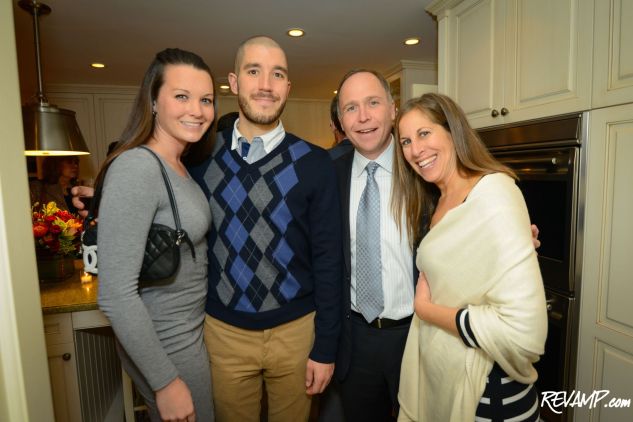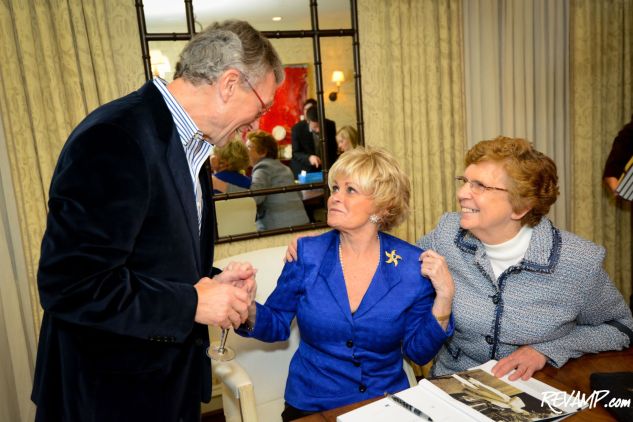 Kelley, of course, is a well-know biographer/author whose last five books have all landed the number one spot on
The New York Times
bestseller list. She has written about everyone, sometimes controversially, from
Elizabeth Taylor
to
Frank Sinatra
to the British royal family to the Bush dynasty.