Former White House Press Secretary Joe Lockhart and PeacePlayers International co-founder Brendan Tuohey.
DUPONT CIRCLE --
Founded by brothers
Sean and Brendan Tuohey
on the premise that "children who play together can learn to live together", Washington headquartered
PeacePlayers International
has reached more than 55,000 participants since 2001 (with more than half being female).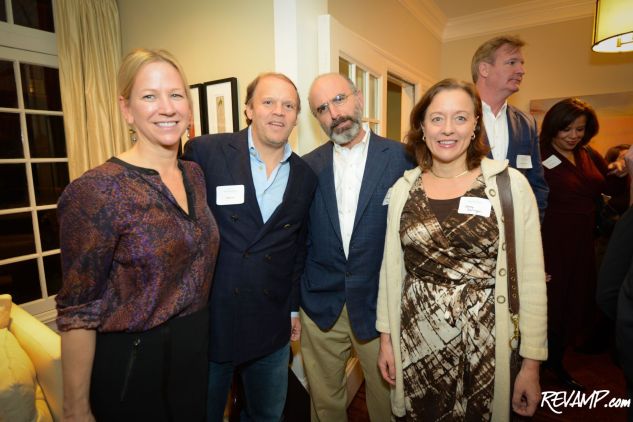 Simply stated, the global nonprofit brings children from communities in conflict together to play basketball, with a central mission "to unite, educate and inspire young people in divided communities".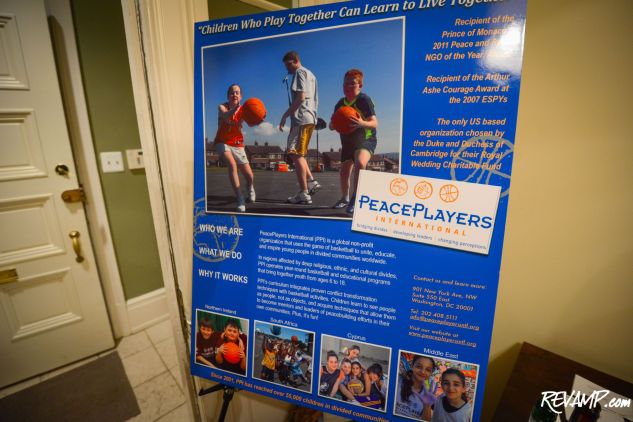 And on Tuesday evening, it was the adults turn to play together as the organization held a private D.C. fundraiser inside the Dupont Circle home of former White House Press Secretary
Joe Lockhart
.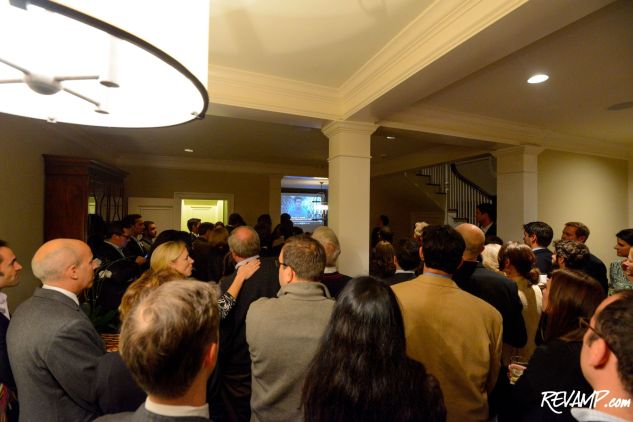 With Lockhart generously agreeing to match all gifts stemming from the occasion, PeacePlayers managed to collect some $40,000 in only two hours.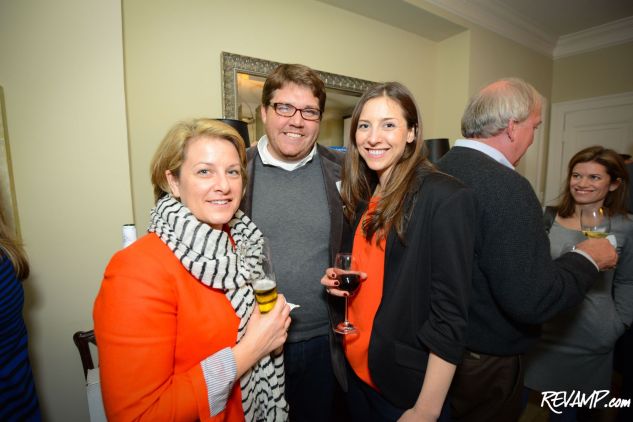 Much of such enthusiasm can no doubt be credited to the night's hosts who, in addition to Lockhart, included
Marc Adelman
,
Mike Feldman
,
Peter Hutchins
,
Joel Johnson
,
Sara Latham
,
Mike McCurry
,
Jake Siewert
,
Alex Slater
,
Mary Streett
,
Kimball Stroud
,
Jennifer Swanson
, and
Brian Wolff
.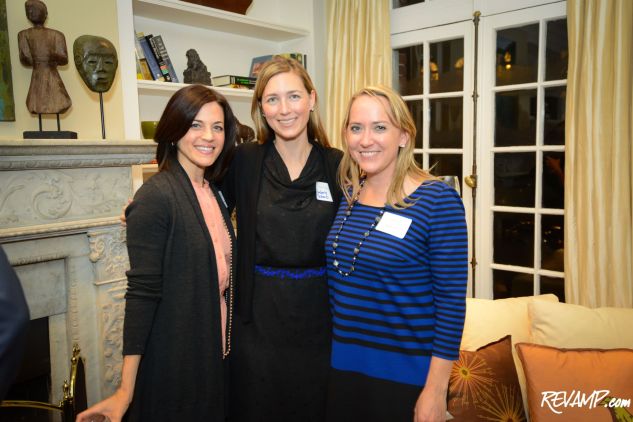 The money raised will be quickly put to good use moving forward, with the nonprofit's coaches and mentors already operating year-round programs in South Africa, Northern Ireland, Israel, the West Bank, and Cyprus.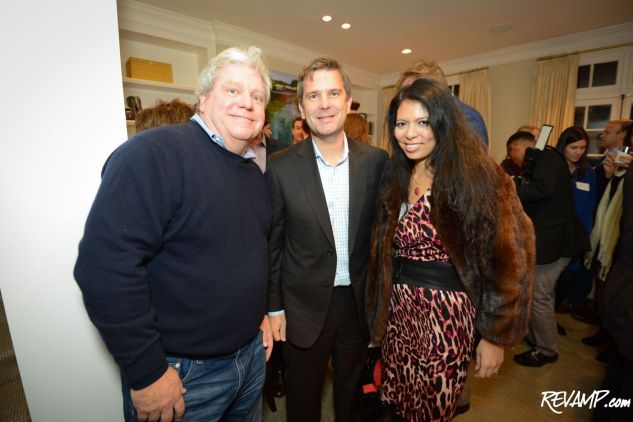 Unquestionably, a slam dunk evening.