The hosts to yesterday's holiday party at Jonathan Adler's Georgetown store clearly took their duties very seriously.
GEORGETOWN --
No stranger to a little razzle-dazzle, the recently opened Georgetown outpost of home decor and gifting retailer
Jonathan Adler
nevertheless overflowed with an extraordinary amount of energy yesterday evening, during a special charitable holiday party benefiting
The Washington Ballet
.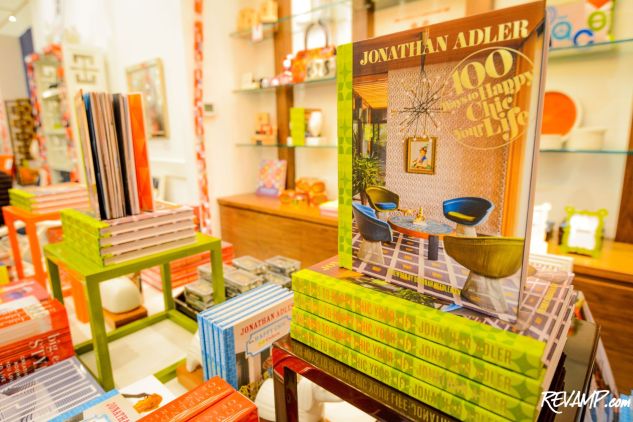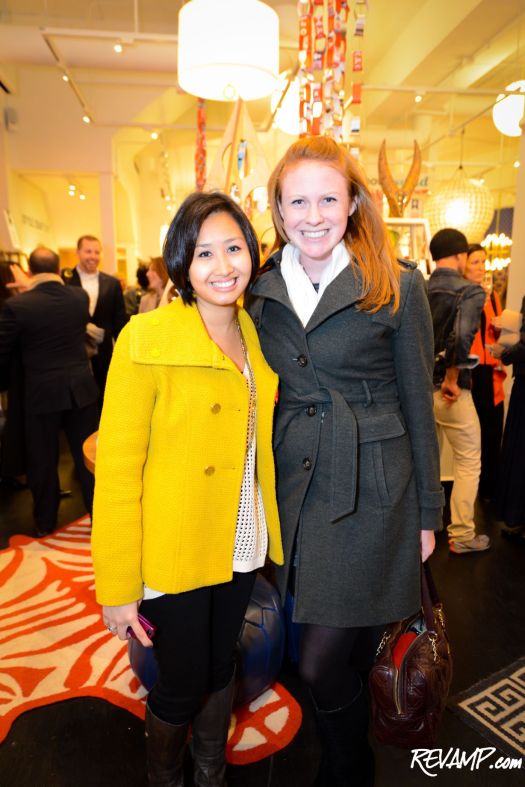 The store's namesake himself was naturally at the center of the action, surrounded by fellow co-hosts
James Alefantis
,
Izette Folger
,
Sarah Guinan Nixon
, and
Septime Webre
.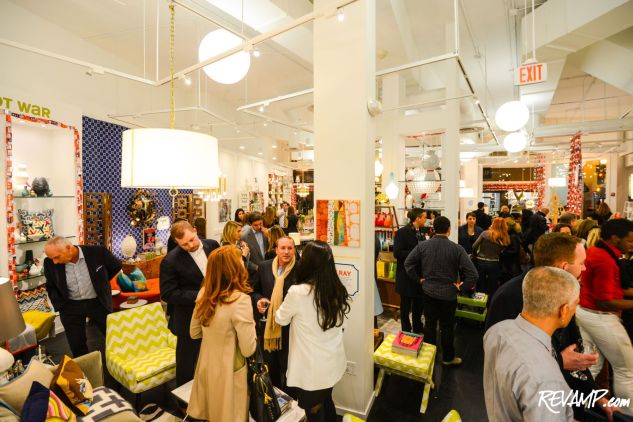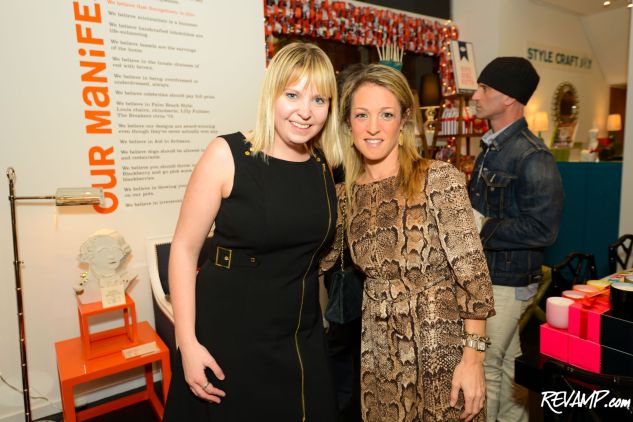 Ten percent of the store's sales from the occasion had been earmarked for The Washington Ballet and, judging by the number of signature green and blue shopping bags being bandied about, that will translate into a lot of future
dancing vampires
.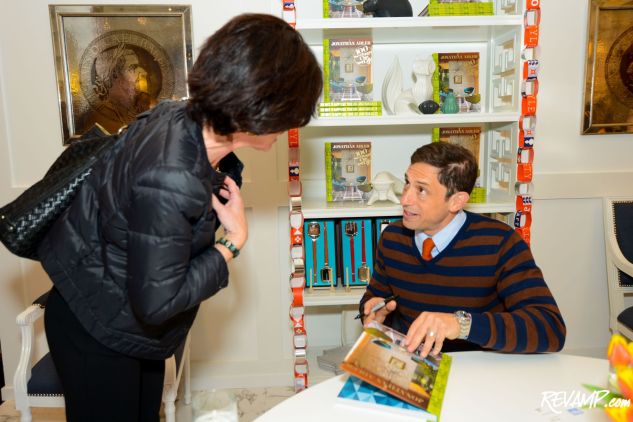 Probably the most popular item of the evening, however, outside of the requisite quaalude jars (yep, that's a thing), had to have been Adler's new book:
100 Ways to Happy Chic Your Life
.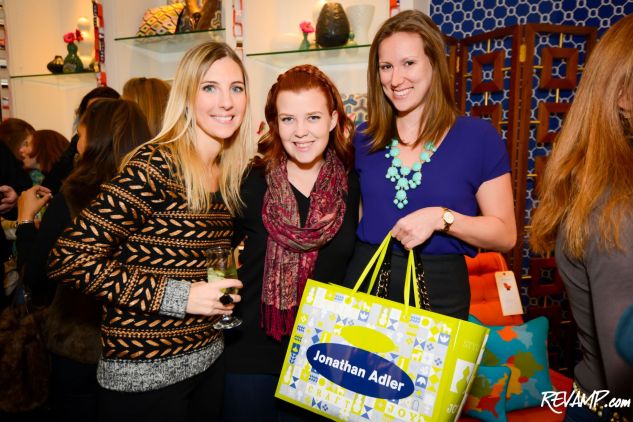 Released just over a week ago, the book is a self-described "hilarious mash-up of style bible, decorating tome, and self-help guide." And it was flying off the shelves Tuesday night, as guests leaped -- or dare we say pirouetted -- at the opportunity for Adler to personally sign their copies.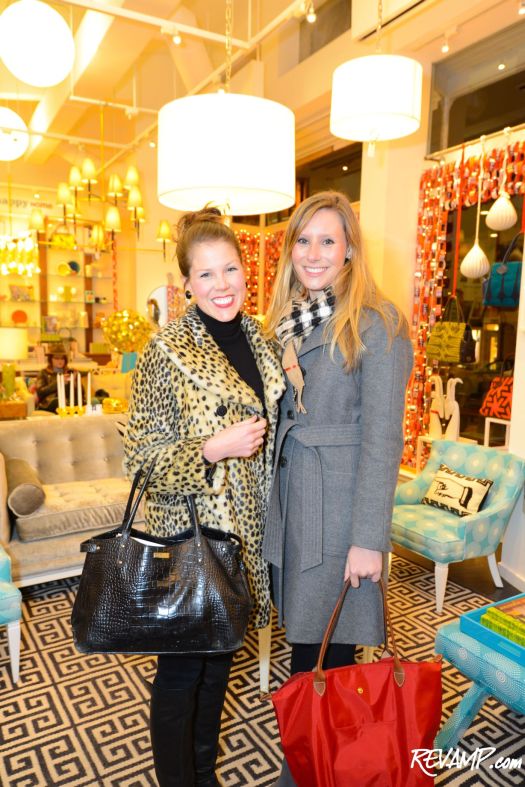 Autographs, champagne toasts, fist bumps, and nibbly bits. Just another day in the life of one of the world's most in-demand celebrity designers...