DUPONT CIRCLE --
Forget about the tricks. Wednesday evening was all about one big treat, in the form of cool sips of premium
Jameson Select Reserve Black Barrel
whiskey, for those lucky enough to score an invitation to a special Dupont Circle Halloween party.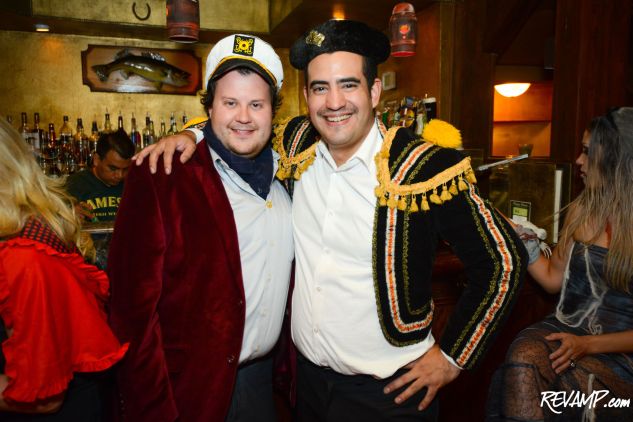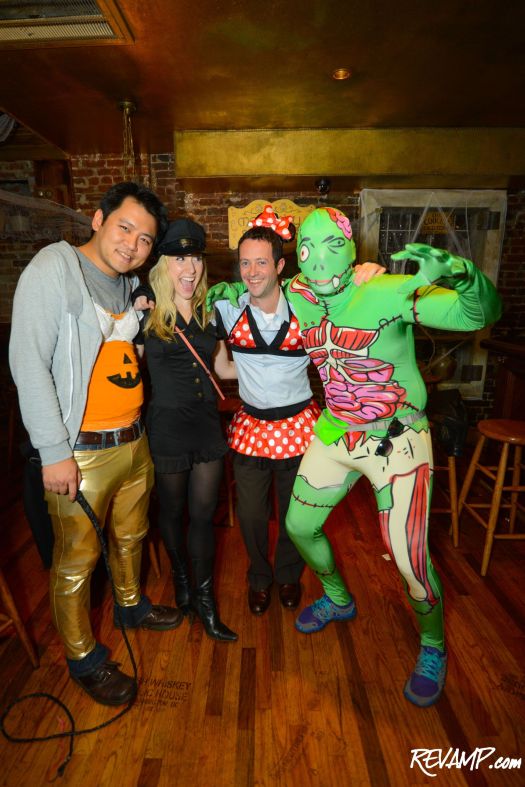 Held on the third floor of
Irish Whiskey Public House
, inside the venue's private 'Dublin Room', yesterday's gathering allowed a select group of Washingtonians to sample the recently launched label.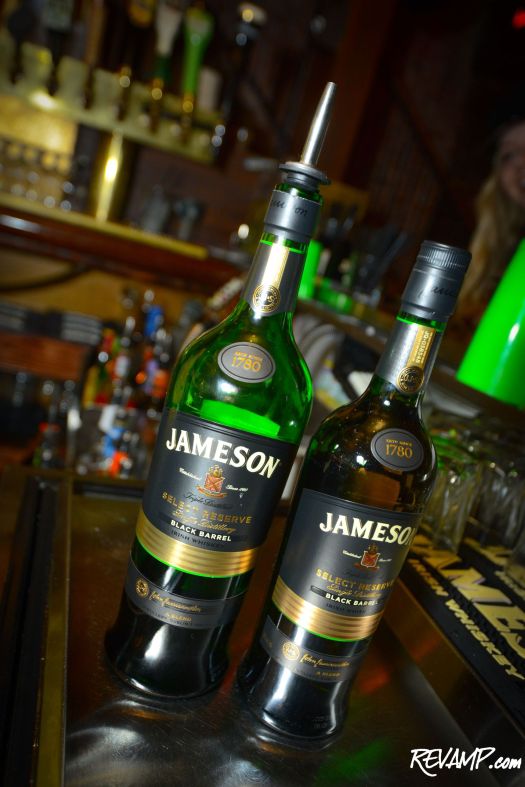 Black Barrel whiskey is a rare, sweet grain whiskey – not found in any other Jameson brand – that is triple distilled in small batch quantities, just once each year.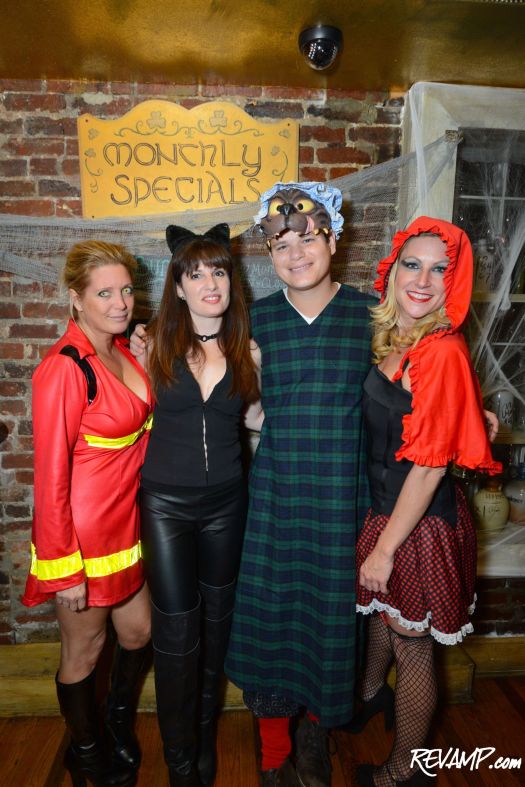 The end result of such an intense process is an unmistakably rich and full taste that boasts traces of vanilla, toasted wood, and spices.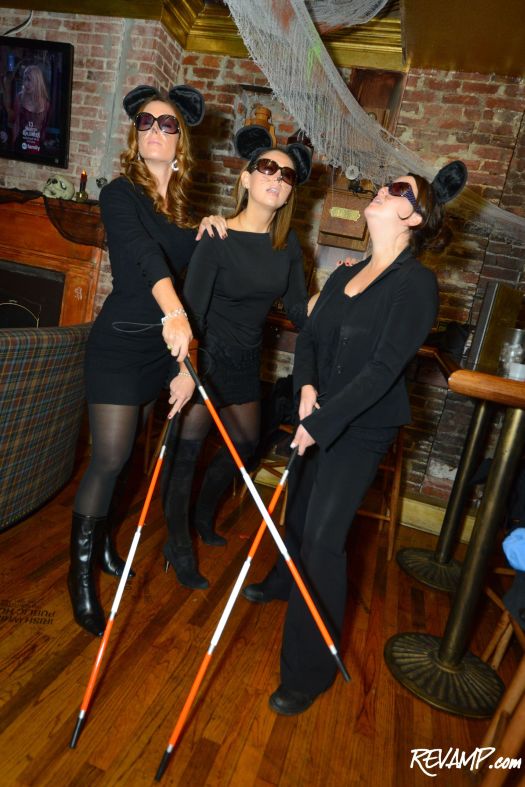 And while some stubborn revelers last night might still have nevertheless blended such premium whiskey with plebeian mixers, such as Coca-Cola or ginger ale, a brave few gals and ghouls sipped chilled shots straight-up.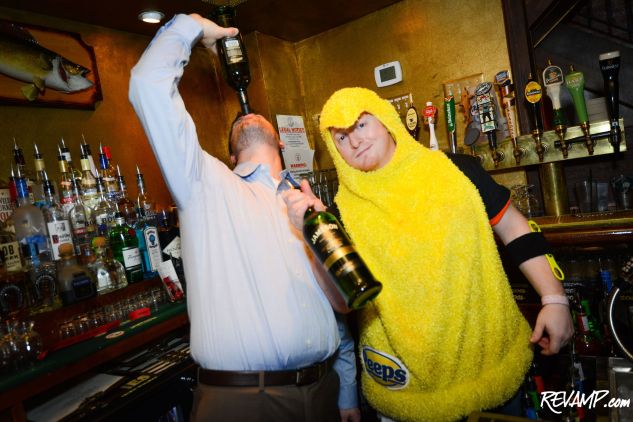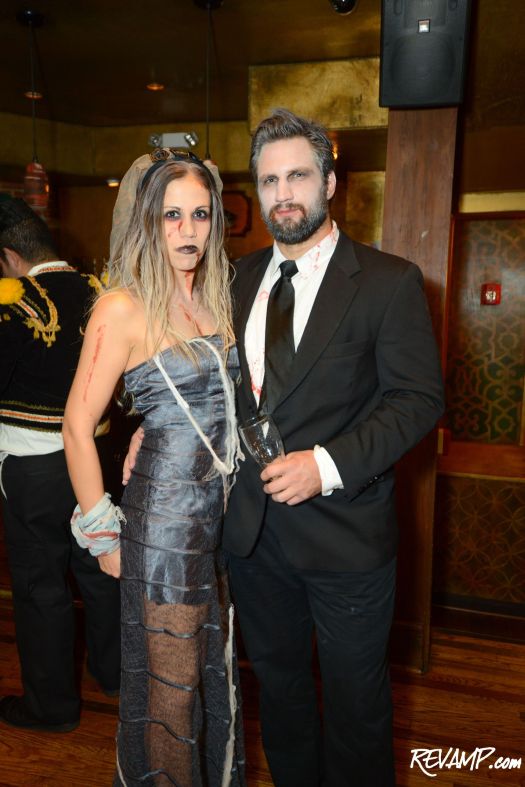 The resulting party was quite simply spooktacular.
Tags:
Irish Whiskey Public House