GEORGETOWN --
Part of young Georgetown's social hierarchy was temporarily upended over the weekend, as one of the neighborhood's favorite hidden bars,
Smith Point
, did away with its normally strict 'members only' policy (and their guests) for the Halloween holiday.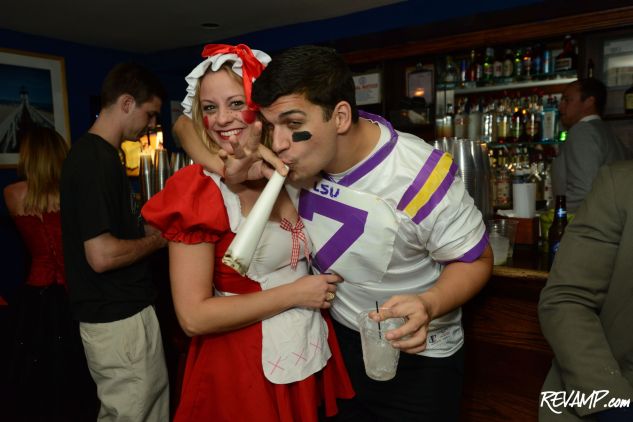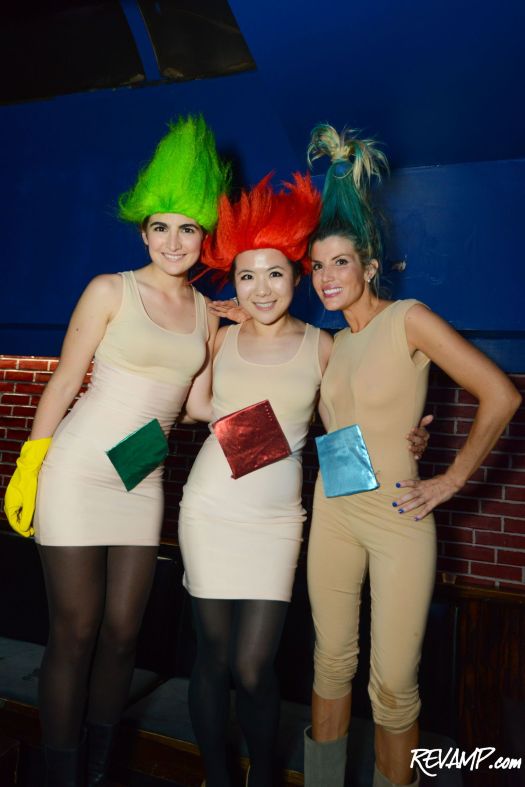 And a truly colorful cast of characters were quick to take advantage of the situation, in order to sneak a quick peek of the infamous venue, which has served as a favorite weekend spot for everyone from members of the First Family to the occasional Hollywood celebrity.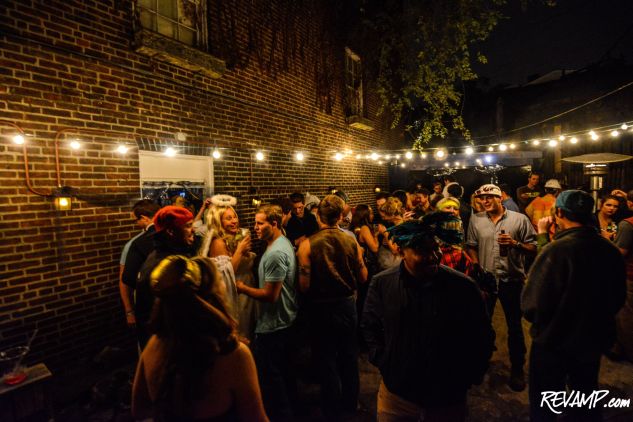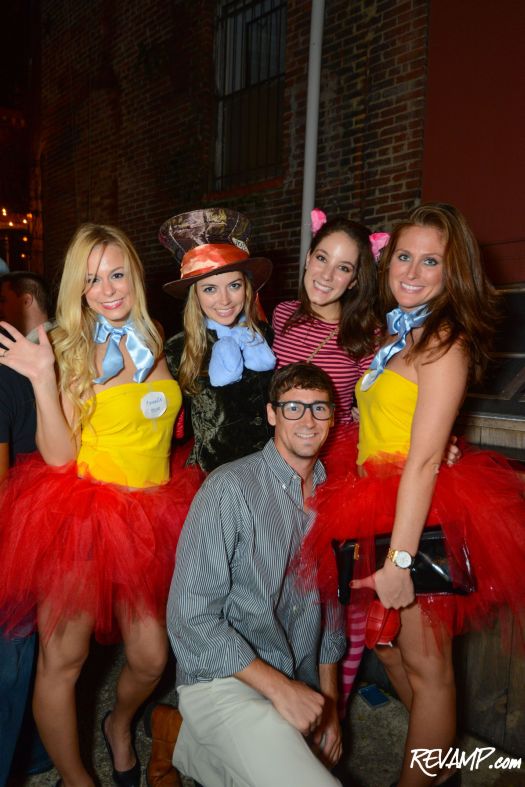 Spotted milling about the bar's cozy outdoor courtyards were
two
Scooby-Doos
, an all too memorable
Waldo
, an all too scary
Hello Kitty
, and seemingly the entire gang from
Alice in Wonderland
, among many other familiar faces.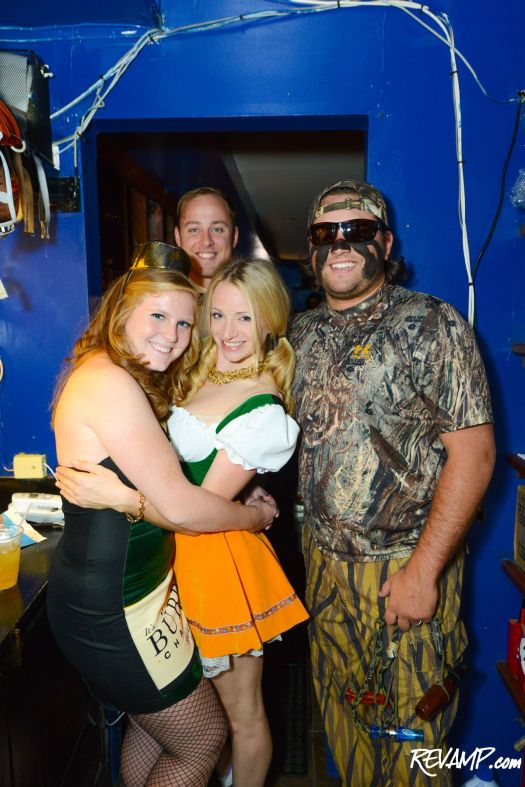 Beyond Smith Point's notoriously strong pours of bourbon,
Ricky Schramm
's (who celebrated his birthday there just a couple days back during a private late night affair) custom remix of 'Monster Mash' no doubt served as a draw for guests.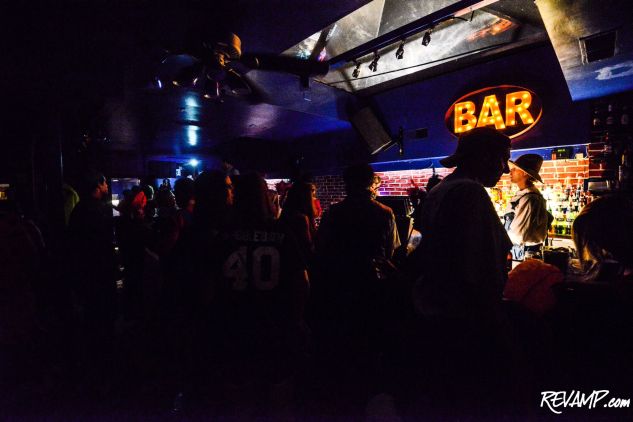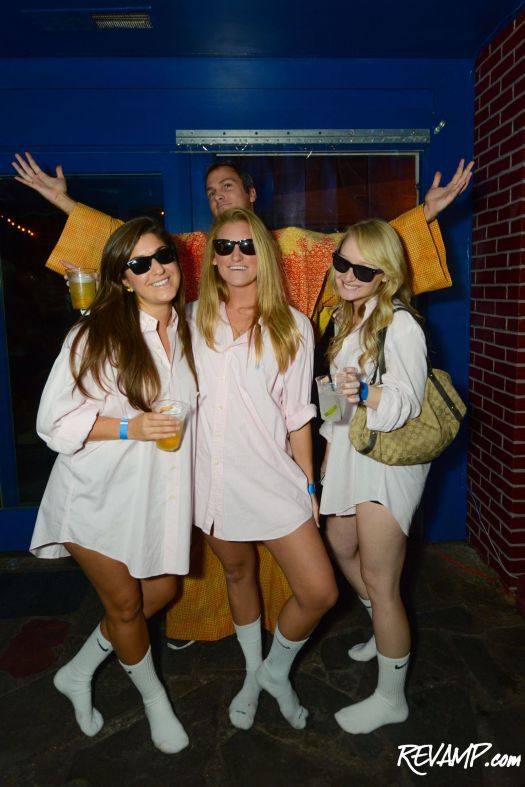 An open bar and the chance to mingle with two-legged and four-legged superheroes also probably didn't hurt.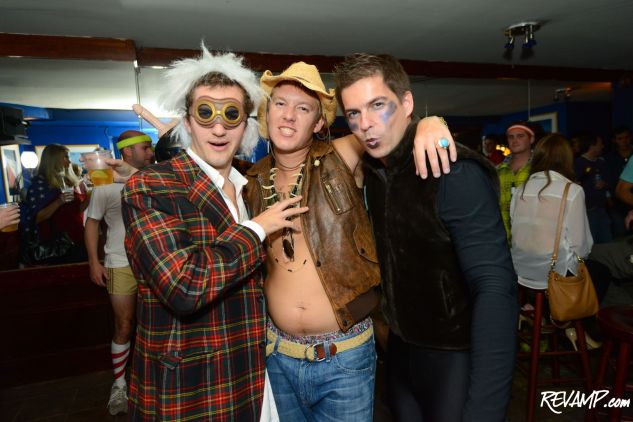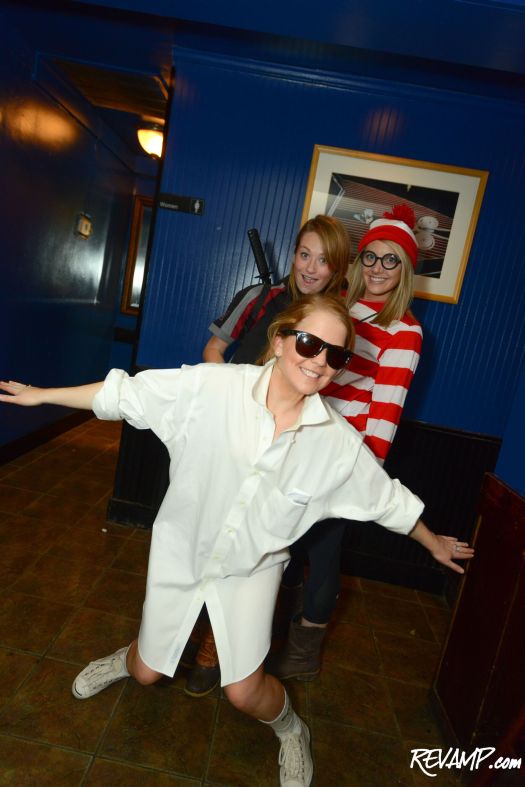 But it wasn't just Halloween that made the night special, with at least one cheerful attendee celebrating her birthday there throughout the party as well.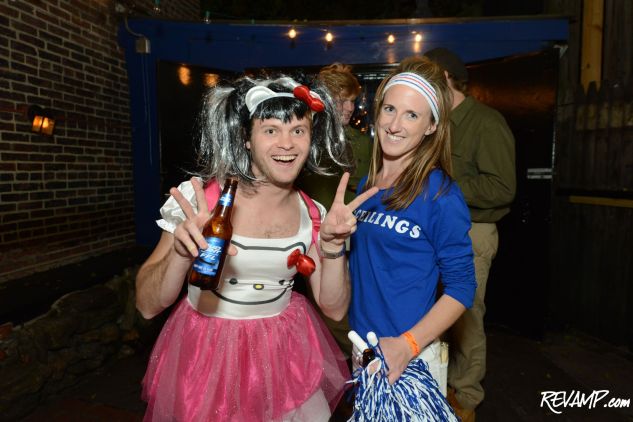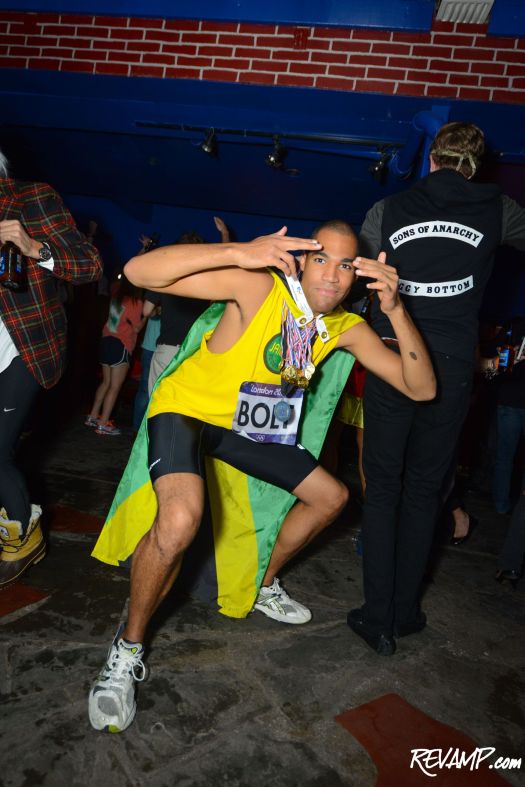 First opened by owner
Bo Blair
12 years ago, Smith Point takes its name from a mile-long stretch of sand at the west end of Nantucket known for its surf fishing and spectacular sunsets.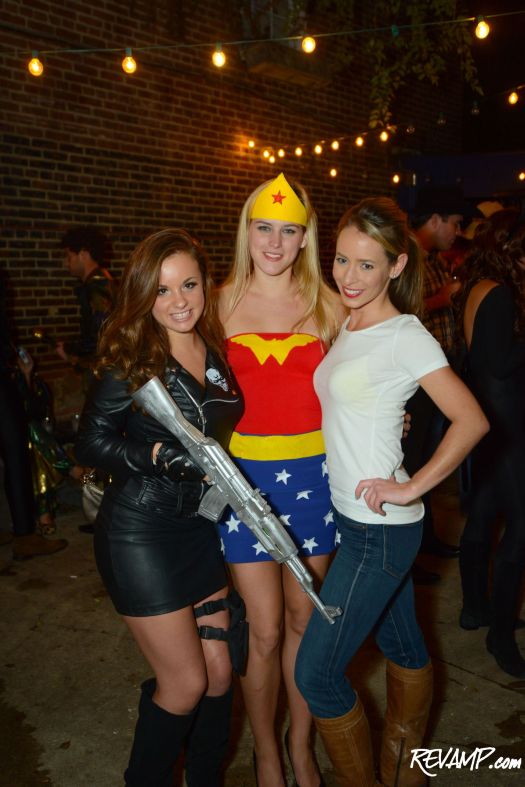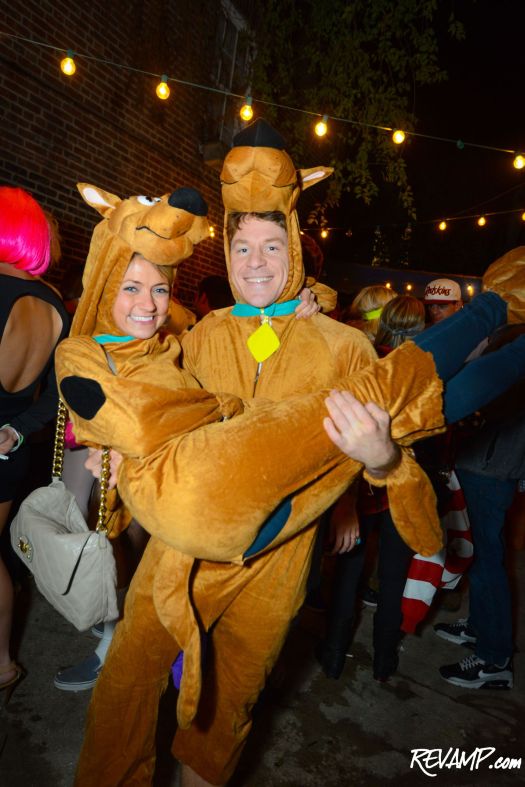 Much like when enjoying those sunsets, however, it's best to live in the moment, as the bar's 'list' returns in full force on Friday. Even for Scooby.