Flappers and bootleggers -- all of them.
NORTHWEST --
The guests inside the
Woodrow Wilson House
proudly flaunted 1920s-era prohibition laws, during an all-out Speakeasy Costume Ball hosted by the nonprofit on Thursday evening.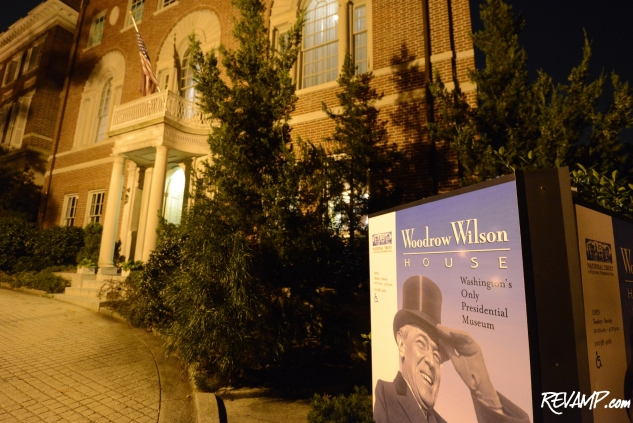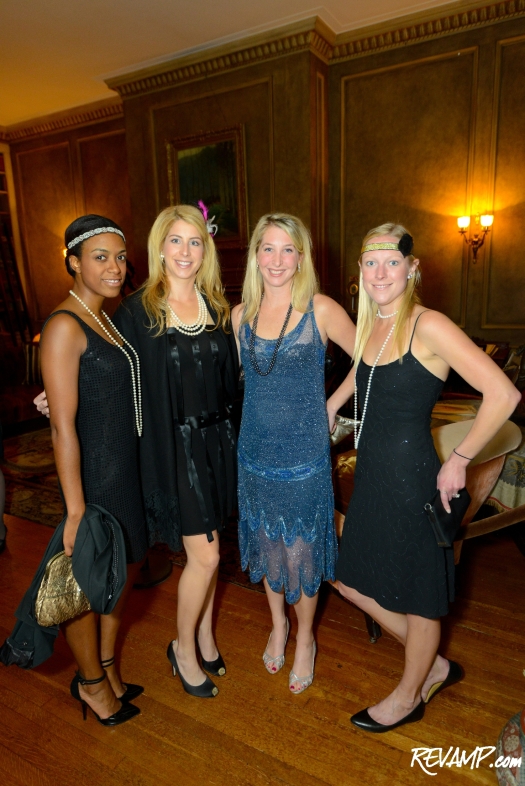 Providing a playful evening with a historical twist, the costumed party commemorated
President Woodrow Wilson
's 1919 veto of the Volstead Act, which enforced prohibition from 1920 to 1933.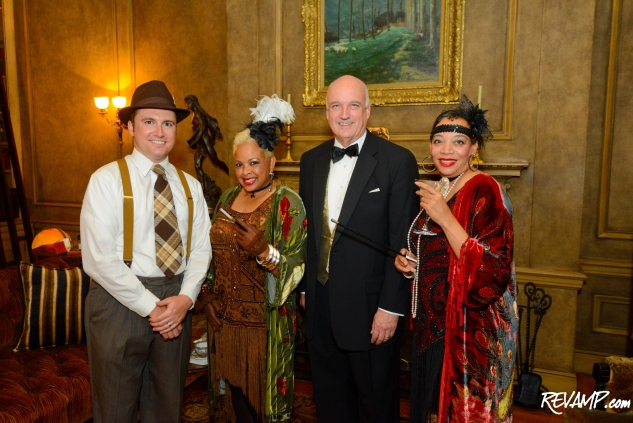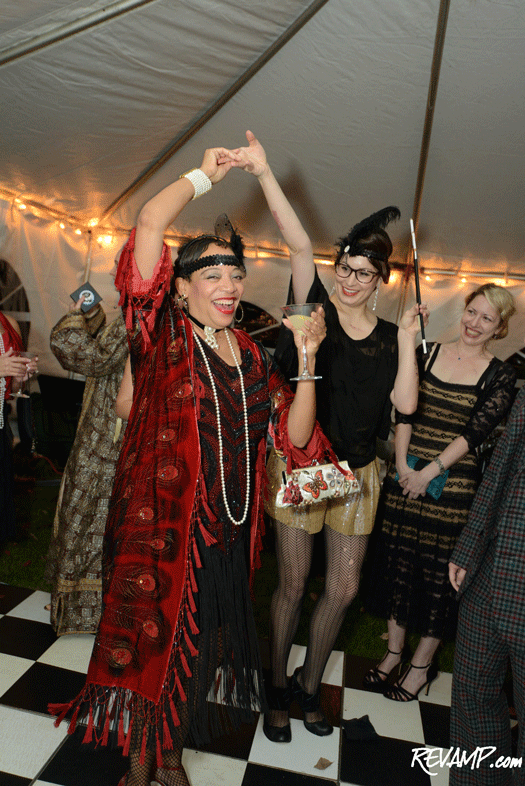 Bootlegger and flapper guests alike were encouraged to don their finest vintage attire in the spirit of the event, with prizes awarded for the best dressed. Judges included
We Love DC
founding editor
Jenn Larsen
and
The Passenger
bartender
Alex Bookless
.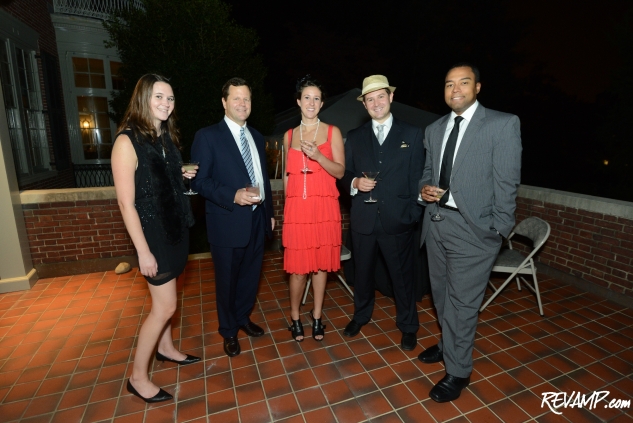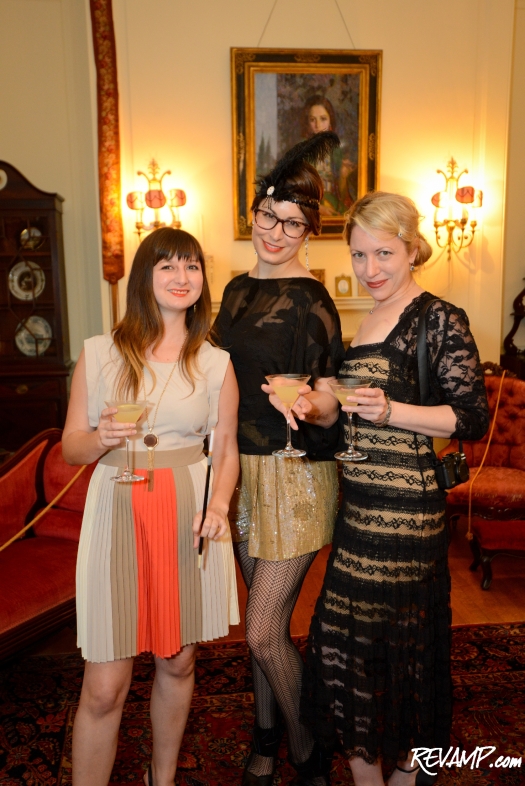 New Columbia Distillers, D.C.'s first legal distillery in more than a century, ensured that the event's open bar never went dry, with an array of cocktails based on its signature
Green Hat Gin
brand.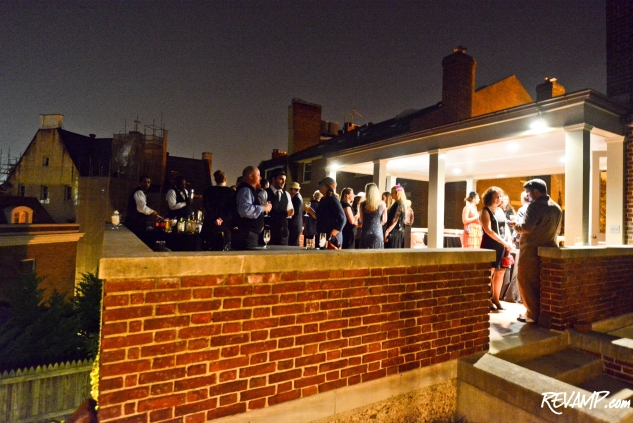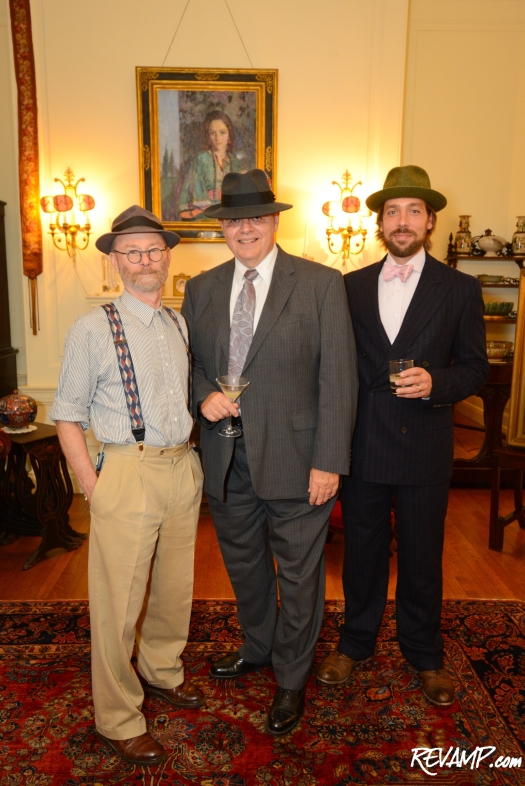 Special guests for the night included
Fred Cassiday
and his family, as well as the museum's newly appointed Executive Director. Cassiday, of course, is the son of congressional bootlegger
George Cassiday
, the actual man in the green hat, after whom Green Hat Gin is named.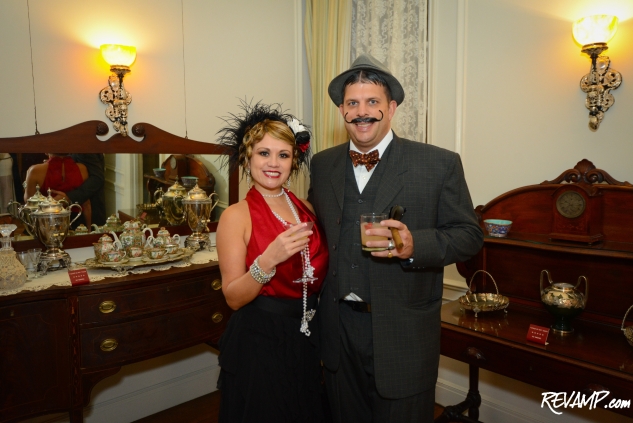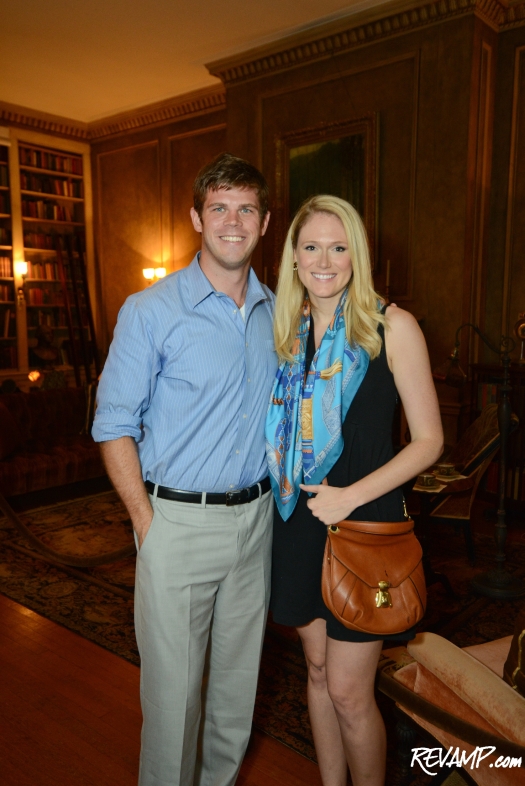 The Woodrow Wilson House is a national historic landmark and house museum that focuses on President Woodrow Wilson's so-called "Washington Years." In 1921, after leading the nation through World War I, President Woodrow Wilson moved to this elegant home in the now historic Embassy Row neighborhood.