Dean Cibel and Nick Cibel at last night's grand re-opening party for Tony and Joe's and Nick's Riverside Grill.
GEOREGTOWN --
Surveying the damage after last year's devastating April 18th floods that virtually shut down the Georgetown waterfront, the outlook looked bleak for anchor restaurants
Tony & Joe's
and
Nick's Riverside Grill
.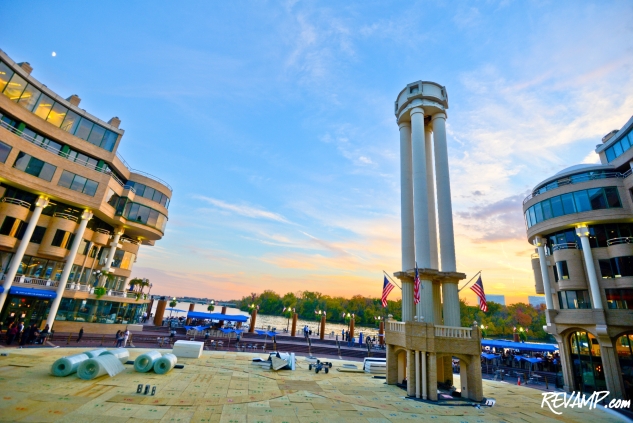 Undeterred, however, the Cibel family (which owns both locations) doubled-down on the community that had welcomed them so warmly since they first served their first customer back in 1987.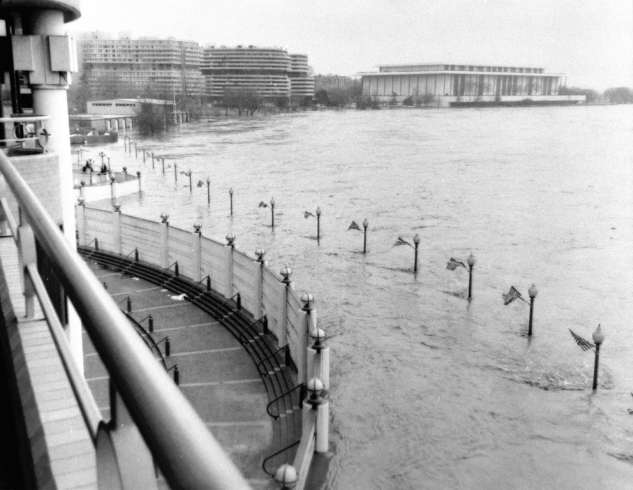 And after an impressive $4 million worth of renovations, they finally revealed to the District the results of all of their hard work on Tuesday evening, during an official grand re-opening party that lasted well into the night.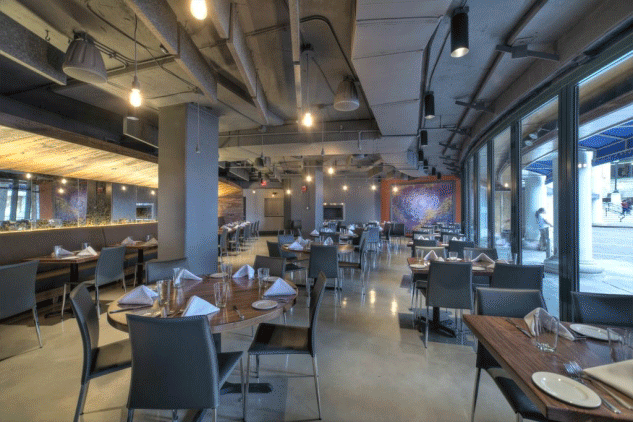 With longstanding roots in the D.C. community, the Cibels drew an impressive turnout of area notables, including real estate developer and
Washington Nationals
Principal Owner
Mark Lerner
, legendary NFL quarterback (and former Redskins player)
Sonny Jurgensen
, AOL co-founder
Jim Kimsey
, and D.C. Council members
Vincent Orange
and
David Catania
, ABC 7 anchor
Steve Chenevey
, and 94.7 Fresh FM radio host
Tommy McFLY
, among many others.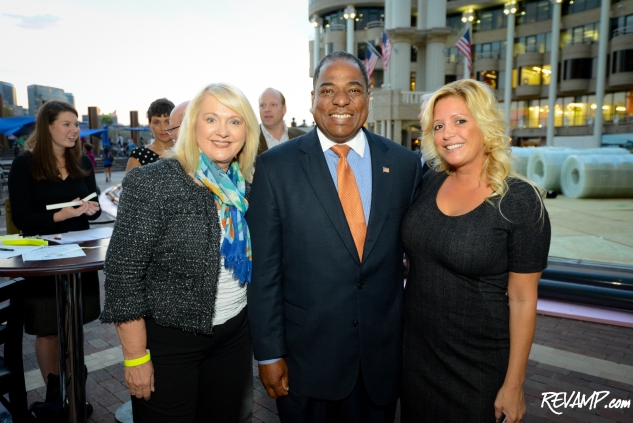 "It's great to be at the best spot in the city made even better by the new additions," said original owner
Tony Cibel
. "We can't thank you enough for all your patience and support over the past year and a half."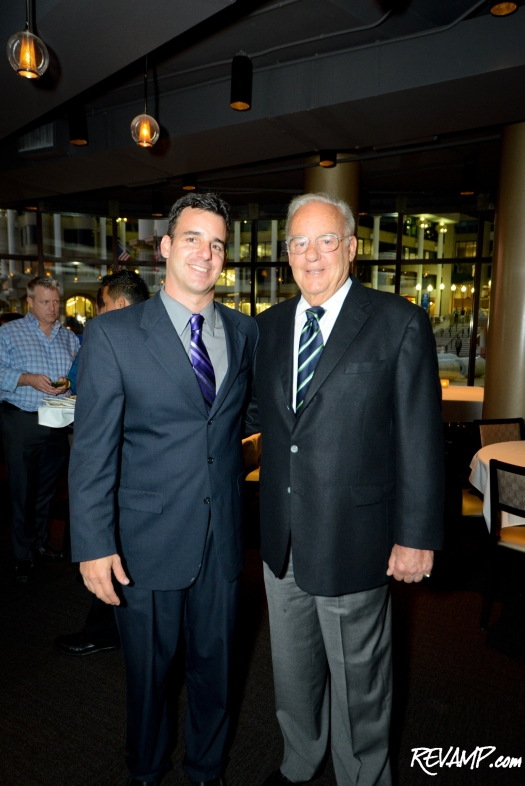 In addition to sweeping updates to each restaurant's now modern interiors – designed by nationally renowned architectural firm Gensler Architects – the floor plans for both Tony and Joe's and Nick's have been updated to better emphasize the stunning waterfront views afforded of the Potomac River.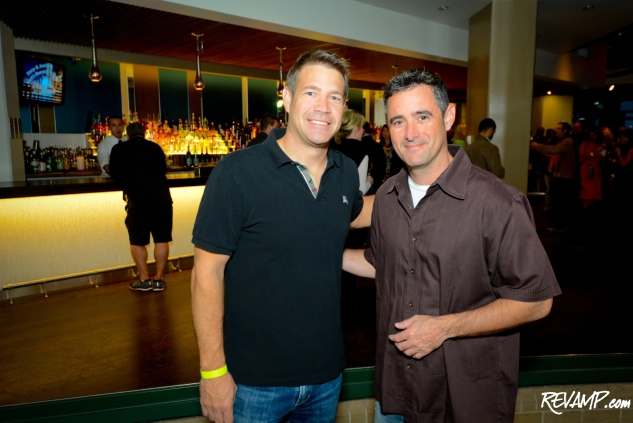 The menu too at both locations has received a complete facelift thanks to newly appointed
Chef David Stein
. Poached from his former culinary home at Bistro St. Michael's on the Eastern Shore, he plans on placing a considerable seafood emphasis at Tony and Joe's, while applying a casual gourmet, 'new American cooking' influence to Nick's.
But as much as things have changed at the newly remodeled restaurants, all of the qualities that made them originally so great have been kept. The family's hands-on influence and Tony and Joe's signature Sunday Brunch, for example, will happily continue.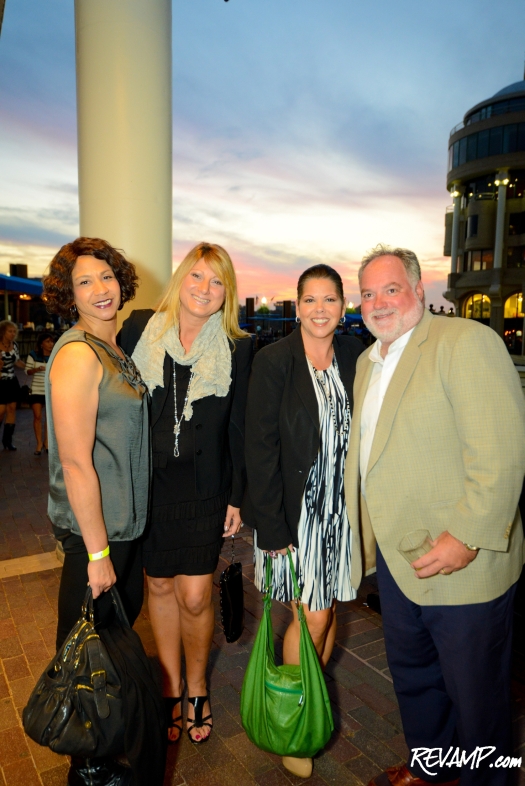 A fresh start for a Washington institution.
Tags:
Nick's Riverside Grill
Tony and Joe's Seafood Place