PENN QUARTER --
Award-winning mezze restaurant
Zaytinya
was bustling on Monday with well-dressed patrons crowding the venue's soaring dining room and bar area, which is to say that it was mostly business as usual.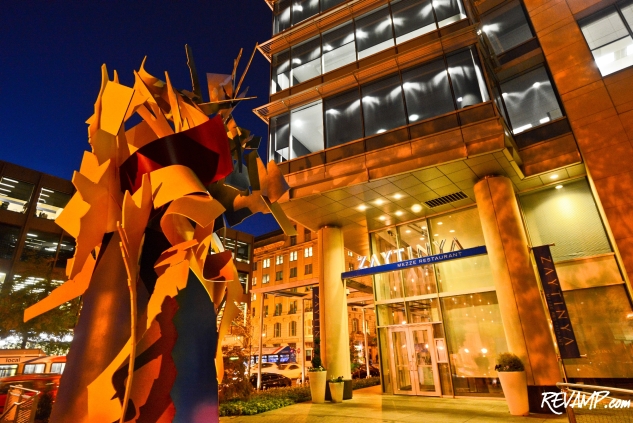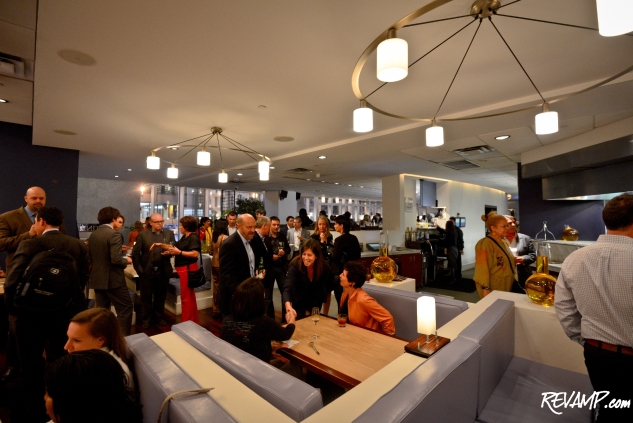 Except, upon closer examination, a well-trained eye would have noticed that the front area of the innovative Turkish, Greek, and Lebanese eatery had been discreetly cordoned-off for the night by a team of well-dressed, clipboard-wielding staffers.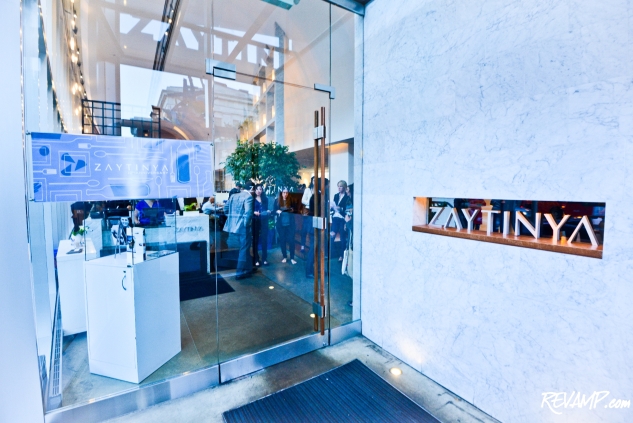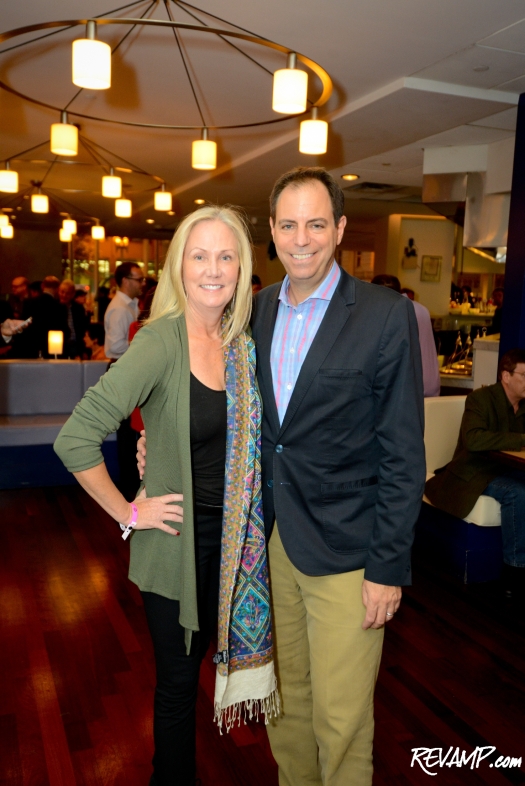 An additional double take would have revealed a particularly distinguished group of guests mingling about, including
THINKfoodGROUP
co-founder and CEO
Rob Wilder
and his wife,
Robin Wilder
, as well as
Patricia Fernández de la Cruz
(wife to fellow company co-founder and celebrated chef
Jose Andres
) and
DC Central Kitchen
founder
Robert Egger
.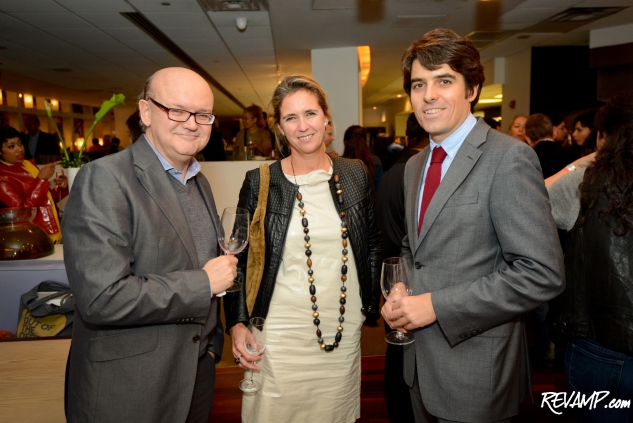 The reason behind such a notable gathering? Nothing short of a private party celebrating Zaytinya's tenth anniversary, for it was in October 2002 that the restaurant first opened its doors in Penn Quarter.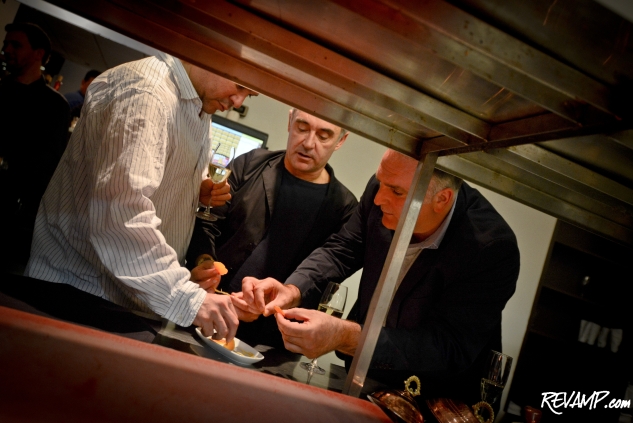 With the party in full swing shortly after 7:00 p.m., Andres himself arrived amidst a flurry of warm hugs and congratulatory handshakes. And true to form, rather than dive right into the crowd, he made a beeline straight for the kitchen with equally world renowned Spanish and Peruvian chefs, respectively,
Ferran Adria
(Andres trained under Adria at the top-rated elBulli restaurant in Spain before moving to the U.S.) and
Gaston Acurio
in tow.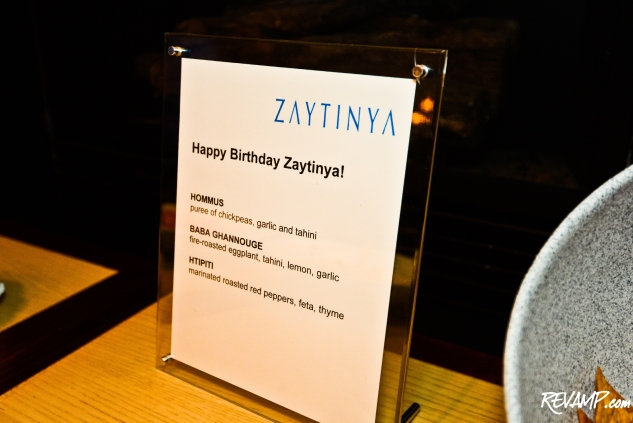 Still, it wasn't long before the guests of honor jointed their friends and family in raising a glass to mark the occasion, with both Wilder and Andres delivering a brief series of remarks.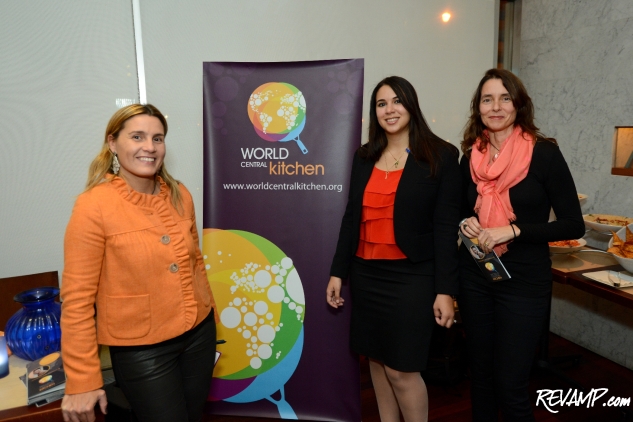 The evening also served to highlight the work of
World Central Kitchen
, a nonprofit founded by Andres that seeks to find sustainable solutions to ending food insecurity and instances of malnutrition in developing countries.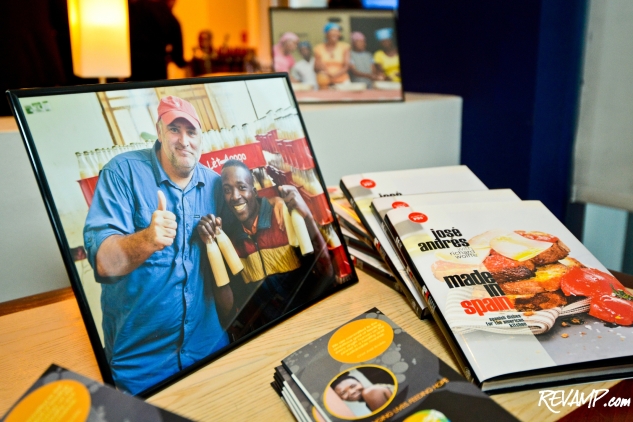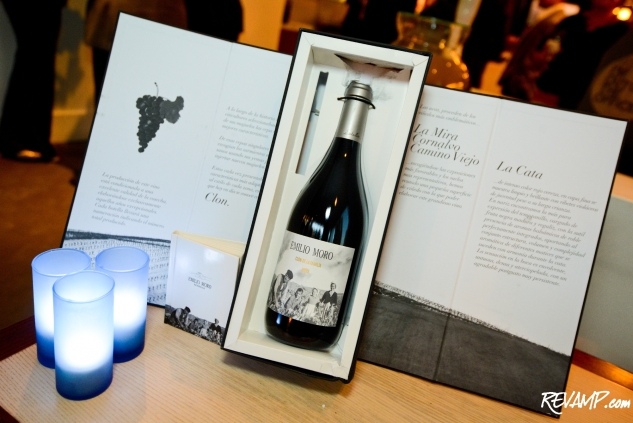 Guests were encouraged to purchase raffle tickets in support of the organization, with premium bottles of wine and autographed cookbooks serving as prizes.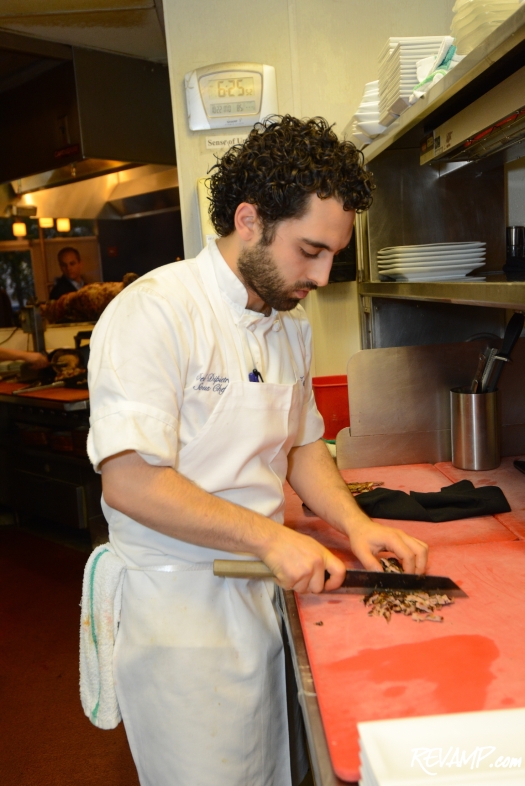 For those Washingtonians who might not be close friends with the city's most famous Spanish chef and therefore missed out on yesterday's festivities, not to worry. The Zaytinya team, led by head chef
Michael Costa
, has prepared a special chef's experience menu for the remainder of the month featuring ten of the most prominent culinary and wine destinations of the Eastern Mediterranean.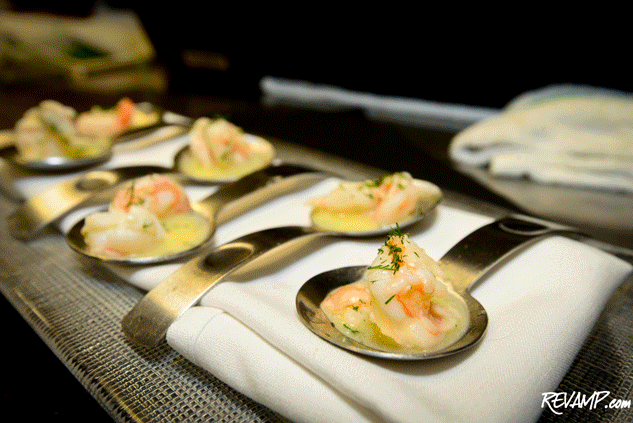 The limited time tasting menu will include everything from a ubiquitous hommus dish made from a 13th century recipe to grilled Mediterranean octopus to a modern Athenian take on lamb chops to artisanal cheeses.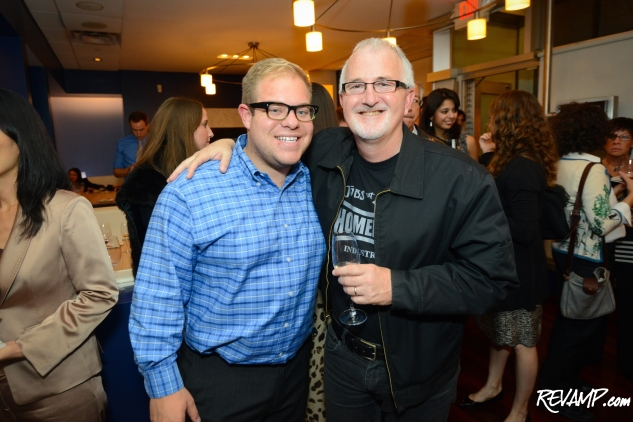 Make your
reservation
today, less you miss out on anther ten years of culinary creativity.