All photographs by Deanna Saracino for REVAMP.com.
NORTHWEST --
We had the opportunity to catch up with NY-based band
2AM CLUB
before they took the stage Friday night at the historic
Howard Theatre
.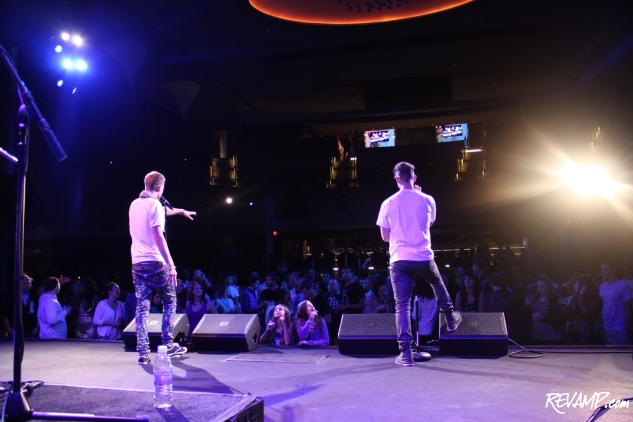 Opening for mash-up sensation
WHITE PANDA
, the crowd, pumped full of young college frat boys, was clearly ready to let lose.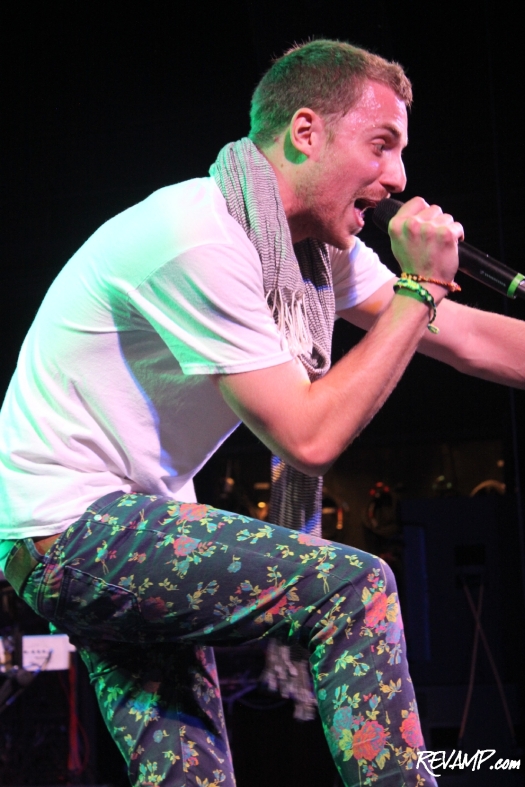 Named after the group's favorite dive bar, you could easily mistake 2AM Club for an up-and-coming boy band, with their charming good looks and harmonizing ways. Their sound is a brilliant mix of funk, pop, rock, hip-hop, and electro -- all blending together to create a truly fresh sound that's begging you to get up and dance.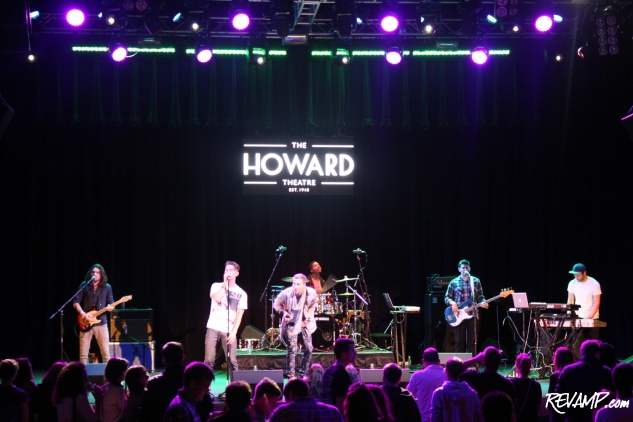 We suspect it won't be long before you hear these guys on the radio. There's a lot to like about 2AM CLUB starting with their front men.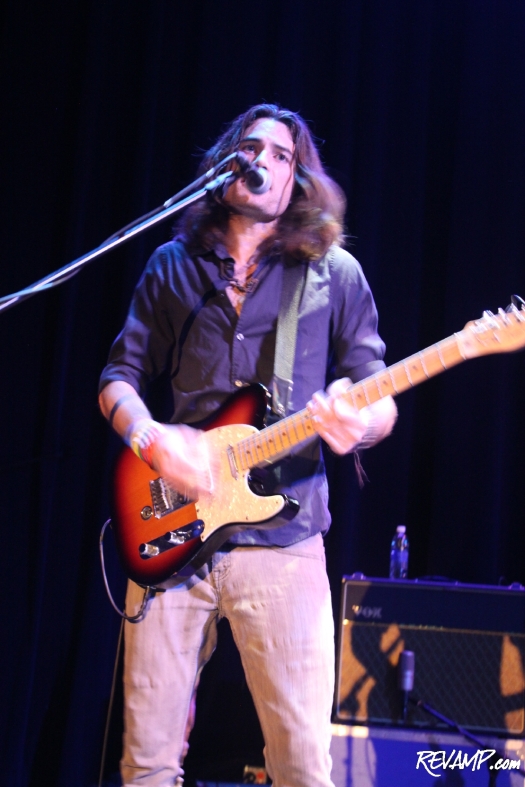 Lead vocalist
Marc Griffin
's smooth croon and high energy rapper/vocalist
Tyler Cordy
handily command the stage. The connection between these two is uncanny.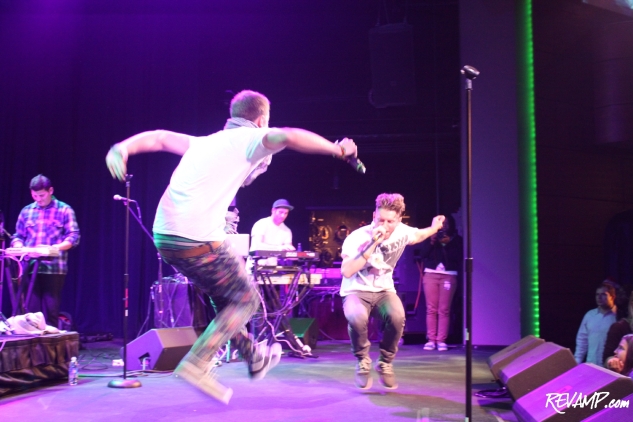 Guitarist
Matt Reagan
, keyboard player
Dave Dalton
, and bassist/Virginia (Falls Church) native
Matt Warshauert
(a.k.a "Sauce") round out the group.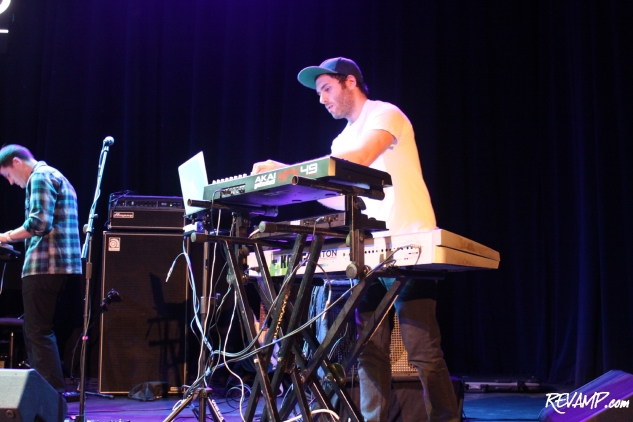 As they put the final touches on their next album, it quickly becomes evident that these boys are extremely confident in their musical abilities and determined to be heard.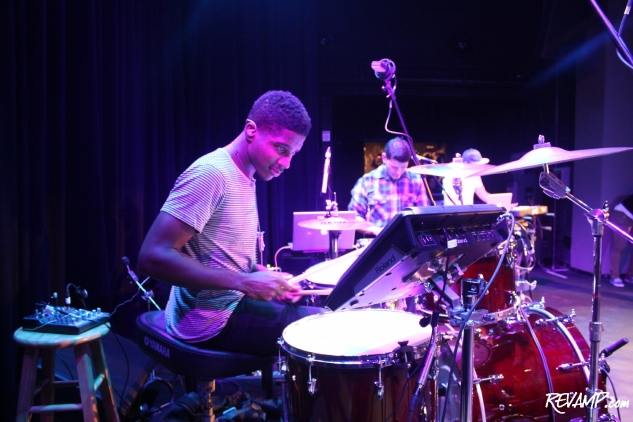 Collaborations on the forthcoming album include "Every Evening" featuring
Chiddy Bang
. as well as their just released new single "Mary" available for FREE on their
Facebook page
.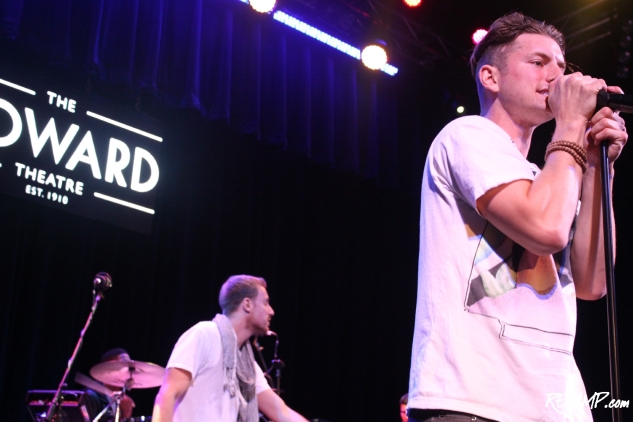 There is no denying that it's only a matter of time before 2AM Club seizes the spotlight. The original spin they put on their sound makes it simply impossible for you to ignore.