'Surviving Grace' playwright Trish Vradenburg and USAgainstAlzheimer's Network Chairman George Vradenburg are flanked by last night's venerable cast.
NORTHWEST --
The evening literally
play
ed-out like one of
The Phillips Collection
's annual talk-of-the-town
black tie galas
.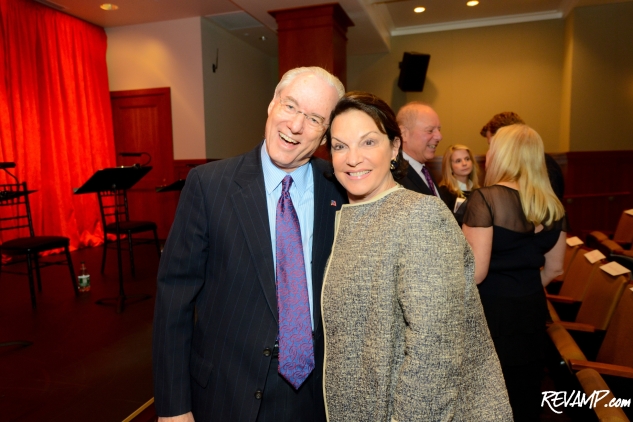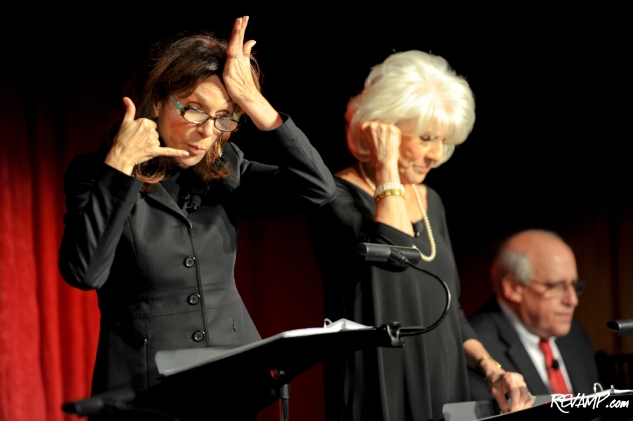 A guest list composed of members of Congress, Cabinet members, Washington business leaders, and noted philanthropists. A special performance headlined by a Hollywood/Broadway starlet. And, of course, dinner among some of the gallery's priceless works of art.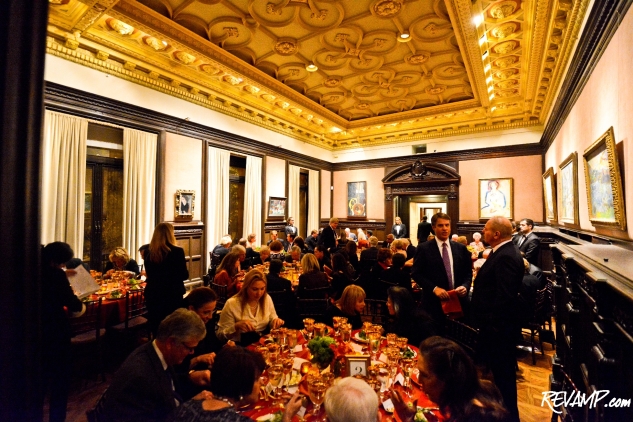 Yet the attire at last night's special play reading of Act I of
Trish Vradenburg
's
Surviving Grace
, held inside the venerable museum, was a carefree business casual and the guest list was purposefully kept short to ensure a relaxing evening.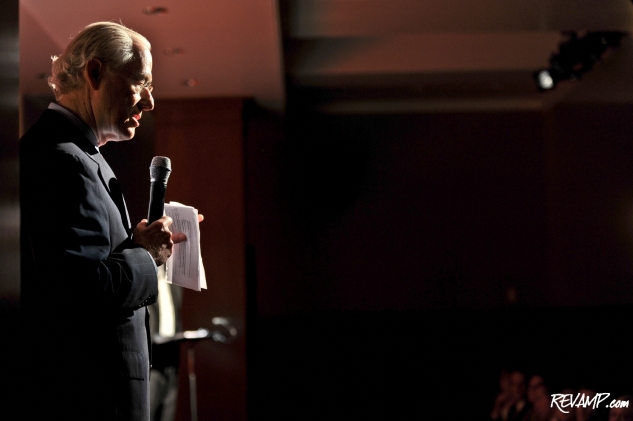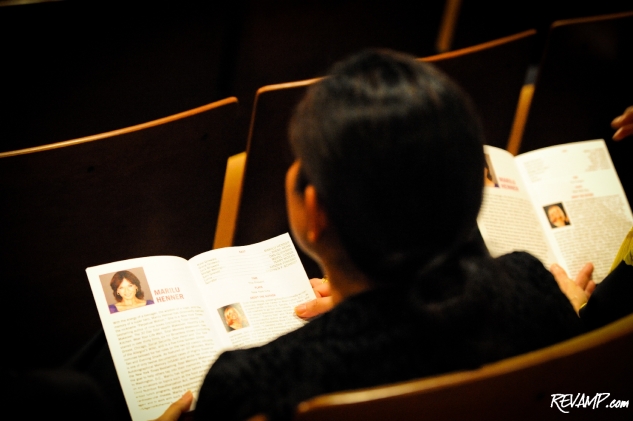 Penned by Vradenburg, a playwright/author/comedy writer-turned-vociferous advocate (writing credits include
Designing Women
,
Family Ties
, and articles for
The Washington Post
, among her storied career), the play is "simply the story of a mother and a daughter who are forced to learn to accept, love, and, ultimately, separate."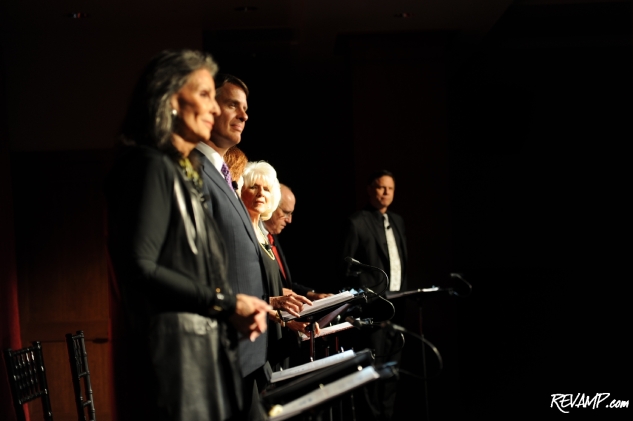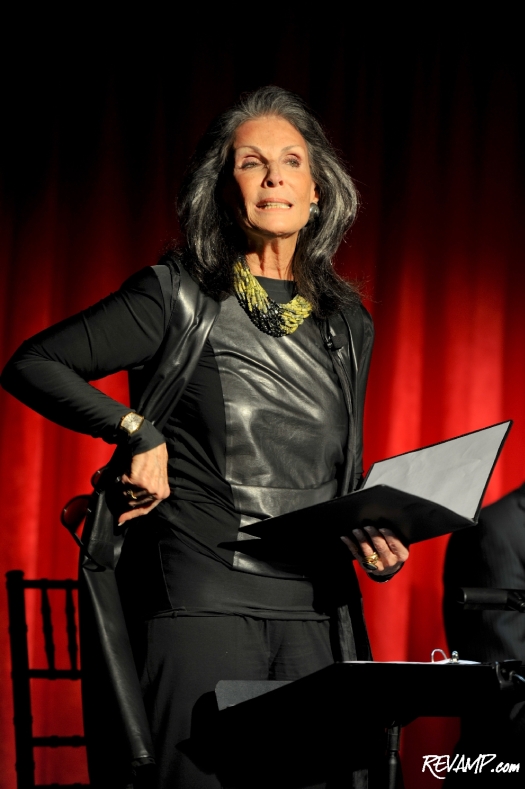 The root cause of such an emotionally-charged journey, within the production, is the matriarch character's Alzheimer diagnosis. Accordingly, the play somewhat mirrors Vradenburg's real life experiences in coping with her own mother's diagnosis of the disease back in 1987.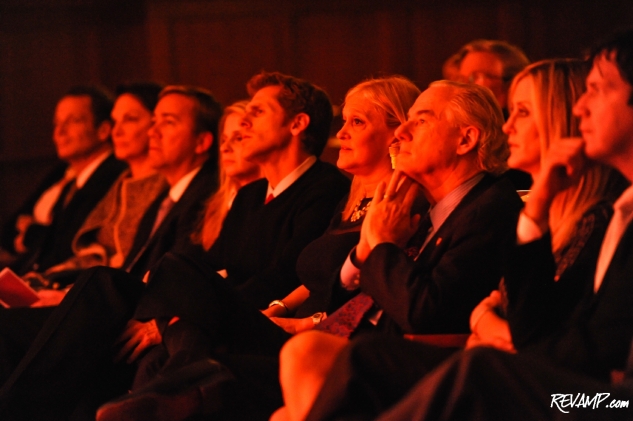 And so began her twenty-plus year quest in search of safe and effective therapies to combat and stop Alzheimer's. Together with her husband,
George Vradenburg
, the couple founded the
USAgainstAlzheimer's Network
in 2010 to express their frustration with "a broken status quo."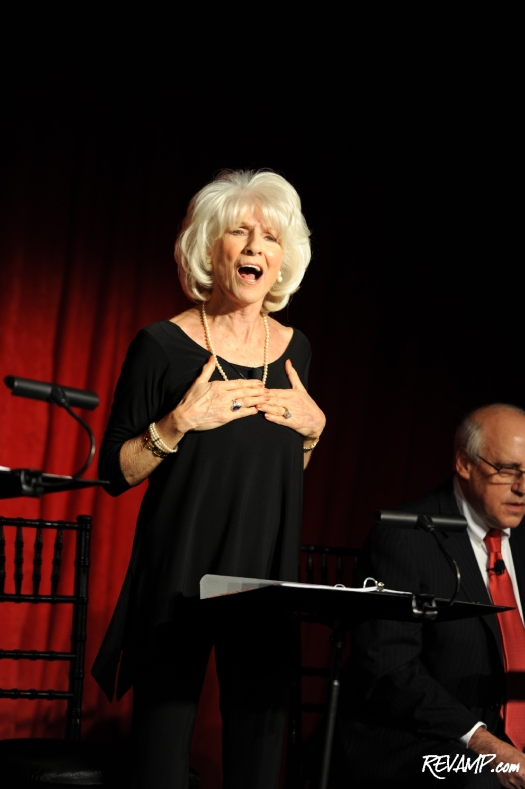 The nonprofit maintains a broad mandate, with public advocacy, federal relations, grassroots organization, and information distribution goals. USAgainstAlzheimer's even boasts its own political action committee that contributes to the campaigns of candidates supportive of Alzheimer's issues.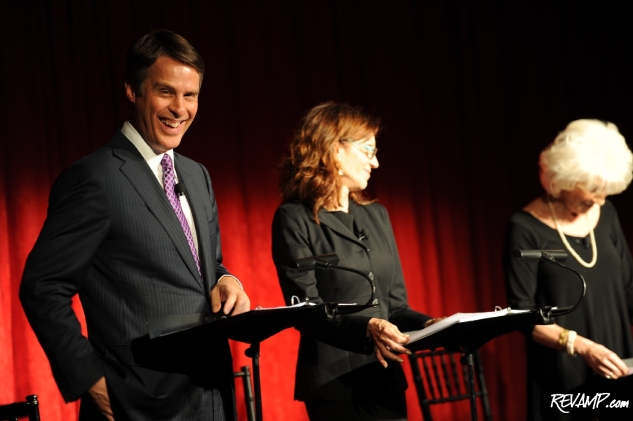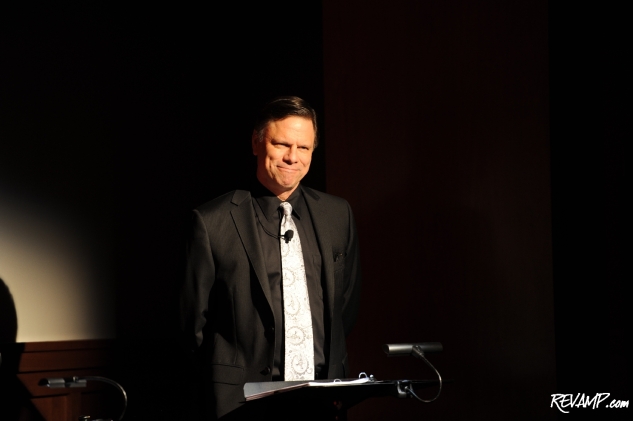 With a goal of ending Alzheimer's by 2020, the challenge is herculean. But thanks to the hundreds of guests in attendance at last night's benefit reading, USAgainstAlzheimer's is at least $150,000 closer to overcoming it.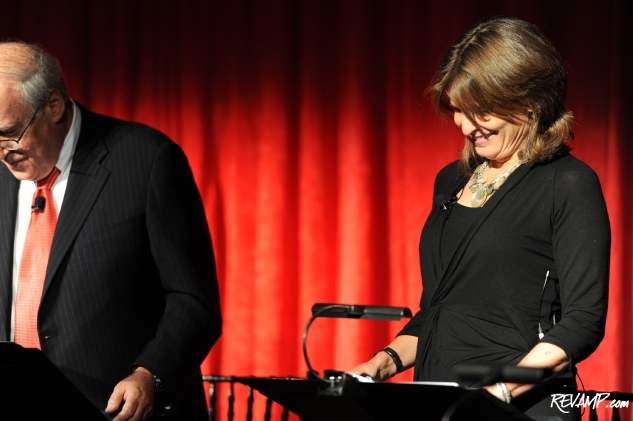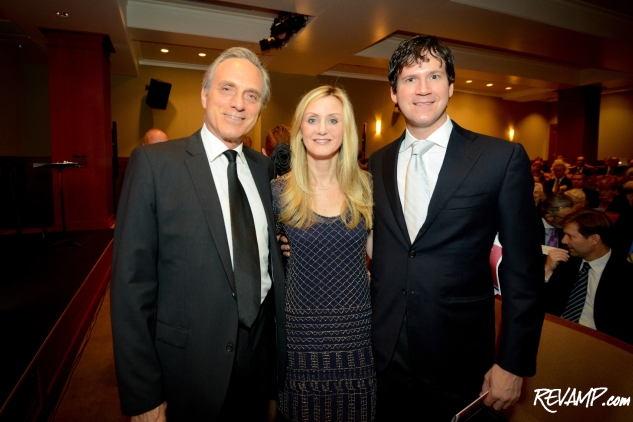 Among the supporters who turned out were Atlantic Media Company owner
David Bradley
,
New York Times
board member
Cathy Sulzberger
, former Circuit City CEO
Alan Wurtzel
and his playwright wife
Irene
, former U.S. Assistant Surgeon General
Dr. Susan Blumenthal
, noted philanthropist
Grace Bender
, and
Jane Harman
, CEO of The Wilson Center and former Congresswoman from California.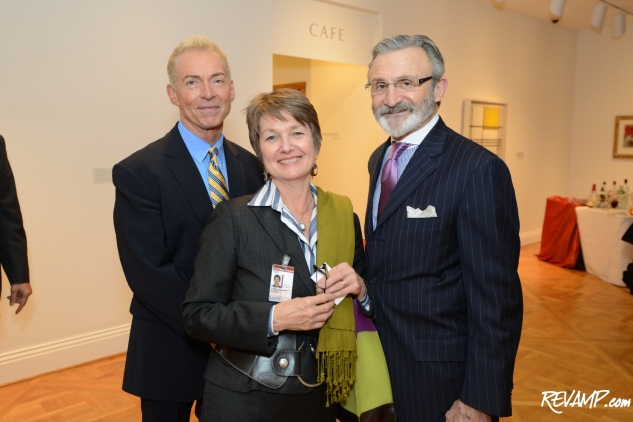 Guests began the evening with a cocktail reception inside the brightly lit lobby of The Phillips Collection before adjoining to one of the museum's underground theaters for the performance. The cast for yesterday's opening night reading included five-time Golden Globe nominee
Marilu Henner
, Peabody Award-wining radio host
Diane Rehm
, Aspen Institute Vice President
Dan Glickman
, ABC News 'Nightline' anchor
Terry Moran
, USAgainstAlzheimer board member
Meryl Comer
, and veteran actor
Stephen F. Schmidt
.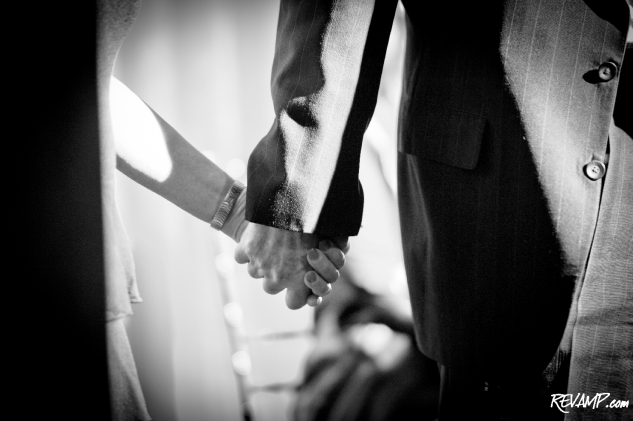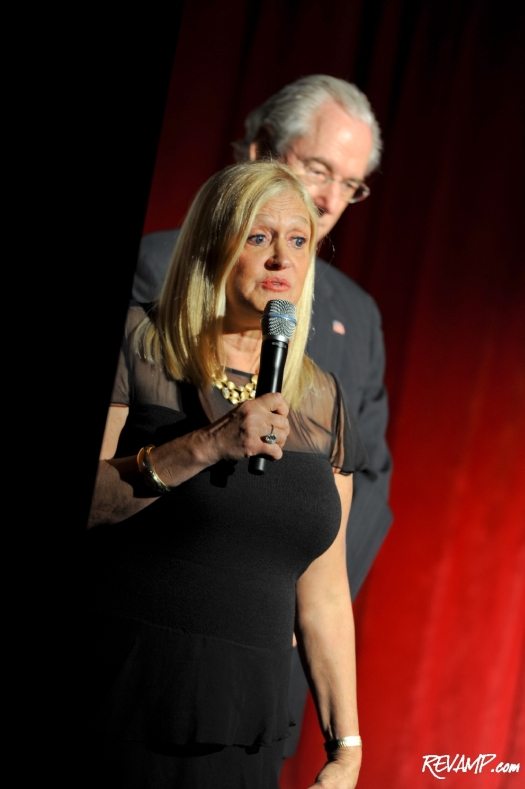 A more celebrated and charitable curtain call would be hard to find.