NORTHWEST --
Having hosted countless launch parties, fundraisers, benefits, birthday and anniversary dinners, and, of course, happy hours, Hudson Restaurant & Lounge sounded its final 'last call' announcement to guests late Friday night after five years in operation.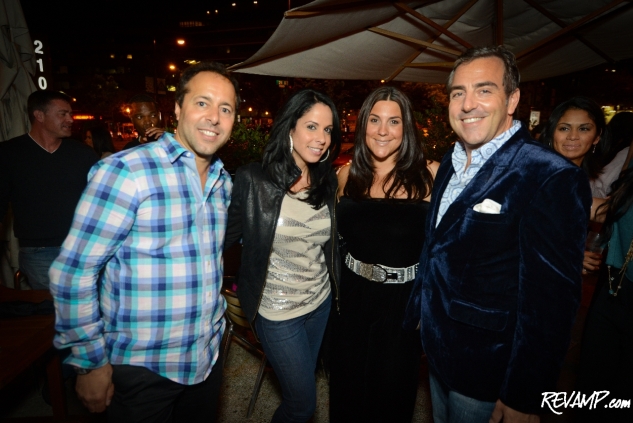 Restaurateur
Alan Popovsky
's beloved West End eatery was a casualty of the success of his and his partners' uber popular 'presidential restaurant' concept, which took the District by storm in early 2011 with the opening of seasonal small plate hotspot
Lincoln
.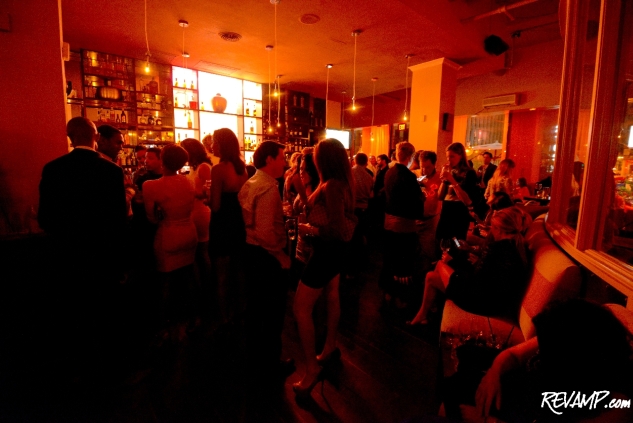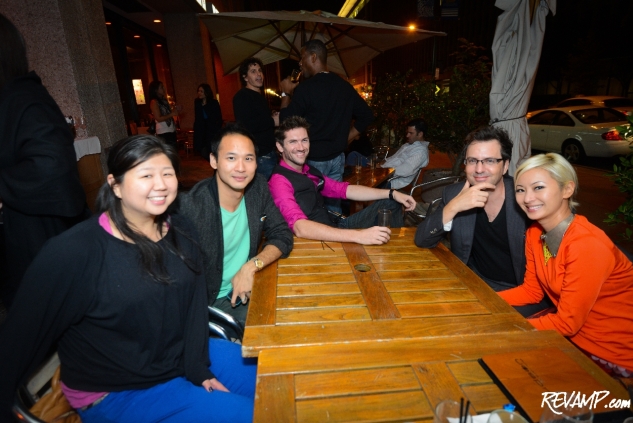 Popovsky and longstanding D.C. businessman
Melvyn J. Estrin
will further expand upon the concept in early 2013 when they open the franchise's next location, Teddy and The Bully Bar, in the former location of Sam and Harry's at 1200 19th Street, NW.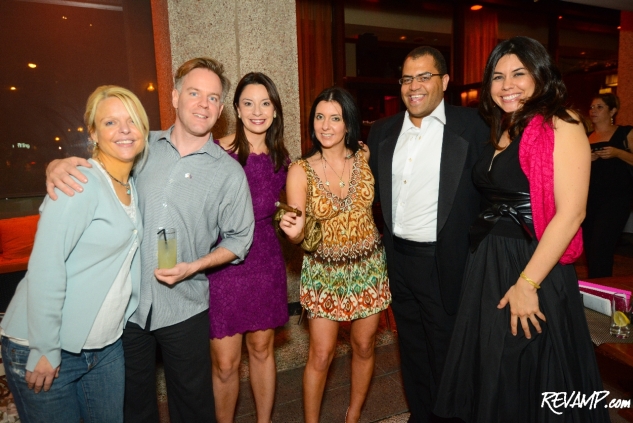 Never one to shy away from the chance to host a great party, Hudson organized an all-day farewell bash for its regular customers on Friday, in a celebration that stretched into the wee hours of the following morning.
In addition to digging into signature favorite dishes for the last time, such as
Hudson Fried Chicken
and
Matzo Ball Soup
, courtesy of
Chef Demetrio Zavala
, guests were rewarded with happy hour pricing for the duration of the event.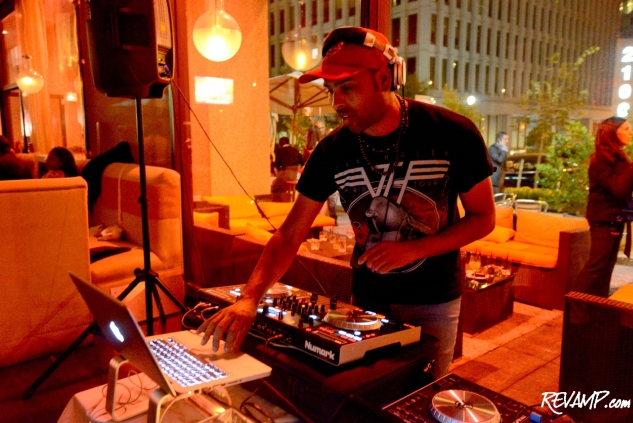 Moreover, DJ
Adrian Loving
, a Hudson regular, had been enlisted to take charge of the party's late night soundtrack thereby resulting in a series of impromptu dance competitions amidst the general revelry.
A truly presidential sendoff.
Tags:
Hudson Restaurant & Lounge