Erwin Gomez and Spike Mendelsohn at the center of the party during last night's grand opening celebration for Karma Beauty Lounge.
WEST END --
The streets of the tony West End were literally teaming with the Districtís bold and beautiful on Wednesday evening, as celebrity makeup artist
Erwin Gomez
feted the grand opening of his newest salon imprint, artfully christened
Karma Beauty Lounge
.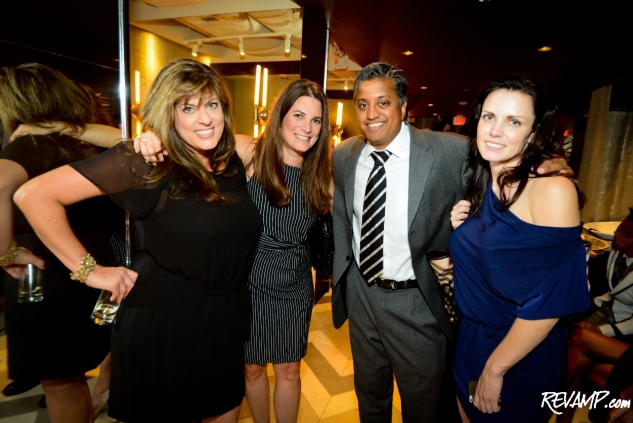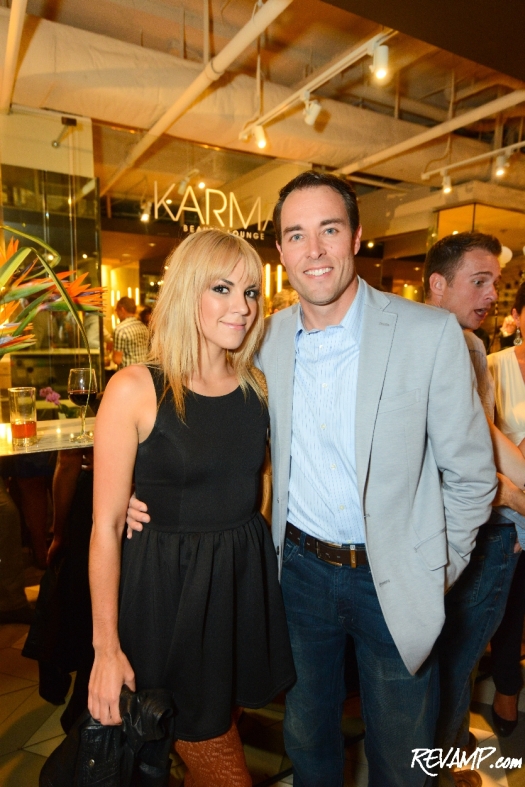 While the
beautifully decorated
space spans an impressive 4,000-squarefeet, even such a considerable footprint couldnít accommodate the more than 400 guests who turned-out to help celebrate.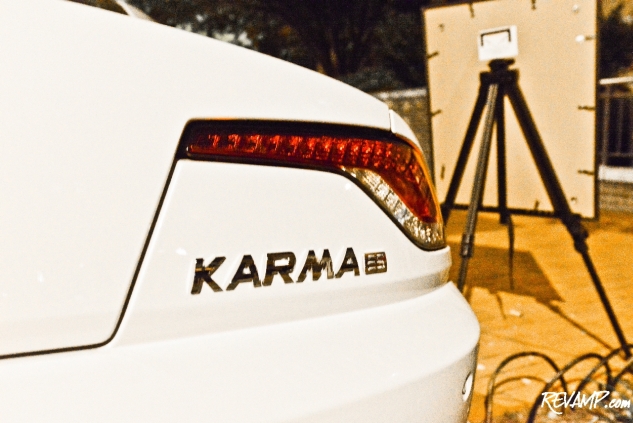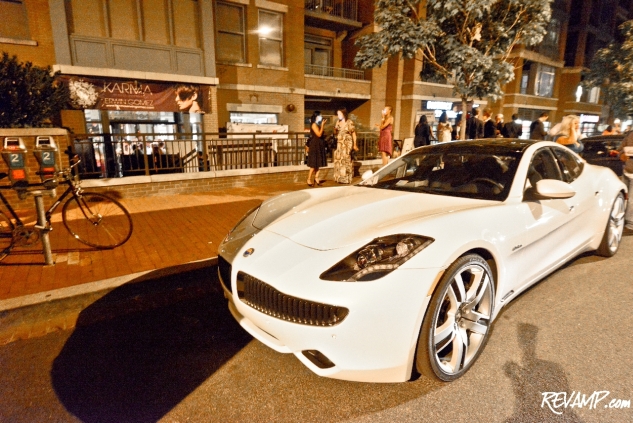 Luckily, the streets surrounding the salon were literally brimming with Karma for the occassion as well (a
Fisker Automotive
Karma
luxury sedan was parked outside) and the party soon engulfed the bordering sidewalks.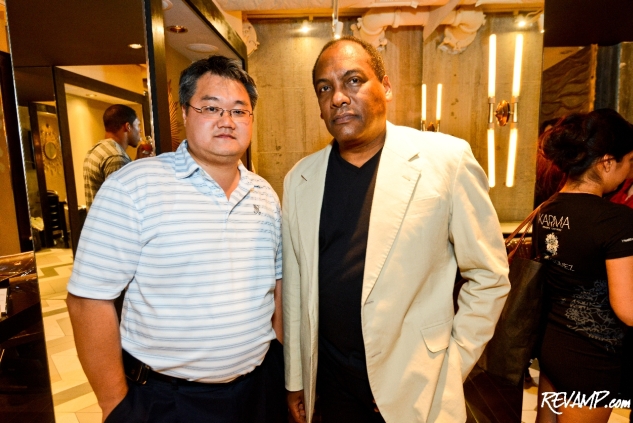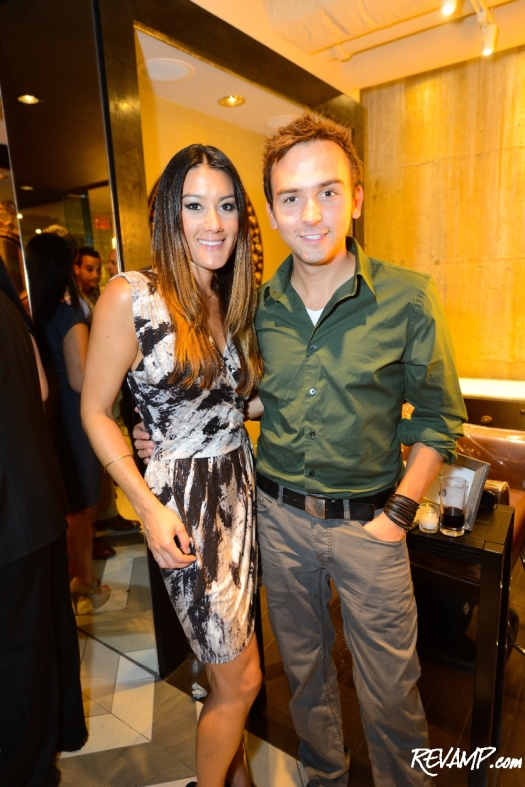 While none of his most recognizable celebrity clients, such as
Eva Longoria
,
Jennifer Garner
,
Stevie Wonder
,
Barbara Streisand
or
Garth Brooks
, were able to attend, many of the Districtís local notables happily stopped-by to raise a glass in Gomezís honor.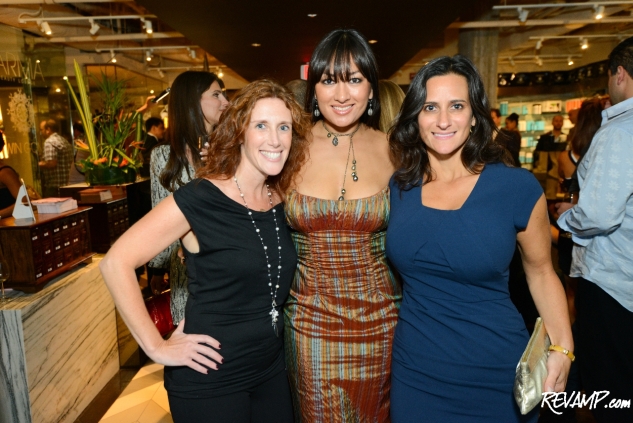 Spotted mingling amidst the beauty loungeís floor-to-ceiling mirror murals was
Top Chef
Spike Mendelsohn
, NBC 4's
Angie Goff
and
Richard Jordan
, ABC 7's
Pamela Brown
,
Natasha Barrett
,
Scott Thuman
, and
Jummy Olabanji
, Carmineís CEO
Jeffrey Bank
, and
Washingtonian
magazine's
Kate Bennett
, among dozens of others.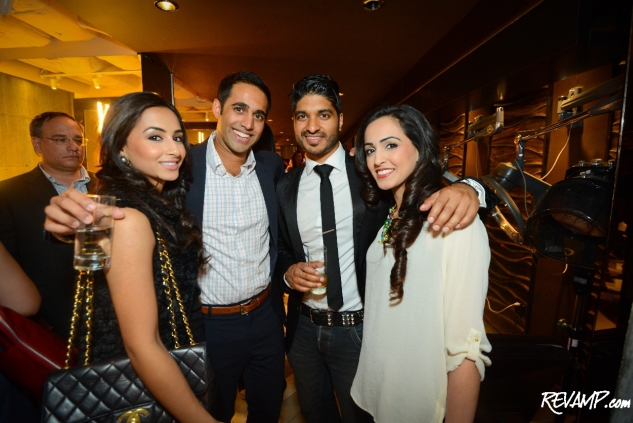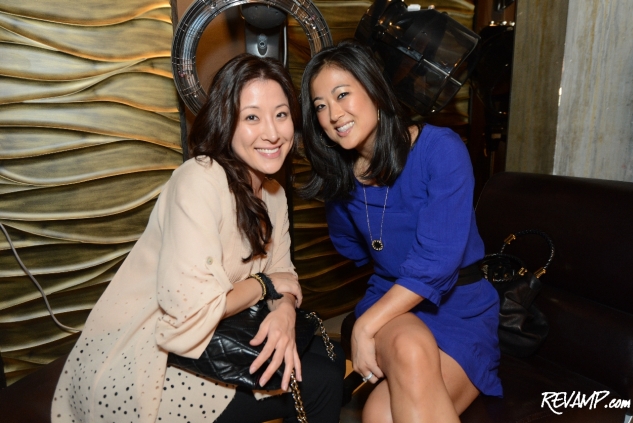 Joining the party, naturally, were Gomezís Karma business partners
Vinoda Basnayake
,
Brook Rose
,
Kunal Shah
, and
Charlie Paret
.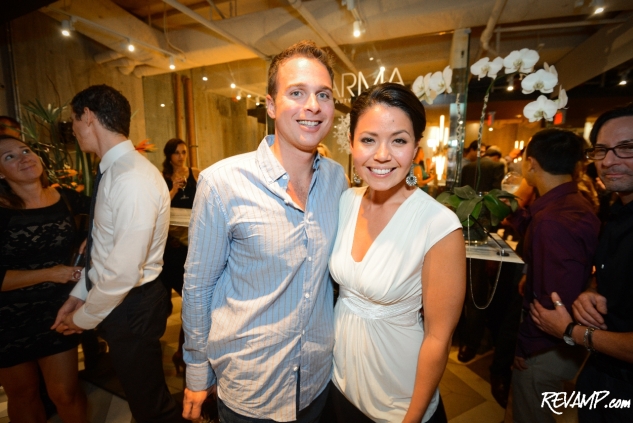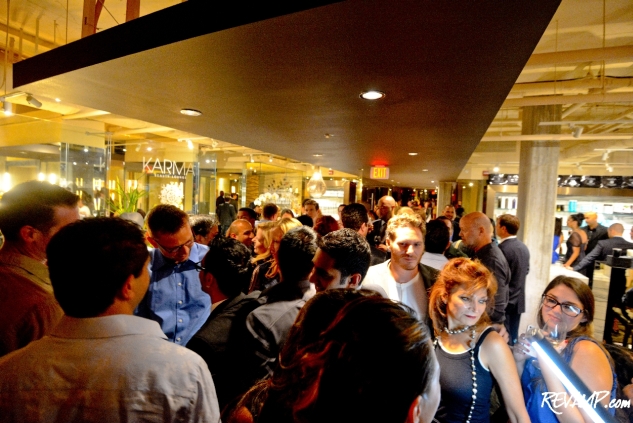 Emboldened by a lively soundtrack courtesy of
DJ Biks
and, no doubt, seemingly bottomless glasses of Belvedere Lemon Tea vodka and Terrazas wine as well, guests stayed long past the announced 10:00 p.m. party end time, which only seemed to delight the ebullient host even more.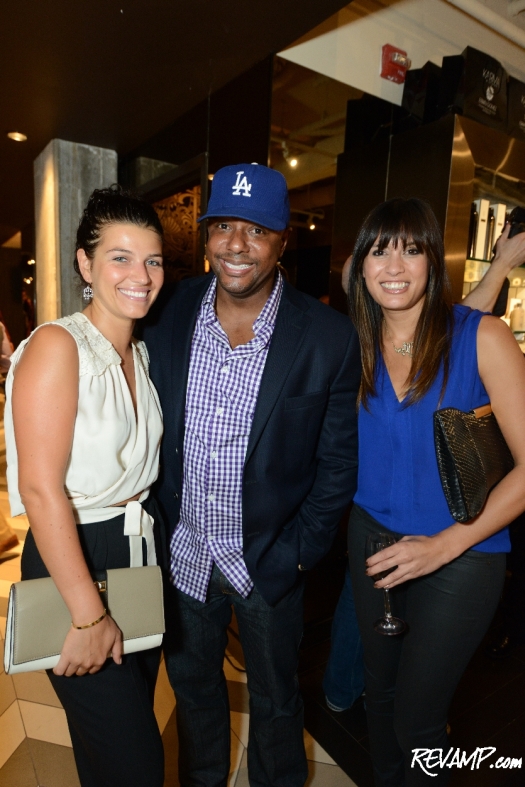 If what goes around really does come around, then, judging by the sea of support and smiles emanating from Karma last night, Gomezís posh new beauty destination has a bright future ahead of it.