All photographs by Daniela Kelley for REVAMP.com.
NORTHWEST --
For five years
Samy K
has entertained D.C. listeners, as part of the top-rated HOT 99.5
Kane Show
team. It therefore took many by surprise when the radio personality first announced his decision, a few weeks back, to step away from the airways.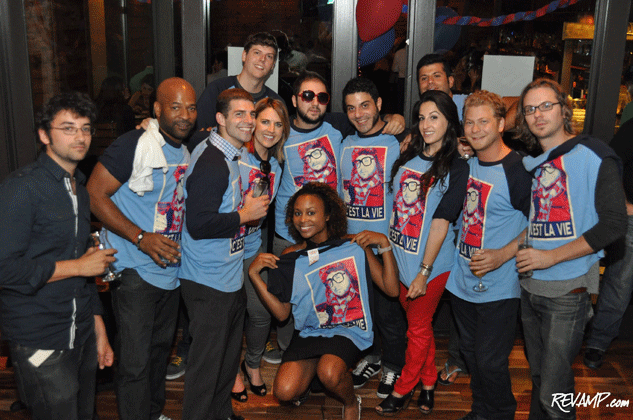 For those truly close to the easygoing twenty-something, it didn't seem quite out of character, however. Samy's passion for music is well known and his most recent career move will free him up to focus on his D.C.-based band,
Bonnie Rash
, in addition to affording him the time to finish his degree in political science and communications (a longstanding goal).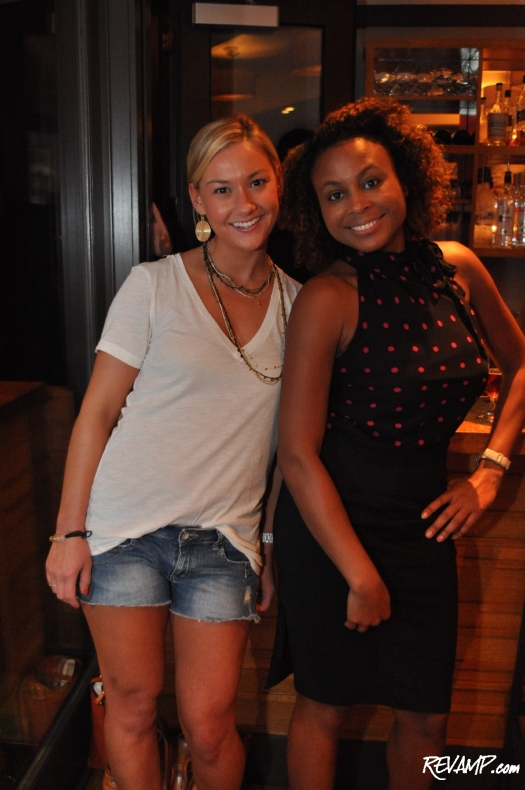 And while they will surely miss hearing Samy's characteristically sarcastic and sometimes bawdy voice each weekday morning, his family and friends (radio or otherwise) are excited about his future prospects.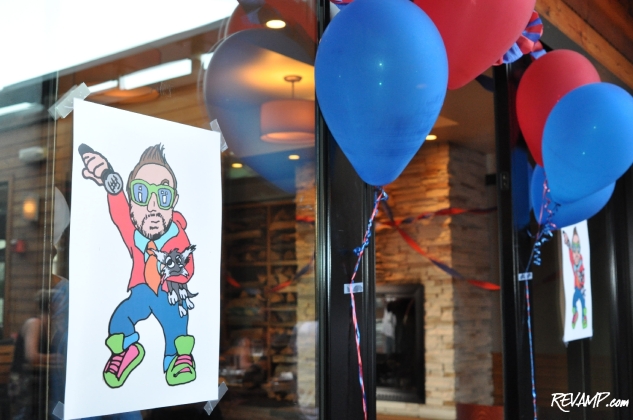 Still, they couldn't let him escape the media landscape without a proper sendoff. So on Wednesday evening, the sneaky bunch hatched a plan to surprise Samy with a party on the second floor of
Jack Rose Dining Saloon
.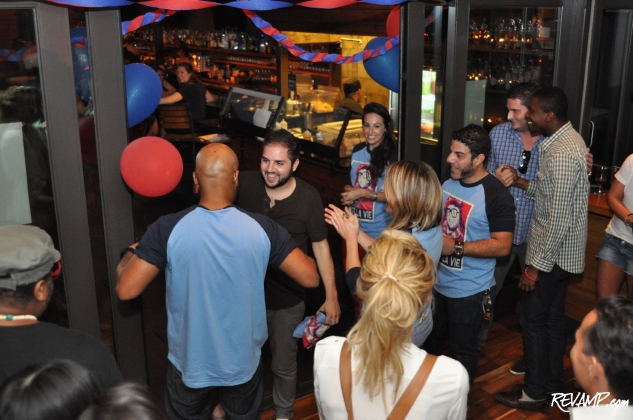 Orchestrated by many culprits, including fellow Kane Show partners-in-crime
Sarah Fraser
and
Erick
, the crowded celebration featured everything from signature drink specials to caricature signage and even boasted a specially designed party t-shirt!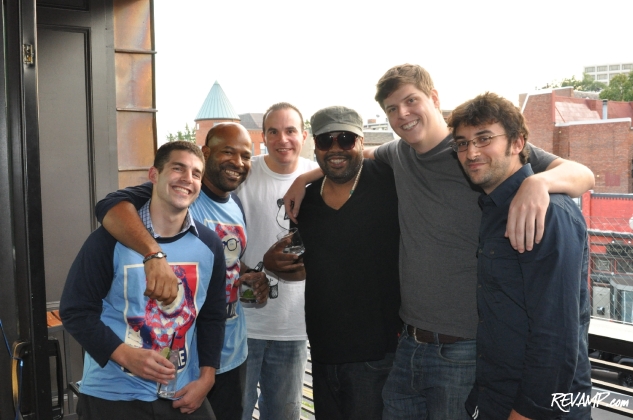 Among Samy's friends in attendance were Jack Rose beer director
Nahem Simon
and owner
Bill Thomas
, Bonnie Rash producer
Chucky Thompson
(who was one of the original hit men from Bad Boy Productions) and band members
Eddie Smotkin
and
Teddy Bloom
, Graffiato and Bandolero principal
James Horn
, Churchkey/Birch & Barley beer director
Greg Engert
, and Brightest Young Things events manager
Chris Schmid
.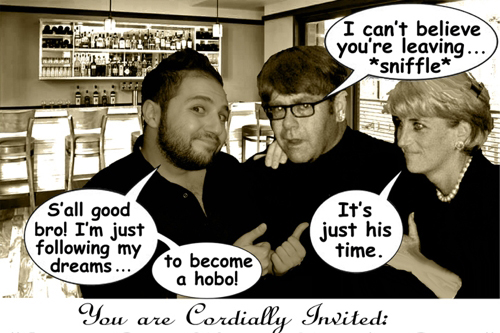 Playing off the host venue's name, the theme for the night was "Good Bye Kane Show's Rose" (a spoof of the Elton John track) and the party invitation encouraged guests to "give back and show [Samy] how much [they] love him."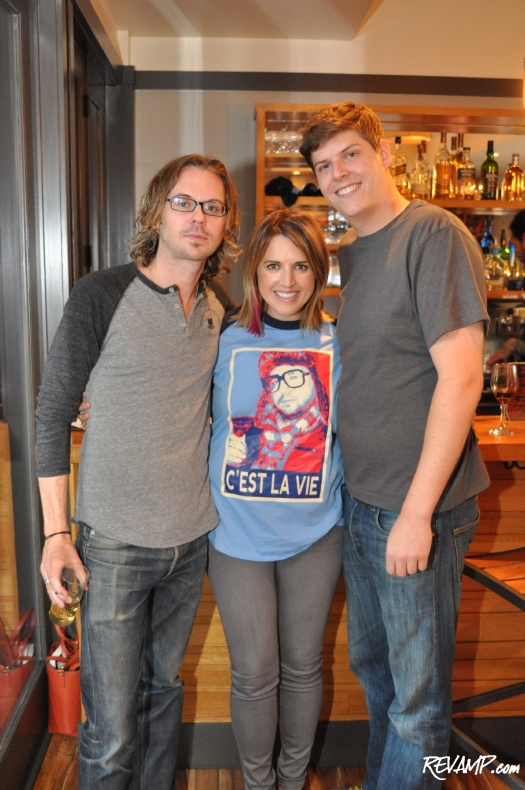 Dong out.