GEORGETOWN --
Long a popular salon staple for women looking to turn heads when heading out for a special event, the 'blow out' – otherwise known as a blow dry – has been the subject of countless conversations, magazine and newspaper articles, and even movie plot points.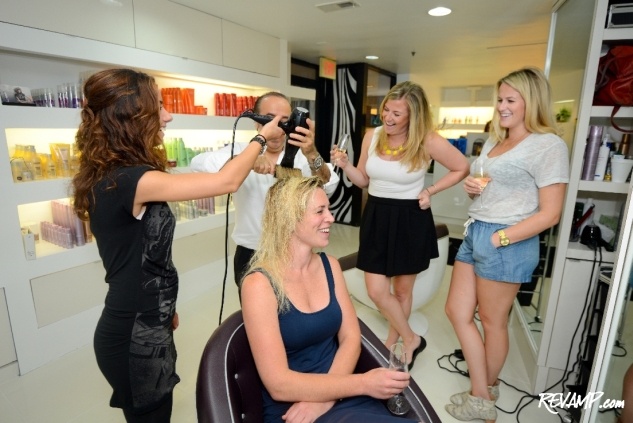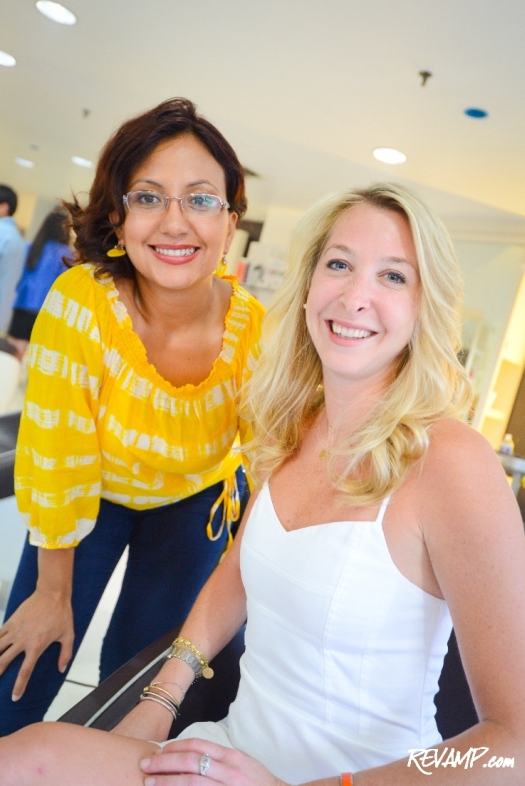 But at $60+ for each treatment, such fashionable pampering can quickly add-up. Recognizing an opportunity in the D.C. market,
Toka Salon & Day Spa
founder
Nuri Yurt
just launched a new 'Express Blowout' program at all three of his area salons.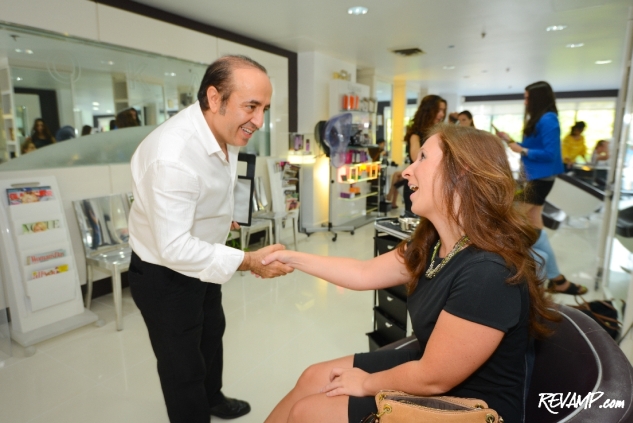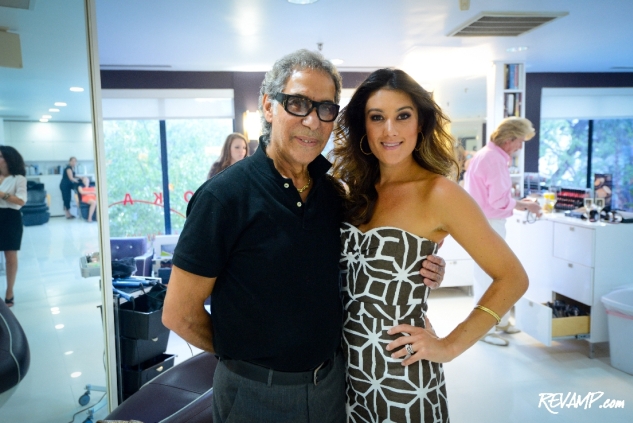 In 20 minutes or less and for a scant $40, Yurt or one of his expert stylists will provide Washingtonians with a professional blow out. And with locations in Georgetown, Penn Quarter, and Alexandria, that translates into a whole lot of stylin' new customers.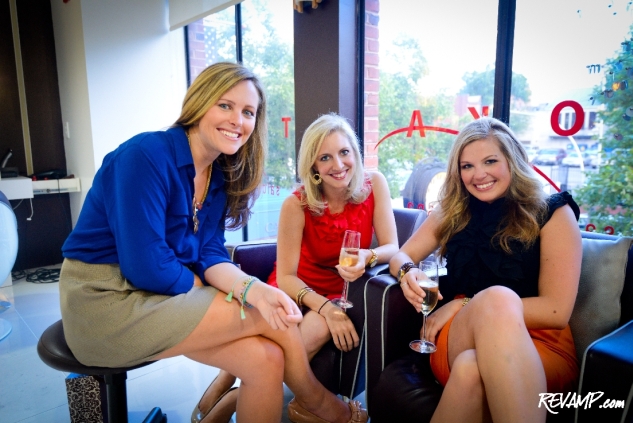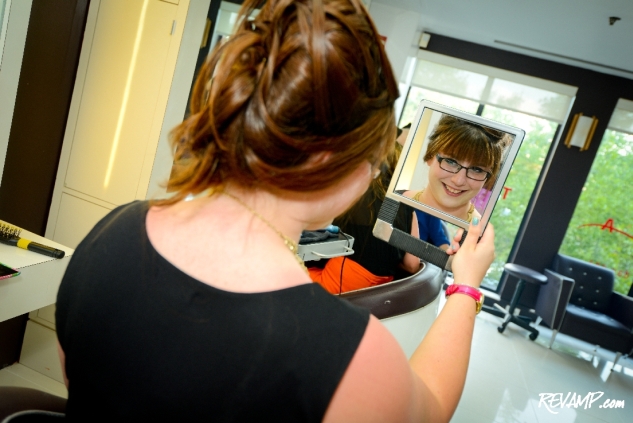 As a way of introducing the service, Yurt and his wife, Teresa, hosted a cocktail party at their flagship Prospect Street salon on Thursday evening for a dozen or so young notables.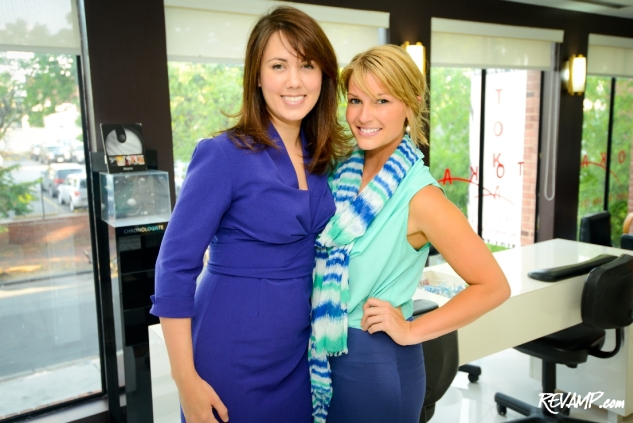 While nibbling on passed hors d'oeuvres catered from neighboring
Cafe Milano
and sipping chilled glasses of champagne or sparkling water, guests were treated to complimentary blowouts, including washes, and makeup treatments from Toka's friendly staff.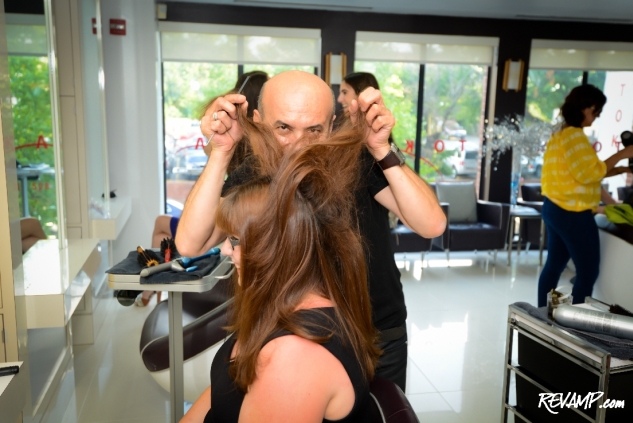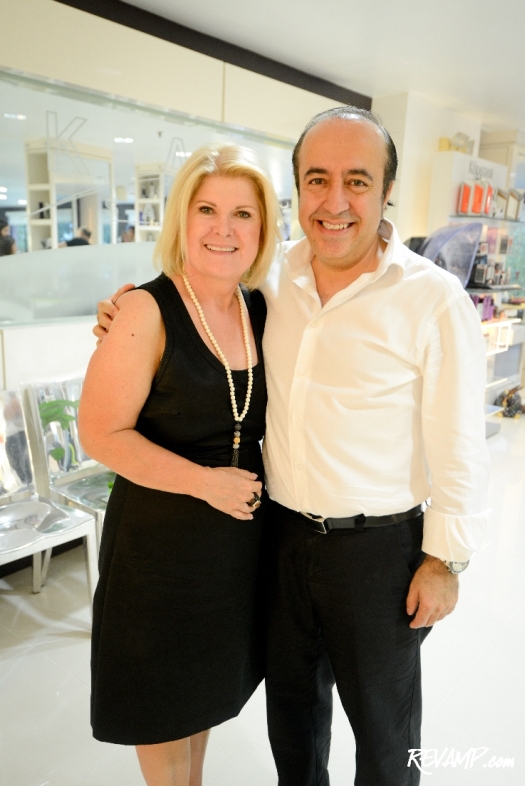 Such celebratory occasions and superior customer service, of course, is nothing new for Yurt. The Turkish-born stylist quickly became a household name among many of the city's most fashionable a few years back when he helped style then
First Lady Laura Bush
, among many of D.C.'s other powerbrokers.
Tags:
Toka Salon & Day Spa (Georgetown)