07/12/12 Update -- The judges for Sinatra Soiree will be Sondra Ortagus, Lindsey Becker, Britt McHenry, Brooke Henderson, Otis Ofori, Justin Lange, Tyler Boyd, and Andrew Mills.

Guys will judge the girls and vice versa. Good luck!
NORTHWEST --
With Washington's most recent heat wave in retreat, the city is poised to come alive again this week. And the timing couldn't be more perfect for the District's twenty and thirtysomething residents, with two of the summer's standout events scheduled for Thursday and Saturday: The Capital Club's
20th Annual Sinatra Soiree
and The Madison's
MadiSCENE
, respectively.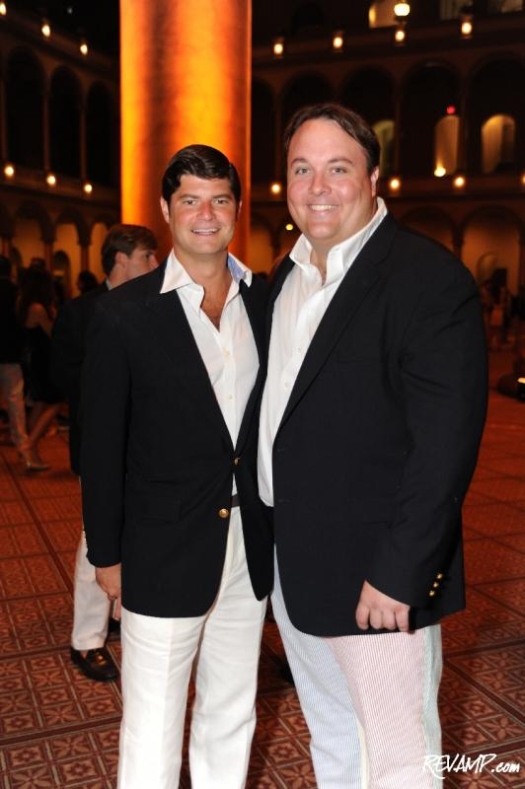 Leveraging the sartorial excitement building over both parties – 'strong cocktail' (ladies) and 'summer ahoy' (gents) in the case of the former to be held at the National Building Museum; 'glow gear, sparkles, and unce attitude' for the latter at Josephine Nightclub and Lounge –
REVAMP.com
is announcing a duopoly of playful 'Best Dressed' competitions for attendees.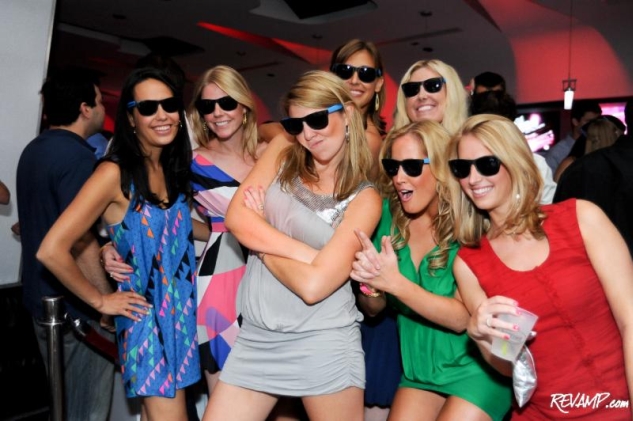 Three dapper guys and three stunning girls from both Sinatra Soiree and MadiSCENE will win a series of outstanding prizes, for their stylish efforts:
Outfits will be evaluated by a panel of (somewhat) anonymous judges, including members of both The Capital Club and The Madison.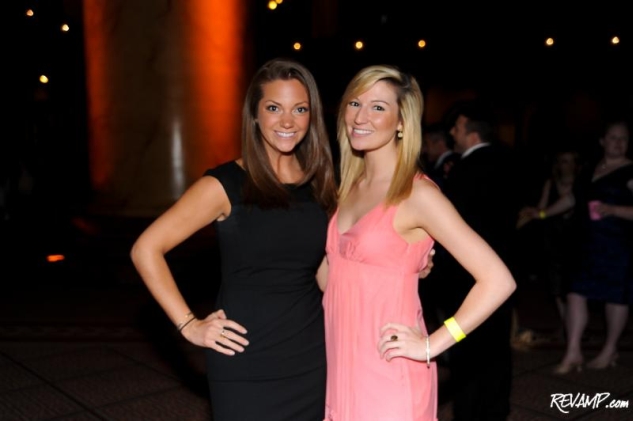 Dubbed one of the '
Best Parties of 2011
' by
Washingtonian
,
tickets
to Sinatra Soiree are going fast.
HINT:
Use promotional code '
Decades
' to score a nice discount!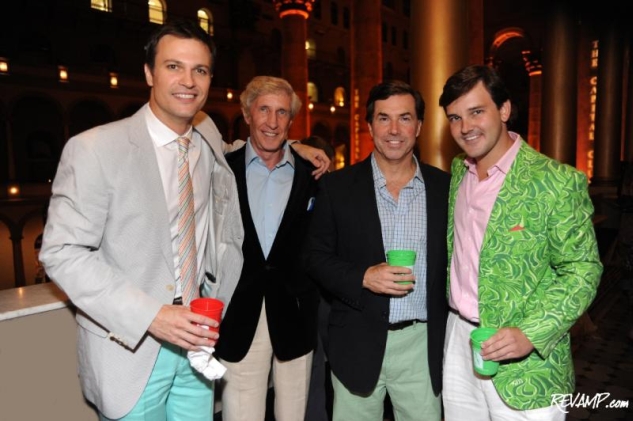 There are no tickets to purchase for MadiSCENE. Instead, guests will be asked to make a $10 suggested donation at the door, with all proceeds earmarked for fellow nonprofit
No Greater Sacrifice
.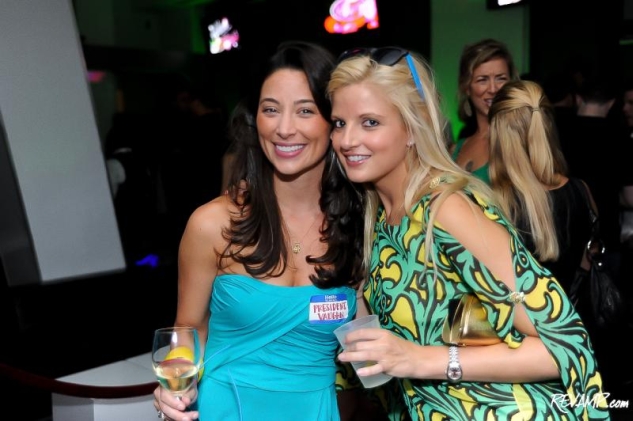 We're looking forward to seeing everyone's sweet summertime style! And will judge you all accordingly...