Tommy McFLY surrounded by his parents, Kelly Collis, and Erin Willett.
NORTHWEST --
As the old adage goes, "age is but a number." And for
94.7 Fresh FM
morning radio host
Tommy McFLY
that number flipped from 25 to 26 today.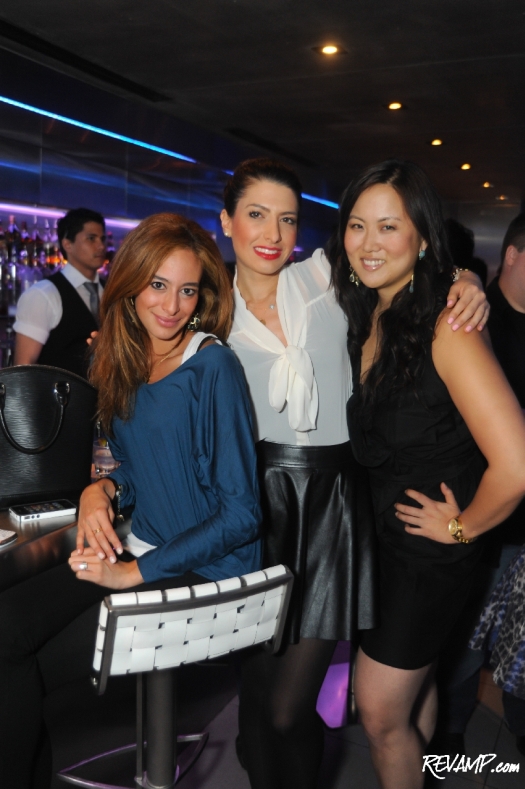 Getting an early start on the birthday celebration, dozens of friends and family gathered at K Street's popular
Fujimar Restaurant
on Friday night, for a late night dinner that gradually transformed into an all-out dance party.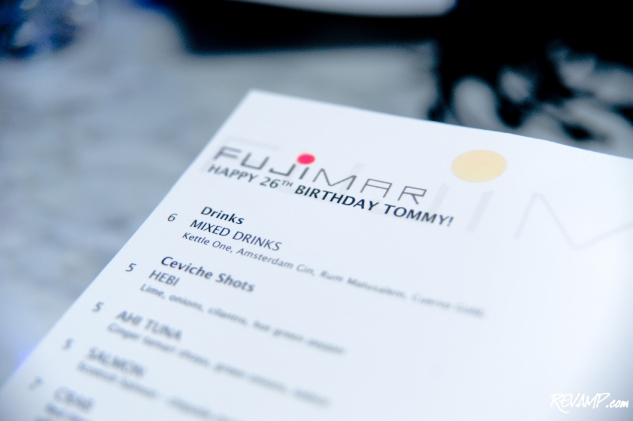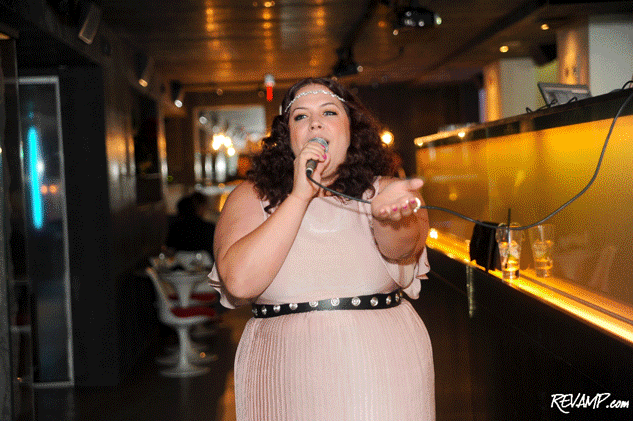 While McFLY's parents certainly earned bonus points from their multi-talented (Tommy also serves as a columnist, entertainment editor, and TV contributor to a variety of D.C.-based media organizations) son for traveling all the way from northeast Pennsylvania for the occasion, it was a surprise birthday serenade by
Erin Willett
from NBC's 'The Voice' that was perhaps the highlight of the evening.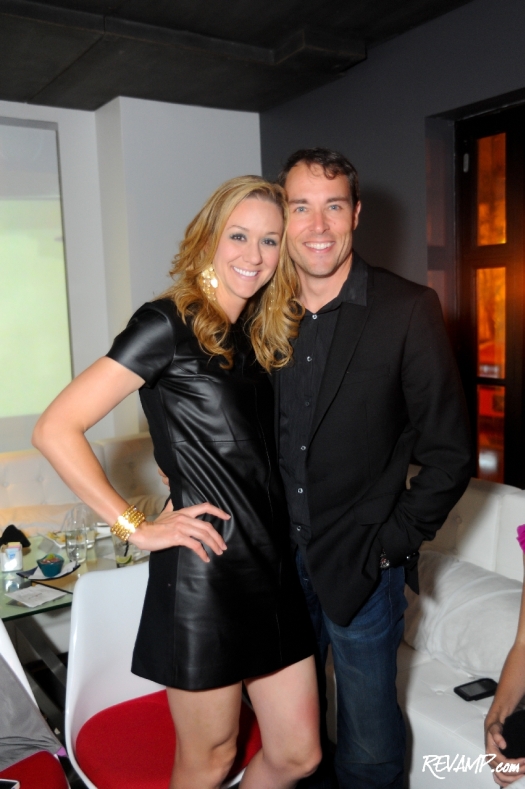 After feasting on a carefully crafted birthday menu of Fujimar's famed fresh sushi rolls and ceviche shots, guests began to gravitate to the venue's colorfully backlit bar area. McFLY's on-air colleagues at Fresh FM, including
Kelly Collis
and
Darik Kristofer
, could be spotted mingling about the crowd and even posing for pictures with the occasional restaurant diner who just happened to stumble upon the party.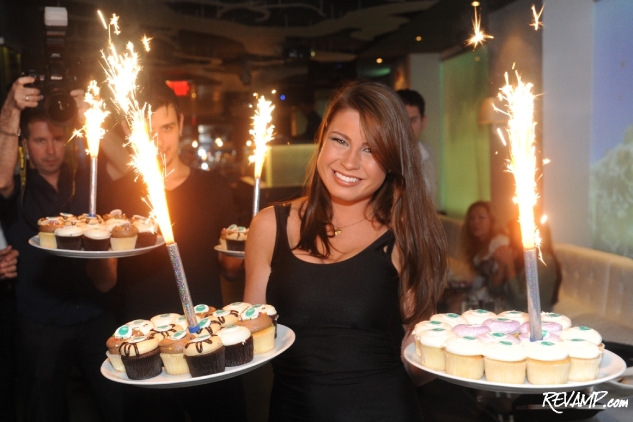 Just past 10:30 p.m., a parade of dessert platters piled high with complimentary treats from longtime 'Tommy Show' supporter
Georgetown Cupcake
emerged from the kitchen, much to the delight of the sweet-toothed attendees.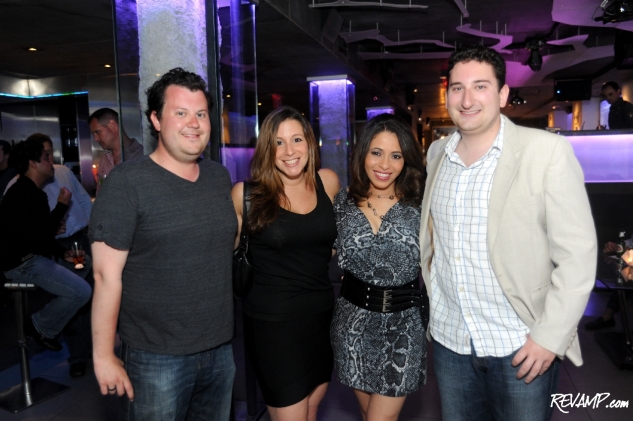 Happy birthday Tommy!