NORTHWEST --
The enchanted teepee forest that greeted guests on the lawn at the entrance to the Embassy of France was perhaps the first clue that Saturday evening was not your average diplomatic affair, as the slightly overexposed (seriously, they just expanded into New York City) team over at
BrightestYoungThings
hosted its latest sold-out party titled 'Zou Bisou Bisou'.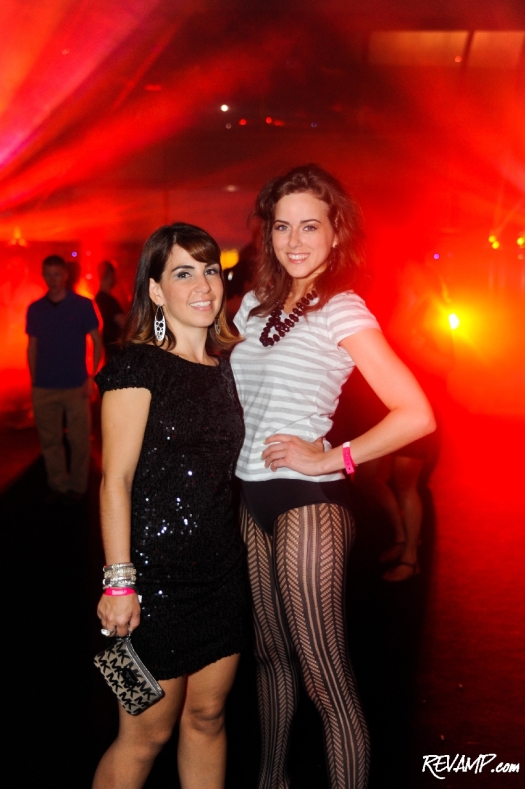 Hundreds of revelers donned their best berets and colorful summer dresses (and enormous satirical cardboard heads in the case of one enthusiastic guest) for the late night bash, which boasted four different DJs (
Adrian Loving
,
TMY
,
AutoRock
, and
Sean Peoples
), two different dance floors (one inside, one outside), and a cash bar stocked with the coolest beverages from Stella Artois and St. Germain.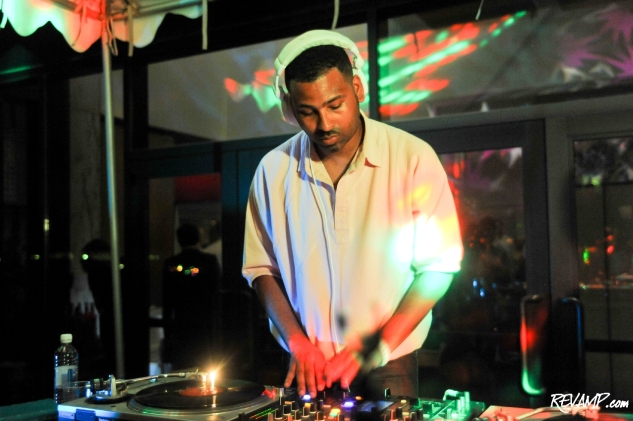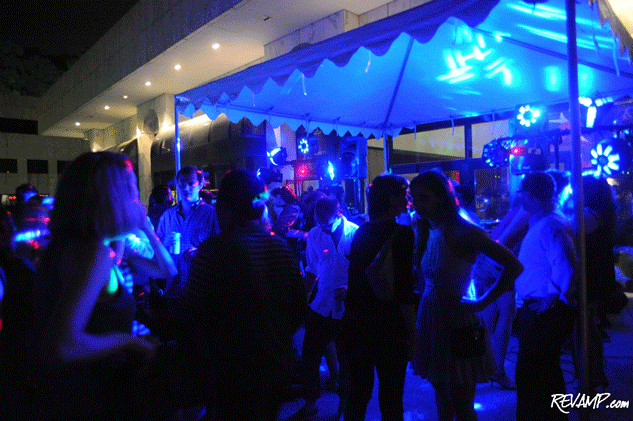 Yet the biggest attraction of the night probably had to be the two packed variety shows organized for the occasion at 9:00p.m. and 11:00p.m. Hosted by drag queen celebrity
Ms. Xavier Onassis Bloomingdale
, both performances featured a well-balanced program of music (
Margot MacDonald
and
Victoria Vox
), comedy (
Brandon Wardell
), and burlesque dancing (
Candy Del Rio
).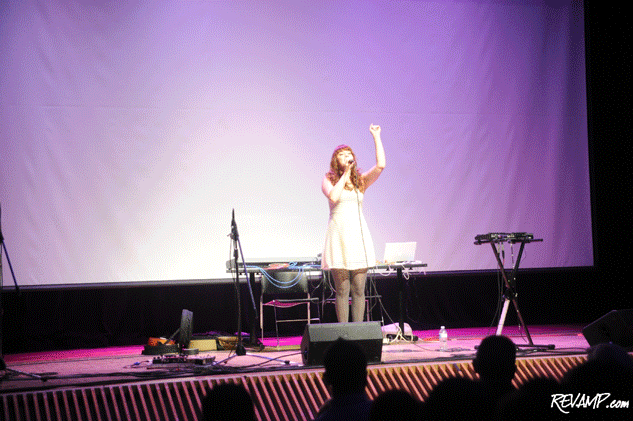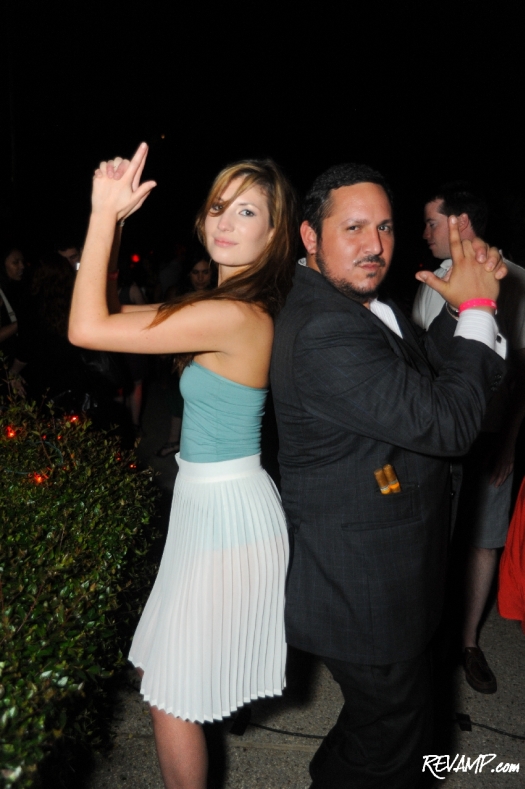 The requisite photo booths, savory food truck offerings, and on-going stream of music kept the crowd on the representative banks of La Seine until just past 1:00a.m., when, alas, it was time to return stateside.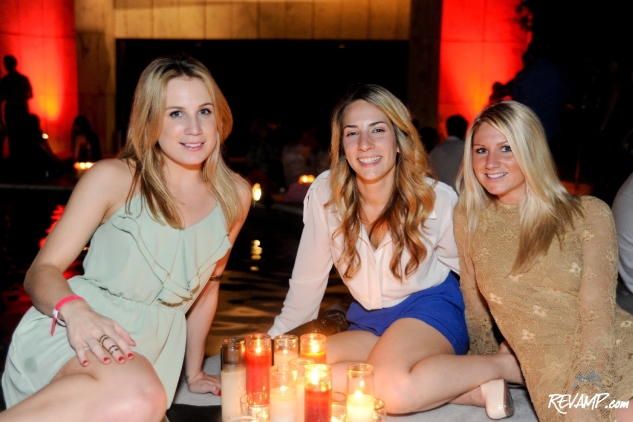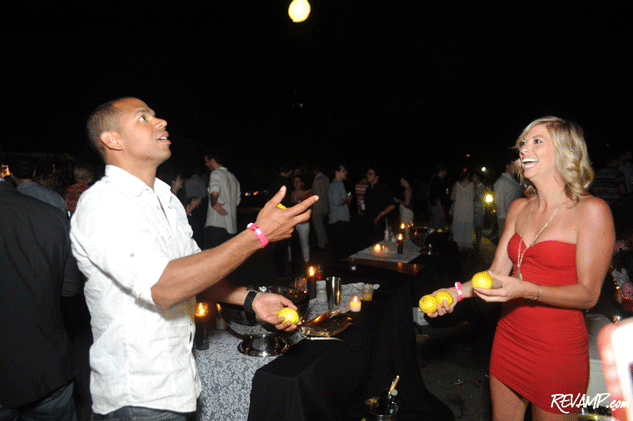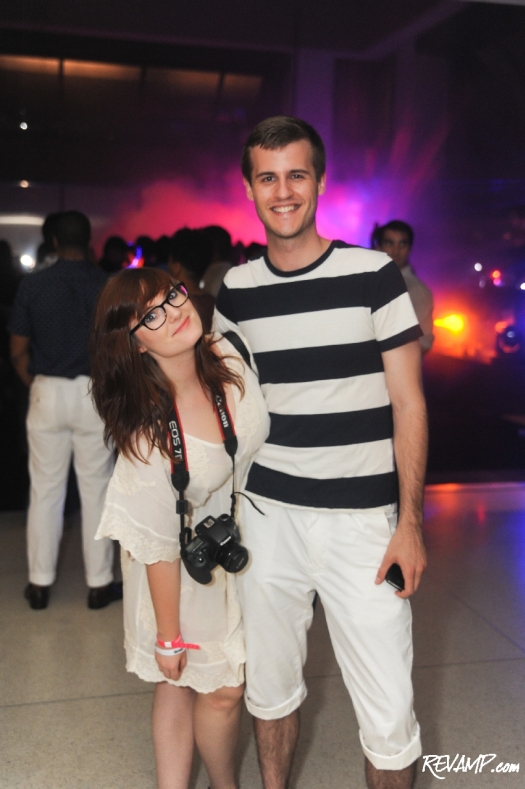 Zou Bisou Bisou D.C.