Renaissance Dupont Circle Hotel's summer 'RX' series cocktail muses Svetlana Legetic, Winston Lord, Amanda McClements, and Mark Drapeau.
NORTHWEST --
The District's dog days of summer demand added attention from the city's bartenders and mixologists, in order to help patrons cool down and relax. And rising to the challenge between now and June 30th, the
Renaissance Dupont Circle Hotel
has introduced a special cocktail program, influenced by five leading D.C. tastemakers, as part of its exclusive 'RX' series.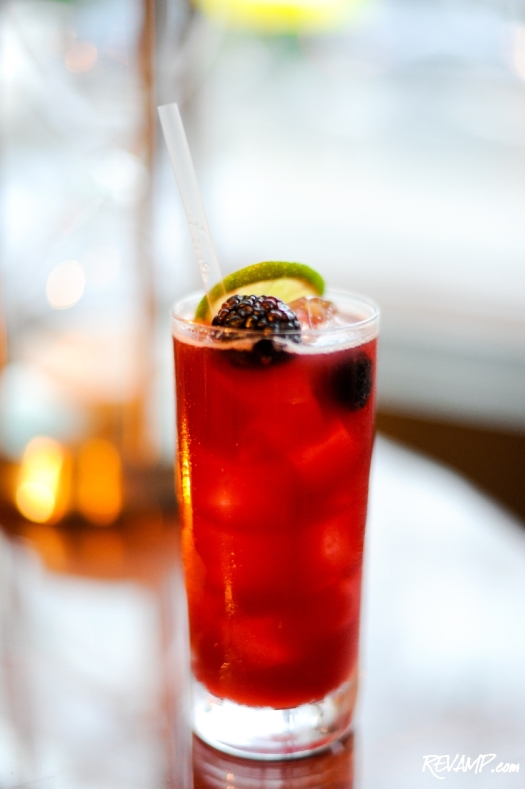 Amanda McClements' 'Briar Patch' cocktail.
Blending elements of culture, philanthropy, and style, the current flight of cocktails drew inspiration from
Amanda McClements
, founder of
Metrocurean
and one of Washington's leading food authorities,
Mark Drapeau
of
Microsoft
,
Svetlana Legetic
,
Brightest Young Things
founder and one of the 50 most powerful people in D.C. according to
GQ
,
Venga
co-founder
Winston Lord
, and
Rich Amons
of 'The Real Housewives of DC' fame.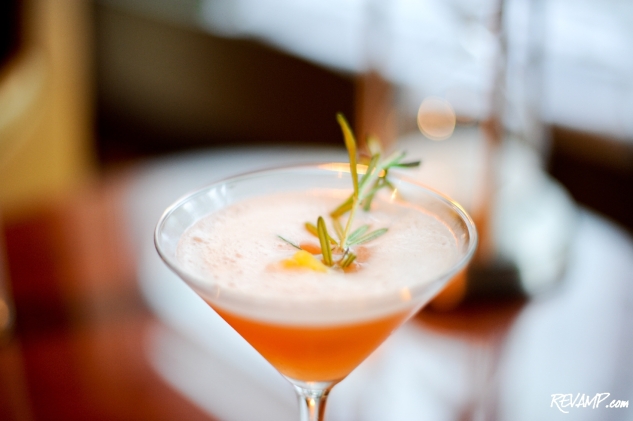 Svetlana Legetic's 'Black Cat' cocktail.
Working with their muses, master mixologists and brothers
Ari Wilder
and
Micah Wilder
set about creating a distinctive cocktail menu, sponsored by beverage giant
Diageo
, with 100% of proceeds from the libations benefiting
Children's Miracle Network
.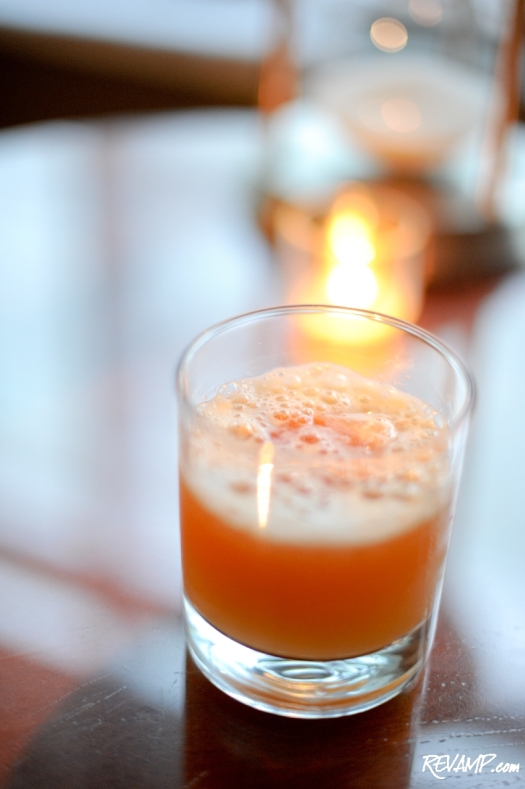 Winston Lord's 'A Derby' cocktail.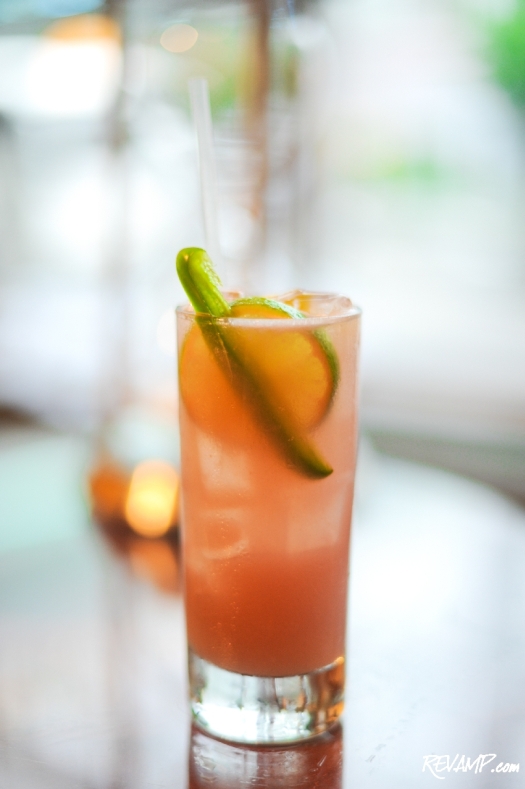 Rich Amons' 'Sweet Heat' cocktail.
The Renaissance Dupont Circle Hotel has even generously agreed to match the non-profit's take from the series' most popular cocktail, with the inaugural spring line raising more than $3,500.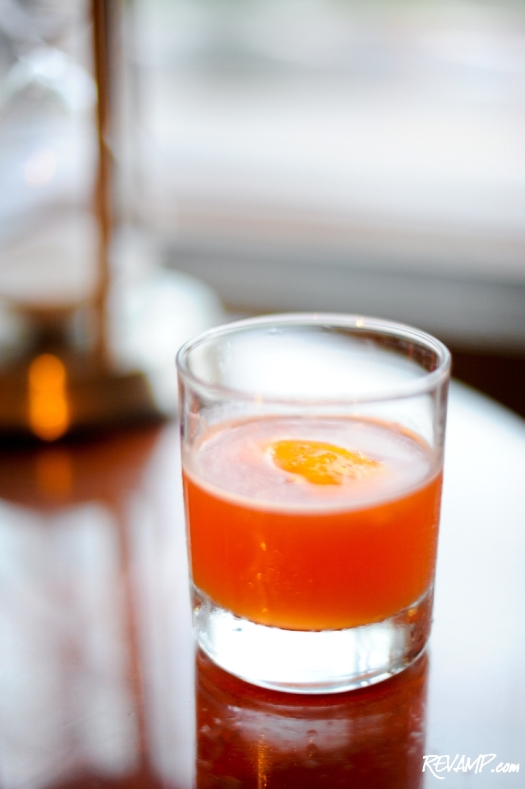 Mark Drapeau's 'Mad Man' cocktail.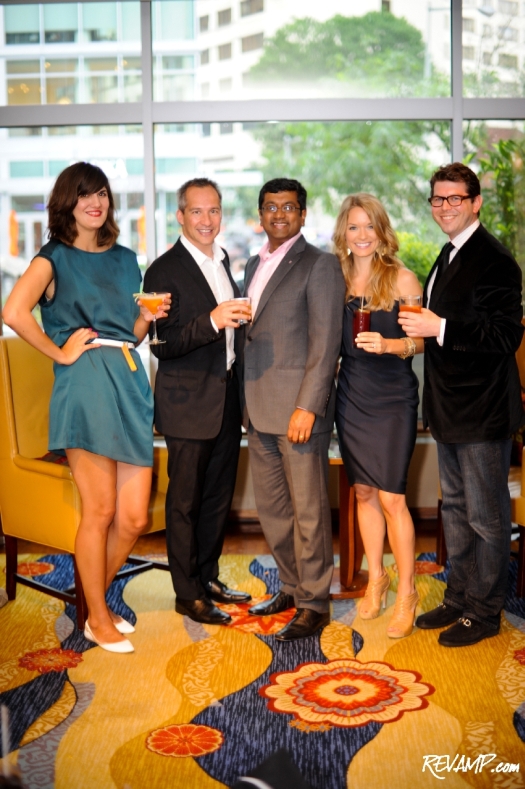 RX summer muses flank hotel General Manager Matt Felix.
The perfect prescription to the warmer weather ahead, no?
Tags:
Renaissance Washington, DC Dupont Circle Hotel