Chef Mike Isabella's new Georgetown restaurant, Bandolero, opens Thursday.
GEORGETOWN --
Fans of the city's existing colorful Mexican food haunts will be in for a 'deadly' surprise the moment they step foot into
Mike Isabella
's second D.C. eatery:
Bandolero
. Indeed, the Georgetown restaurant, which opens on Thursday, May 24th at 4:00p.m., is more befitting of a Quentin Tarantino movie set than the piñata and stucco-heavy venues that traditionally serve-up south-of-the-border fare.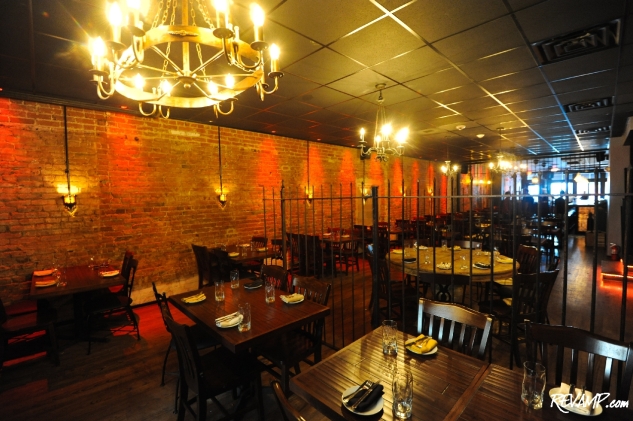 And Chef wouldn't have it any other way. With its loud, dark, and graffiti-soaked interior, Bandolero essentially mirrors
Graffiato
's (Isabella's first location) minimalist, industrial décor – albeit with a Day-of-the-Dead twist.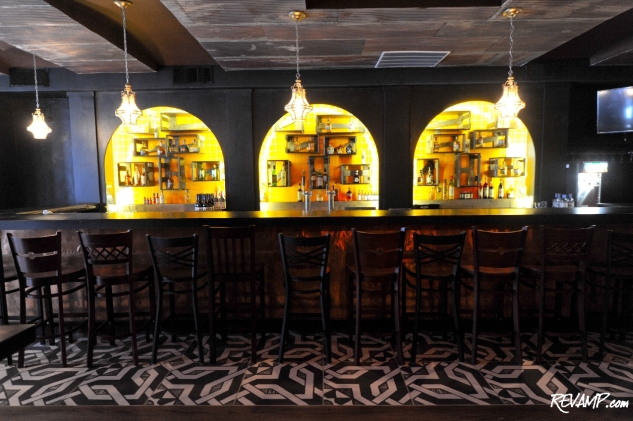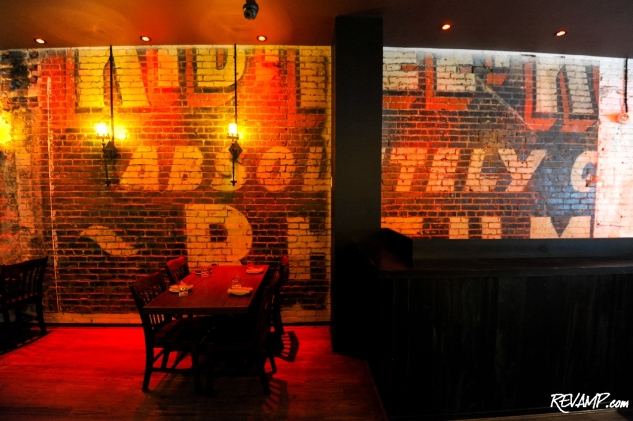 Also on loan from the Penn Quarter restaurant is the small plate concept, with Bandolero focusing on patrons sharing multiple dishes rather than each enjoying a single heavy course. A self-described 'modern Mexican' flavor profile guides the menu, with lamb sopes and a "fish stick taco" made from mahi-mahi crusted in crushed tortilla chips serving as standouts.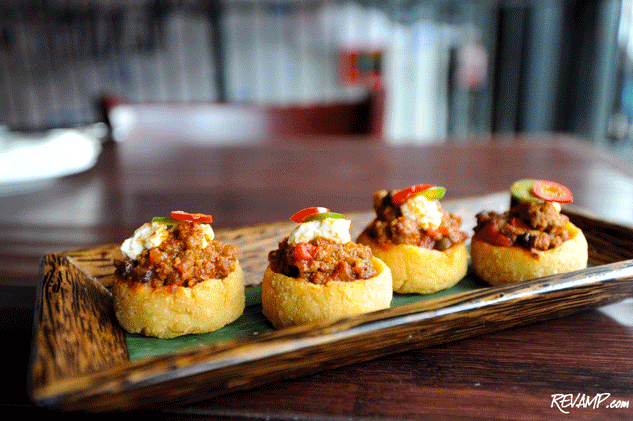 "We call it modern Mexican cuisine because we take classic dishes and spin the flavor profiles," said Isabella. "You will find tacos filled with octopus, crab meat or raw tuna, nachos topped with goat and salsa made with pumpkin seeds and garnished with fresh fruit."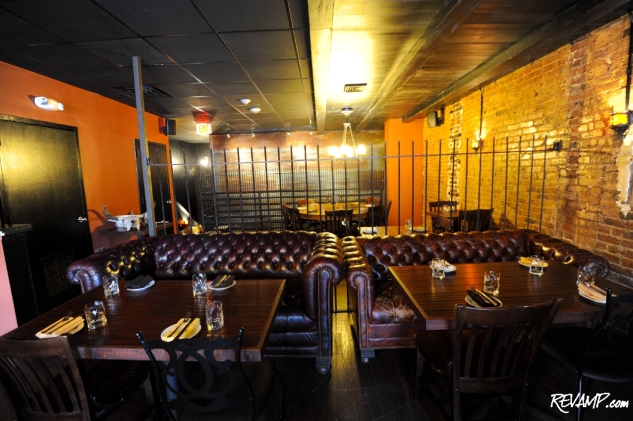 Much like Graffiato popularized the notion of Prosecco on-tap, Bandolero is hoping lightning strikes twice by offering a signature 'El Bandolero' margarita on-tap (although prosecco on-tap is also an option). The new location's cocktail list makes extensive use of tequila and mescal, with mixologist
Sam Babcock
remaking classic libations in the modern spirit of the restaurant.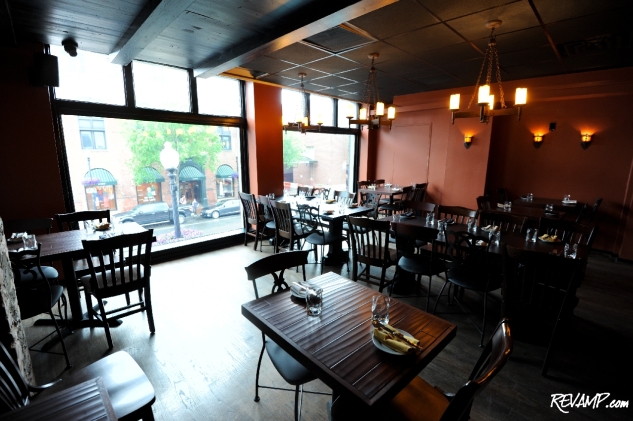 Bethesda-based architecture and design firm
Streetsense
was enlisted to build upon Isabella's creative vision in outfitting Bandolero's two-level interior. The LED-backlit bar boasts a shiny copper coating uncovered below layers of millwork during renovations. And reclaimed metal gates and animal skulls adorn the walls, thereby further adding to the dark motif.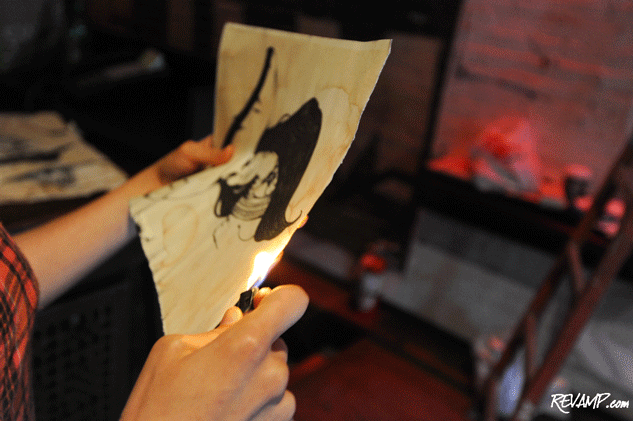 While Bandolero can accommodate about 250 guests at a time,
reservations
are now available and going fast.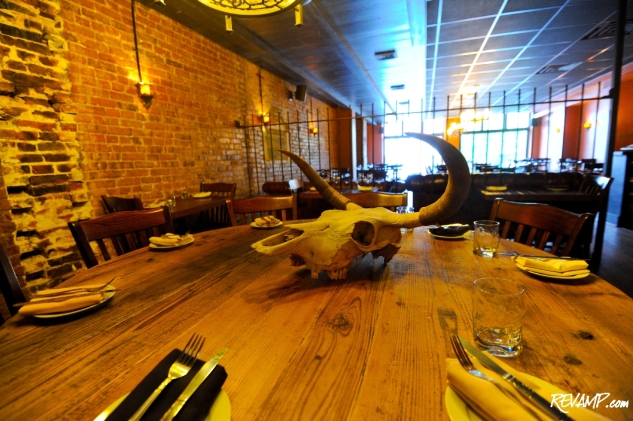 We're dead set on you making one today.