PENN QUARTER --
Mere minutes after
Jimmy Kimmel
wrapped-up the official
White House Correspondents' Association Dinner
, dozens of its high profiles guests could be found walking the red carpet at the
Newseum
, during
Capitol File Magazine
's seventh annual after party.
Photo: Vithaya Phongsavan.
No doubt seduced by the chance to mingle with the likes of
Claire Danes
(who served as the evening's host) or the equally famous members of
The Creative Coalition
(i.e.,
Tim Daly
,
David Arquette
,
Rob Morrow
,
Richard Kind
,
Johnny Galecki
) in attendance, hundreds of the magazine's friends and readers packed the building fully prepared to swoon.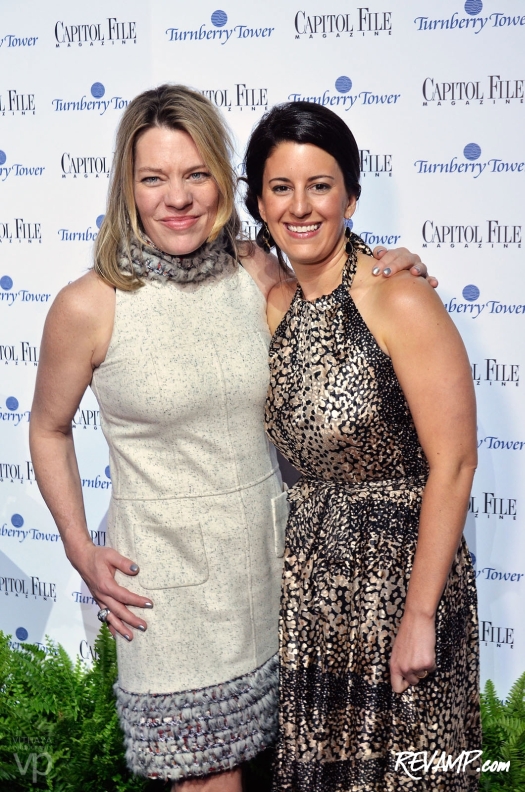 Niche Media President & COO Katherine Nicholls with Capitol File Magazine President & Editor-in-Chief Sarah Schaffer (Photo: Vithaya Phongsavan).
But the blowout bash, which saw parent company
Niche Media
President and Chief Operating Officer
Katherine Nicholls
travel down from New York just for the occasion, wasn't limited strictly to Hollywood stars.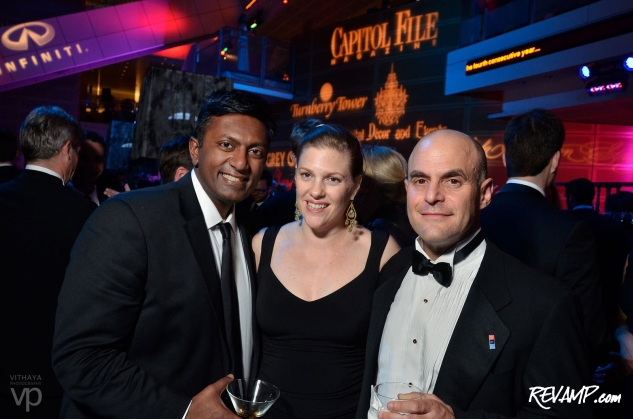 Photo: Vithaya Phongsavan.
A bevy of D.C. VIPs, such as James Beard Award-winning chefs
Michel Richard
and
Robert Wiedmaier
, and local news anchors (
Angie Goff
,
Eun Yang
,
Laura Evans
,
Steve Chenevey
, etc.) could be seen congratulating
Capitol File
President and Editor-in-Chief
Sarah Schaffer
throughout the event.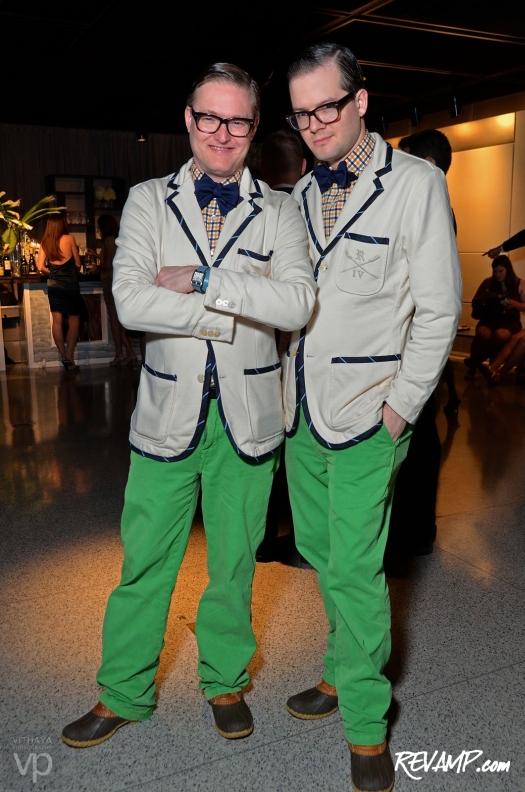 Photo: Vithaya Phongsavan.
Between celebrity sightings, guests were treated to a series of open bars, including one dedicated just to specialty cocktails courtesy of Crown Imports and The Charmer Sunbelt Group, as well as a sweet (literally) lounge full of desserts sponsored by
Infiniti
. And of course, for those looking to end the night on a more savory note, Wolfgang Puck Catering stood ready with a parade of tasty hors d'oeuvres.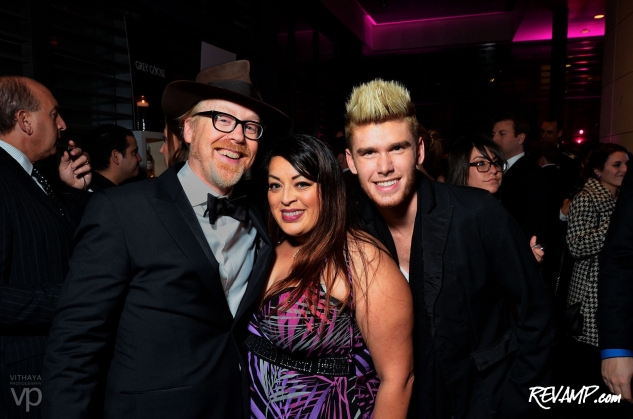 Photo: Vithaya Phongsavan.
Attendees had free reigns over both of the museum's lower two levels and more than took advantage of the opportunity to privately play amidst the venue's famed exhibits.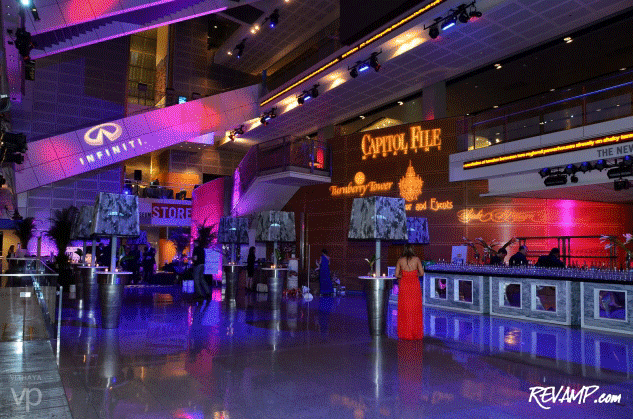 Photo: Vithaya Phongsavan.
While the stars generally chose to relax in the upstairs VIP lounge (which was nevertheless surprisingly accessible), they did their best to accommodate an avalanche of photo and autograph requests from fans.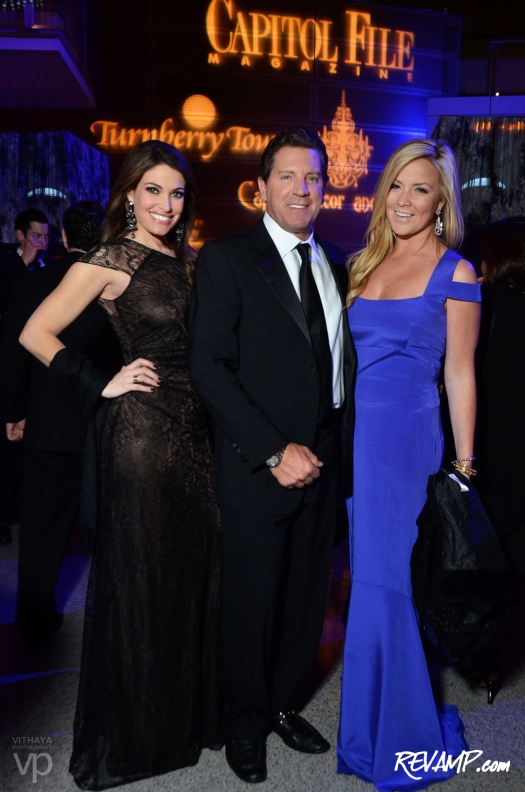 Photo: Vithaya Phongsavan.
Even the soggy and abnormally cold weather failed to dampen the spirits of guests, with dozens choosing to enjoy the panoramic views of the Capitol from the Newseum's (covered) outdoor terrace.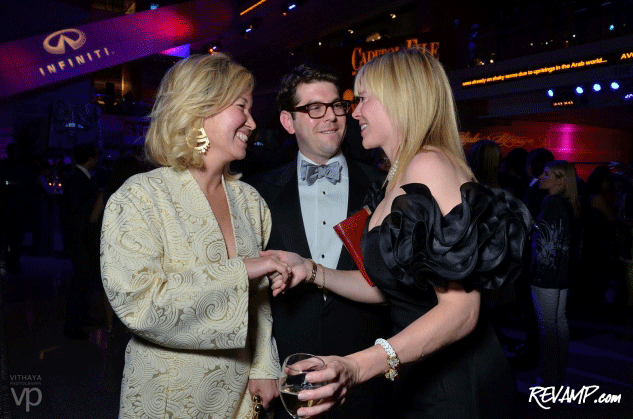 Photo: Vithaya Phongsavan.
Another WHCD after party safely
File
d away under 'fun'!