NORTHWEST --
In a move that surely would have brought a smile to
President James Madison
's face, the L'Enfant Society introduced an entire new generation to his namesake Washington hotel on Monday evening, during the spring kick-off celebration for
The Trust for the National Mall
's signature 'Ball On The Mall' May fundraiser.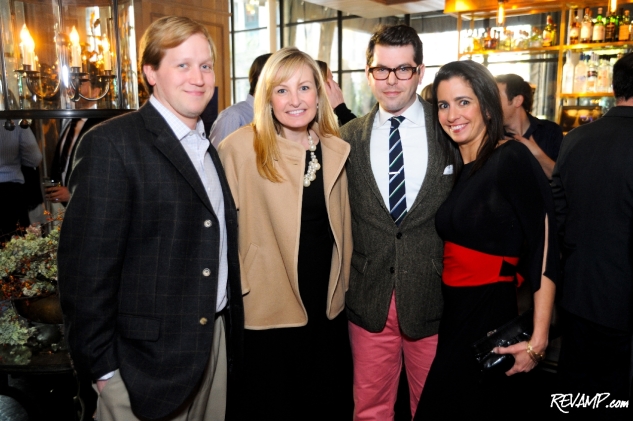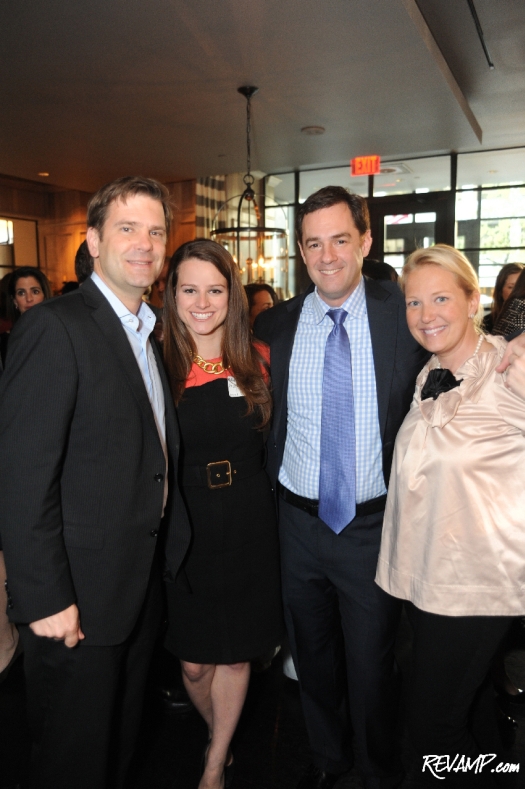 Charged with the herculean task of no less than making the National Mall "the best park in the world", the young professionals committee of the Trust helps engage the city's rising movers-and-shakers by educating them as to on-going state of disrepair of the iconic parcel of land that stretches from the foot of the Capitol, past the Washington Monument, to both the Lincoln and Jefferson memorials.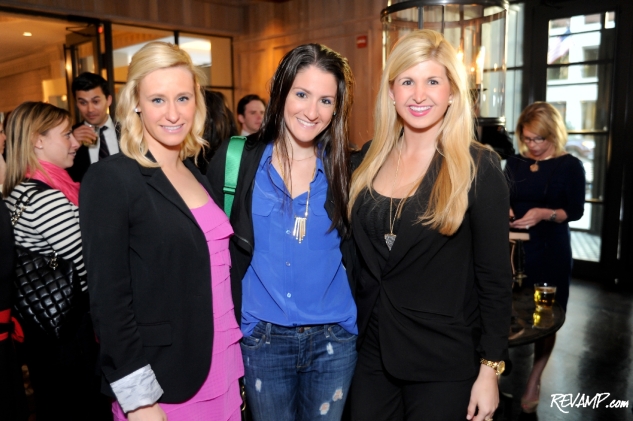 Working in conjunction with the National Park Service, the Trust (and by extension the L'Enfant Society) raises supporting funds for both park restoration and maintenance, as well as seeds an endowment to ensure future upkeep.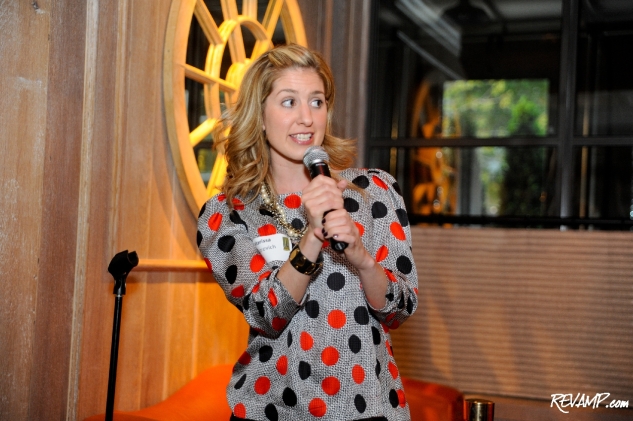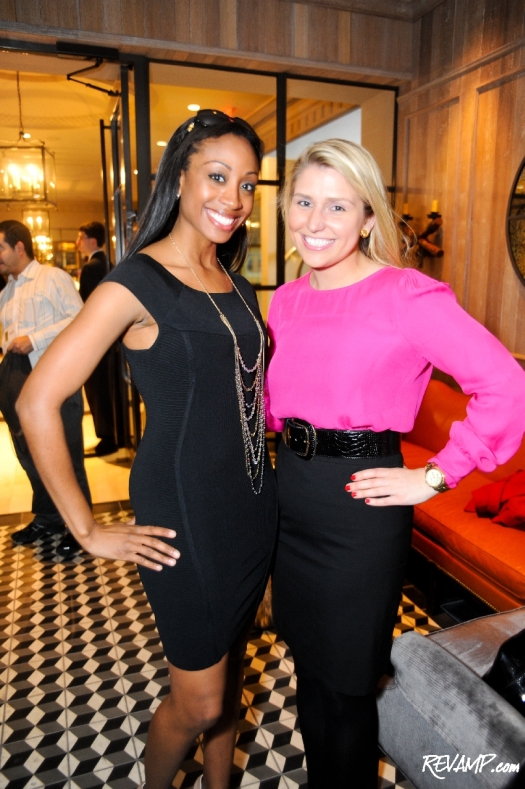 Yesterday evening, over a hundred young professionals took over
The Federalist
restaurant inside the recently re-opened
Madison
hotel, to celebrate the launch of a series of spring initiatives for the Trust – all of which will culminate in the annual black tie 'Ball On The Mall' gala on May 5th at the base of the Washington Monument.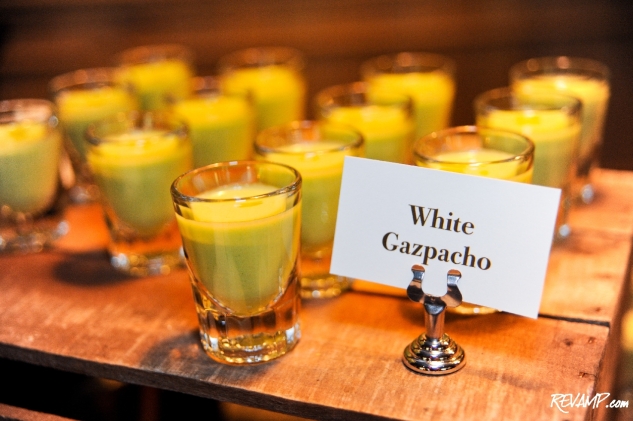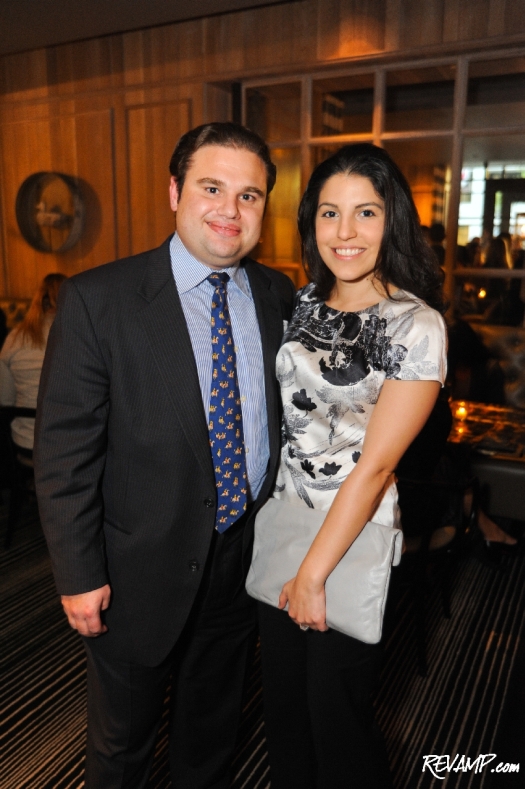 Between bites of charcuterie and sips of white gazpacho soup, guests toasted the progress the Trust has made over just the past year, including generous donations by founder
Chip Akridge III
($1 million) and
David Rubenstein
($7.5 million), as well as its ambitious plans for the future.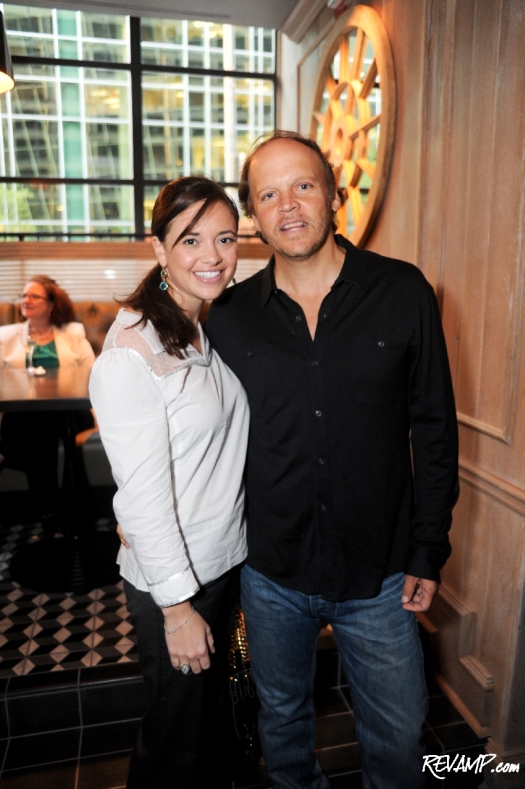 Truly an example of federalism at its finest!